Welcome to the Heron Class 2018-2019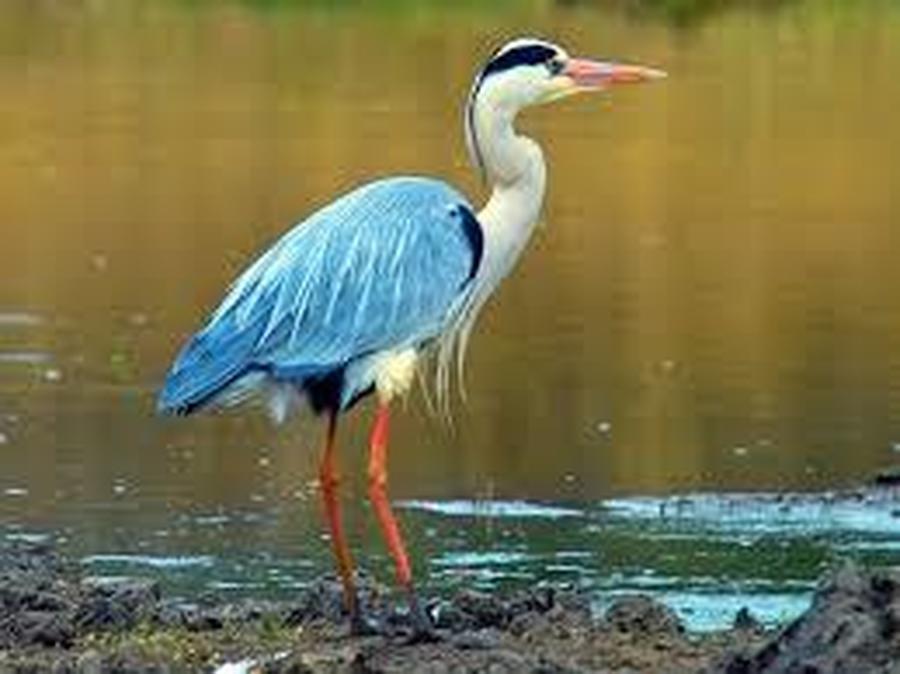 18.10.2018 Super Splash Heroes!
We had so much fun this morning watching a pantomime by the Super Splash Heroes. We learnt about how important it is to save water. One thing we can do is to turn off the tap whilst we are cleaning our teeth. We also found out that we can get a free 'water saving pack' by requesting it on the Essex Water website.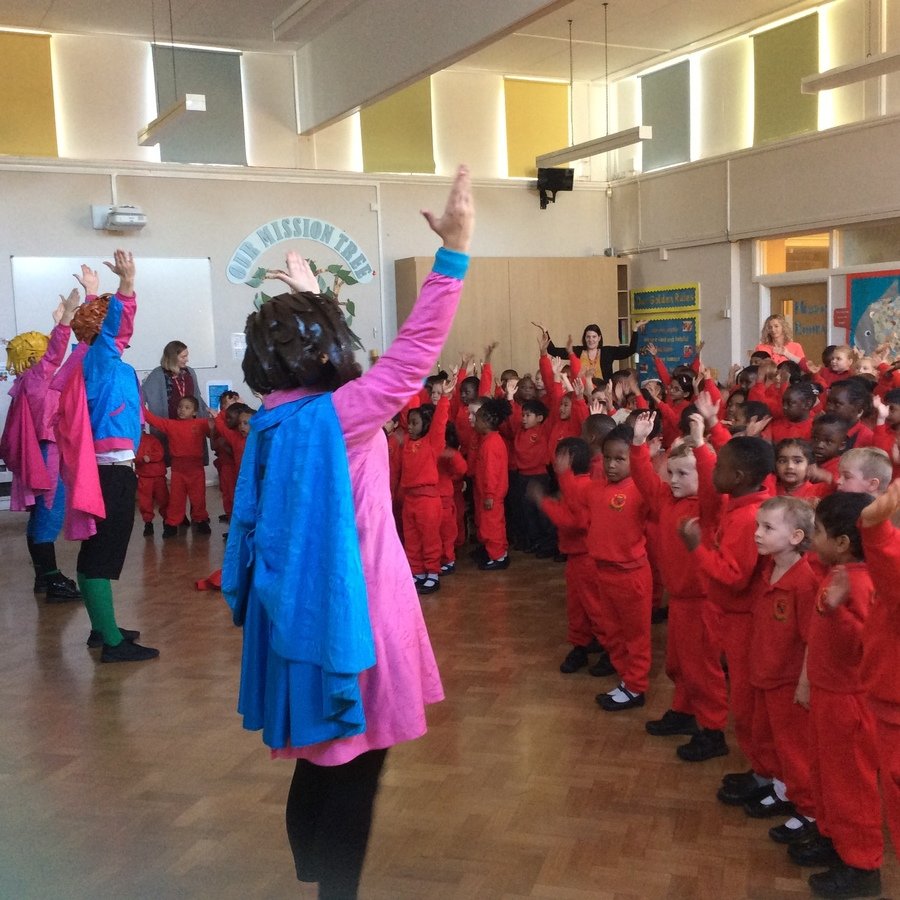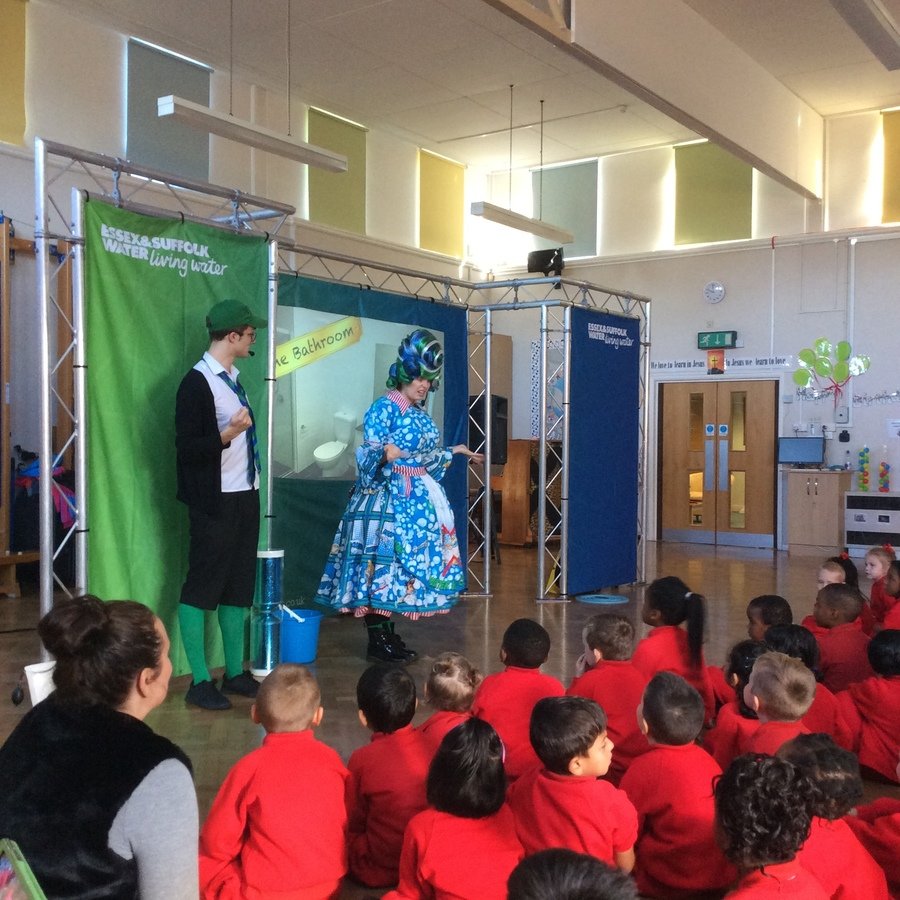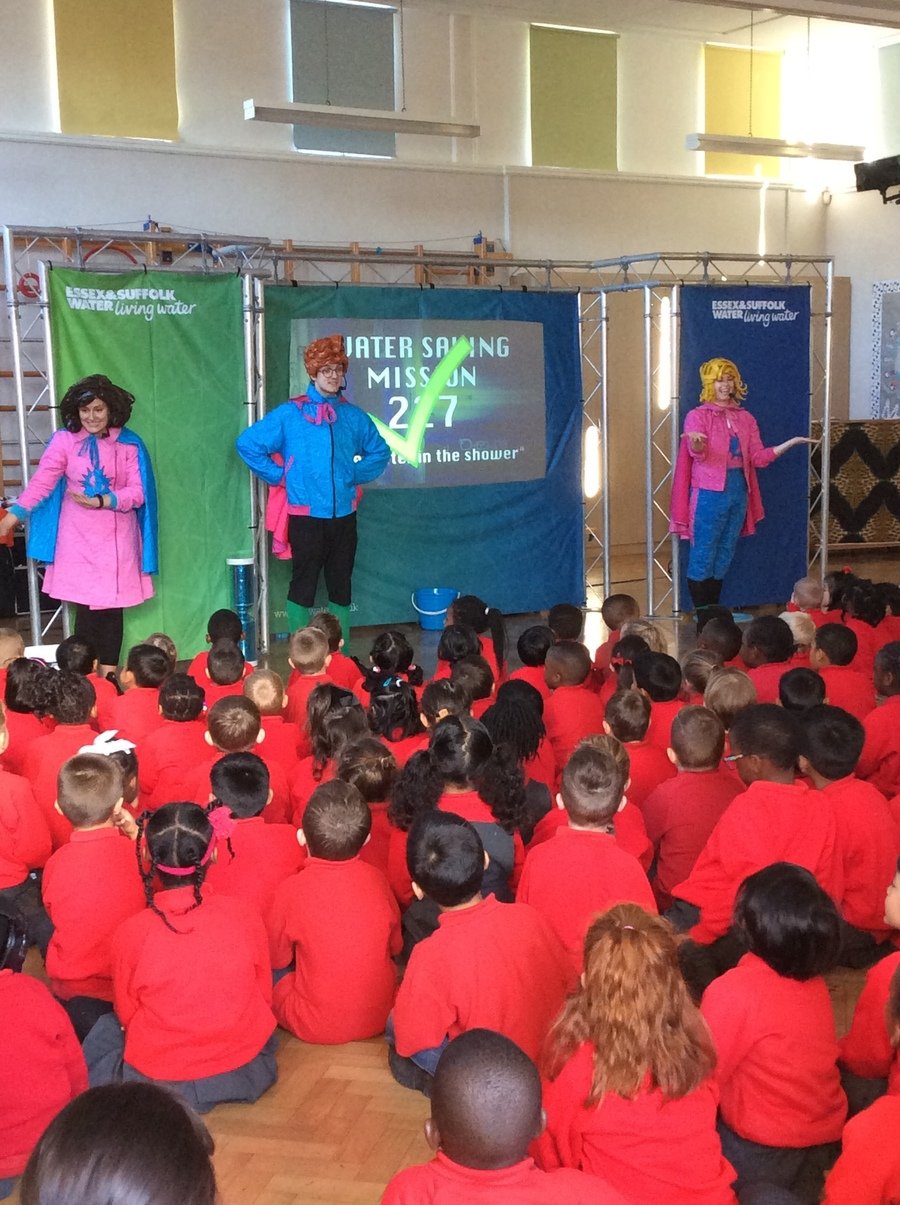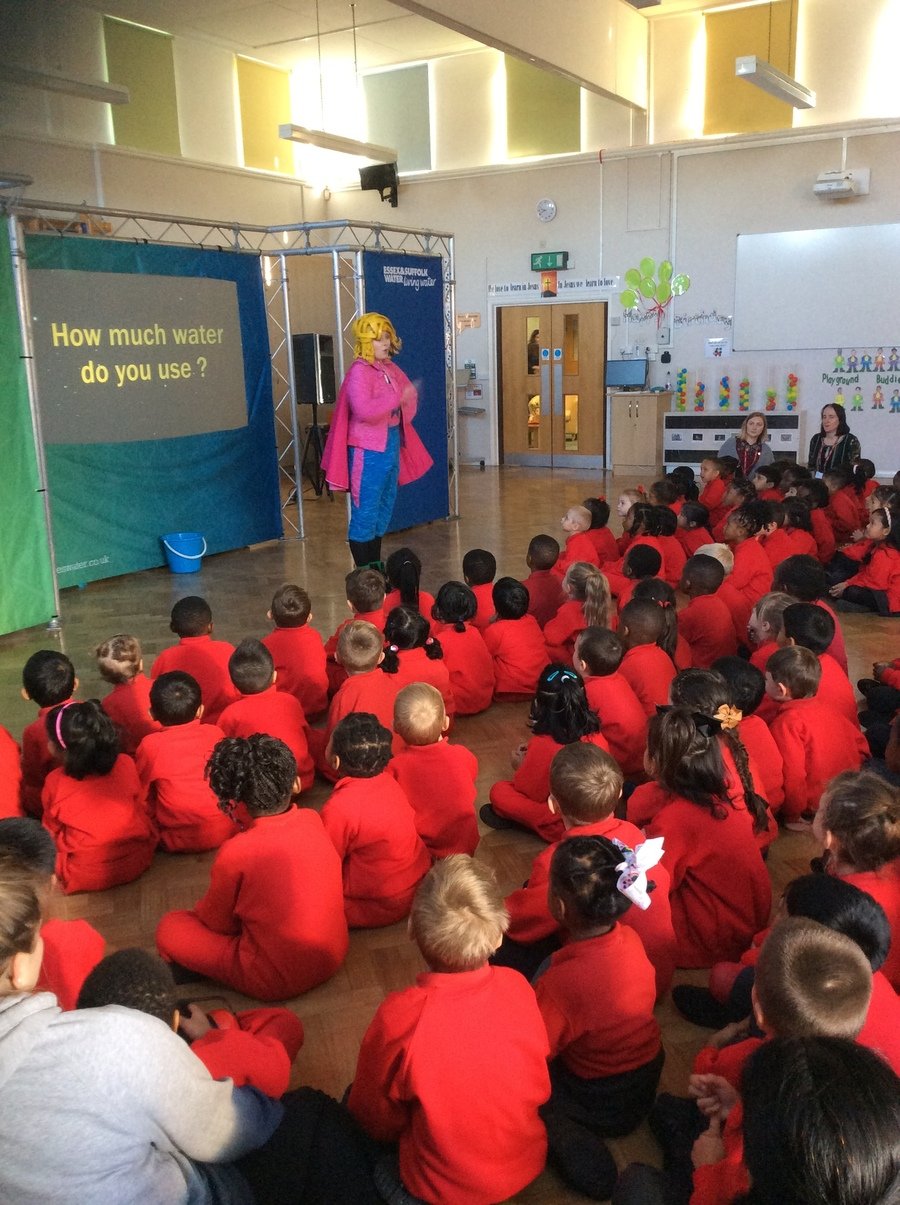 27.09.18 - We were lucky enough to have a member of the fire service in today to tell us about the great fire of London and to give us some fire safety tips. We even got to try on a helmet!
17th September - Please see note below RE: Tapestry

September 19th 2018
Today we went for a walk to Ballard's Walk. We noticed lots of interesting things along the way.
We saw bus stops, road signs, zebra crossings and shops.
We also saw the special Remberance Bench.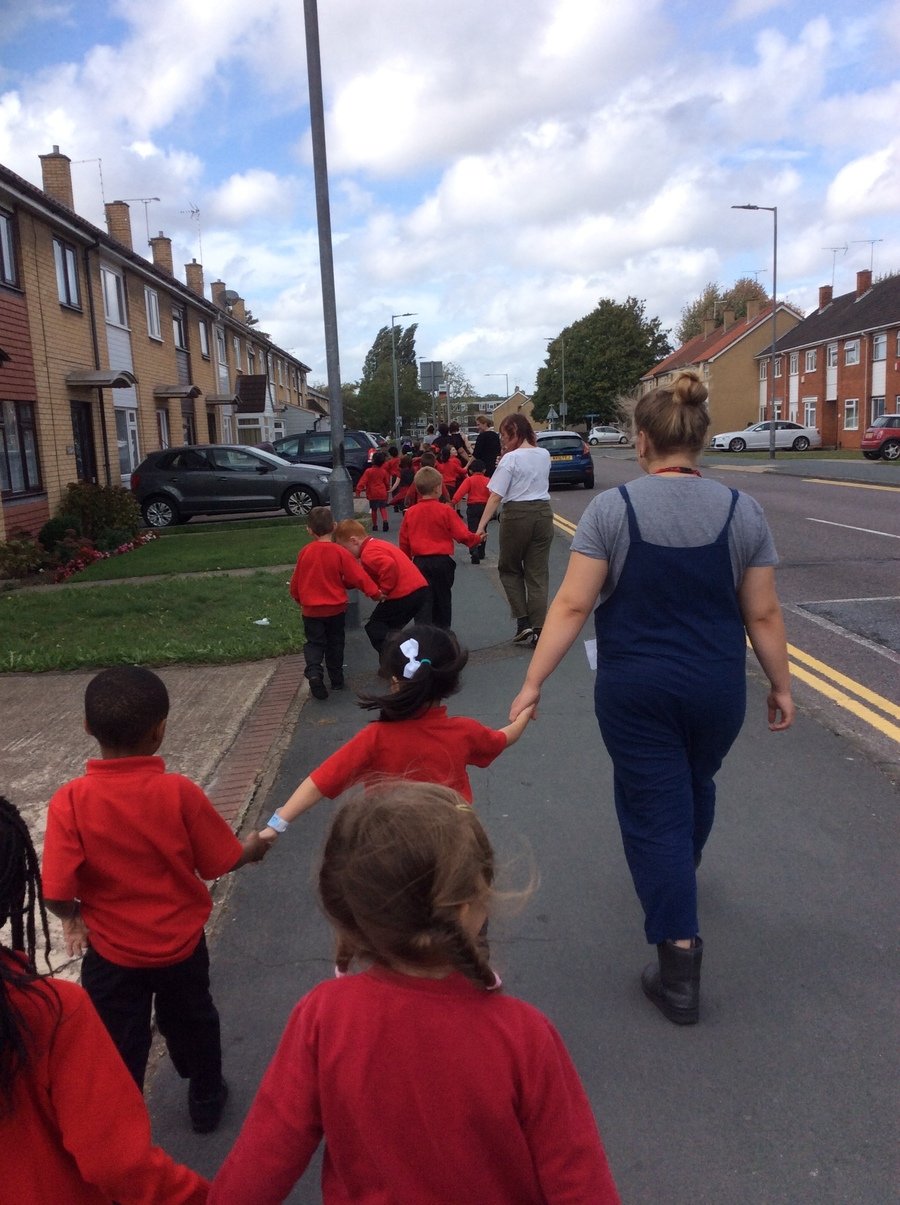 Today we had golden time in the Reception outdoor area now that the builders have gone! (07.09.18)
We learnt to sketch and have begun to paint our self portraits.
'God made me, I am wonderfully made' Psalm 139:14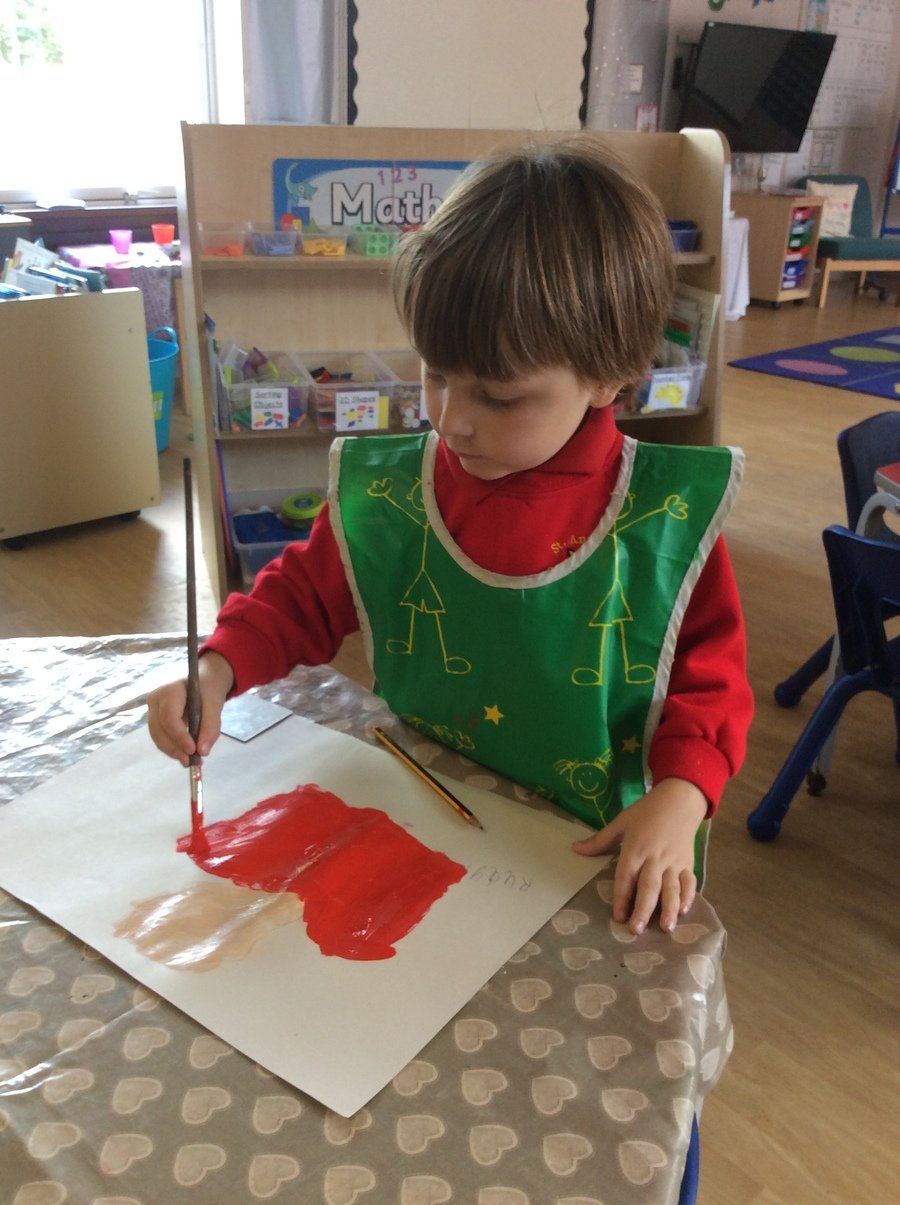 The below blogs are from the 2017-2018 academic year
HERONS
Teacher (teacherone) on: HERONS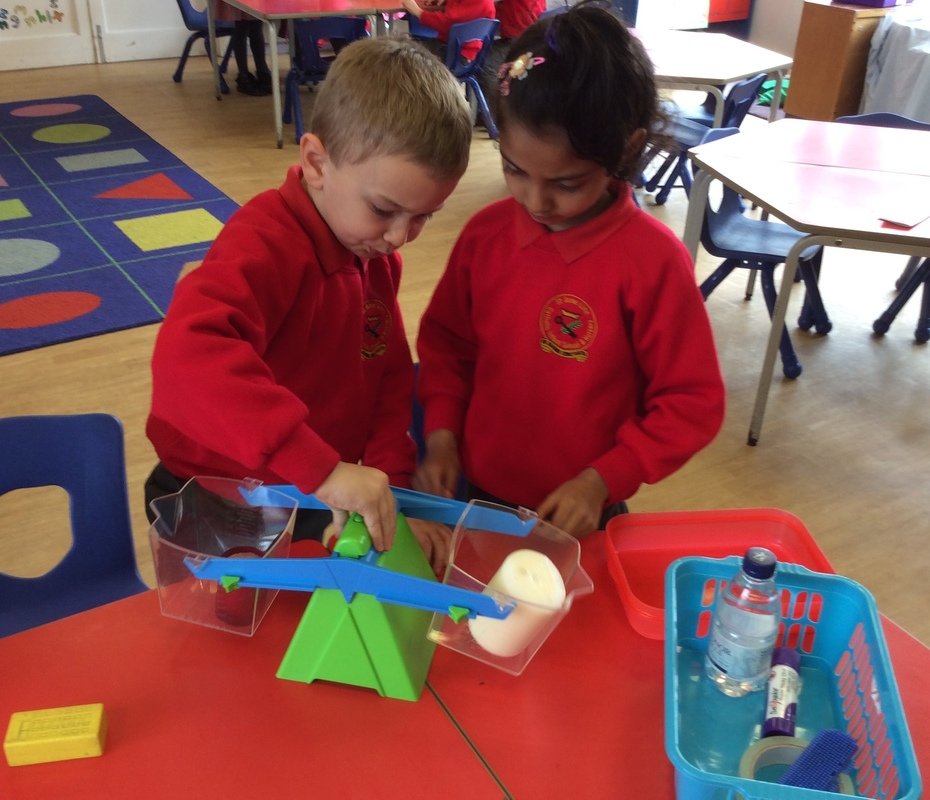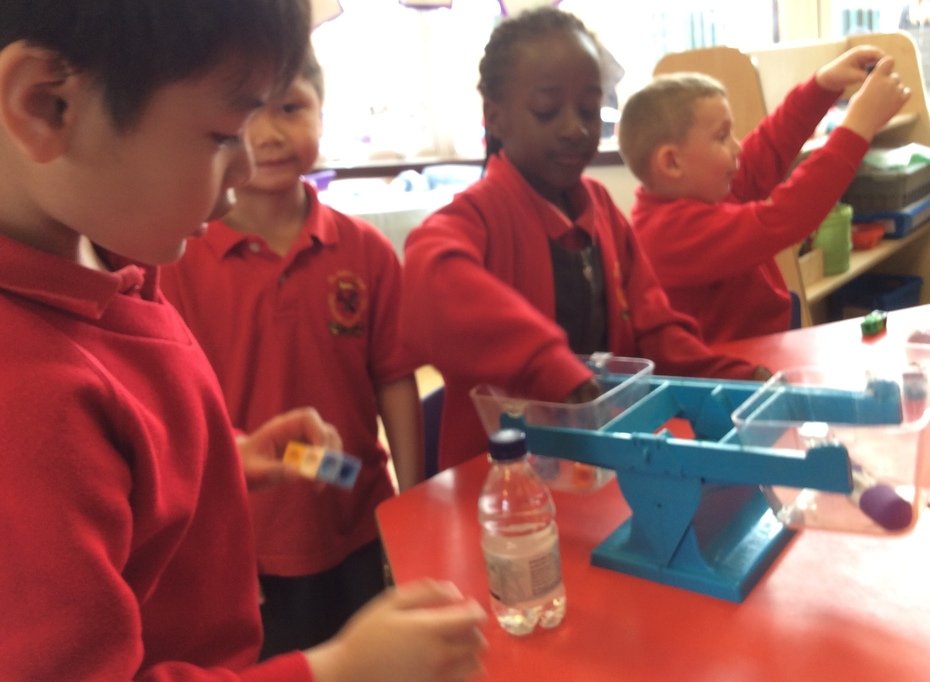 Today we have been weighing objects and comparing them to find out which object is the heaviest. As a class we decided which object would be the heaviest then we compared them. We were very good at this! We knew the glue stick would be heavier than the whiteboard pen.
Then we used cubes to calculate how heavy it actually was. Harrison correctly guessed that the pen would be 3 cubes heavy.
In the outside area we had to order some bags of objects from heaviest to lightest.
At home have a go at estimating how heavy something might be. Compare objects and see which one would be the lightest and which would be the heaviest. Can you order the items too?
---