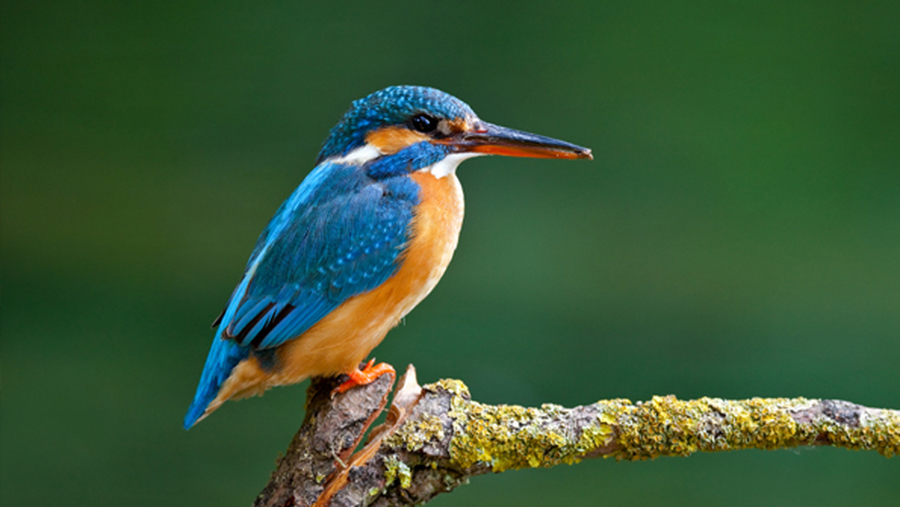 KINGFISHERS
Teacher One (teacherone) on: KINGFISHERS
Kingfisher class have had a fantastic time at forest school over the last 5 weeks. They have learnt new skills and have worked well together. They have particularly enjoyed having hot chocolate and toasted marshmallows by the camp fire!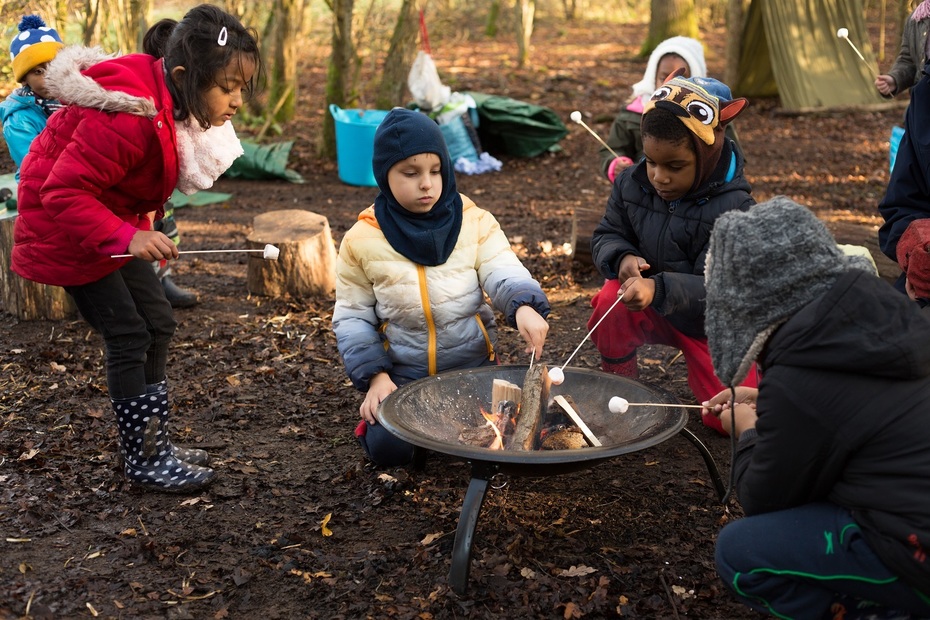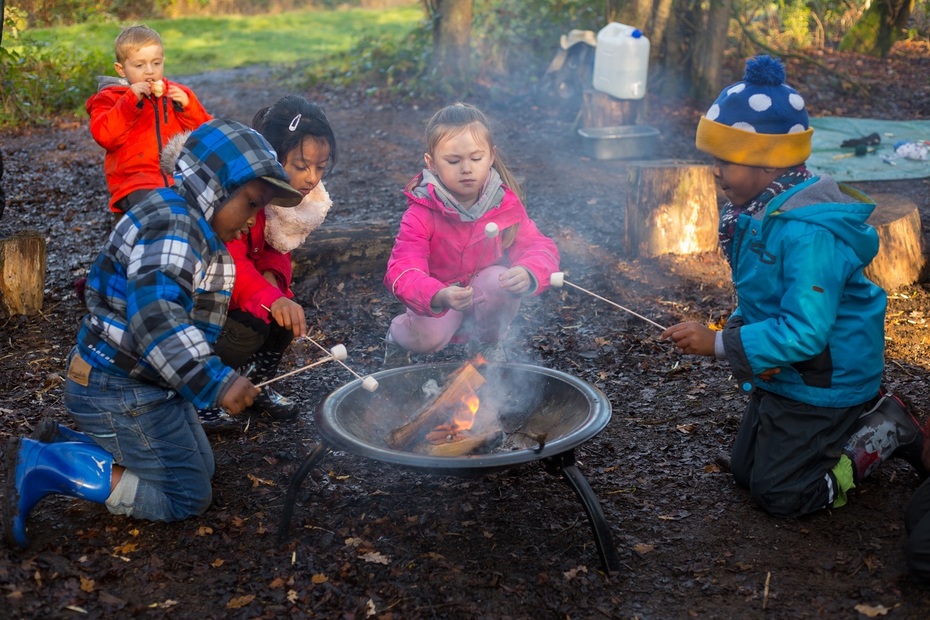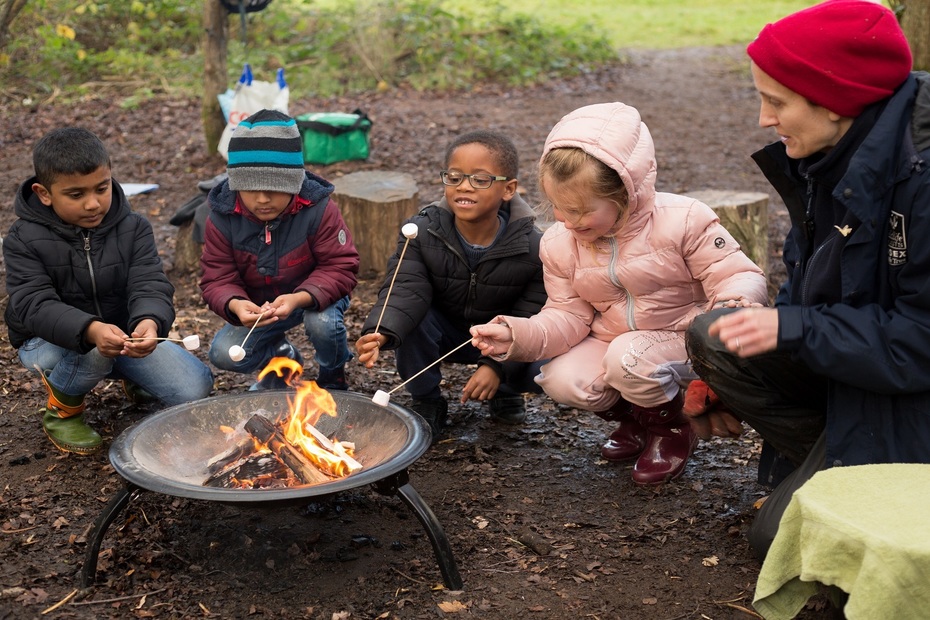 ---
Teacher One (teacherone) on: KINGFISHERS
Welcome to Kingfisher class blog!
---