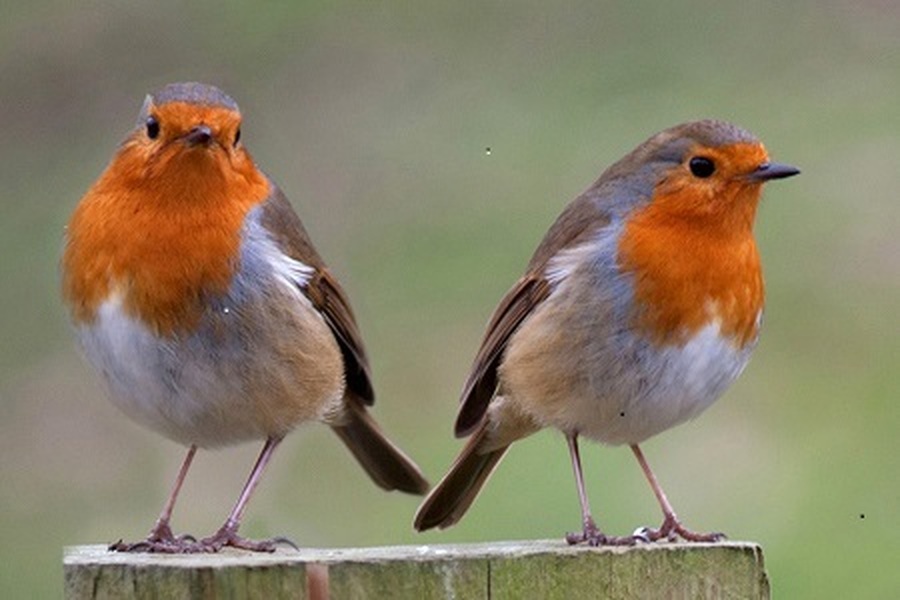 Welcome to the Robins Class
We had a visit from our local fire station. We listened about keeping safe around fire and hot objects in the home. We all know the important number to ring if we need help from an emergency service. 24/9/18
ROBINS
Teacher (teacherone) on: ROBINS
Friday 4th May 2018
Phonics
Please continue to support your child with their reading and writing at home. Practise the sounds they have previously learnt. Can they think of any words with the sounds below?
ay May I Play?, ee What can you see? , igh Fly high , ow Blow the snow, oo Poo at the zoo , oo Look at a book , ar Start the car , or Shut the door , air That's not fair , ir Whirl and twirl , ou Shout it out , oy Toy for a boy.
Maths
In Maths this week we have been looking at money. Discuss with your child what we use money for? What material is it made of? What shape and colour is it? Can you talk about how much an item costs?
We have paid particular attention to 1p 2p and 5p.
Homework
Please see homework attached in folders.
Forest School
Robins will be going on Tuesdays.
Sparrows will be going on Wednesdays.
Children need to arrive to school dressed in suitable forest exploring clothes.
Your child will either be going in the morning or afternoon for their session and transportation will be included.
Dates for the diary
7th May- Bank Holiday
25th May- Last day of term
---