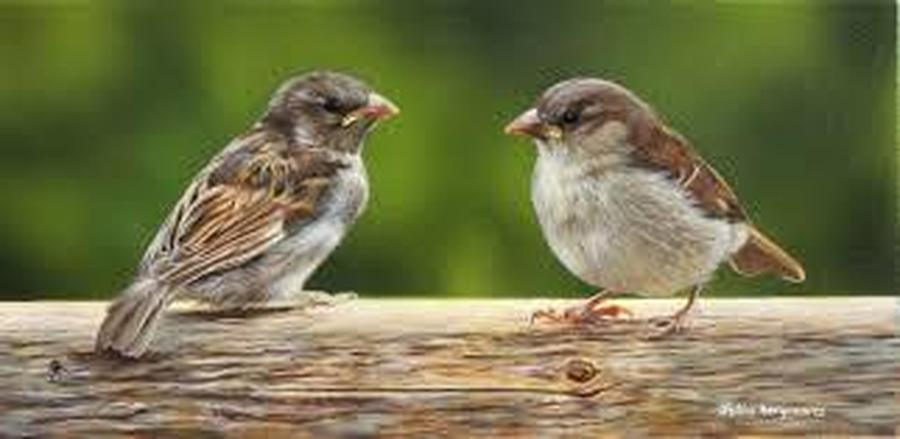 Welcome to Sparrows class.
SPARROWS
Teacher (teacherone) on: SPARROWS
Reception Update 25th May 2018
Maths
This week we have been revising 2D and 3D shape. Encourage your child to look for shapes in their environment. Begin to talk about the properties.
Phonics
This week we have been assessing the children ready for their new Phonic groups after Half Term. Please encourage your child to blend using 'Fred Talk'. Remember to read EVERY DAY.
Forest School
This has been really successful this term. The children have really enjoyed this experience and have gained many skills.
Sports Day
This is on Tuesday 10th July and is held at the Sporting Village. You will need to bring your child to this venue on this day. Further information will follow.
Homework
Encourage your child to retell you the story of the three little pigs.
Can they write/draw the details in each box? Who were the main characters? What happened in the story? How could they solve the problem?
When writing encourage your child to do so independently- you can scribe underneath what they have written.
Dates for the Diary
Stay and Pray - Robins - Thursday 7th June
Stay and Pray - Sparrows - Friday 8th June
Half Term - finish Friday 25th & return Tuesday 5th
Display Evening - a chance for you to come and see your child's books (Date to follow)
Sports Day - Tuesday 10th July
---