Nursery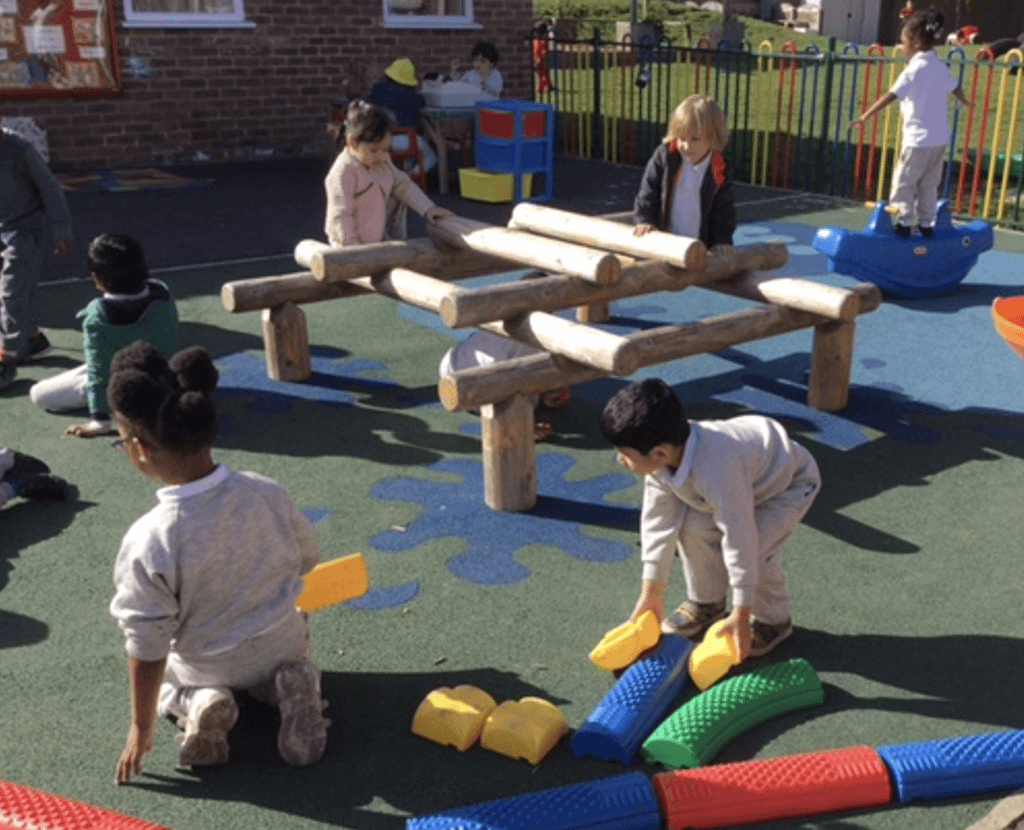 . A warm welcome to the Nursery information page.
We are delighted that in our last Ofsted inspection we were considered to be "Outstanding." You can read the full report by downloading the file below.
We are all looking forward to you joining us and we hope that your child's stay with us will be a happy one. We want to ensure that your child enjoys his or her time at nursery and feels secure and cared for.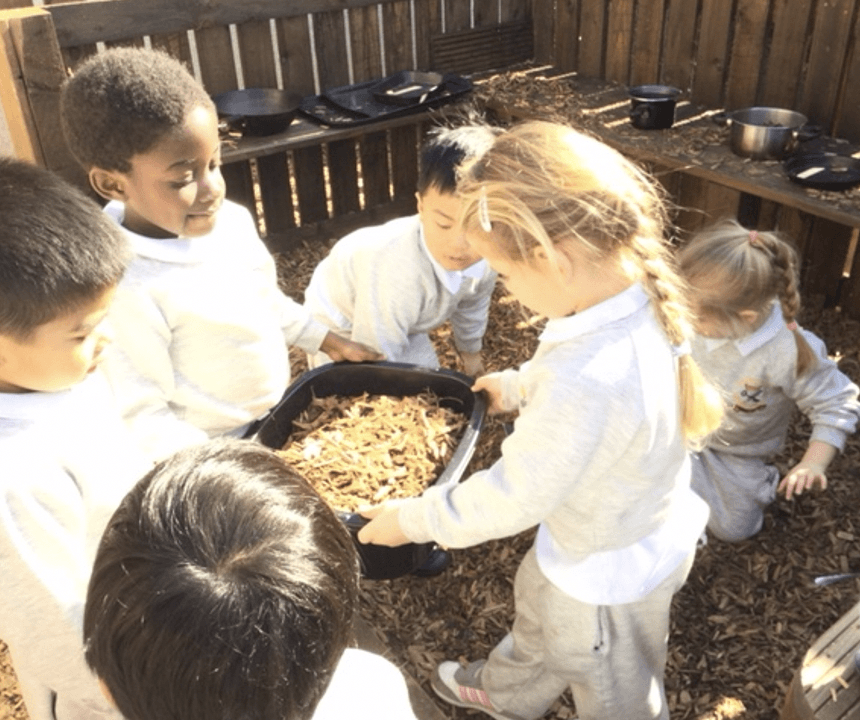 Our nursery aims are:
To provide a Catholic pre-school education for children of our community.

To create a happy, stimulating environment where children will be encouraged and motivated to explore, discover and learn.
To give children a wide range of experiences using practical learning opportunities appropriate to their ages and stages of development.

To build positive relationships with parents so that we may support them in fostering the emotional, physical and social development of their children.
Please read our full prospectus, which will give you lots more information about our staff and setting, which is available to download below. You can also view the school newsletter (here), the nursery section will show you what we are up to.