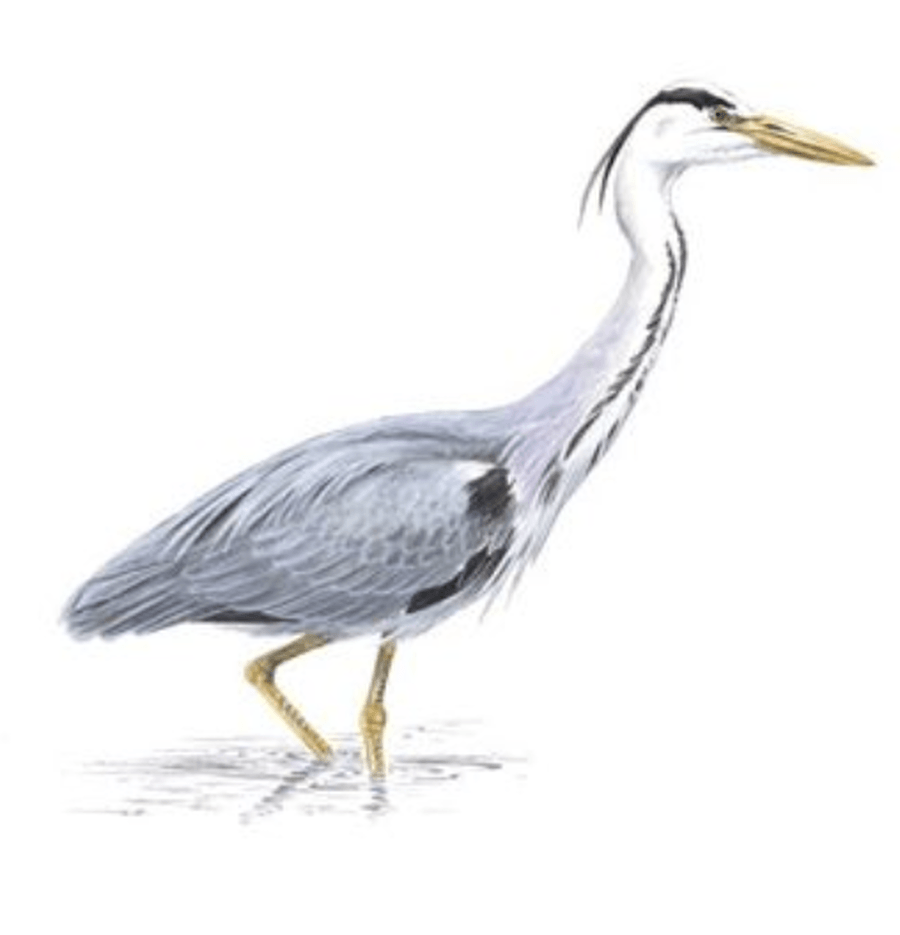 Welcome to the Herons blog
Teachers: Miss Brosnan & Mrs Cassar
Learning Support: Mrs Dorrington
This is an example of a year one Phonics session. Please watch the video. If you have any questions you are welcome to join a question and answer session on Friday 11-11:30.
October
This term we have been on an Antarctic Adventure! The children have explored the icy habitat and written postcards imagining they have visited this cold climate. We have created collage using cold colours and have learnt about different animals that live in the Antarctic.
In Computing we have explored algorithms using programmable equipment called Beebots.
In Maths the children been introduced to the part, part ,whole method and have explored ways to group a whole number into parts.
October is the month of the Holy Rosary.Please help your child learn the Hail Mary prayer.
September 2021
We have had a lovely first week back getting to know each other. The children have responded so well to being in Heron Class and having to learn lots of new rules.
This week we have been practising our Set 1 phonic sounds and reminding the children how to blend to support their reading. They have also practised writing their letters correctly.
In Maths we have been counting to 10, forward and back, writing numerals to 10 correctly, and using a number track/line to show we understand which numbers are bigger and which are smaller.
We have also had our first assembly in the hall! It was lovely to come together as a school and listen to Mrs Russell as she shared how we can earn treats as a class!
It has been a very busy week!