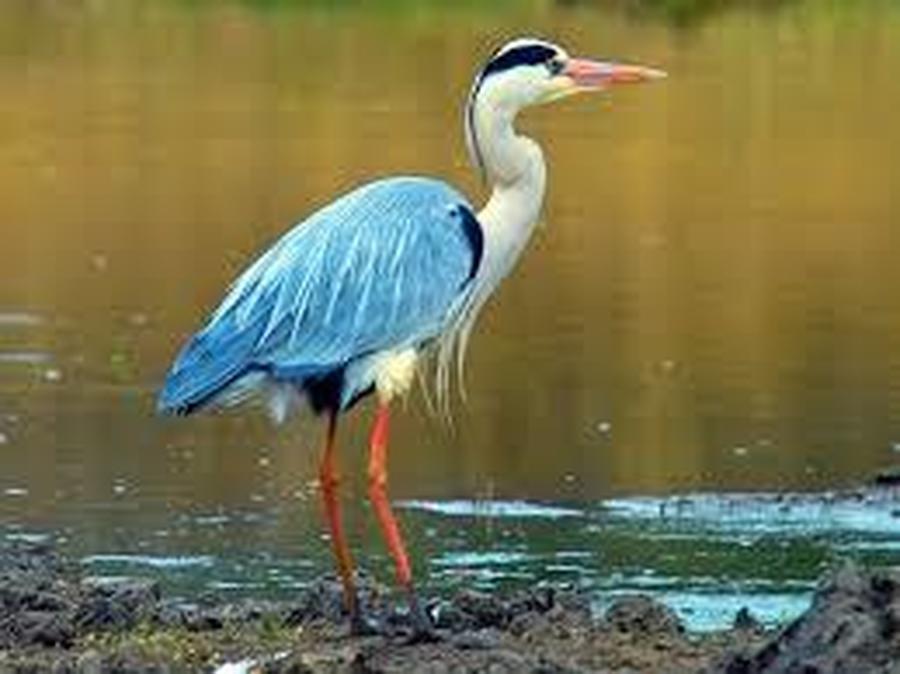 Welcome to the Heron Class!
If you need any help or support, please contact your class teacher on the email below.
heronswork@salinf.org
Happy new year and welcome to our remote learning Spring Term.
Please refer to your child's Google Classroom. Below is the week beginning Jan 4th's Timetable
This week we celebrate the feast of the Epiphany ( on Wednesday ) . We think about the three wise men visiting Jesus with special gifts. What gifts can we give Jesus? Use this link and listen to the message in this special story https://www.youtube.com/watch?v=W_g5W97ww8k
Thank you Herons for working so hard this week! We are all very proud of you! Below are some photos of the work you have sent us.
Remote Learning Timetable Week2 14/12/2020
Please refer to our Google Classroom for zoom details and resources.
Remote Learning Timetable Week1 07/12/2020
Please look at the timetable provided for this week's remote learning. Use links on Google Classroom to access the learning.
Advent
With Advent beginning this Sunday, we have been learning about the Advent Wreath.
Please watch the video of Father Dan telling the Christmas Story and listen to the song on the youTube link to help you think about Advent and the meaning of Christmas.
Maths
This week we have been using tens and ones. We used the tens frames to help us with making teen numbers.
This week in Year 1 we have been exploring 3D and 2D shapes.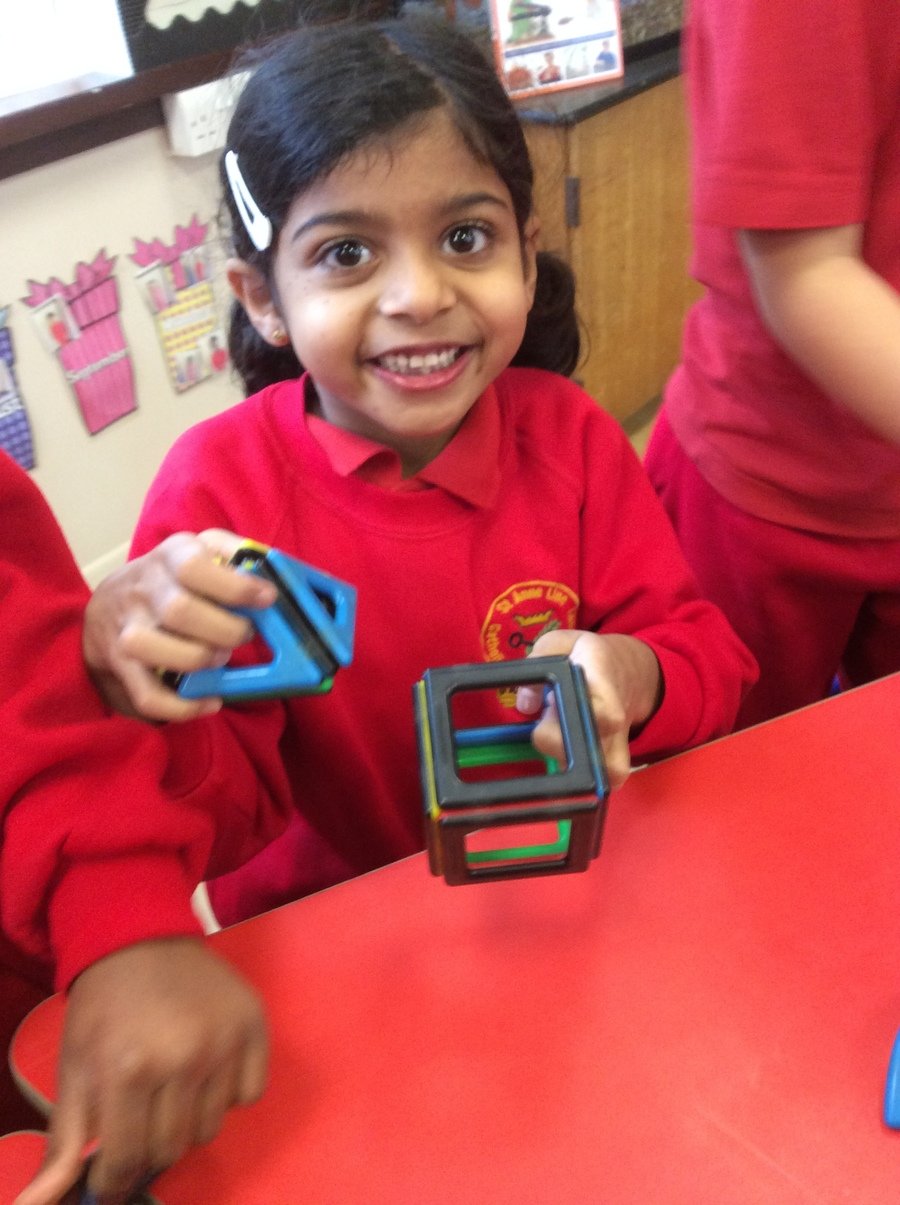 Autumn in the Heron Class
Diwali
We have been learning about Diwali. We made a Rangoli pattern. We learned about the Hindu God Ganesh.
The Little Red Hen
Our new talk for write story is The Little Red Hen. Today we began to learn our story so that we can tell it to our friends. We also painted some of the characters in the story.
Our class pets
We would like to introduce our new class fish. We voted to name them Rosabella and Beauty. In science we have been learning about how to create an aquatic habitat for them. We have learned how to look after them. Today we tested their water to make sure it was clean and safe for our fish. We also cleaned the filter as it was very mucky! It is very important that we wash our hands with soap after looking after our fish.
Maths
Herons have been practising counting this week. Have a look around and see if you can collect some autumn leaves, conkers and acorns. Can you put them into groups and count them?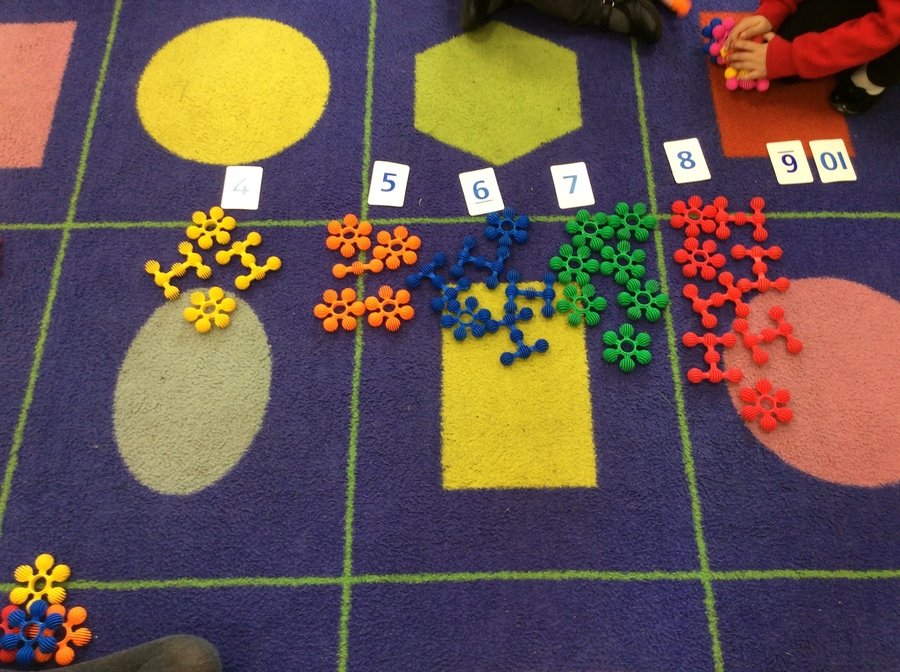 Autumn time also means Forest School for us!
We enjoyed our first session despite the wet weather. We found bugs, climbed trees and drank warm hot chocolate.