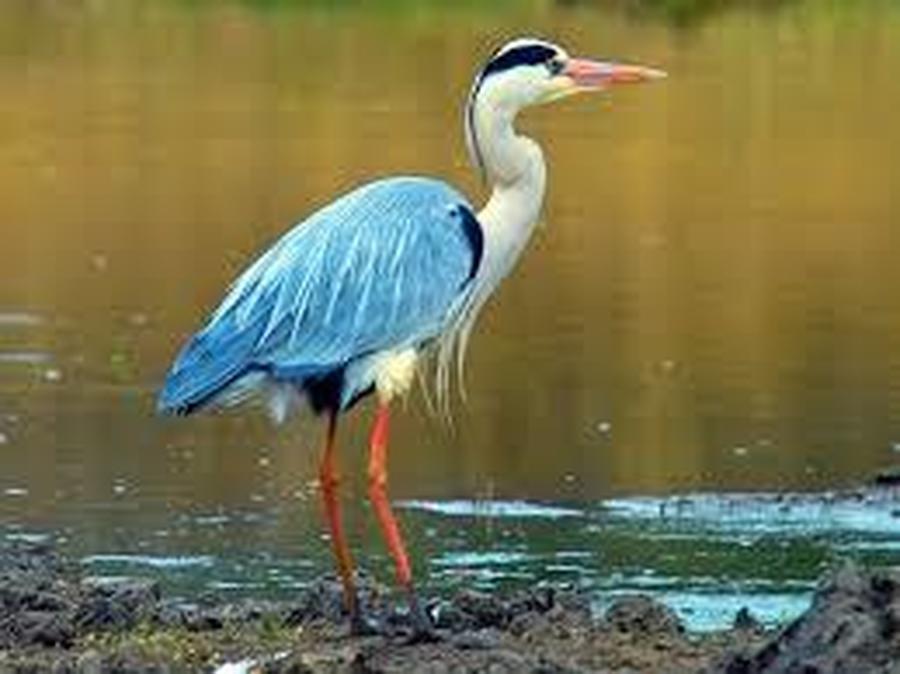 Maths learning
Posted: Dec 14, 2017 by: Teacher (teacherone) on: HERONS
This term we have been learning numbers to 10 and 20 and beyond. We have also looked at lots of different ways to help as add and subtract.
We have used part,part,whole models , tens frames and balance scales to help us. We used counters and tens frames to work out bonds to 10. We used the multilink to form a number sentence and the balance scales helped us to understand the
equals sign =
.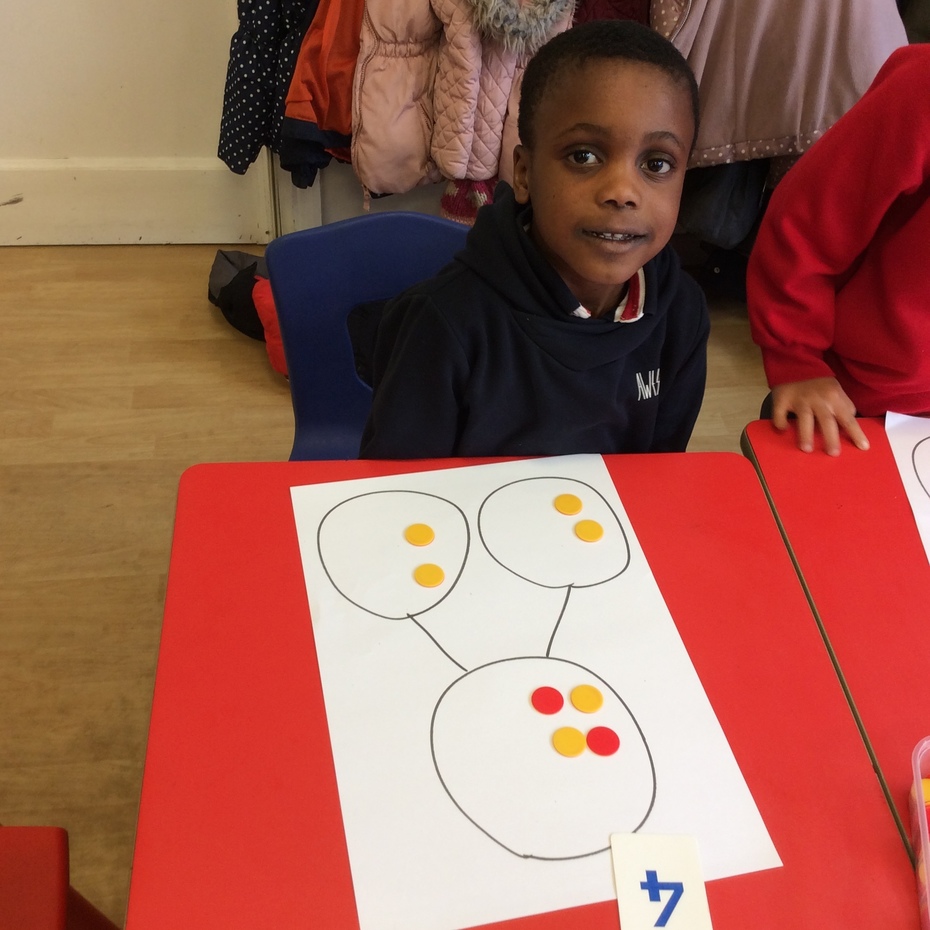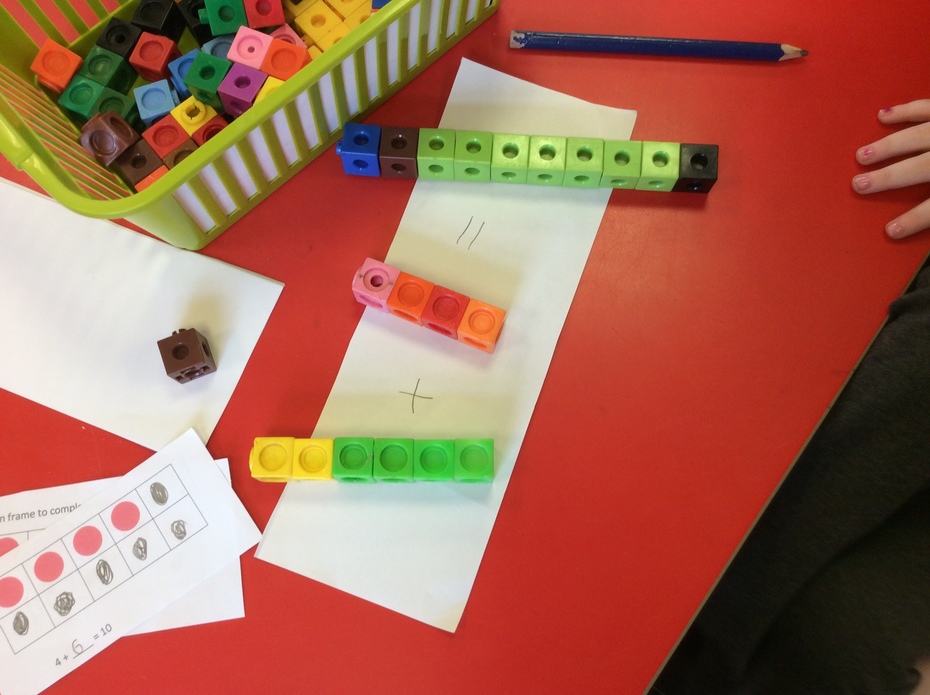 0 comments
No one commented yet.