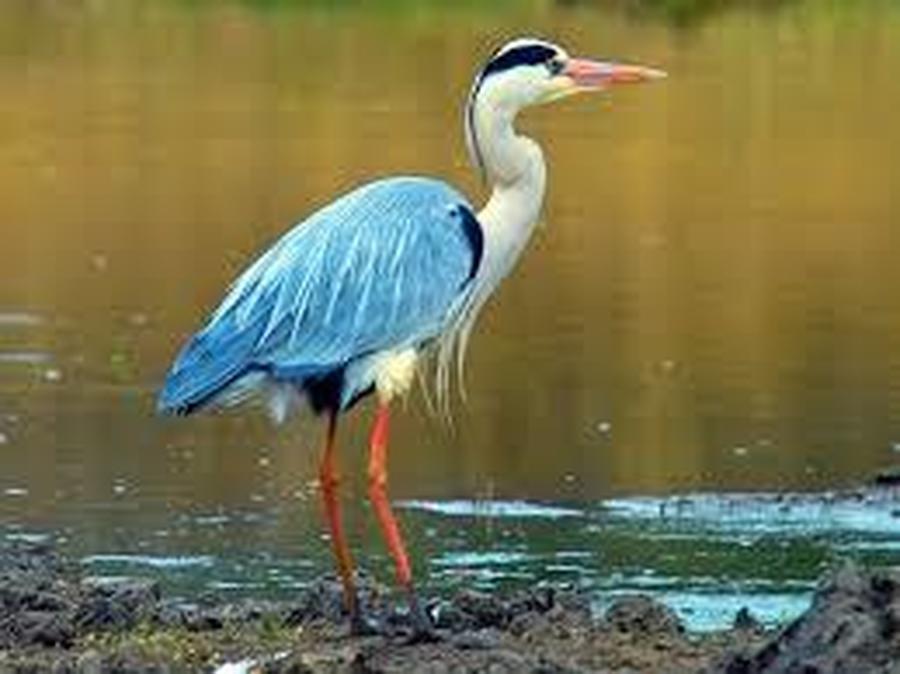 Nativity Play
Posted: Dec 14, 2017 by: Teacher (teacherone) on: HERONS
Well done to Heron Class for singing so well over the three performances. The children definitely have fine voices and sing so enthusiastically!
Thank you to Mum's,Dad's and families and friends who have supported us. We have certainly enjoyed sharing the true meaning of Christmas. Keep singing!!
0 comments
No one commented yet.