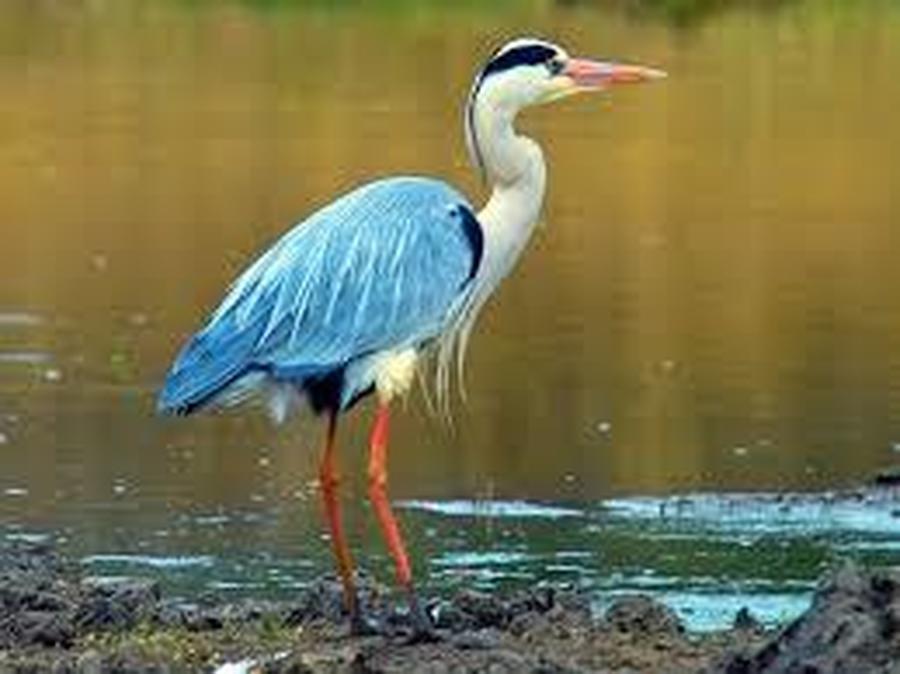 PE - Travelling across the apparatus.
Posted: Apr 23, 2018 by: Teacher (teacherone) on: HERONS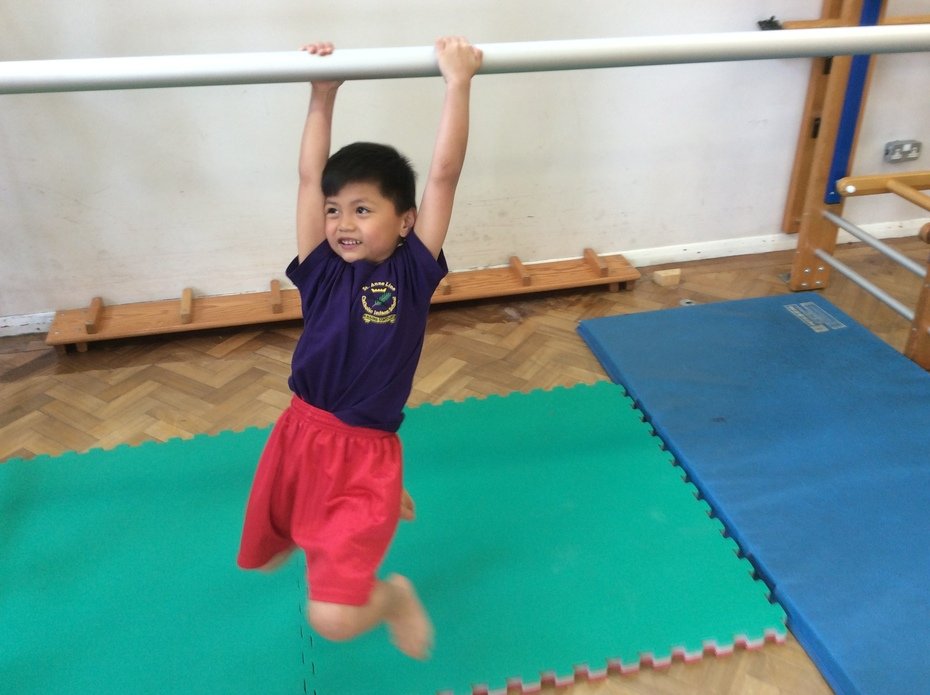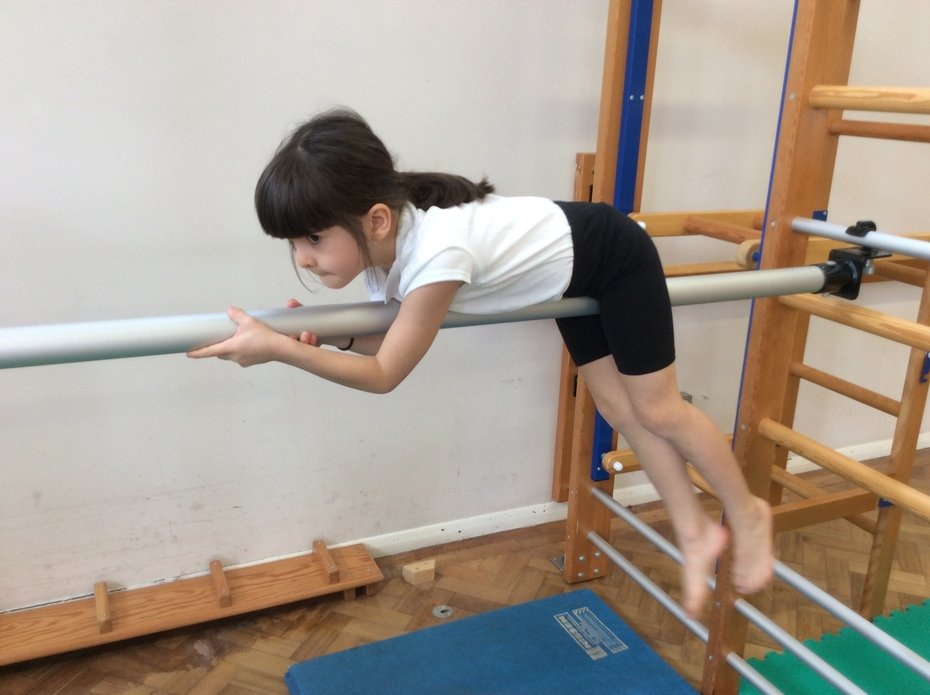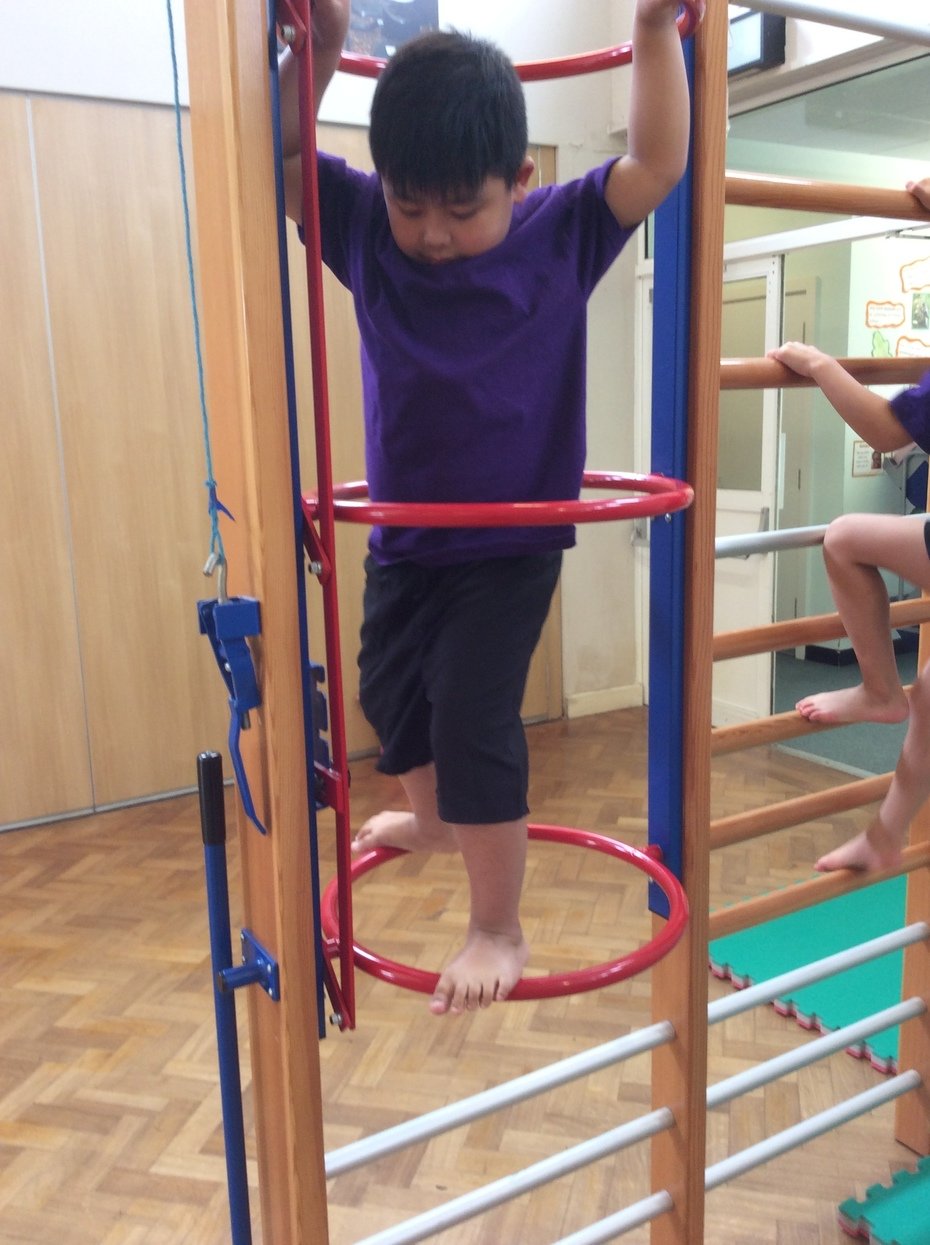 Today in PE we travelled across the apparatus in different ways. Sometimes we used our arms to swing across, others used their bodies to slide across and some climbed across. We thought about all the different ways we could use our bodies to move.
0 comments
No one commented yet.