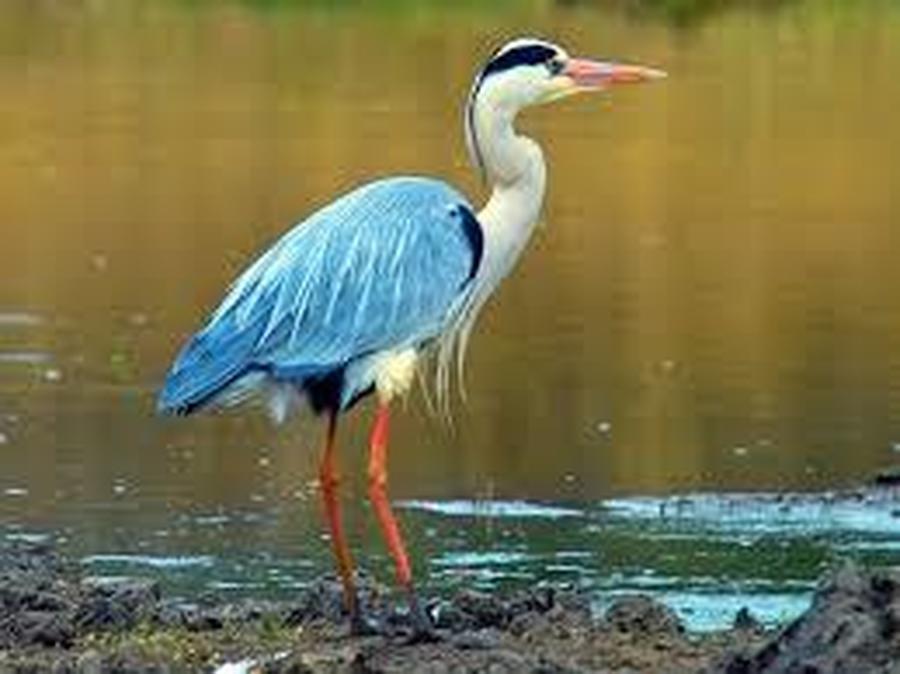 PE - Using the apparatus.
Posted: Apr 23, 2018 by: Teacher (teacherone) on: HERONS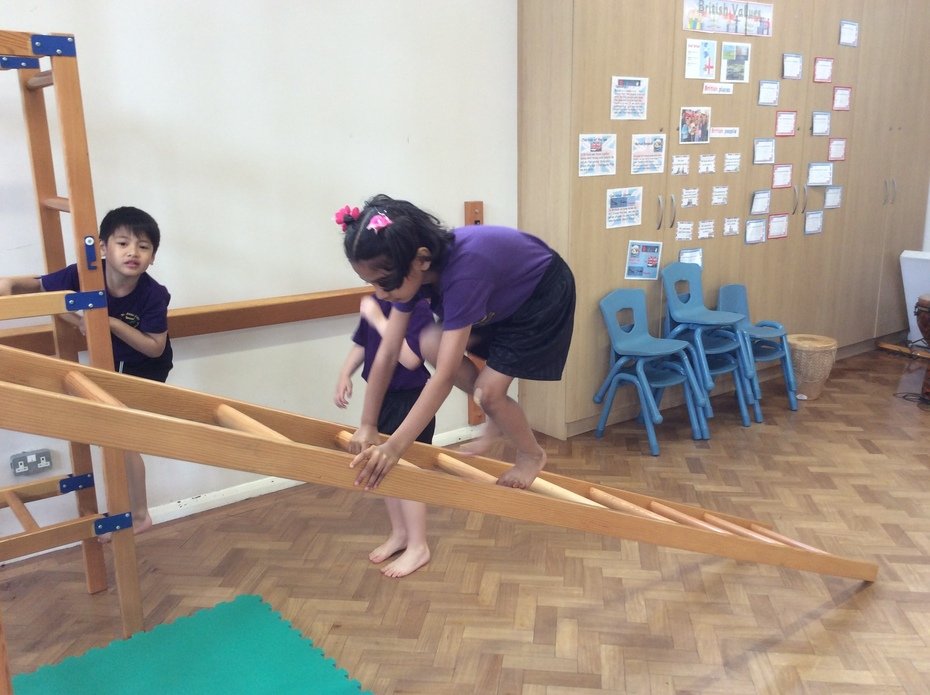 We used our upper body strength to climb the ladder to the apparatus. We thought about how we could do this safely.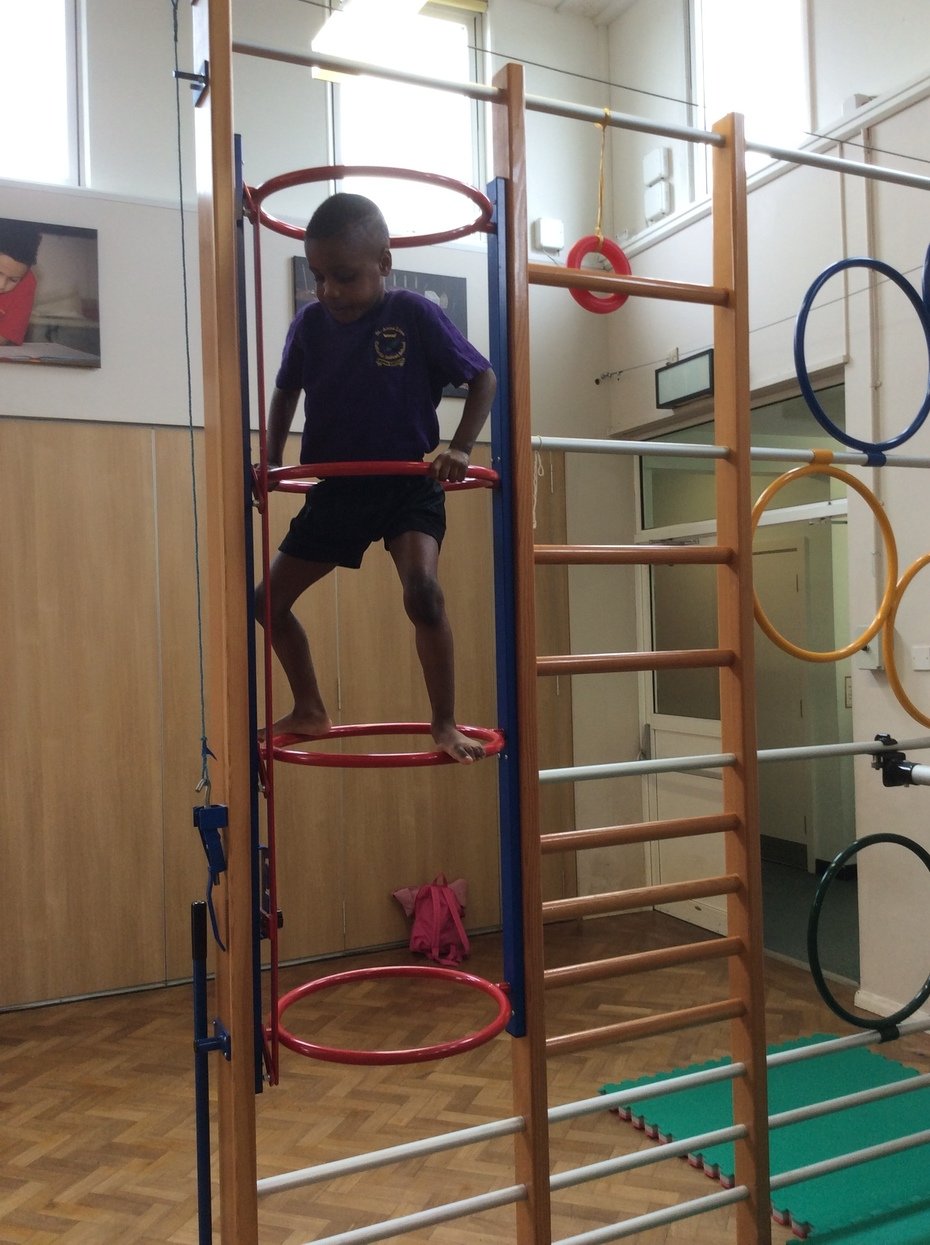 Some of us could climb high through the hoops.
0 comments
No one commented yet.