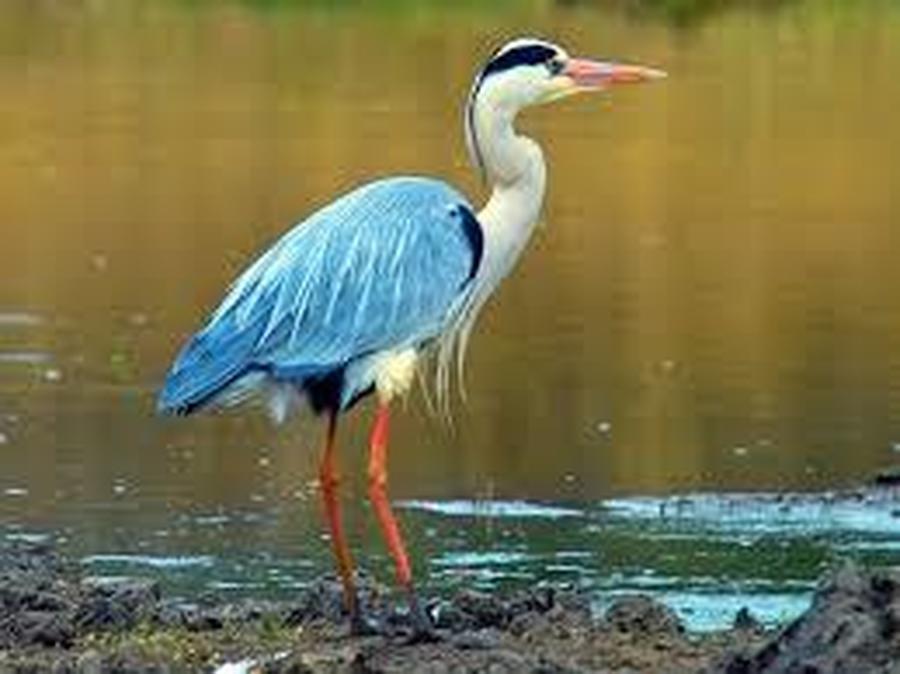 St George's Day
Posted: Apr 23, 2018 by: Teacher (teacherone) on: HERONS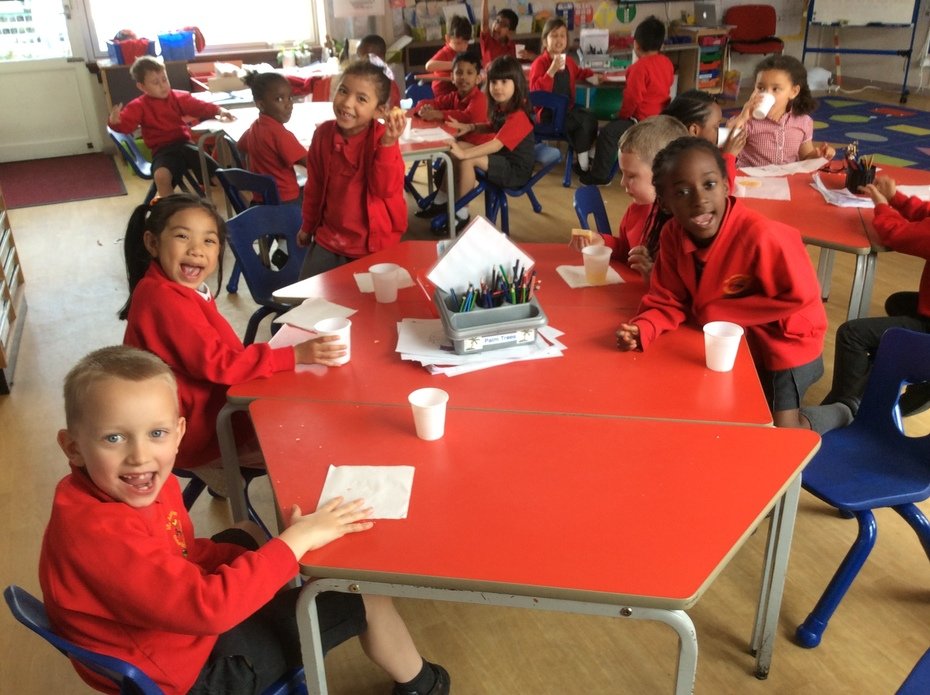 Today is St George's Day , he is the patron Saint of England. So we celebrated by writing about how brave he was to say "No" to the emperor. St George refused to hurt Christians as he was a Christian too.
We have been thinking how we can be brave .
Everyone enjoyed a special snack in the afternoon of cream,jam and scones or different kinds of cakes! They were delicious...
0 comments
No one commented yet.