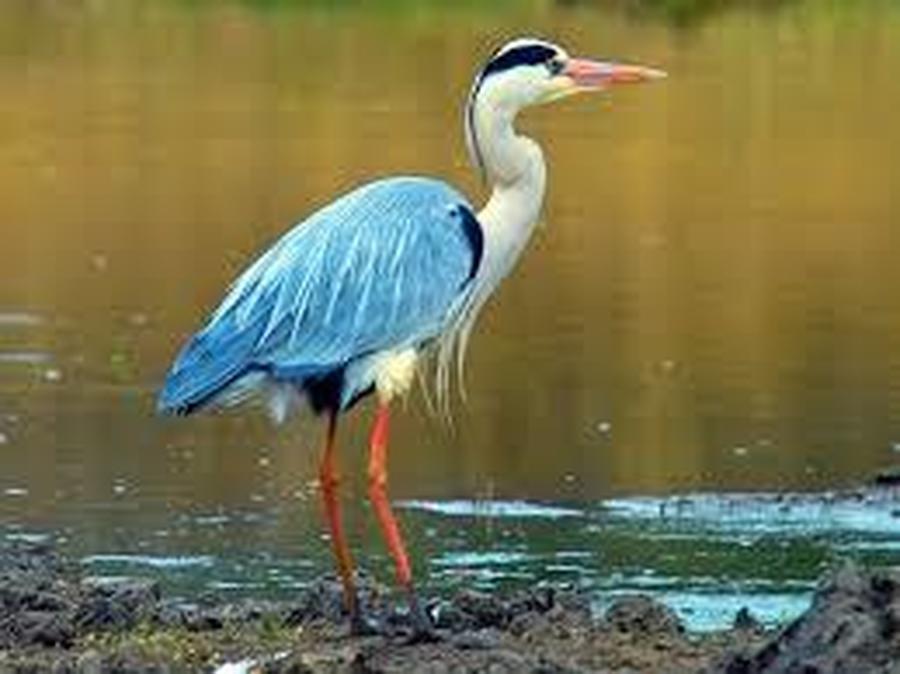 Measuring - heavy and light.
Posted: Apr 24, 2018 by: Teacher (teacherone) on: HERONS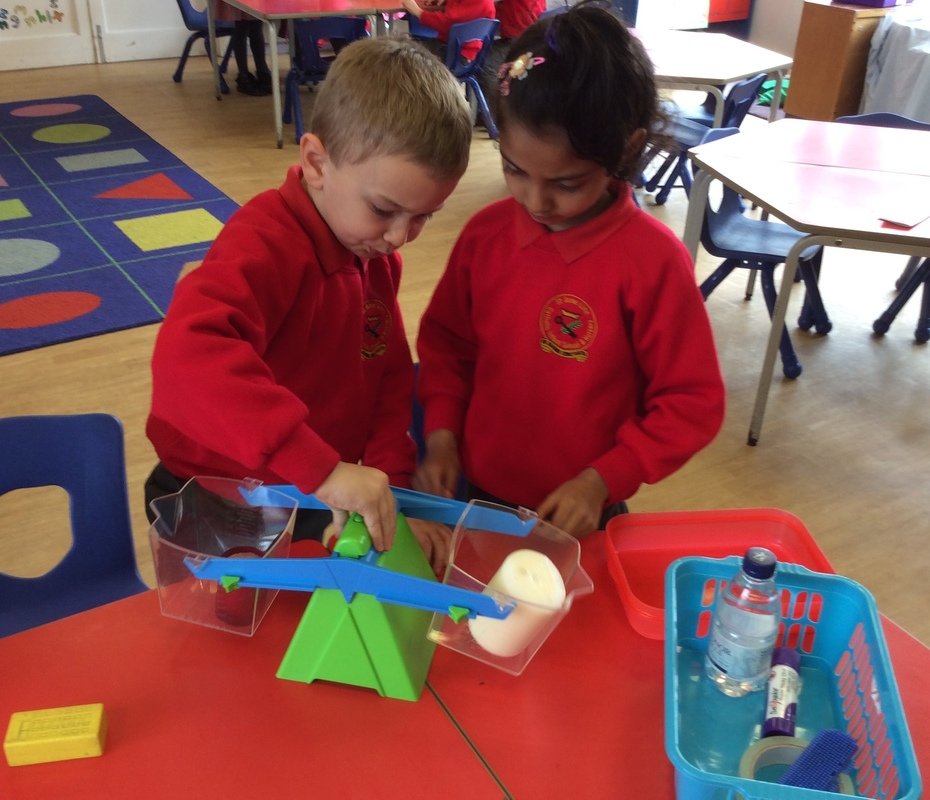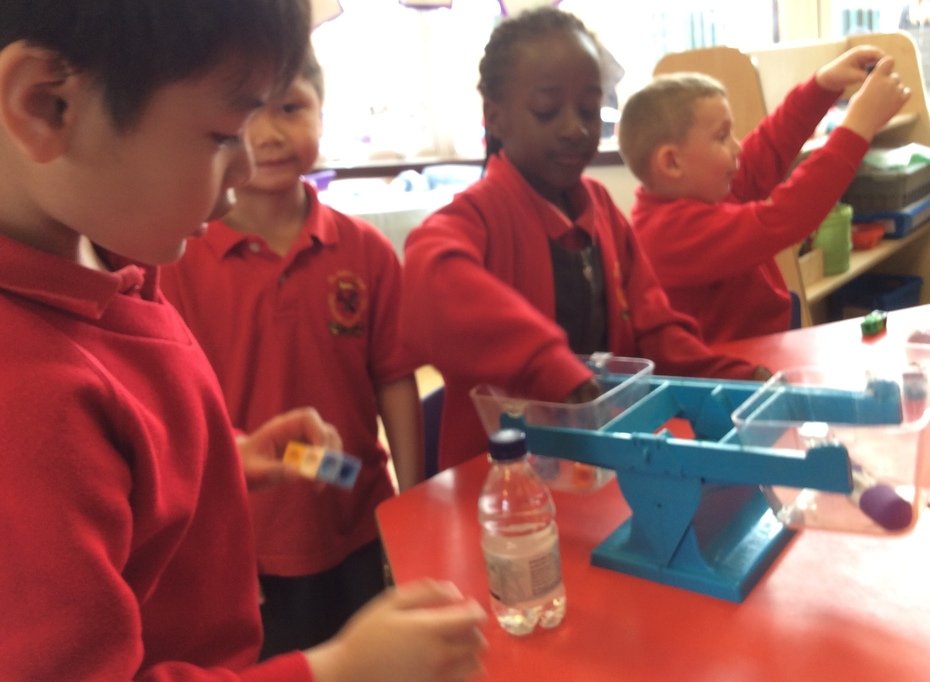 Today we have been weighing objects and comparing them to find out which object is the heaviest. As a class we decided which object would be the heaviest then we compared them. We were very good at this! We knew the glue stick would be heavier than the whiteboard pen.
Then we used cubes to calculate how heavy it actually was. Harrison correctly guessed that the pen would be 3 cubes heavy.
In the outside area we had to order some bags of objects from heaviest to lightest.
At home have a go at estimating how heavy something might be. Compare objects and see which one would be the lightest and which would be the heaviest. Can you order the items too?
0 comments
No one commented yet.