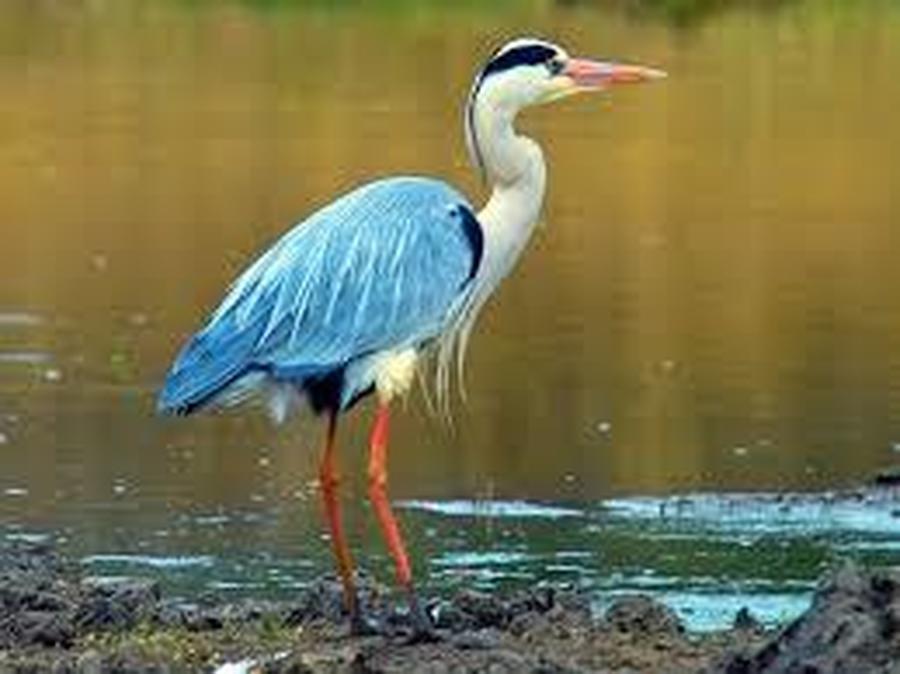 The Great Fire of London!
Posted: Oct 12, 2018 by: Teacher (teacherone) on: HERONS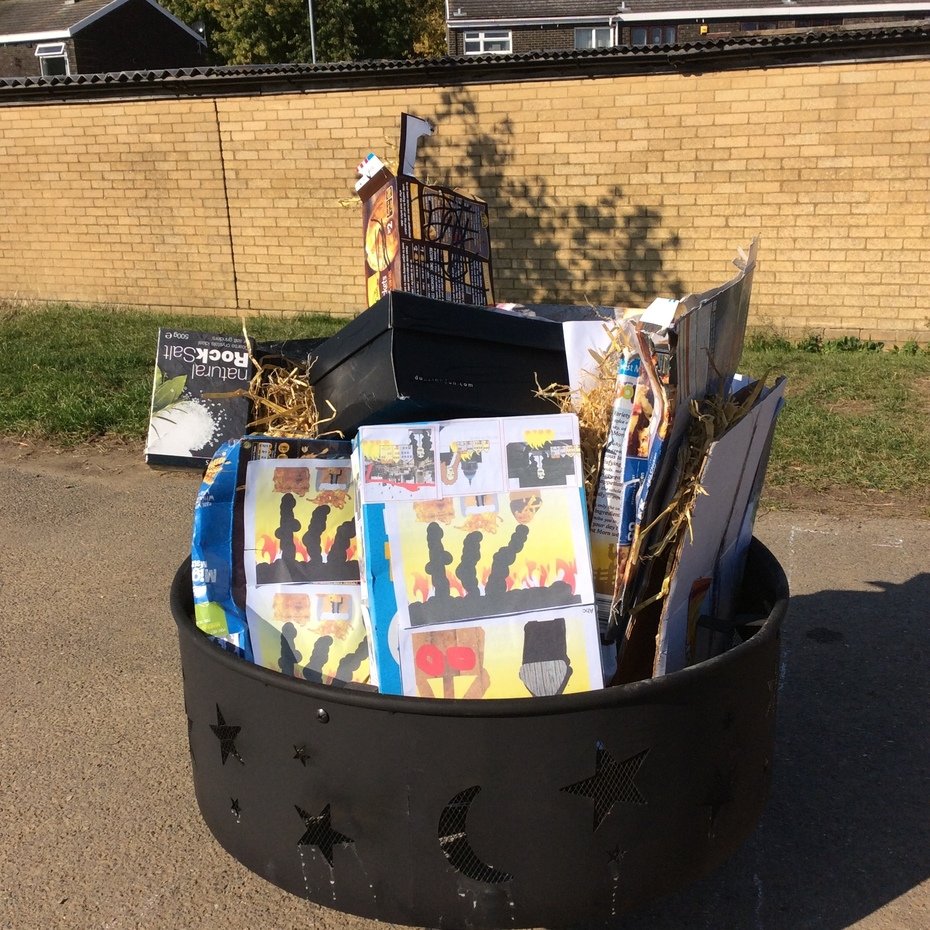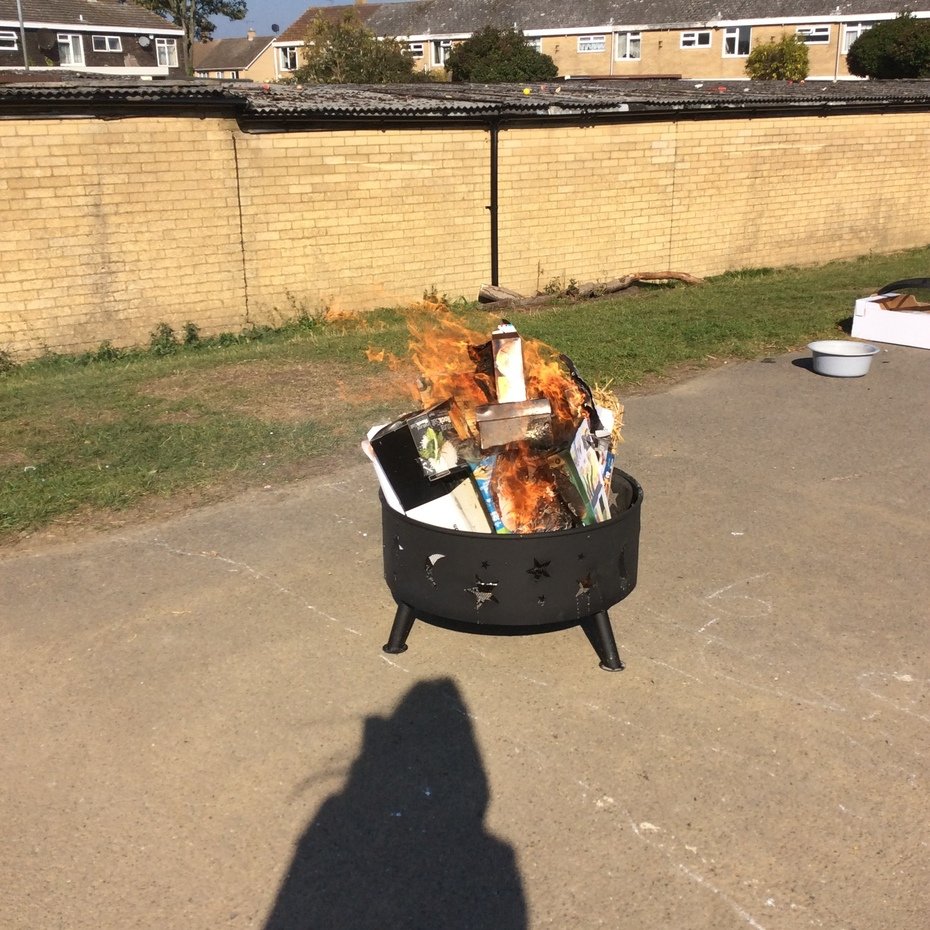 Today we watched our buildings burn. It was very windy just like in 1666!
The fire spread very quickly. We used our senses to help think of how people in 1666 might have felt.
0 comments
No one commented yet.