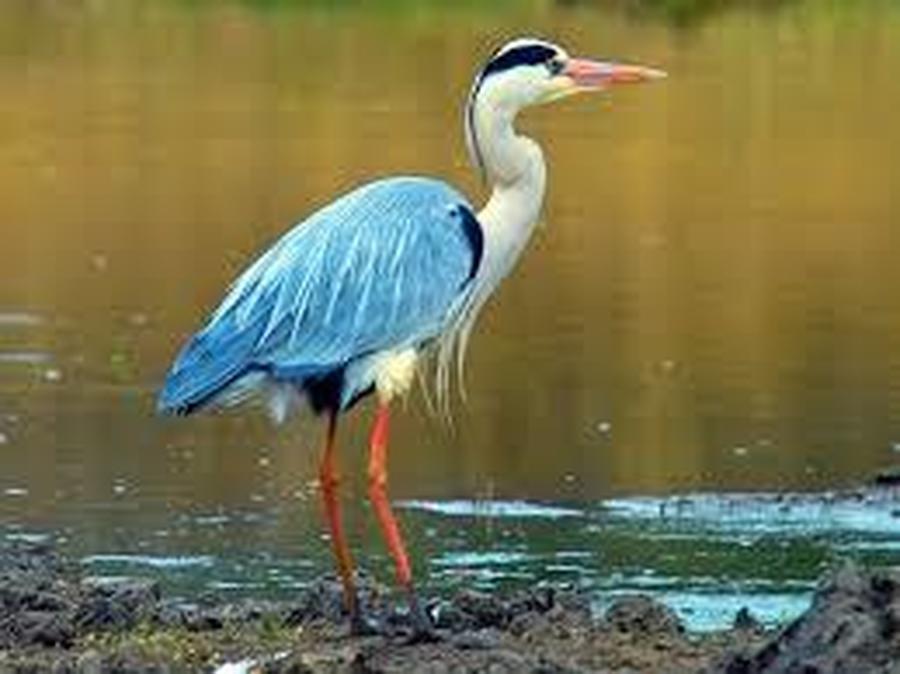 Bee Bots
Posted: Nov 9, 2018 by: Teacher (teacherone) on: HERONS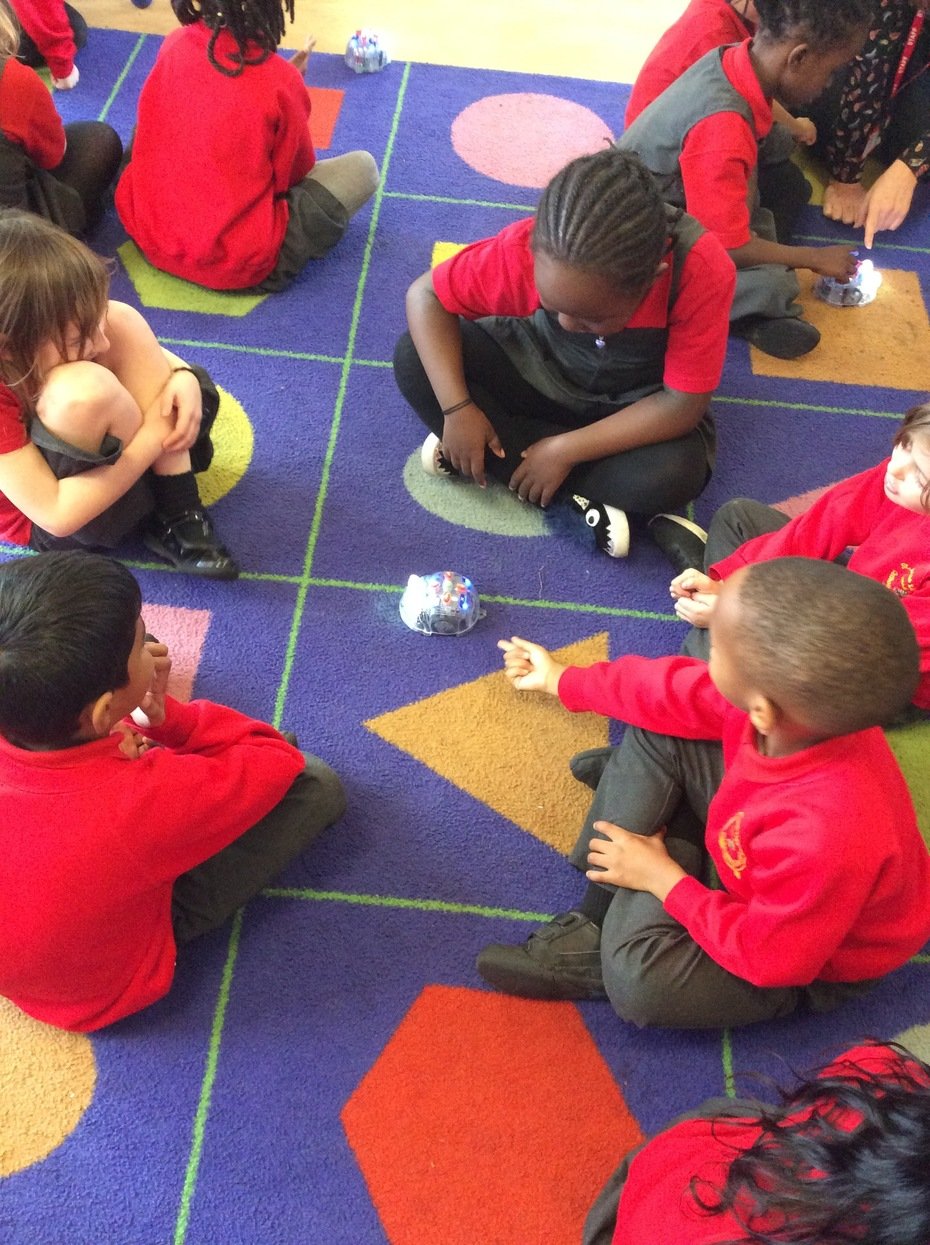 This week we have been exploring the Bee Bots. We know that the instructions we enter into the Bee Bot is called an algorithm.
The children have made their own links to maths and positional language. We explored this in the playground by moving left, right, forwards and backwards.
0 comments
No one commented yet.