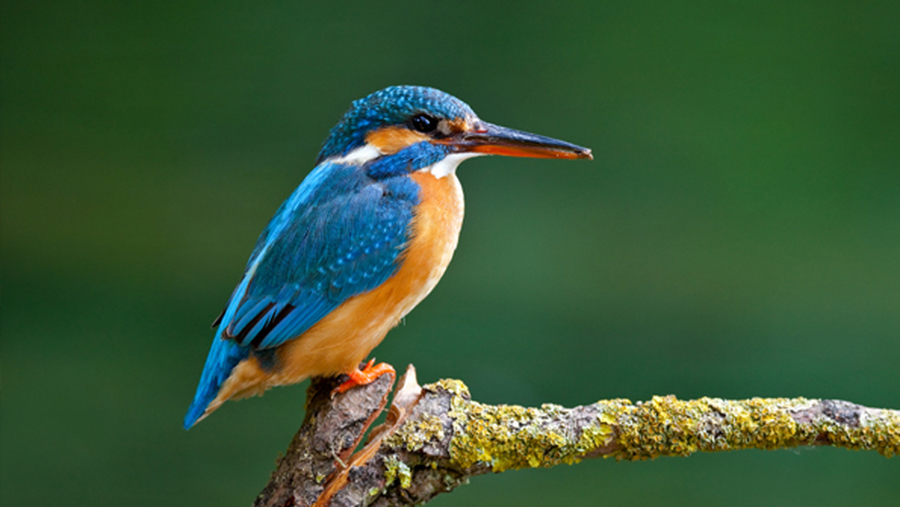 Welcome to the Kingfisher Class
Class Teacher: Mrs Hartnett
Learning Support: Mrs Wootton & Mrs Marchant
If you have any queries please contact me on the email address below.
kingfisherwork@salinf.org
Week 5 at Forest Schools
We made Christmas decorations !
Remembrance Day
We made poppies and remembered the soldiers who died in the war.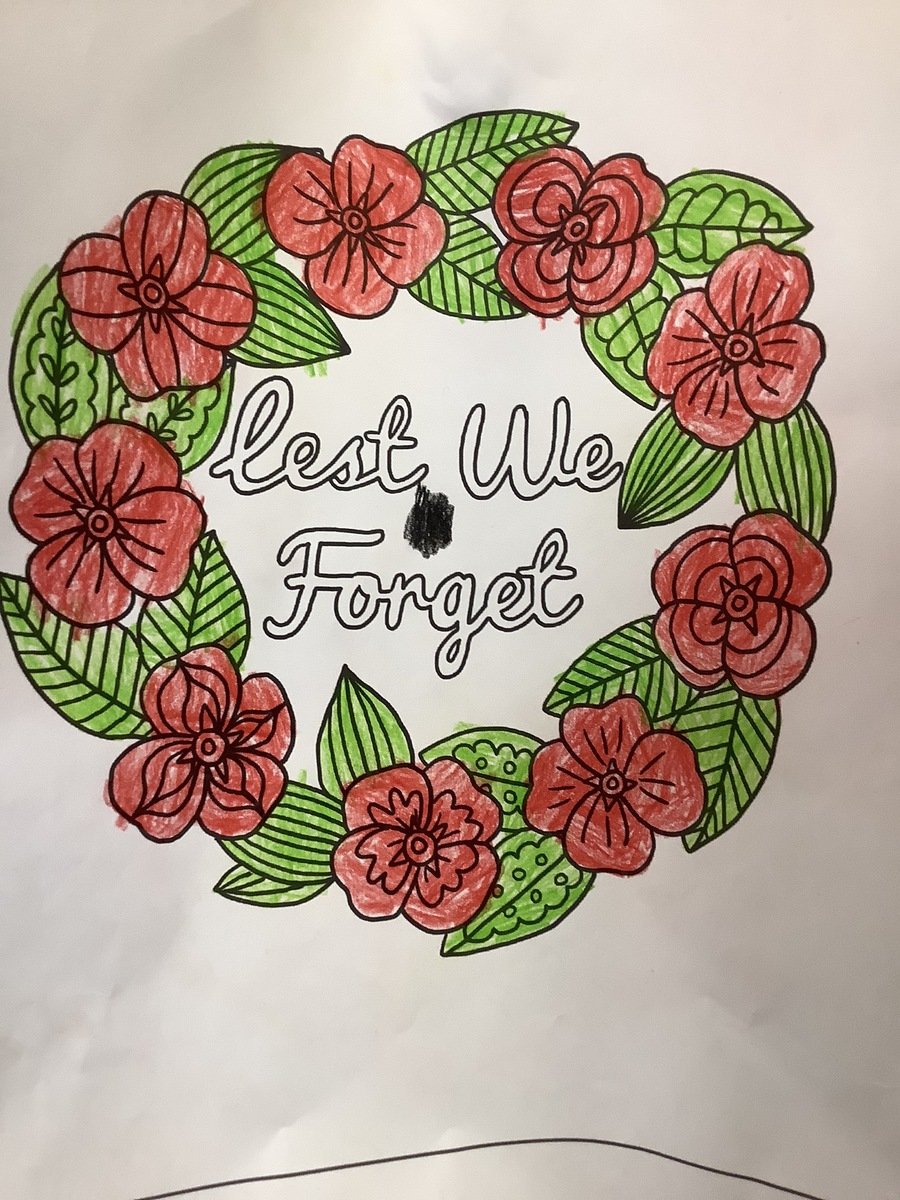 Forest School Week 3
We enjoyed making decorations with conkers and pinecones.
Forest Schools Week 2
We were very happy with our new wet suits this week. They kept us dry and we had lots of fun in the forest .
We enjoyed talking about fireworks and we made our own colourful rockets.
Let's celebrate Autumn
We learnt a special song, watch the video below.
We have enjoyed our first session at Forest School.
Kingfishers have been practising counting this week. Have a look around and see if you can collect some autumn leaves, conkers and acorns. Can you put them into groups and count them?