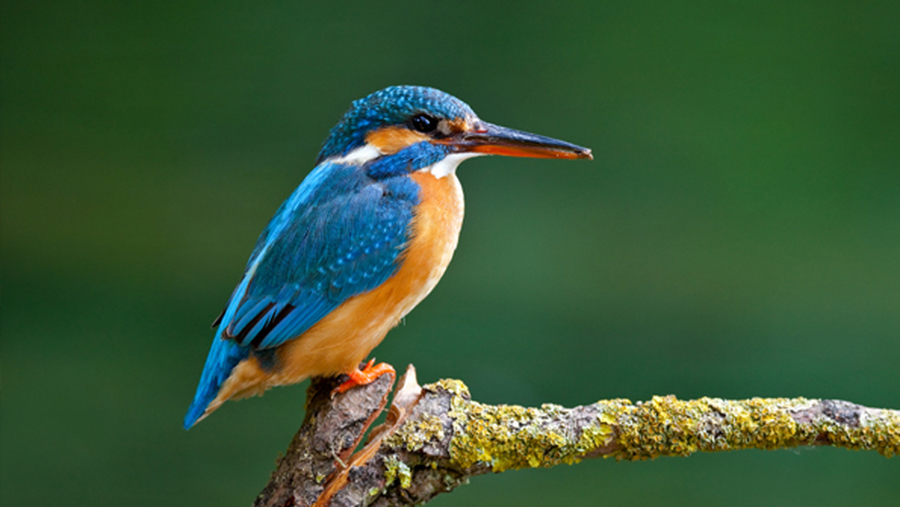 Welcome to the Kingfisher Class
Class Teacher: Mrs Hartnett
Learning Support: Mrs Wootton & Mrs Marchant
If you have any queries please contact me on the email address below.
kingfisherwork@salinf.org
We have been so lucky with the beautiful sunny weather. Our potatoes and beans are growing really well. Make sure you all remember to keep watering your bean plants.They should be outside now and you could plant them in the ground or in a larger pot.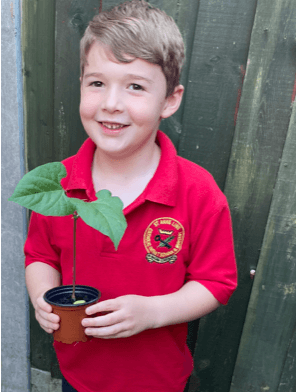 Well Done to all the Kingfishers for all your hard work this half term! This week we have been learning about the vocabulary of position. We have been using the following words: forwards, backwards, left and right, clockwise and anti-clockwise.We have been practising making a quarter turn, a half turn, three quarters turn and a full turn. We had great fun with the BeeBots.
Ready Steady Read begins this week. This is a great fundraiser for the school. I hope you are asking around all around the family and getting lots of sponsors.
Welcome Back Kingfishers! Well Done to Shay for an amazing Easter garden homework project.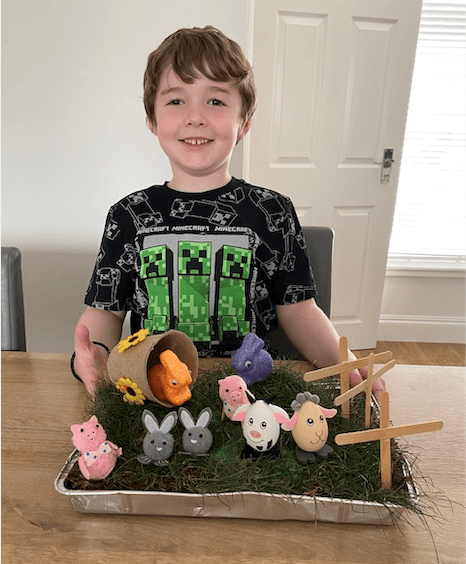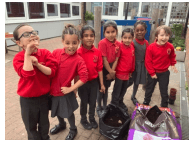 We have been planting potatoes. It will be very exciting to see them grow.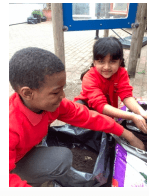 This week the Kingfishers have been planting potatoes. It's going to be so exciting watching them grow!
World Book Day . Well Done to our super readers !
SCIENCE DAY Our Kingfishers have been super scientists this week!
Week 7 Spring is in the air ! The Kingfishers have been thinking about butterflies and frogs. They have been thinking about the names of parts of the plants and trees. We've even been planting seeds and thinking about the beautiful flowers we'll have in the summer! Well done to those children who have sent their stories about Bob the Bubble. He turned out to be a very special bubble. So much to look forward to. Definitely picnic weather on its way! And well done for the songs you have sent me too. I can't wait to see you all. Not long now and we'll all be back together again.
What a busy week everyone has had at home! Here are a few of the activities that some have been doing. Baking and creating wonderful magical castles from Recycled materials.
Half Term We all hope you have a lovely half term and are able to get outside now that the weather is getting warmer.
Remember it's Shrove Tuesday this week and Lent begins on Ash Wednesday. Please make sure you listen in to the Children's Liturgy for Ash Wednesday on Google Classroom, there's a lovely reflection with Emily Pearson.
Week 6 SNOW SNOW SNOW ! And what a lot of fun we've had playing in the snow, making snowmen, making snowballs making snow angels and enjoying hot chocolate!
Week 6 We've been learning so many different skills; creating beautiful butterfly cakes, making pastry in the kitchen , looking at how to make Victorian spinning toys.Being scientists experimenting with bubbles, collecting leaves and thinking about the different trees that grow.Being inventors just like some of the Victorians! And celebrating Chinese New Year !
Week 5 Well Done and Thank You to all of you who celebrated St Anne Line Day and for finishing off our topic of Special People with beautiful prayers.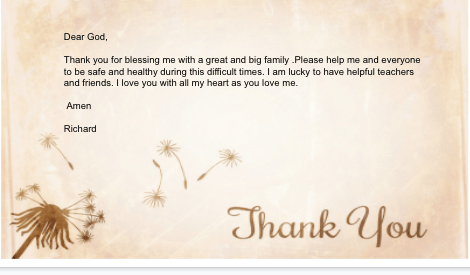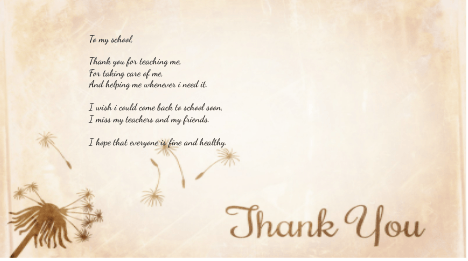 Week 4
Well done everyone for working so hard and also learning new skills and having screen free Friday fun!
Week 3 - 18th January 2021
Please see this week's timetable below.
Enjoy this week's new story Brian Bear's Picnic.
CONGRATULATIONS to Jessica and her sister. They have been busy this week creating the most wonderful giant whaleshark made from newspaper, masking tape and paper mache .When it was raining and they were unable to go outside they watched educational videos about whales and sharks. I love the way they've painted it with white spots!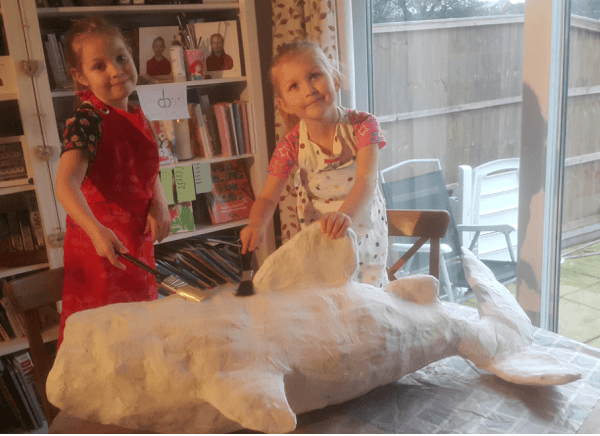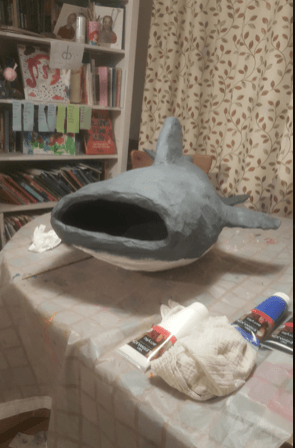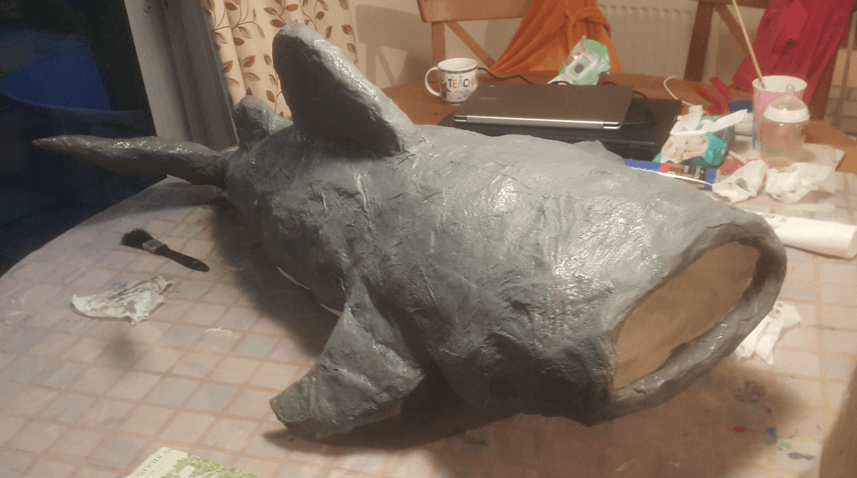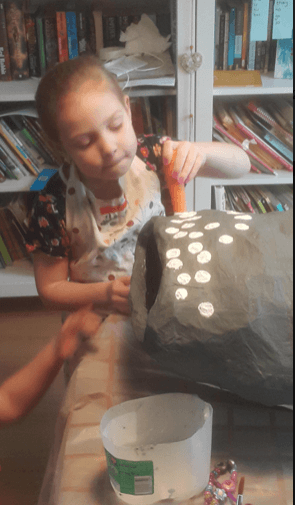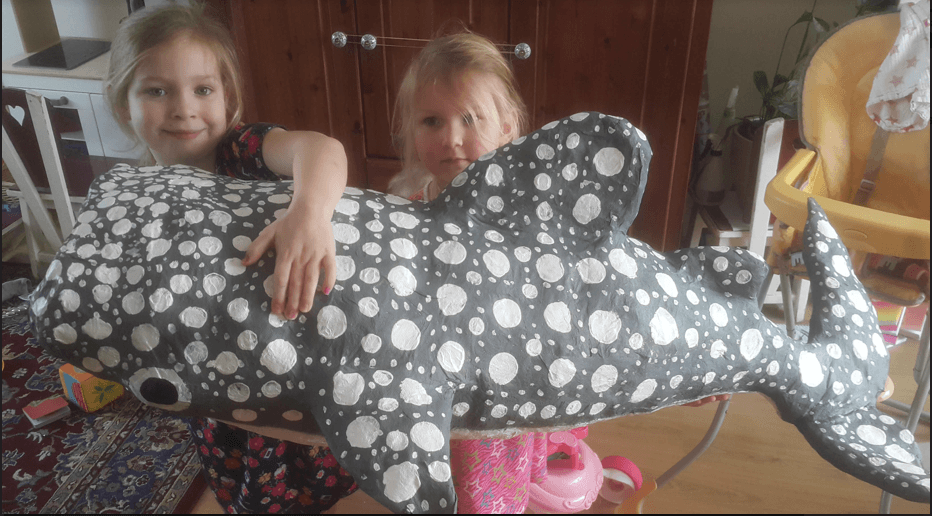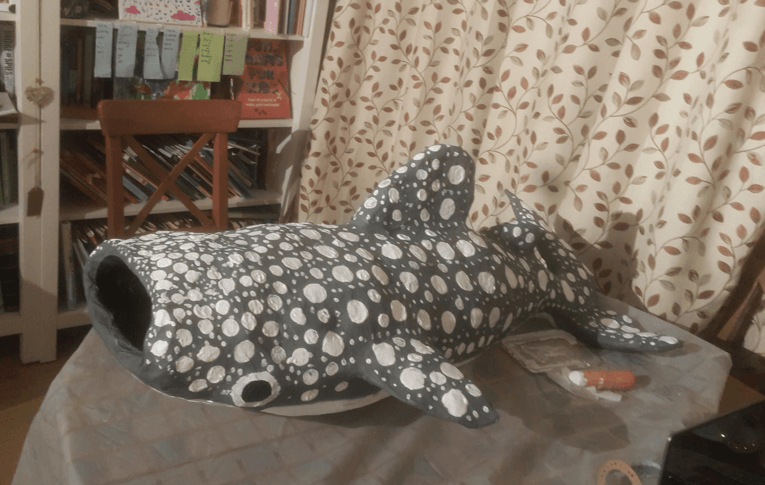 I wonder what marvellous photos you can send after your No Screen Friday.
Welcome back everyone and Happy New Year. I look forward to seeing pictures of all your lovely work.
This week we celebrate the feast of the Epiphany ( on Wednesday ) . We think about the three wise men visiting Jesus with special gifts. What gifts can we give Jesus? Use this link and listen to the message in this special story https://www.youtube.com/watch?v=W_g5W97ww8k
Remote Learning Timetable Week2 14/12/2020
Please refer to our Google Classroom for zoom details.
ADVENT What an exciting week it's been . Well done for all your hard work and sending pictures.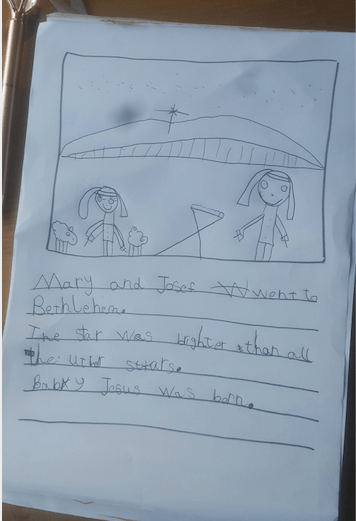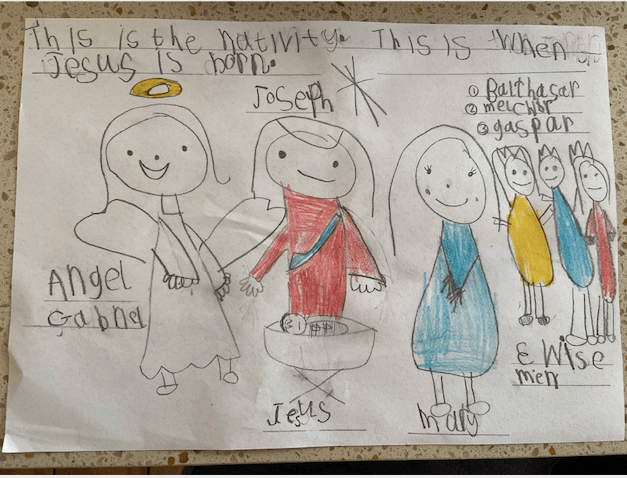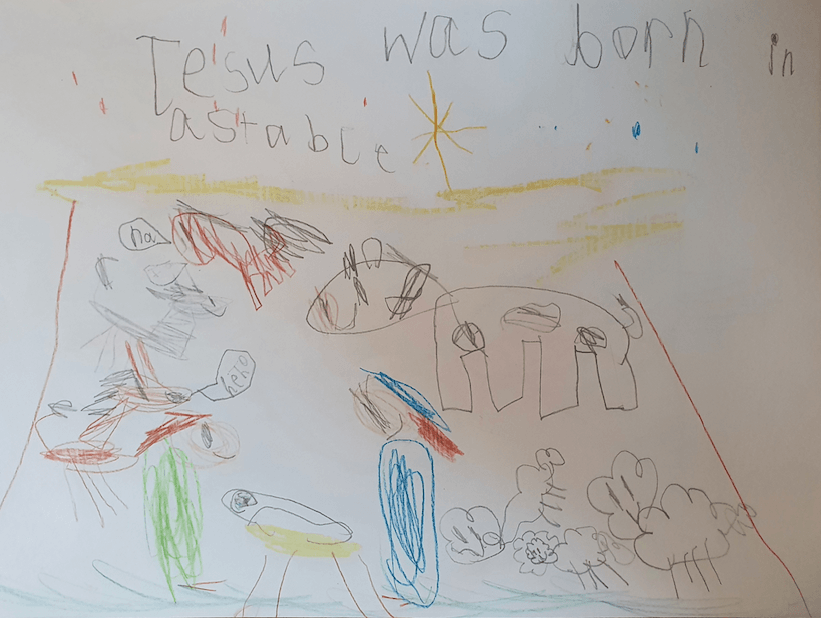 MATHS SHAPES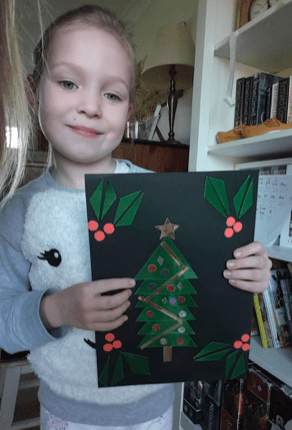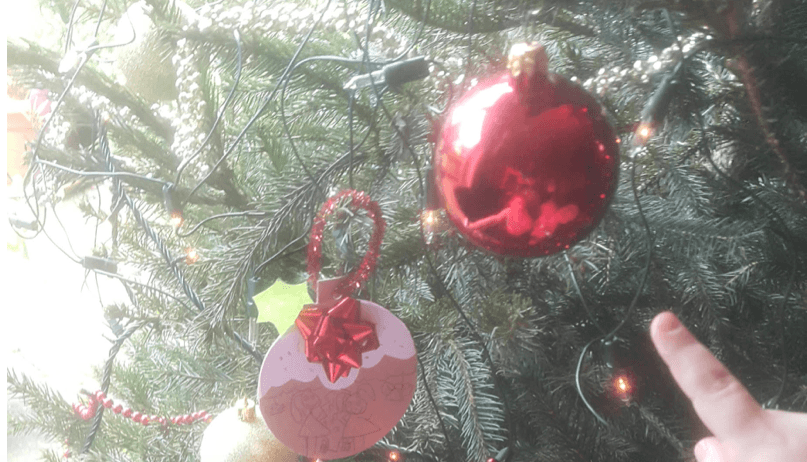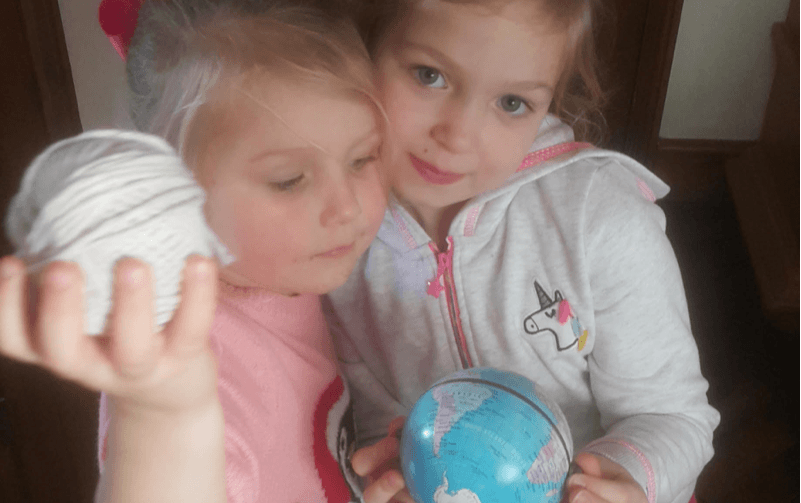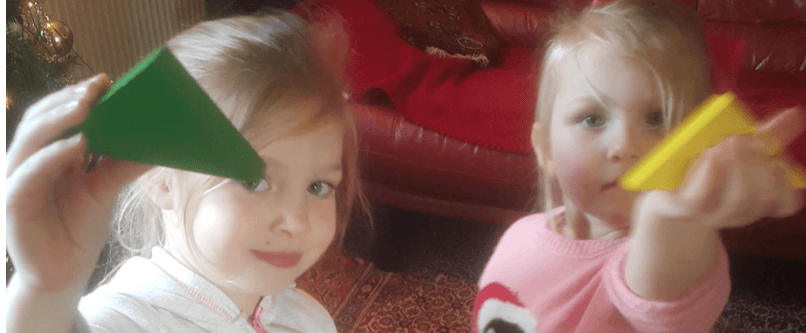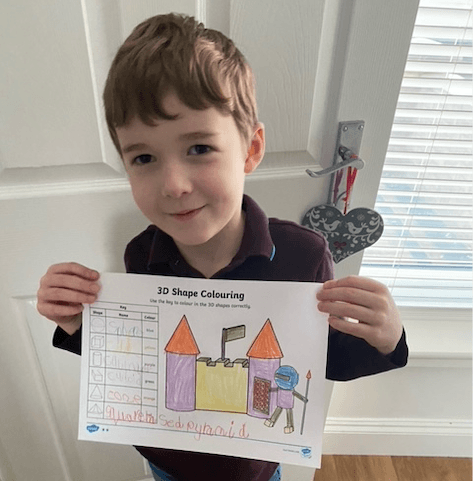 What careful colouring!
I love the way Jessica helped her sister find different shapes around the house.
REMOTE LEARNING TIMETABLE 7.12.20
Dear Parents , Please look at the timetable provided for this week's remote learning. Use links on Google Classroom to access the learning.
XXX CHRISTMAS JUMPER DAY XXX.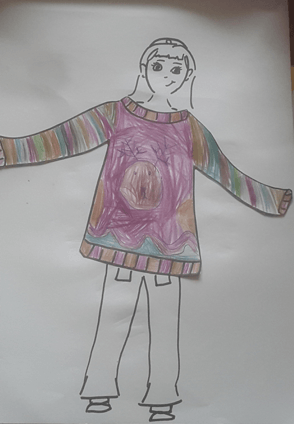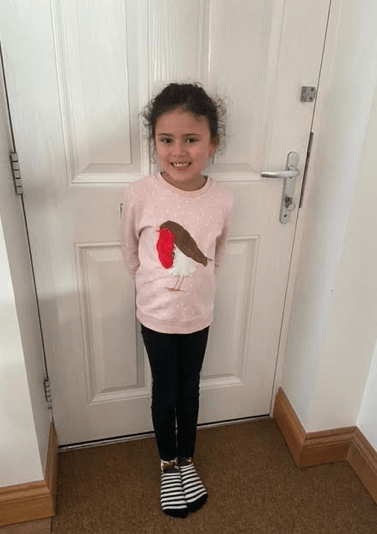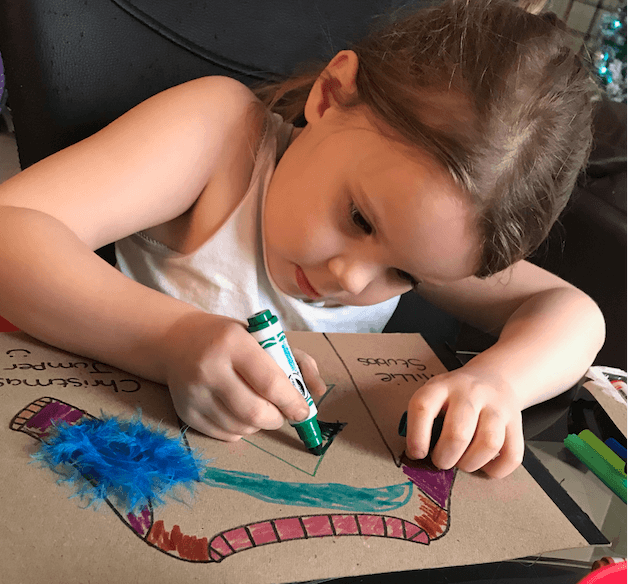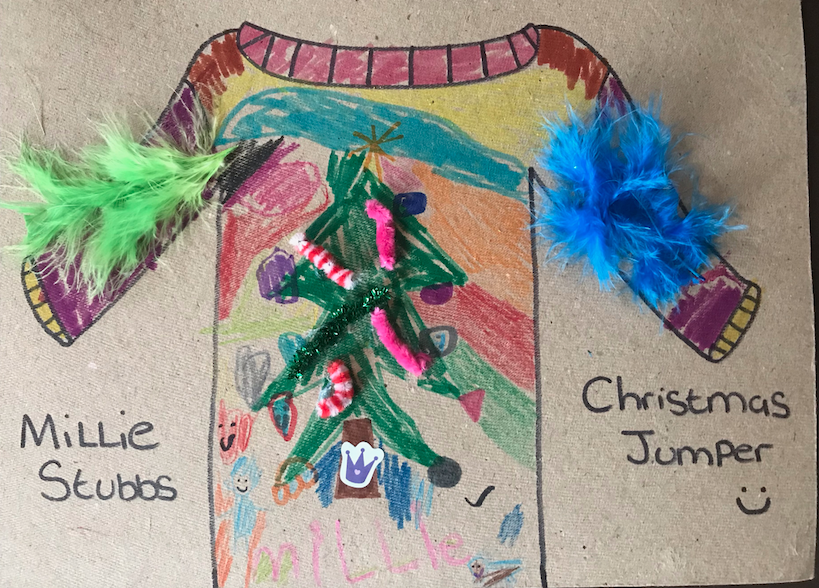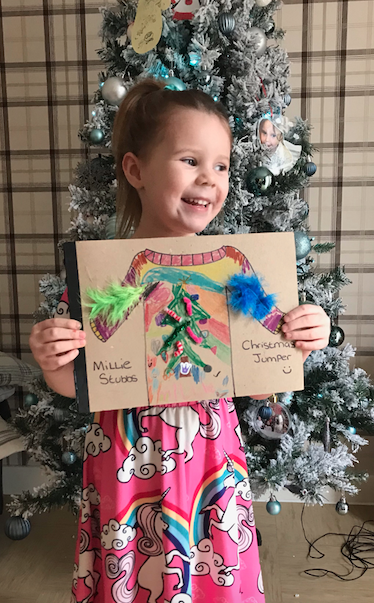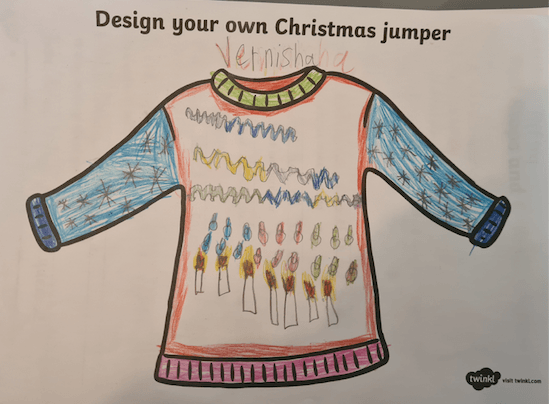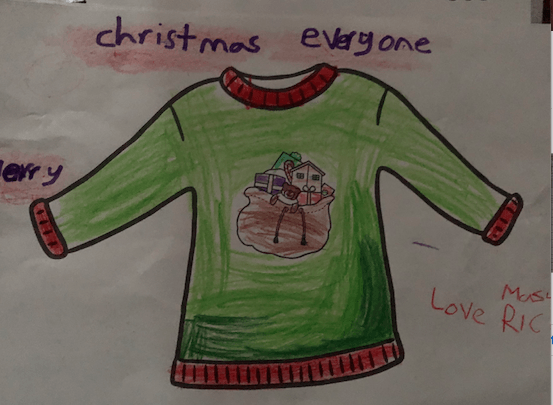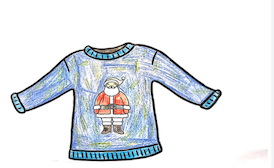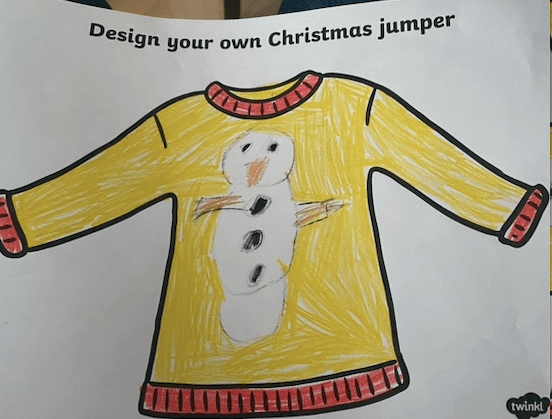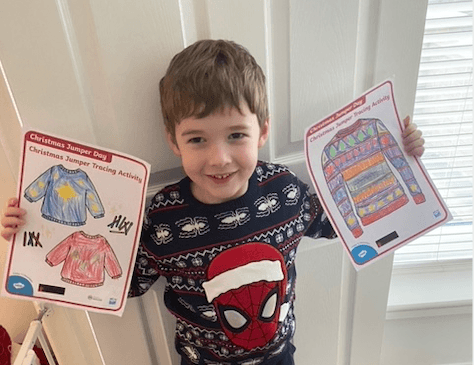 Maths
Well done to all of you who have practising every day.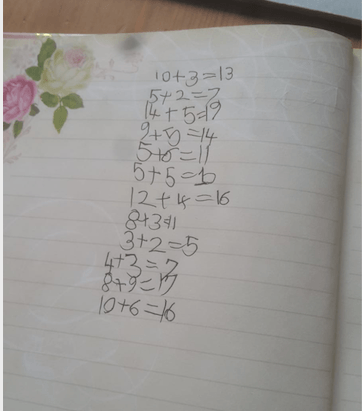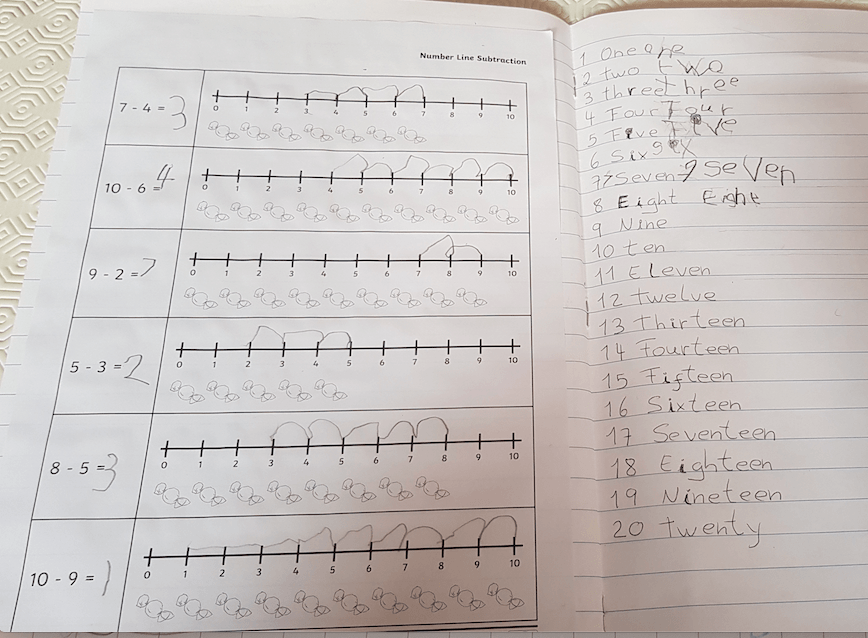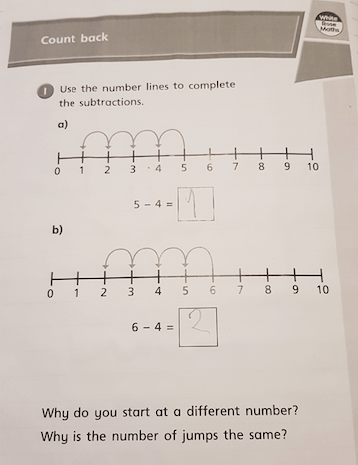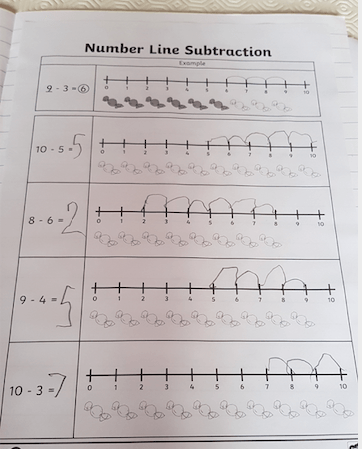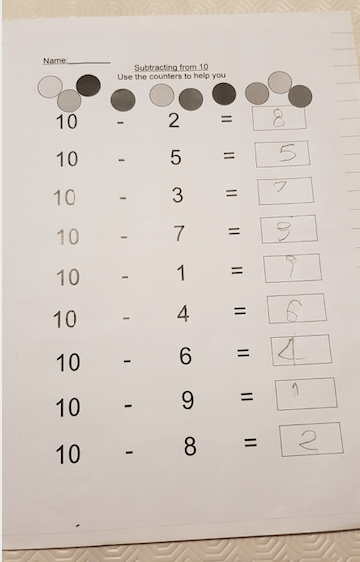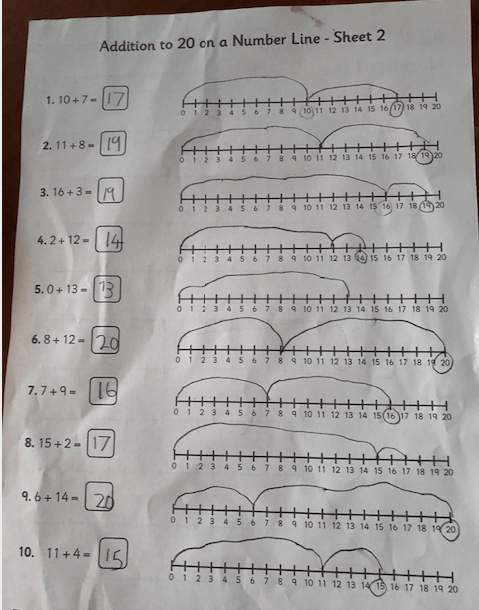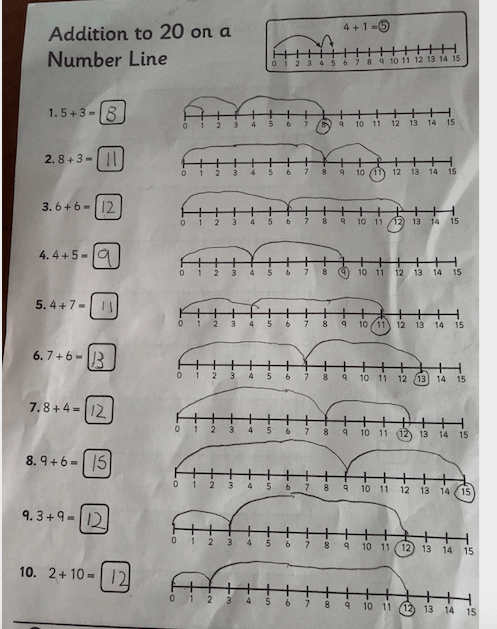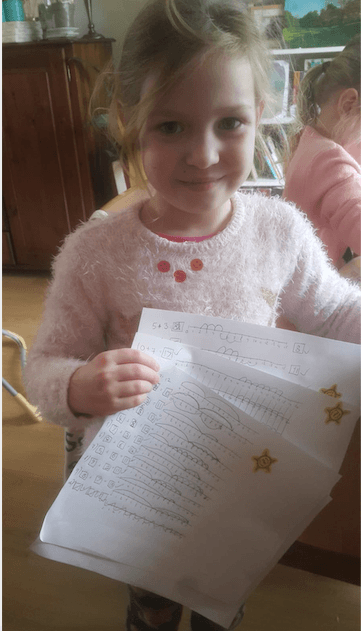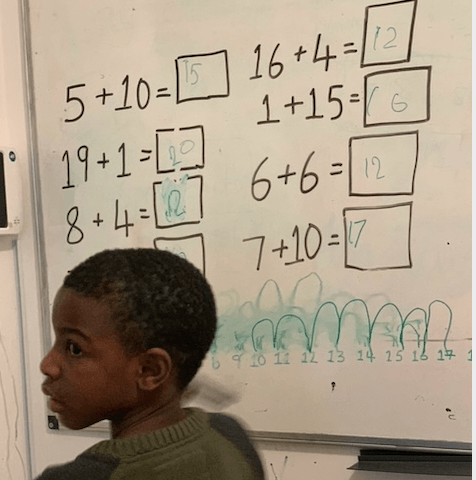 SCIENCE ANIMALS IN WINTER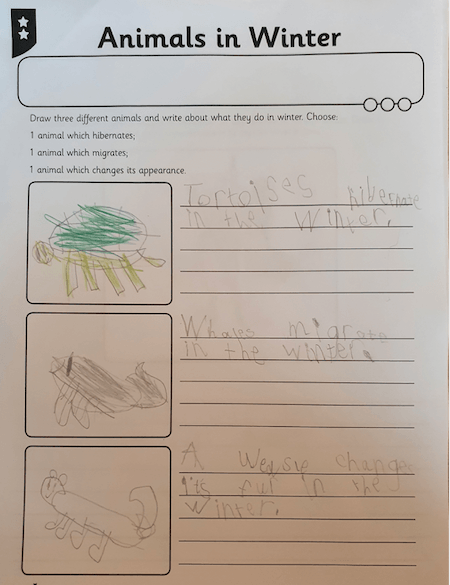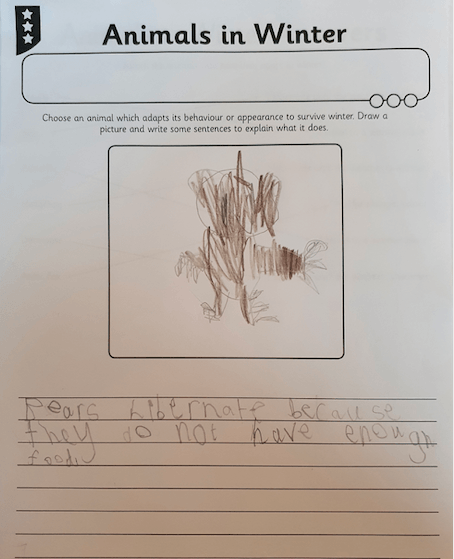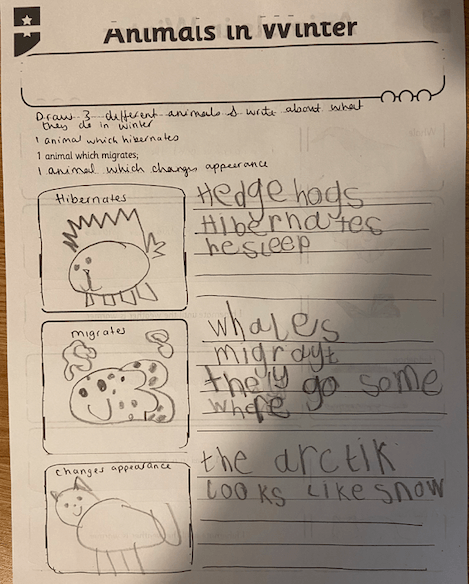 Well Done to all of you who have written Karen Kestrel lovely letters and drawn lovely pictures. She will love receiving them!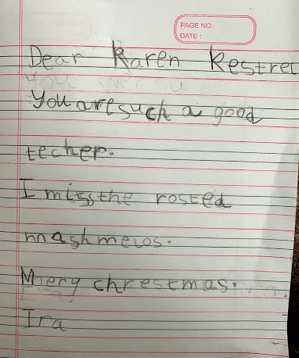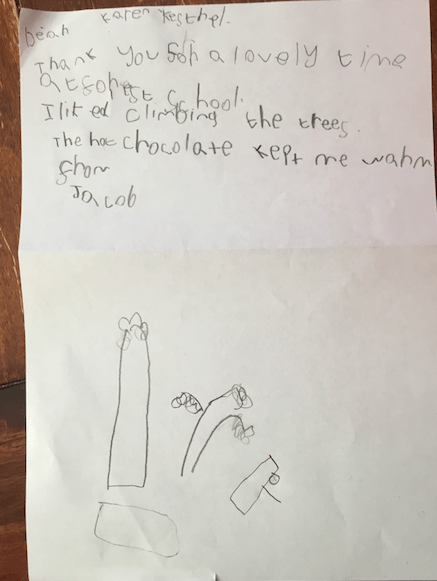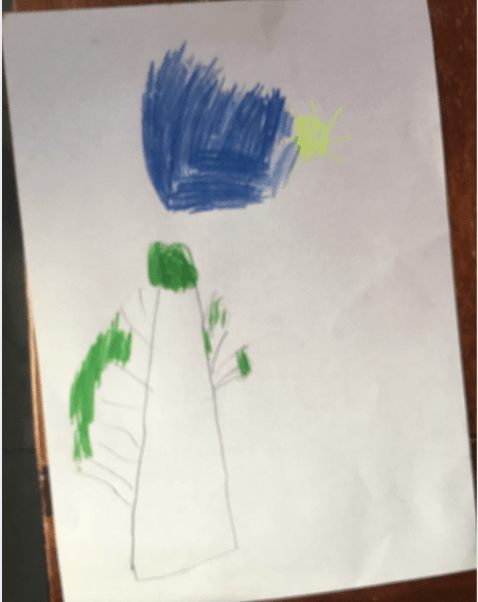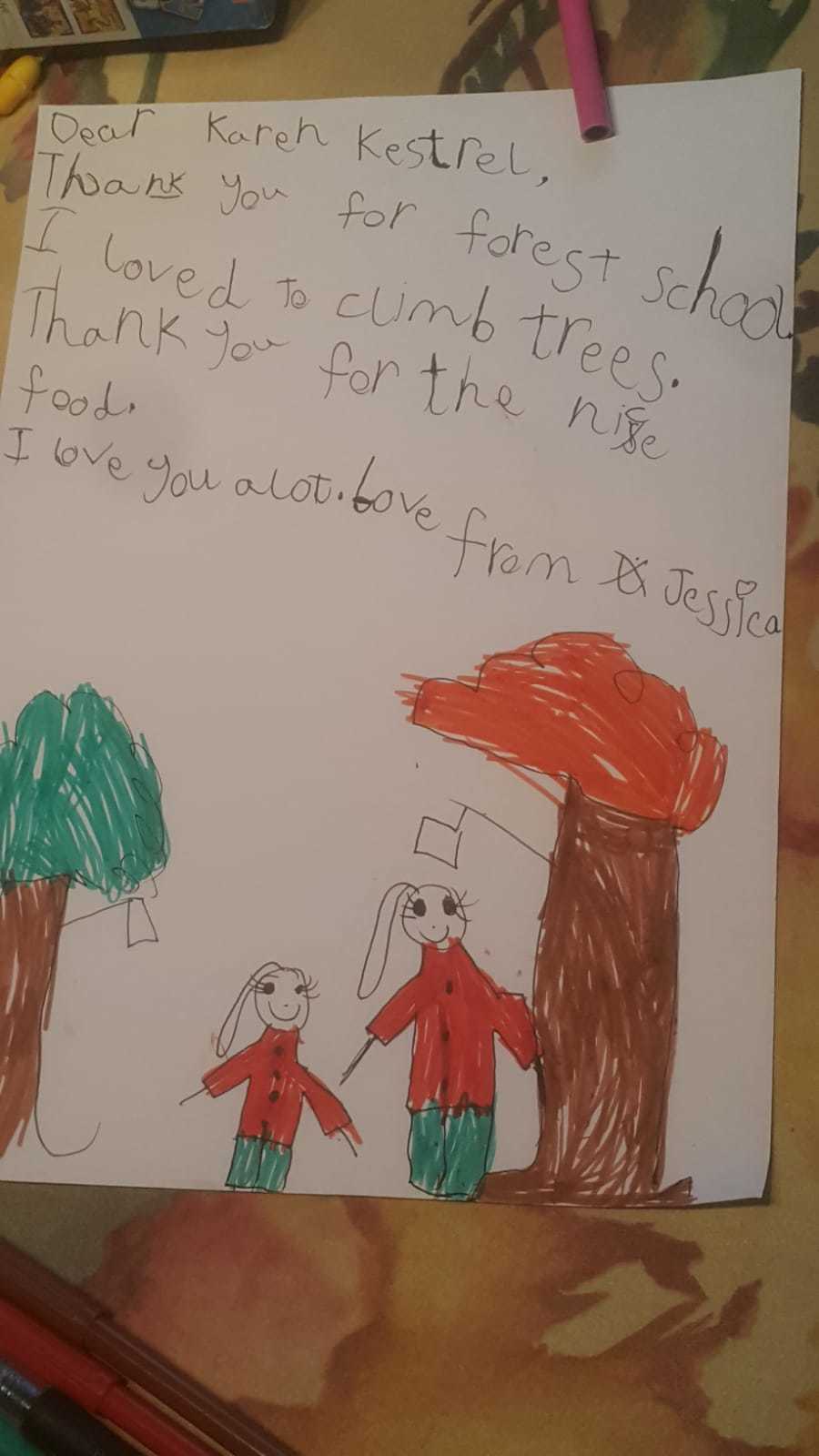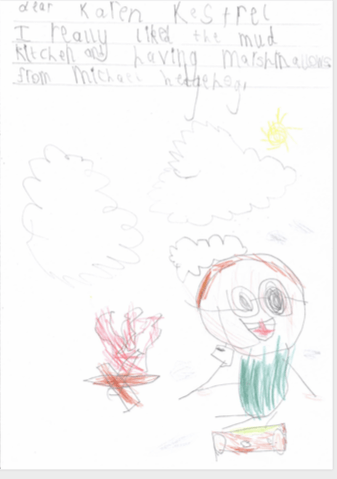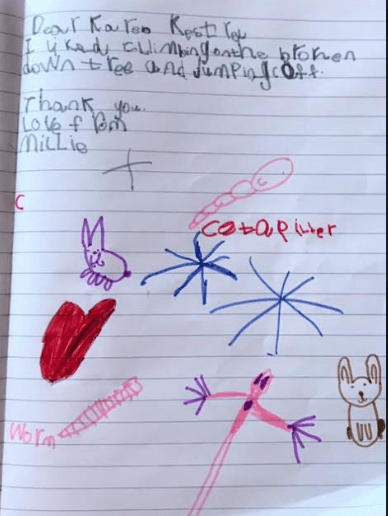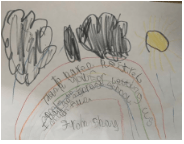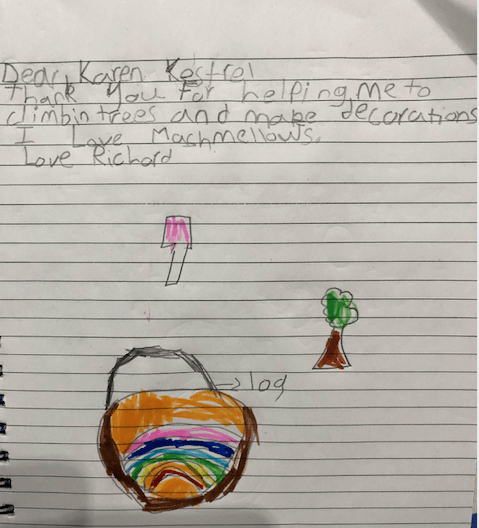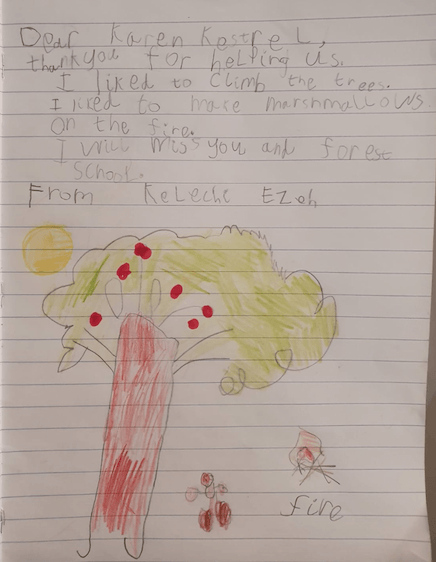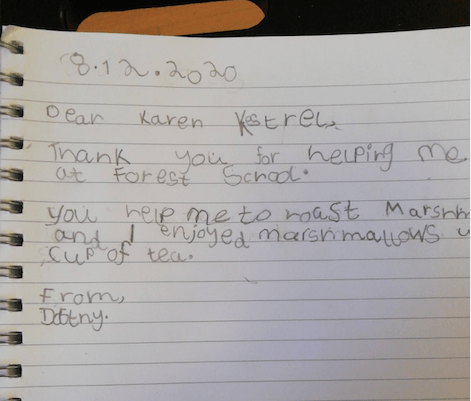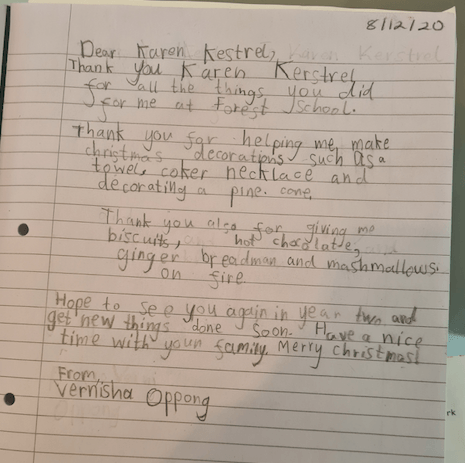 If you haven't written yours yet. there's still time.
Letters to Santa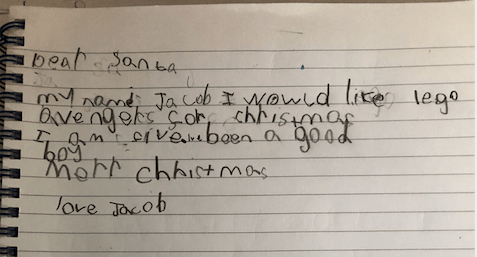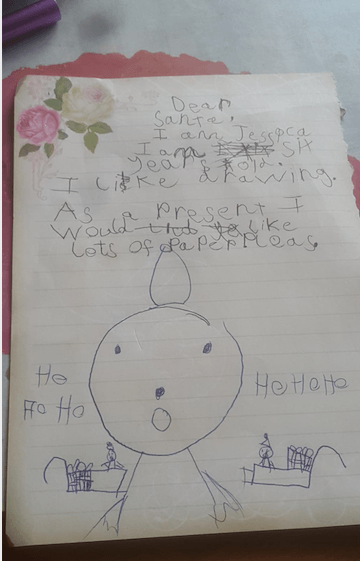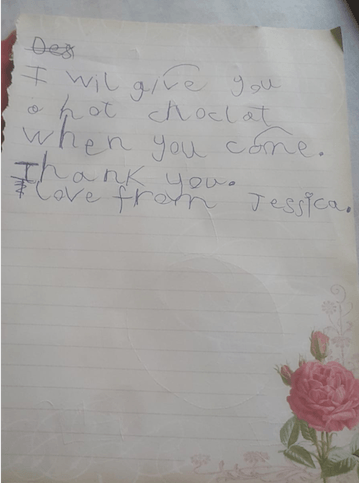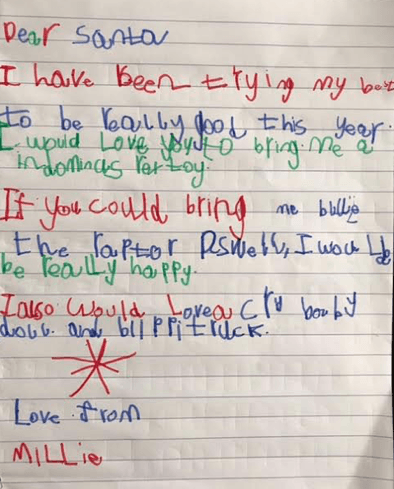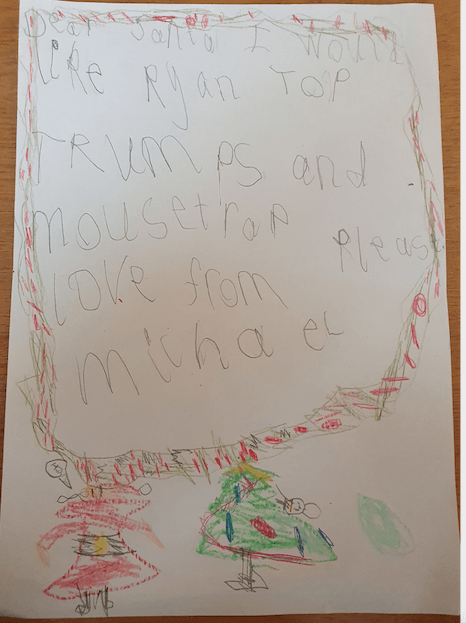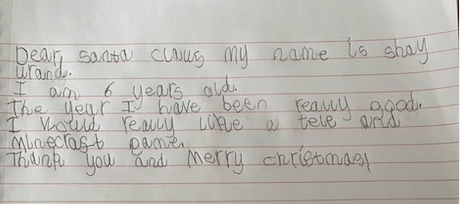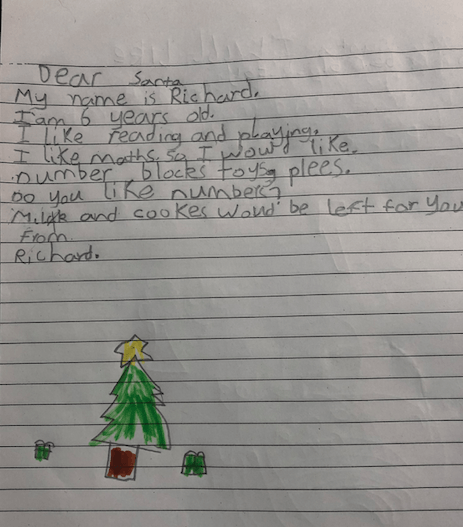 Little Red Hen with a difference!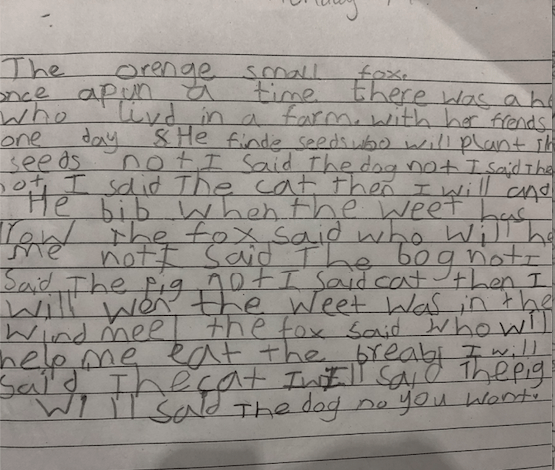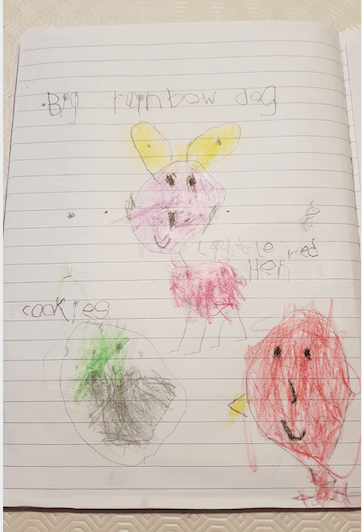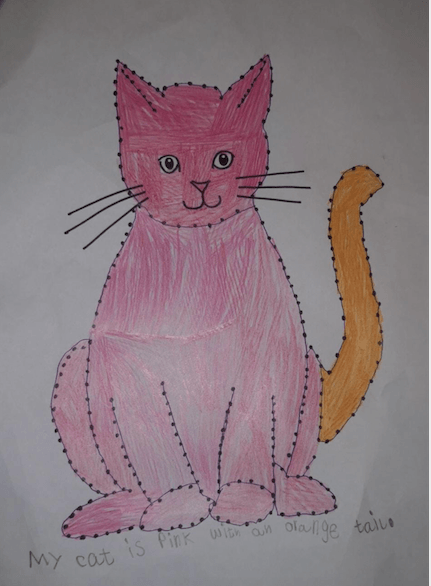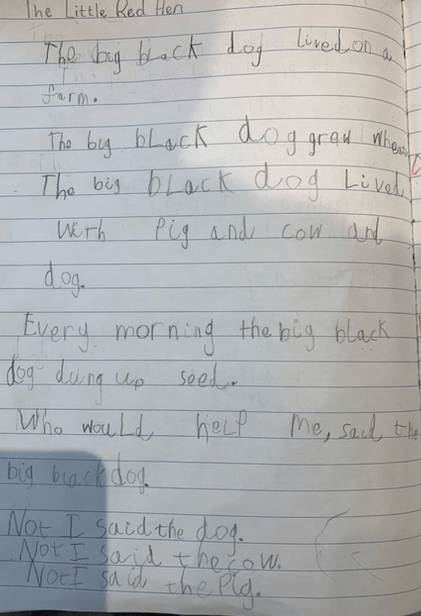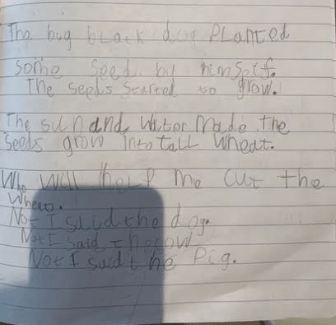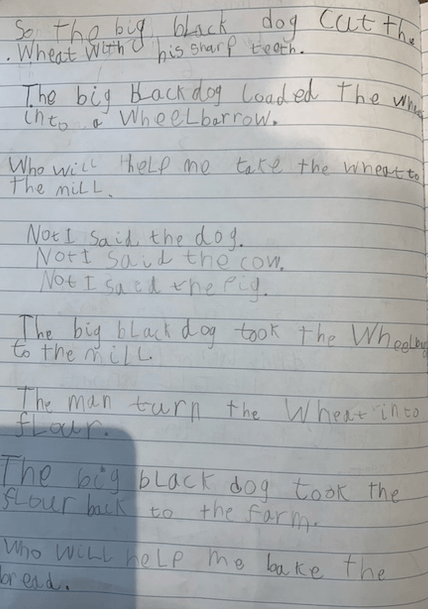 Great work Kelechi.
Well Done Maddie
What a fabulous story.
GEOGRAPHY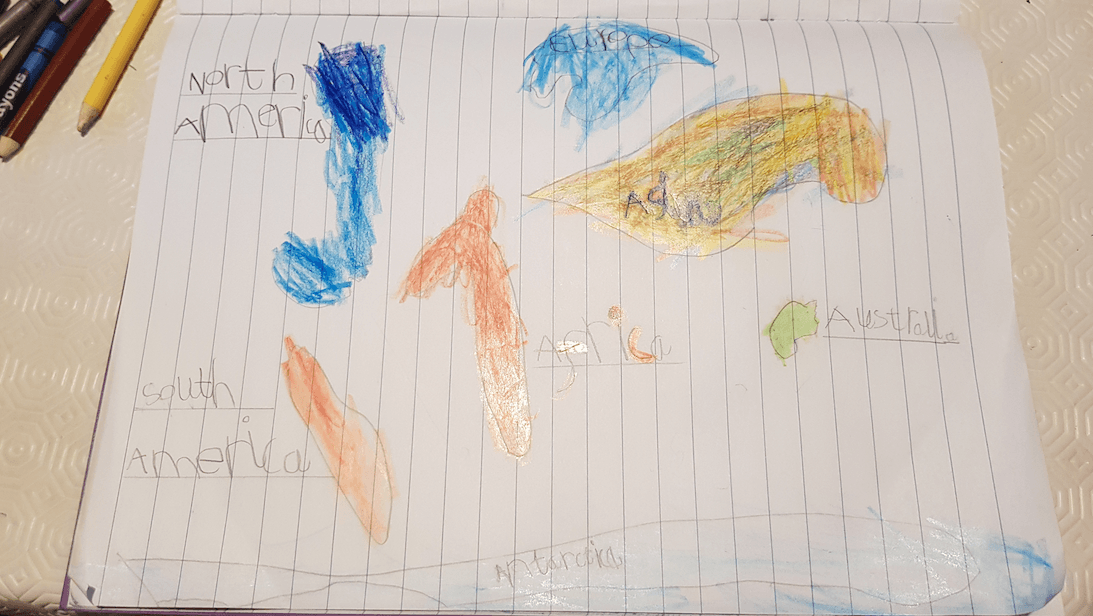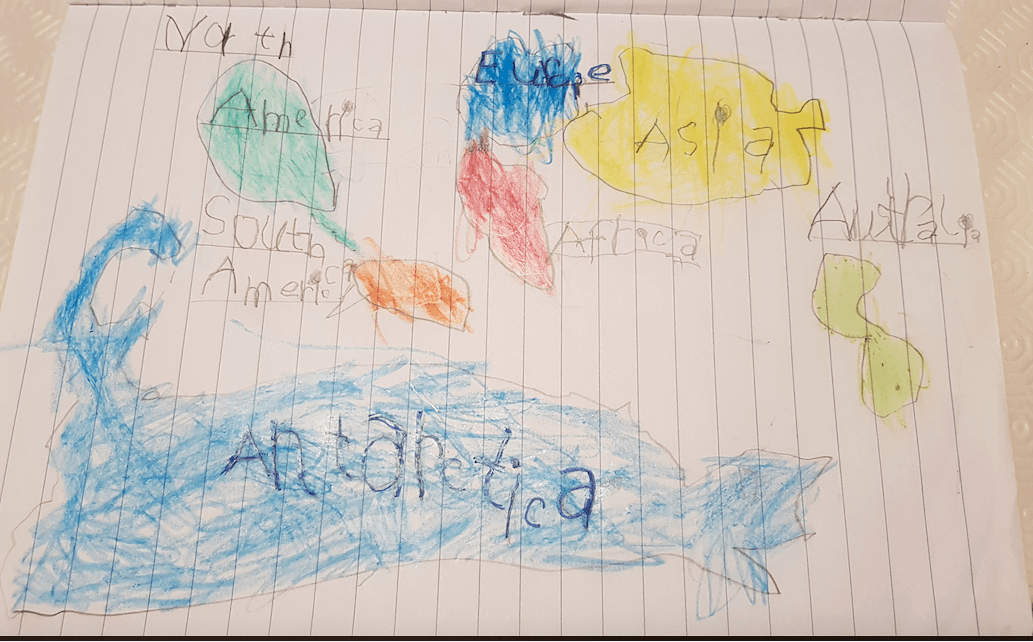 Advent This is such a special time to spend with our families , getting ready for the Birth of Jesus.Well done to you all for your beautiful artwork. And a big well done to Ira for her wonderful Advent song.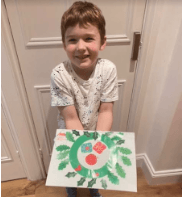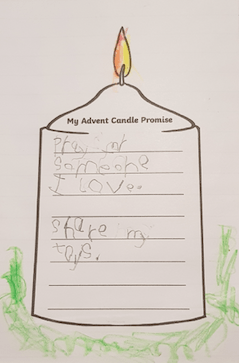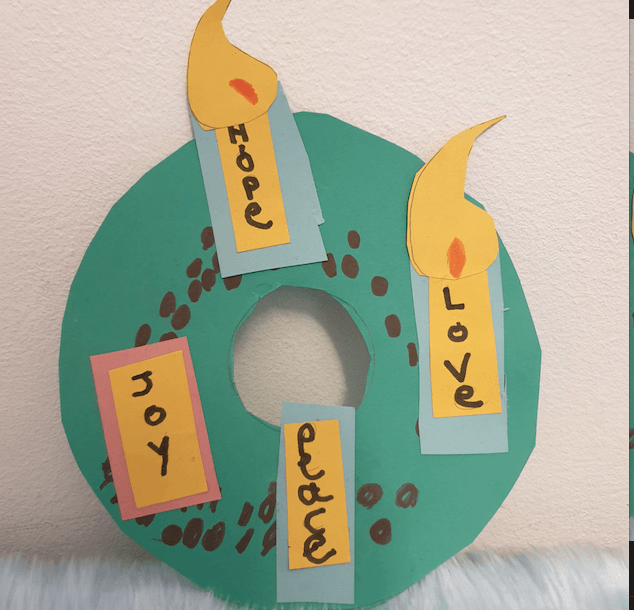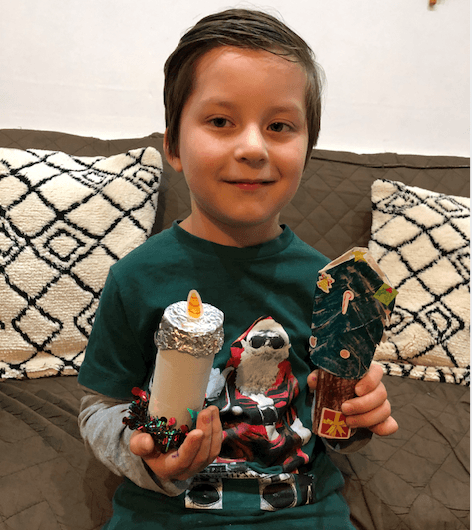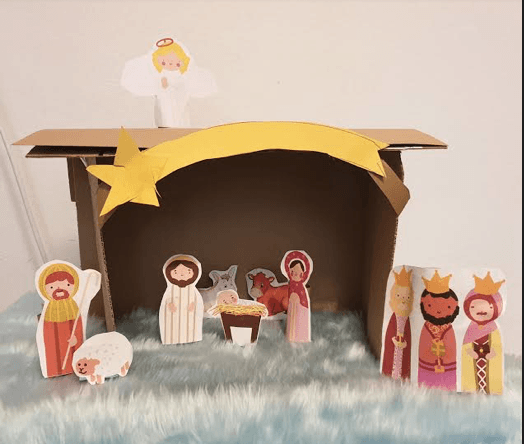 Forest School. Week 6 This was our last week in the Forest and we had such fun learning new skills and we even toasted our marshmallows around the fire.
This week light a candle together and share an Advent prayer. Use the Advent prayer candle in this week's homework book, by writing a simple prayer together. These will be shared in Class during our RE lesson.
Week 5 at Forest Schools
We made Christmas decorations !
Remembrance Day
We made poppies and remembered the soldiers who died in the war.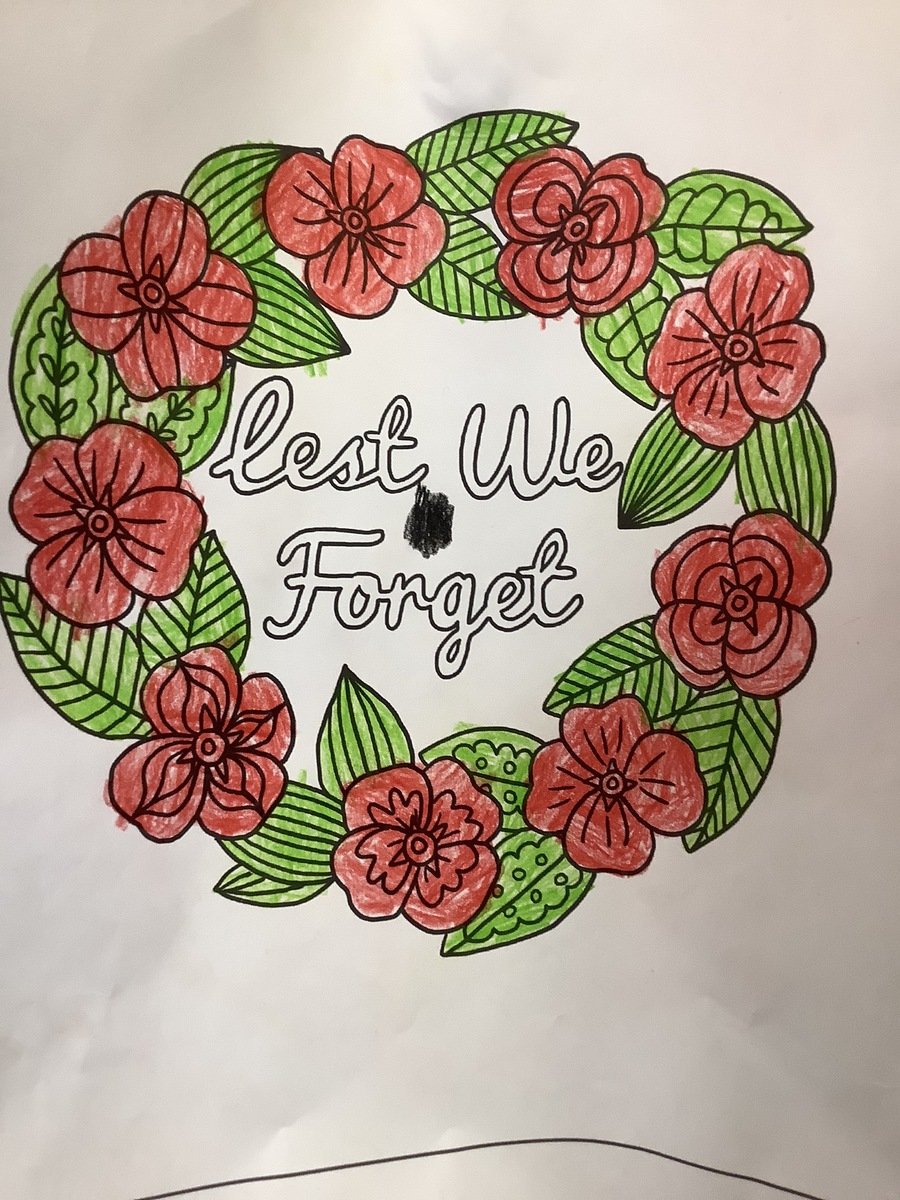 Forest School Week 3
We enjoyed making decorations with conkers and pinecones.
Forest Schools Week 2
We were very happy with our new wet suits this week. They kept us dry and we had lots of fun in the forest .
We enjoyed talking about fireworks and we made our own colourful rockets.
Let's celebrate Autumn
We learnt a special song, watch the video below.
We have enjoyed our first session at Forest School.
Kingfishers have been practising counting this week. Have a look around and see if you can collect some autumn leaves, conkers and acorns. Can you put them into groups and count them?