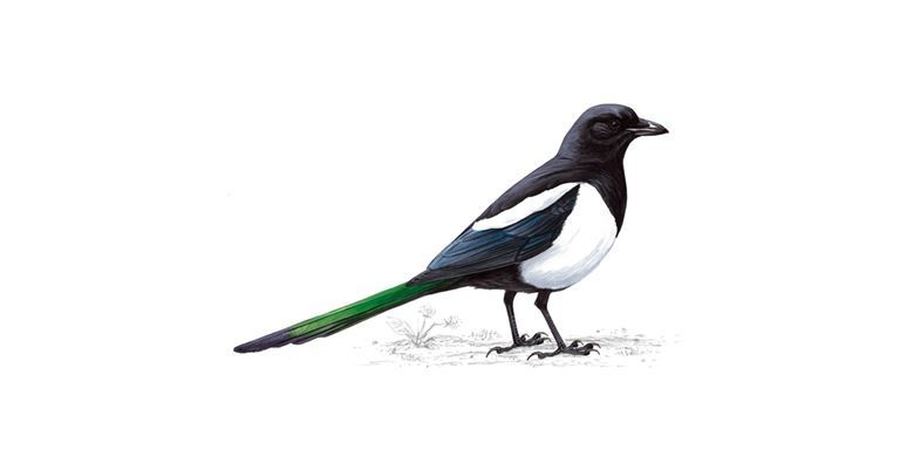 Magpies
Welcome to our new blog space!
Here we will be blogging about what the limited number of children in school are doing. We will also be adding new ideas for home learning activities.
Don't forget to keep an eye on your own class blog for direct messages from your teachers.
What we are doing in school
Week 2 - Beginning 30th March
Friday - We have had a busy day today with our Easter sunset art, making snake habitats and octopuses. We have also been outside looking for some signs of spring.
Thursday - Today we made 'Rays of Hope'. We wrote messages on our sunshines to help cheer people up through difficult times.
We also did lots of carpentry work and made some exciting items including a table, a sign for our carpentry shed and even a DJ deck!
Wednesday - This morning we had lots of fun making Easter chicks. We used split pins so that the eggs can open and close.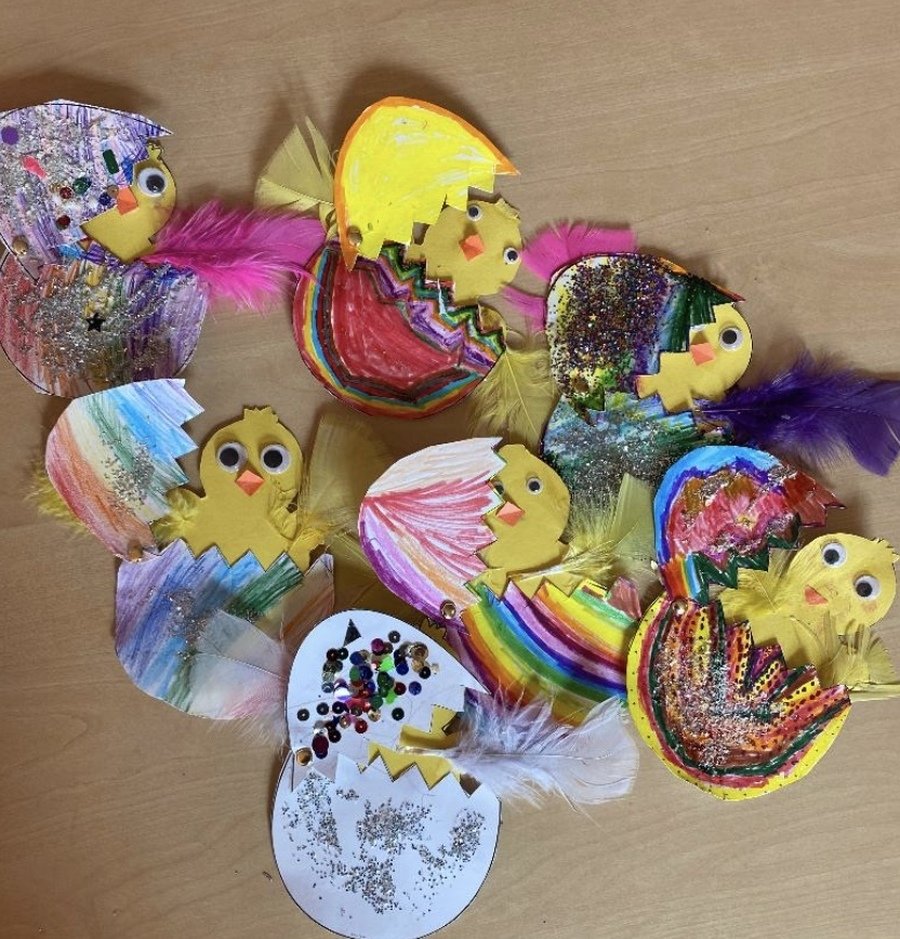 Tuesday - Today we made 'prayer bears' together.
Week Beginning 23rd March
We painted a rainbow to remind us good times will always come.
The children wrote some lovely messages around it.
Today we played some sports races in the hall.
Then we talked more about hatching eggs and made some chocolate Easter nests
Today we made rocking Easter chicks. Simply fold a paper plate in half, paint and decorate, finally cut out a triangle and stick it to one end for a beak.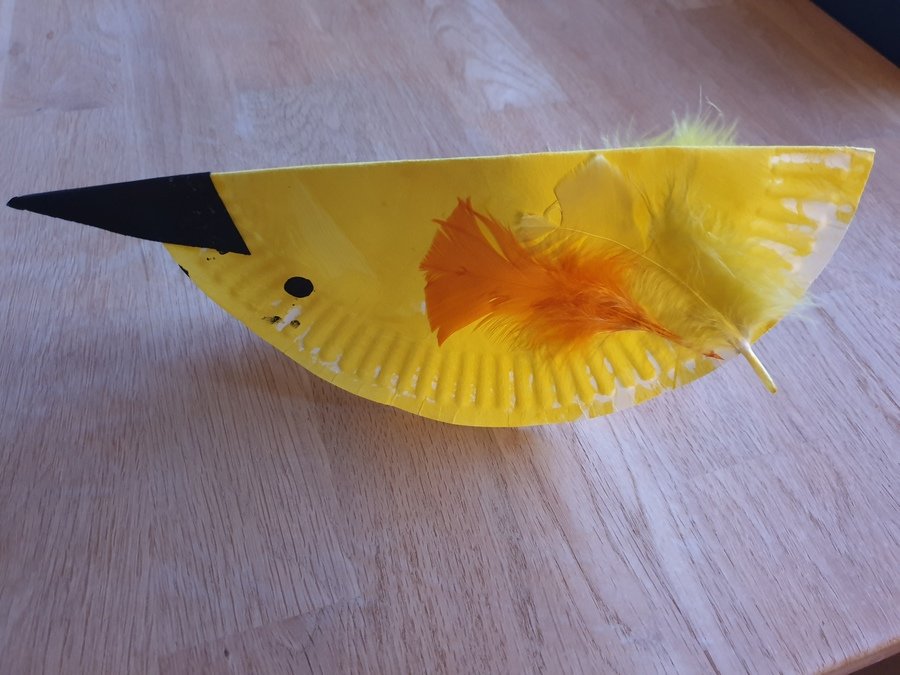 We have started our day with a Joe Wicks workout.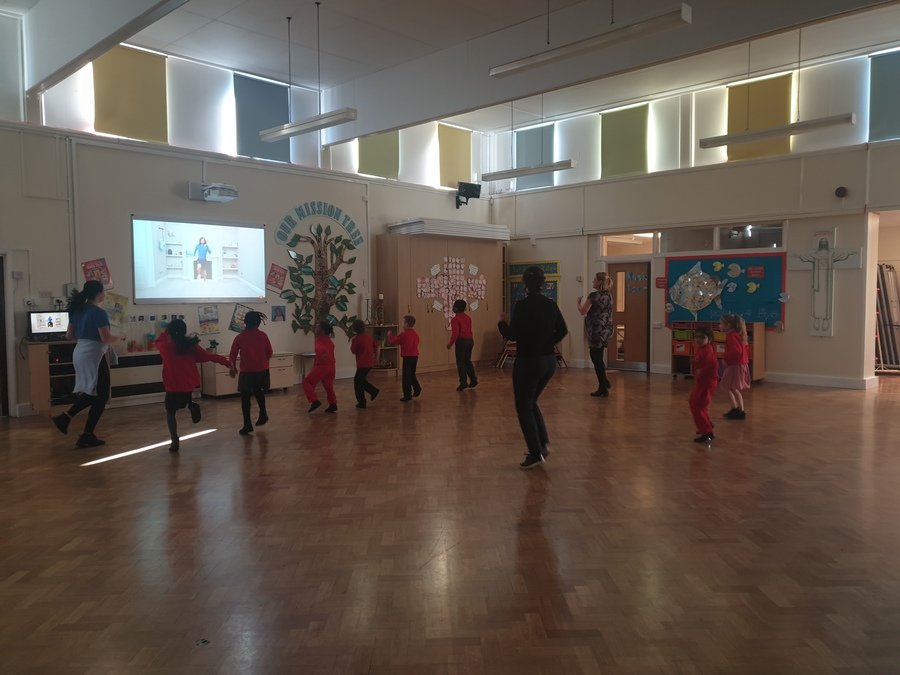 This afternoon we are painting rainbows to take home and put in our windows to help everyone feel bright and cheery.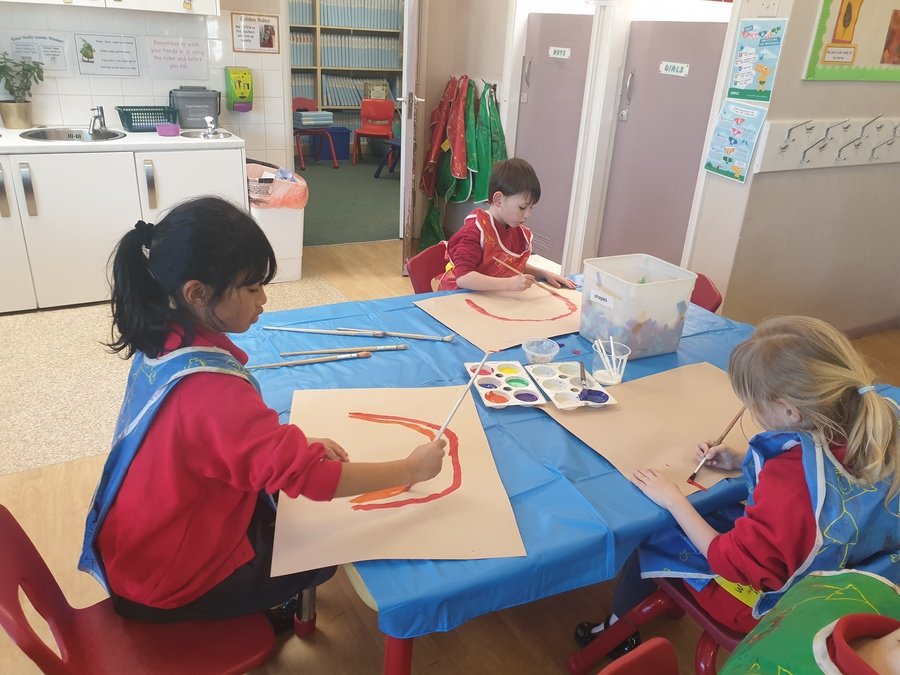 Make an Easter chick. If you don't have a paper plate at home then simply draw or paint onto paper.
Find out about an animal that hatches from an egg. Make a poster about what you learn, or write about then animal in your home exercise book.
Can you learn the correct names and order of the colours in the rainbow whilst making a rainbow picture?
Try making a Ray of Hope. You can paint or colour in a sunshine and write a message to make someone feel happy. Have a look at the ones we have been doing in school.
When you are in your garden or out having a walk see if you can spot any signs of spring. Can you see any flowers such as daffodils, tulips or daisies?Are there any buds in the trees or can you hear the birds singing? Have a look at the pictures that the children in school have been paining of cherry blossom trees. Have a go at home!