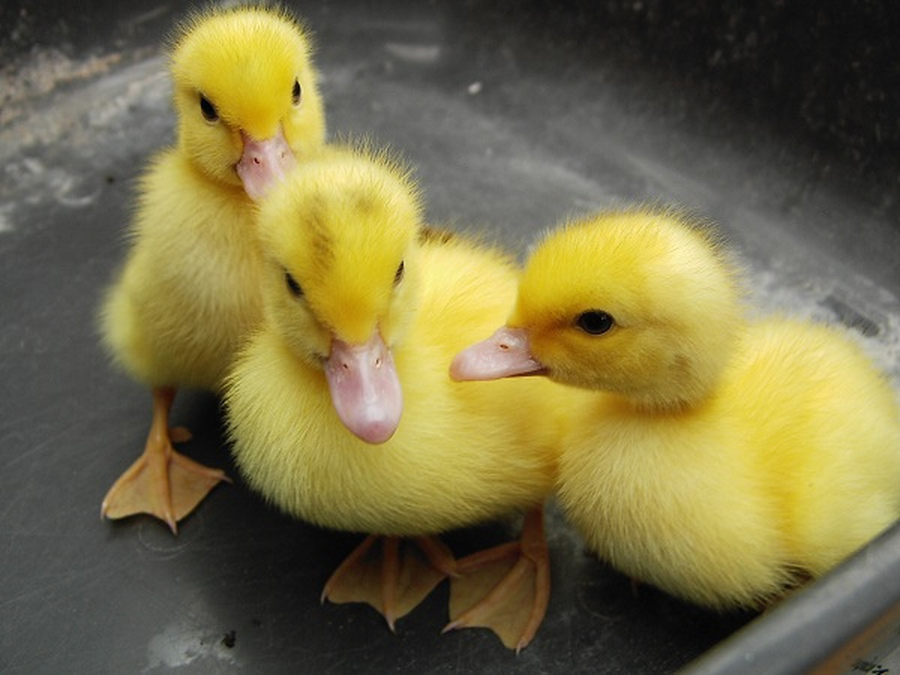 Summer term funding forms
Over the next few days, you will be receiving your child's summer term funding form through the post.
Please could you sign this form and return it to the school by post or email at your earliest convince.
Many thanks
Miss Roel
HOME LEARNING CHALLENGES...
Below are a set of challenges to try at home.
Using construction materials (blocks, connecting toys or wooden toys) what is the tallest tower you can make before it falls over? Is it taller than you?

How many things can you find around your home or garden that are blue? Can you draw a picture to keep track of how many things you find.

Hide a soft toy somewhere around your home or garden and make a treasure map to find it.

Play with bubbles. Can you blow small bubbles? Can you make big bubbles?

Look at old photos of your family or friends. Do you know who all the people are?

Play musical statutes. Play your favourite music, when the music stops you need to freeze!
I hope you enjoy trying these ideas...
Please do not forget to upload any photos of your child's home learning to their Tapestry account.
Home learning...
Below is a bank of activities that you could try with your child at home:
Jolly phonics app - the children have been learning a variety of these songs. They have really enjoyed singing about the 'snake is in the grass and puff out the candles on the pink pig cake.' You can also find the Jolly phonics song on youtube.
Make your own play dough:
1 cup of salt
2 cups of flour
4 teaspoons of Cream of Tartar
2 tablespoons of cooking oil
2 cups of water
food colouring ( if required)
Mix ingredients in a saucepan, cook on a medium heat for three to five minutes stirring constantly until the mixture becomes stiff. Turn out of the saucepan and knead until smooth.
Stories with actions / song on youtube:
Dear Zoo, We are going on a bear hunt and Little Rabbit Foo Foo.
Pop See Ko
The children enjoy dancing and singing along to the many songs such as Dinosaur stomp and Superheroes unite.
Cosmic kids
online stories using Yoga movements.
Talk Listen Cuddle (TLC)
https://www.tlc-essex.info/wp-content/uploads/2015/12/Walk-and-Talk-At-Home-low-res.pdf
https://www.tlc-essex.info/wp-content/uploads/2015/12/Hand-Full-of-Rhymes.pdf
https://www.tlc-essex.info/playful-learning-at-home/
Physical activities:
https://www.foundationyears.org.uk/files/2016/07/Children-under-5-infographic-FINAL.pdf
Make your own musical instruments, using household items or recyclable materials.
Mark make in flour, sugar, glitter or sand.
We would to see what you have been up to, don't forget to upload these exciting things to your child's 'Tapestry' account!
The Easter Story - Jesus is risen!
The children will be bringing home the last page of their Easter book to complete with you. Please see the example above. The children have been enjoying leaning all about the story of Easter. When you complete the page, it would be great if you could add it to your child's 'Tapestry' account.
Learning in the outdoor environment...
NURSERY
Teacher (teacherone) on: NURSERY
If you were watching mass this week you may have heard Father mention that Palm Sunday is approaching and suggesting that children make their own palms as we will not be receiving them in Mass this year. You could draw, paint or collage them together.
http://yscbrqo.cluster020.hosting.ovh.net/wp-content/uploads/2019/04/HoPl.pdf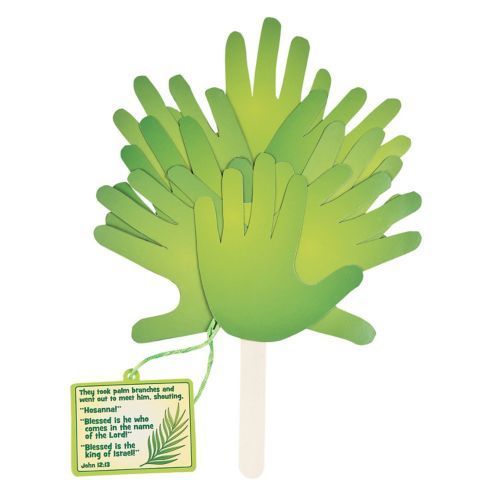 ---