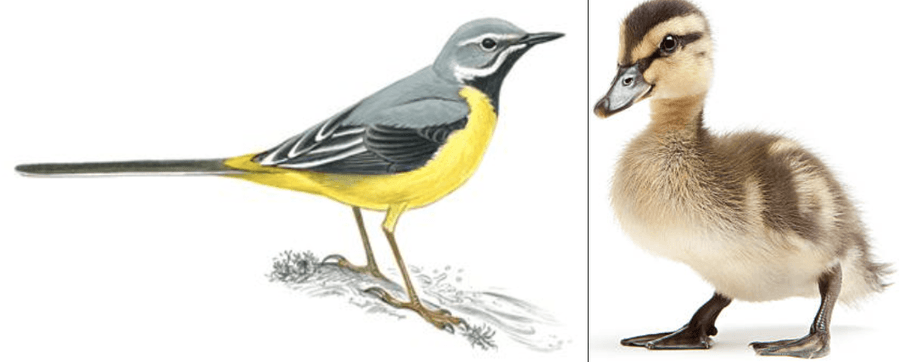 WELCOME TO THE NURSERY BLOG
21st November
Prayer time in the nursery
15th October 21
Play dough
The children enjoy exploring the play dough stations within the nursery.
Here are the benefits of playing with play dough...
It develops fine motor skills.

It's calming for children.

It encourages creativity.

It develops hand-eye coordination.

It improves social skills.

It supports literacy, numeracy and science concepts.

It promotes play.
Below is a simple recipe you can use to make play dough. If you make your own play dough, please add photos to your child's tapestry account.
8th October 2021 - Multi skills
The children enjoyed their first multi skills session lead by Mr Townsend from Chelsea football club. The children enjoyed balancing the quoits on their heads.
The children will have the opportunity to join in with this session every Friday. Please ensure children are wearing sensible shoes and no earrings.
5th October 21
Hello from around the world display...
This week the nursery children will be bringing home a plain piece of paper. We would like them to decorate it with how you say 'hello' in your home language. The display celebrates the wonderful languages our families speak and allows the children to feel a sense of belonging.
Below are some examples.
Friday 24th September 2021
The children have settled really well into their daily nursery routines. New friendships are developing and the children have enjoyed exploring all of the nursery resources inside and out!
OUR FAMILY
Please can you send us a family photo via your child's Tapestry account. We would like to add these photos to 'Our family' display boards in each of the rooms.
Thank you
Week beginning 13th September 2021
Look how busy we have been during our first week in Nursery!
Tapestry
All families should have received their enrolment email for their child's account. If you have not, please email Miss Roel at thenursery@salinf.org and she will look into this for you.
30 hours eligibility code
IMPORTANT INFORMATION!
You must reconfirm your eligibility every 3 months.

If you don't reconfirm the code, your child will lose their 30 hours nursery place at St Anne Line Catholic Nursery.
How to reconfirm
You will get a text and/or email 4 weeks before your reconfirmation deadline. This will prompt you to log into your Childcare Service account.

In the account you must go to 'secure messages'. You can access this section at any time. The section on reconfirmation will inform you of your reconfirmation date.

You can reconfirm your eligibility up to 4 weeks before your reconfirmation date.
https://childcare-support.tax.service.gov.uk
The reconfirmation process may differ for some parents.
Such as if:
your circumstances haven't changed you will need to tick a box to confirm this. You will not receive a new code but the existing one will get extended for 3 more months

your circumstances have changed you must amend and resubmit your details

you completed your original application over the phone. You will need to phone the Customer Interaction Centre to reconfirm your eligibility.

you currently have a temporary code (these start with 11) you must complete a new application. You must do this through your childcare service account to get a permanent code.
If you have any problems with your code please contact the school asap.
Many thanks
Miss Roel