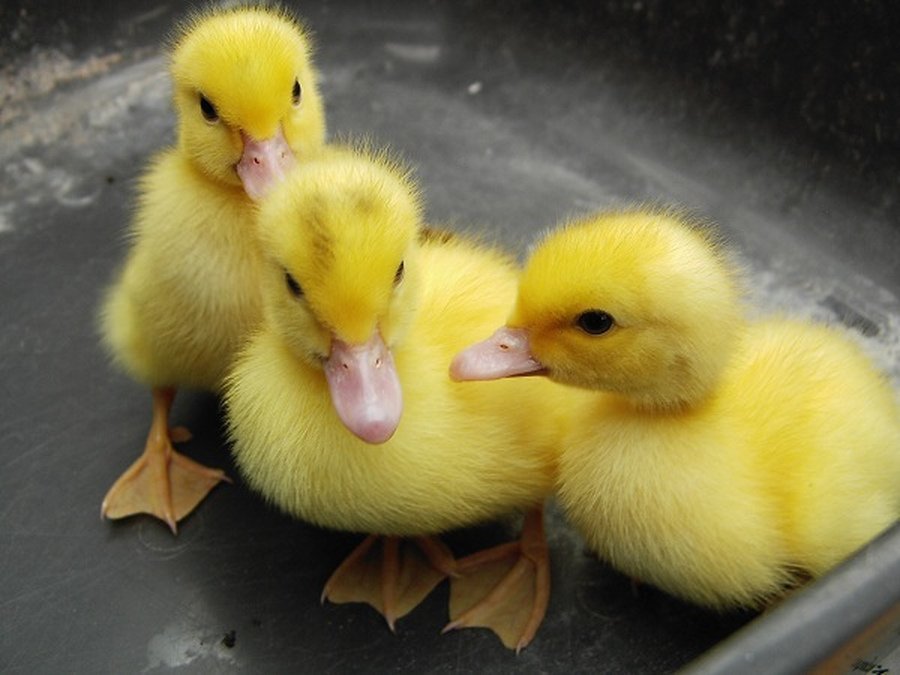 Welcome to the Wagtails and Ducklings class blog!
Nursery Manager: Miss Roel
If you have any questions you can email me, at the following address:
Multi skills - Friday 20th November
This week Mr Townsend has been teaching us new skills.
We enjoyed climbing, balancing and jumping off the equipment. We played a game where we had to collect lots of treasure (Quitos).
Home links - Fabulous Pudsey masks!
To celebrate Children in Need last week, the children were given a Pudsey mask to decorate at home over the weekend.
Here are some of the lovely masks the children have created.
There is still time to add your child's mask to their 'Tapestry' account.
Children in Need 2020
The children have had lots of fun celebrating Children in Need.
They all looked fantastic in their Pudsey, Blush, Yellow or Spotty outfits. The children also enjoyed a special Pudsey Bear biscuit for their snack today.
Thank you to everyone for supporting this great charity.
Snack money Autumn term 20
Please do not forget to make your weekly contribution to your child's Parent pay account. Below is the cost for the whole term (September - December).
15 hours children - £36 (£3.00 per week)
30 hours children - £60 (£5.00 per week)
If you have any questions with regards to accessing your Parent pay account please contact Mrs Staines in the school office.
Thank you
Learning in the outdoor environment...
The children enjoy engaging and learning in our outdoor environment.
At St Anne Line Catholic Nursery we offer outside learning opportunities throughout each day your child is at nursery. The benefits of a high-quality outdoor learning experiences are proven to:
develop reflective and inquisitive thinking along with problem-solving approaches in 'real' situations.

encourage holistic development of children.

develop resilience.

allow children to become more able to identify hazards and risks.

develop a love, appreciation and respect for nature and all that is living.

develop an understanding of how we can look after our environment.

develop self-awareness, confidence and self-esteem.

develop collaborative-working and communication skills.

provide positive health benefits – both physically and mentally – and assist gross and fine-motor development.

develop a lifelong love of the outdoors.
Below is a short slideshow of some our outdoor experiences this week at nursery.
Please do not forget to add your home experiences to your child's tapestry account.
Thank you
Miss Roel
Prayer time in the Nursery
The children have been learning a variety of prayers during their first half term in the nursery. We hope you enjoy watching the children saying their prayers.
We are very proud of them.
Our first multi skills lesson with Mr Townsend
Family photos and 'Hello from around the world'
Thank you to all the families who have added their family photos to their child's tapestry account - there is still time for you to do this!
We would also like to show you one of our lovely "Hello" boards. Thank you for your support.
Both boards are a great talking point.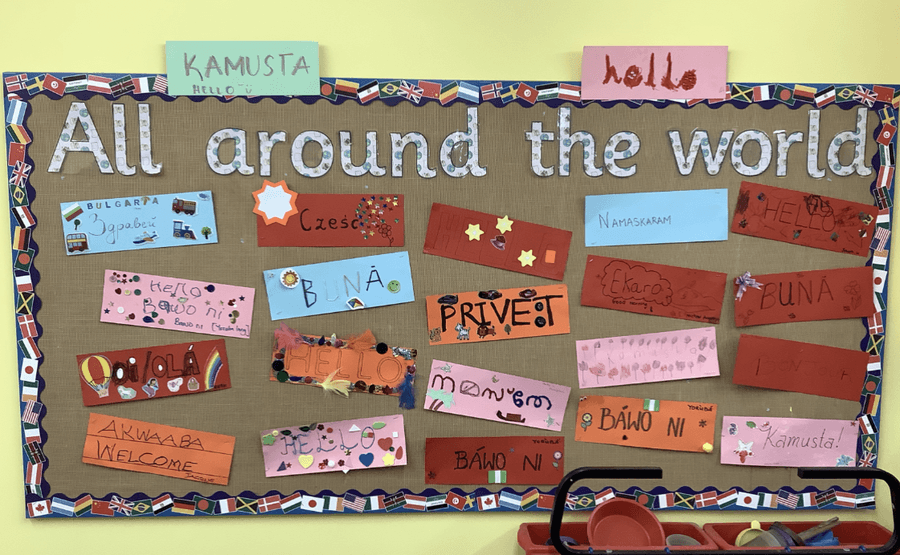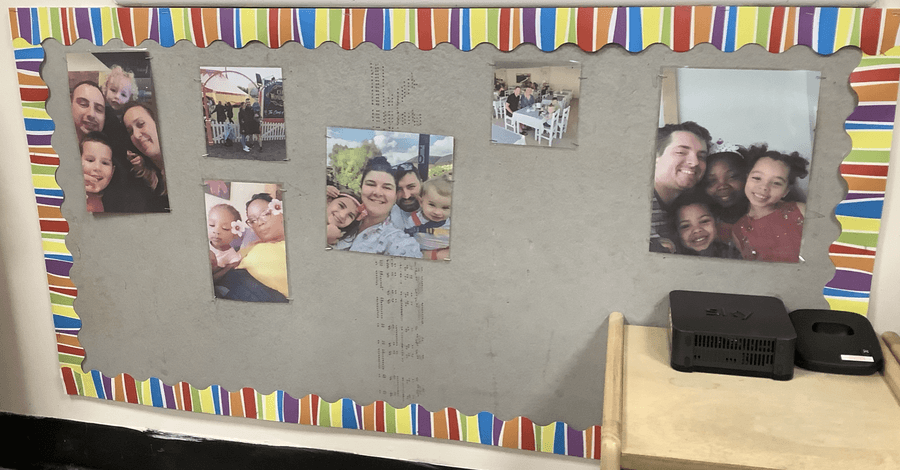 Examples of our nursery prayers.
Here is a video of Mrs Miles demonstrating two ways that we say our prayers at nursery.
It would be lovely if you could upload a video or photo of your family prayer time to your child's Tapestry account.
Tapestry Information for Parents
Lunch boxes
We have noticed that some children are bringing in the wrong type of lunchboxes to nursery. Our covid risk assessment asks that children bring their pack lunch into nursery in a plastic box. This allows the nursery staff to clean the box as soon as it arrives at the nursery. Please see examples of suitable boxes below
Thank you
Hello from around the world
We would like to celebrate all the wonderful languages our families speak at St Anne Line Catholic Nursery by making a display in both the Wagtails and Ducklings classrooms.
On Friday your child will be coming home with a blank piece of coloured paper, please could you write 'hello' in the centre of the paper (in your home language) and then ask your child to decorate it. The brighter the better!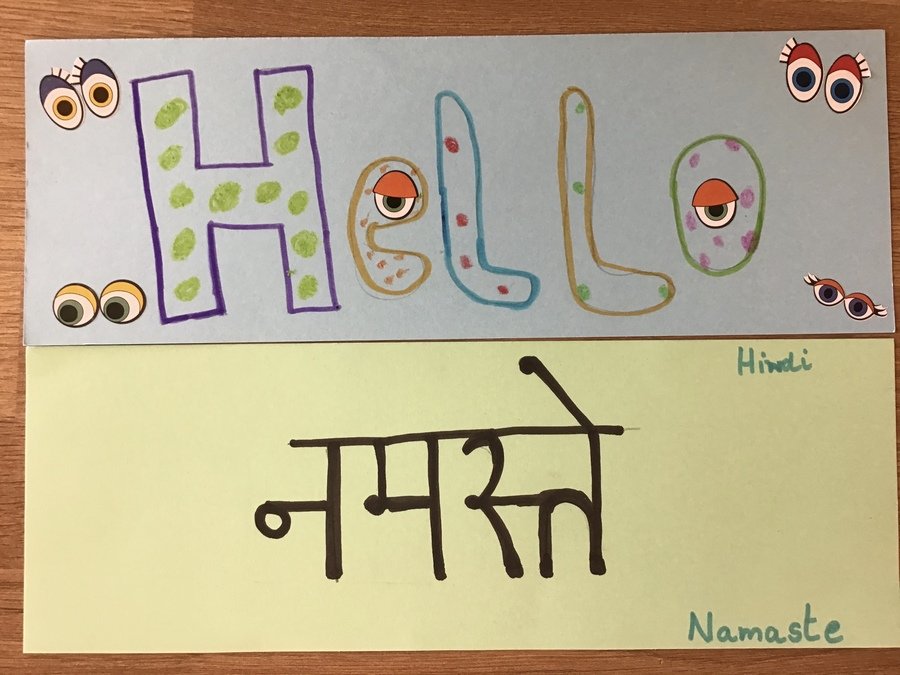 What to expect when...
This is a parent friendly document of the Early Years Foundation Stage guidance.
We hope you find it useful. .
Home - Nursery link
My Treasures box
NURSERY
Teacher (teacherone) on: NURSERY
Outstanding Ofsted 17th September 2019
The report commented that, 'staff have exceptionally high expectations for children and strive to ensure that they provide the best possible opportunities for children to thrive and achieve their fullest potential.'

---
Teacher (teacherone) on: NURSERY
We hope you enjoy looking at our blog!
---
30 hours eligibility code
IMPORTANT INFORMATION!
You must reconfirm your eligibility every 3 months.

If you don't reconfirm the code, your child will lose their 30 hours nursery place at St Anne Line Catholic Nursery.
How to reconfirm
You will get a text and/or email 4 weeks before your reconfirmation deadline. This will prompt you to log into your Childcare Service account.

In the account you must go to 'secure messages'. You can access this section at any time. The section on reconfirmation will inform you of your reconfirmation date.

You can reconfirm your eligibility up to 4 weeks before your reconfirmation date.
https://childcare-support.tax.service.gov.uk
The reconfirmation process may differ for some parents.
Such as if:
your circumstances haven't changed you will need to tick a box to confirm this. You will not receive a new code but the existing one will get extended for 3 more months

your circumstances have changed you must amend and resubmit your details

you completed your original application over the phone. You will need to phone the Customer Interaction Centre to reconfirm your eligibility.

you currently have a temporary code (these start with 11) you must complete a new application. You must do this through your childcare service account to get a permanent code.
If you have any problems with your code please contact the school asap.
Many thanks
Miss Roel