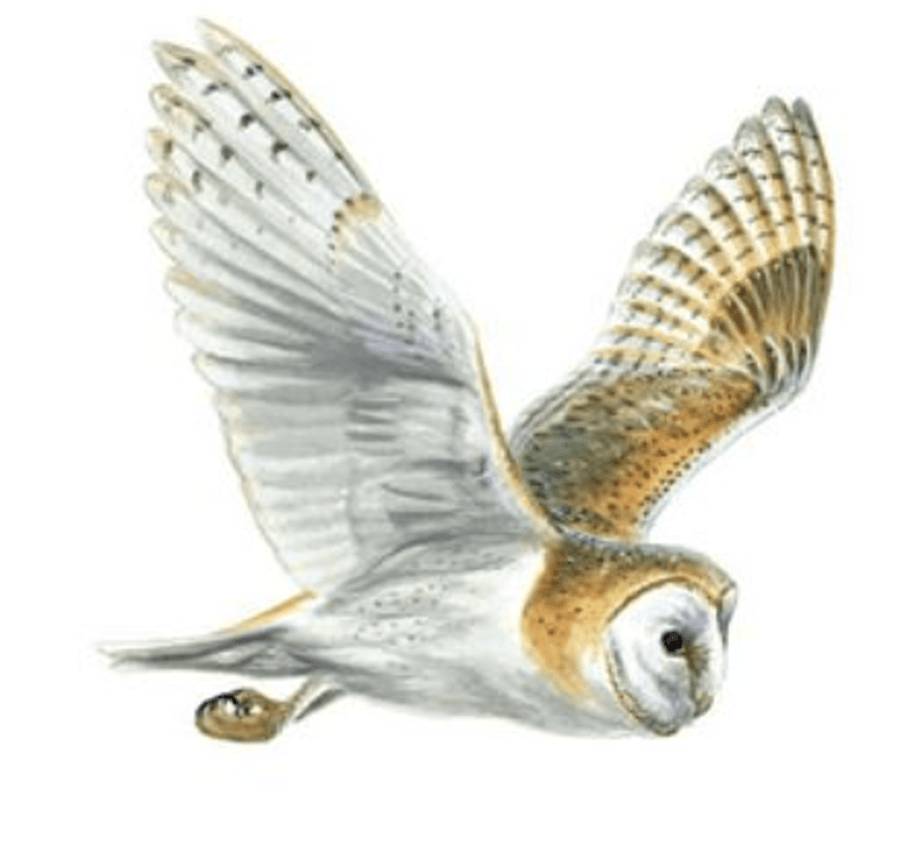 Welcome to the Owls blog
Teachers: Miss Hardy & Mrs Gutteridge
Learning Support: Mrs Beardwell & Mrs Kapustka
We went to post our letters to Father Christmas today. We were very lucky and were allowed to go and visit the lovely decorations at the Basildon food bank.
October is the month of the Holy Rosary. Please help your child to learn the Hail Mary prayer
September 2021
We have been working with numbers to 100. We have been breaking numbers into tens and ones. We have used tens frames and part-part-whole models to help us. We have also been comparing numbers and ordering from smallest to greatest. We also filled in missing number puzzles.
We have been learning about different coastal capitals around the world. We looked at similarities and differences between Cardiff and Port Moresby.
We have enjoyed lots of different Ocean themed activities such as decorating fish cakes and making moving sea creatures.
We have learned about the difference between fact and fiction books and had a go at writing our own fact files. We have begun to read The Rainbow Fish and have been collecting good describing words to make our writing more exciting.
27.09.2021
As part of our RE curriculum we have been learning about Hinduism.
We were very lucky today as Mrs Chenthil came to talk to us about being Hindu. She showed us some special objects and talked to us about how Hindus pray. The children really enjoyed learning about another faith.
September 2021
Welcome back Owls! We have had a great start to the year. On Wednesday we made ocean dioramas. The children did an amazing job!