For any help of support please contact your class teachers on the email address below:
owlswork@salinf.org
REMOTE LEARNING
Just a quick reminder that all work will be posted on google classroom and PurpleMash. Please check for activities to do while you are at home. On Friday we hope to do a short online session for all children in the Owls class, the link will only be available on google classroom so that the session remains secure. The link will be posted on Friday morning so please check for that if you wish to join us. You will need a piece of paper and a pencil!
Spring term activities
We have been learning about the animals of the Rainforest. We learnt about their habitat, how they adjust to their environment and about their diet. We made posters of our animals.
Rainforest Art
We enjoyed looking at pictures of animals in the rainforest. We used pastels to draw the animals.
Advent
With Advent beginning this Sunday, we have been learning about the Advent Wreath.
Please watch the video of Father Dan telling the Christmas Story and listen to the song on the youTube link to help you think about Advent and the meaning of Christmas.
In maths we have been splitting numbers into equal groups. We investigated odd and even numbers.
Week ending 27.11.20
We enjoyed learning about Advent and things we should do to prepare for the birth of Jesus.
One fun thing we did was to make Advent treats from cornflakes and marshmallows - they were yummy!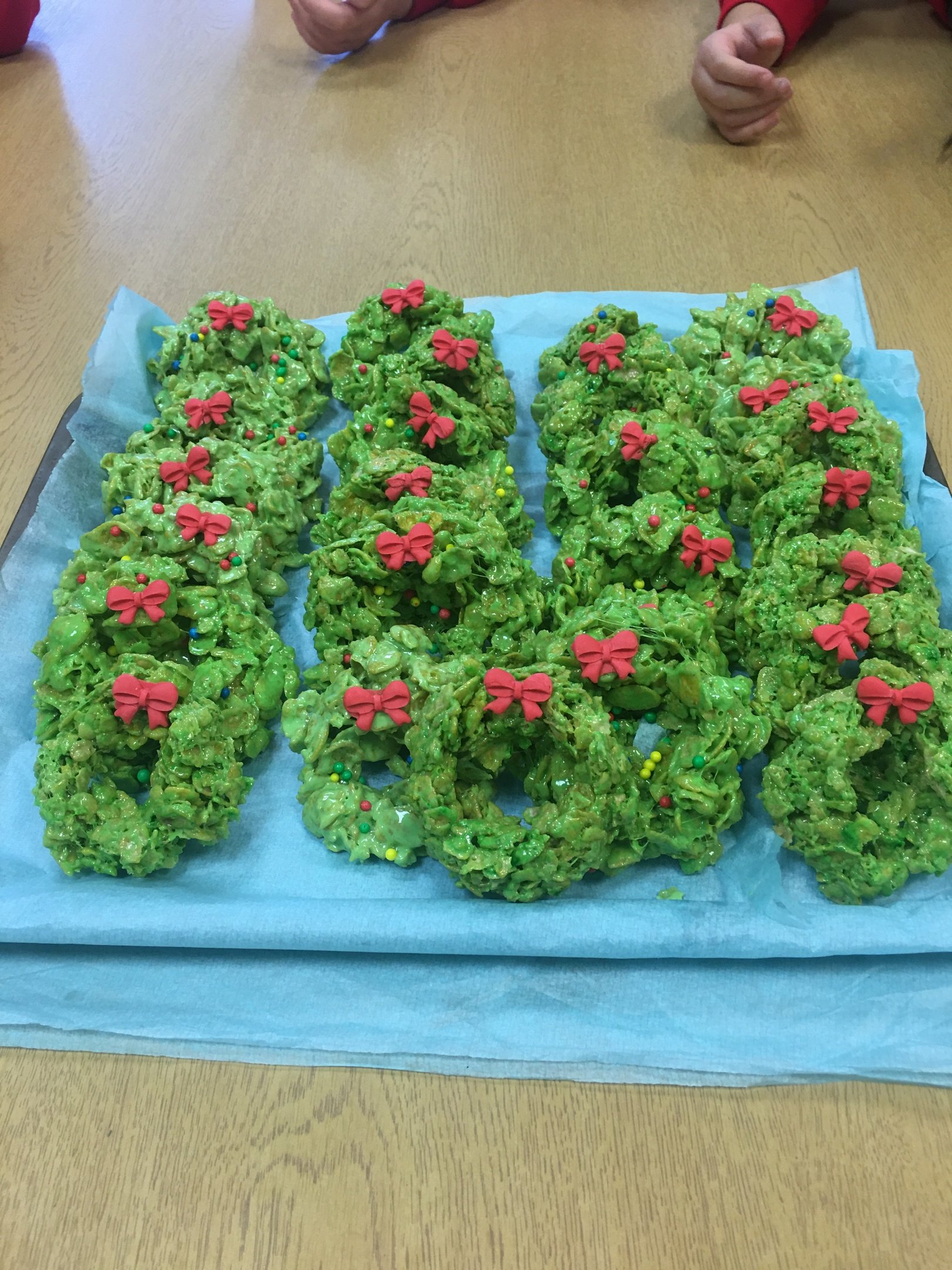 Week Ending 20.11.20
This week we have been learning about London and it's famous landmarks.
We drew a map of the River Thames and the landmarks which were on each side of it.
This week we looked more closely at the Houses of Parliament.
We learnt about a famous French painter, Claude Monet who came to London many years ago .
Monet painted Lots of pictures of the Thames and the Houses of Parliament. We tried to do our own version with chalks and pastels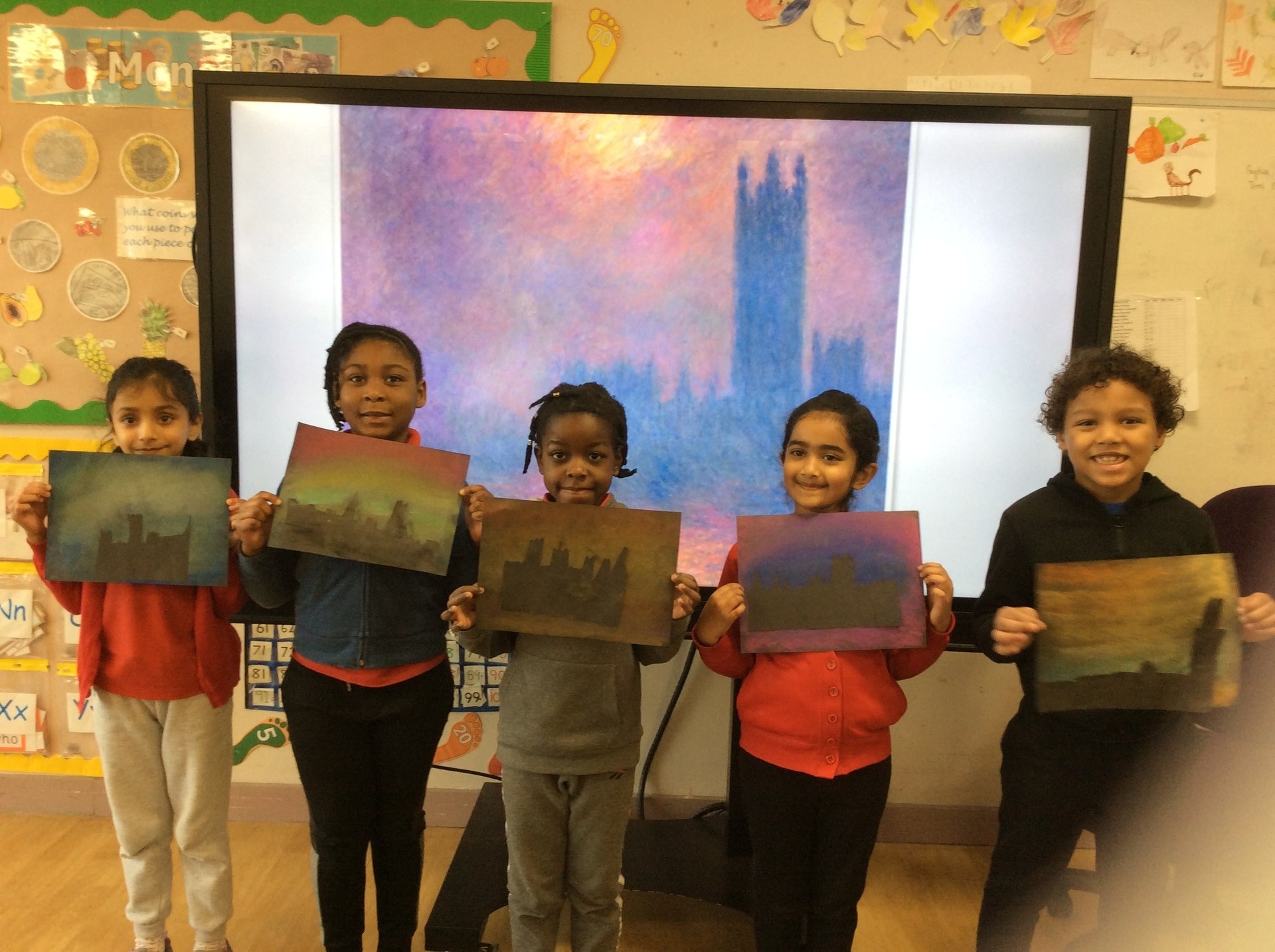 Week Ending 6.11.20
This week we have been learning all about fireworks.
We have read firework poems and written our own poems. We also learnt The Firework Code.
We looked at films of different kinds of fireworks and liked the Catherine wheel. We made spinners which were like the Catherine wheel spinning.
Harvest Festival
Hello everyone,
Thank you so much for all the kind harvest donations.
As we are not able to have a Harvest assembly this year we thought we would perform a poem for you.
The poem is called Whisky Frisky and is about a squirrel.
We wrote our own poems and Harvest prayers.
Poems below by Serah, Joseph, Yzabelle and Jacob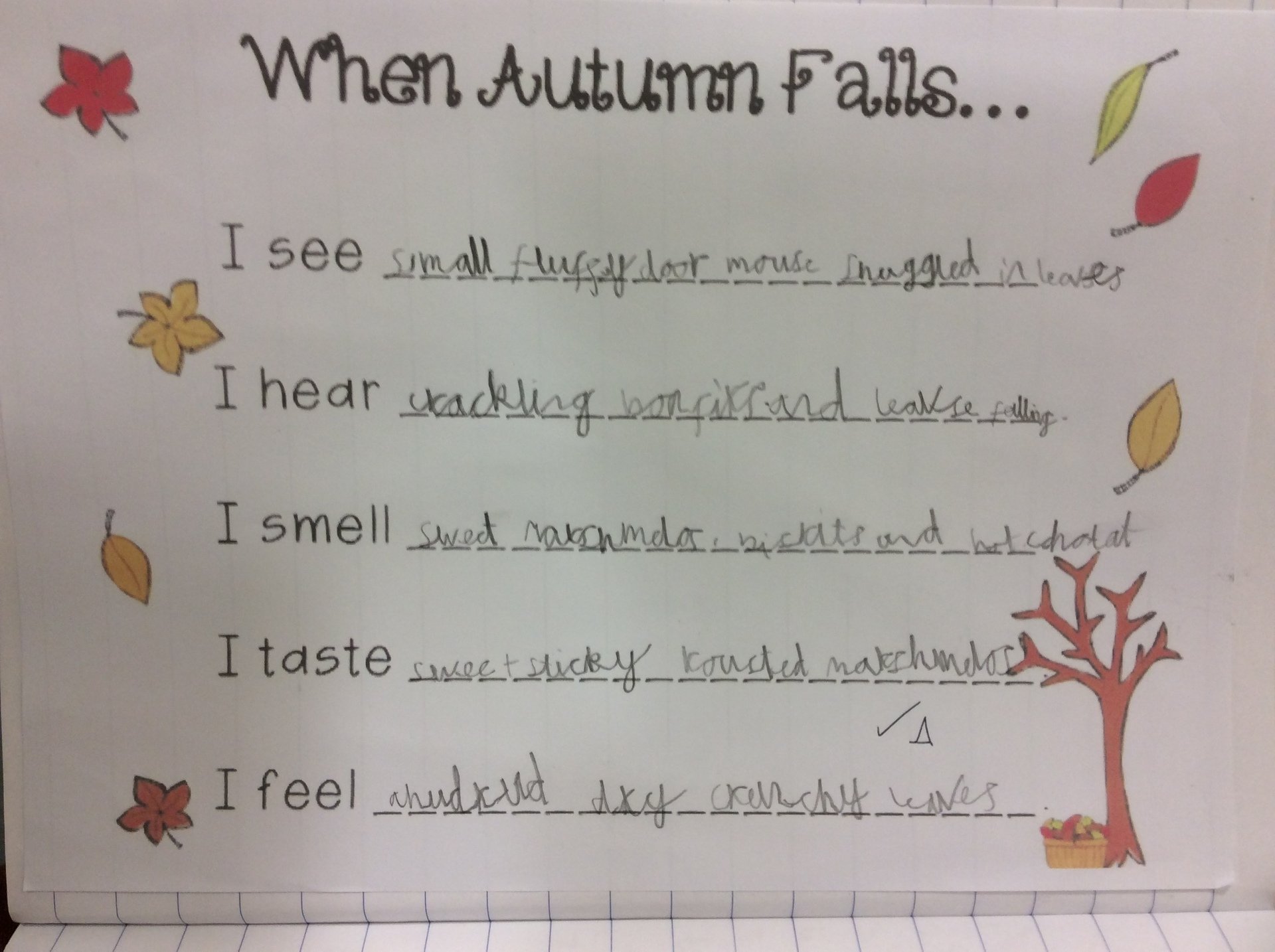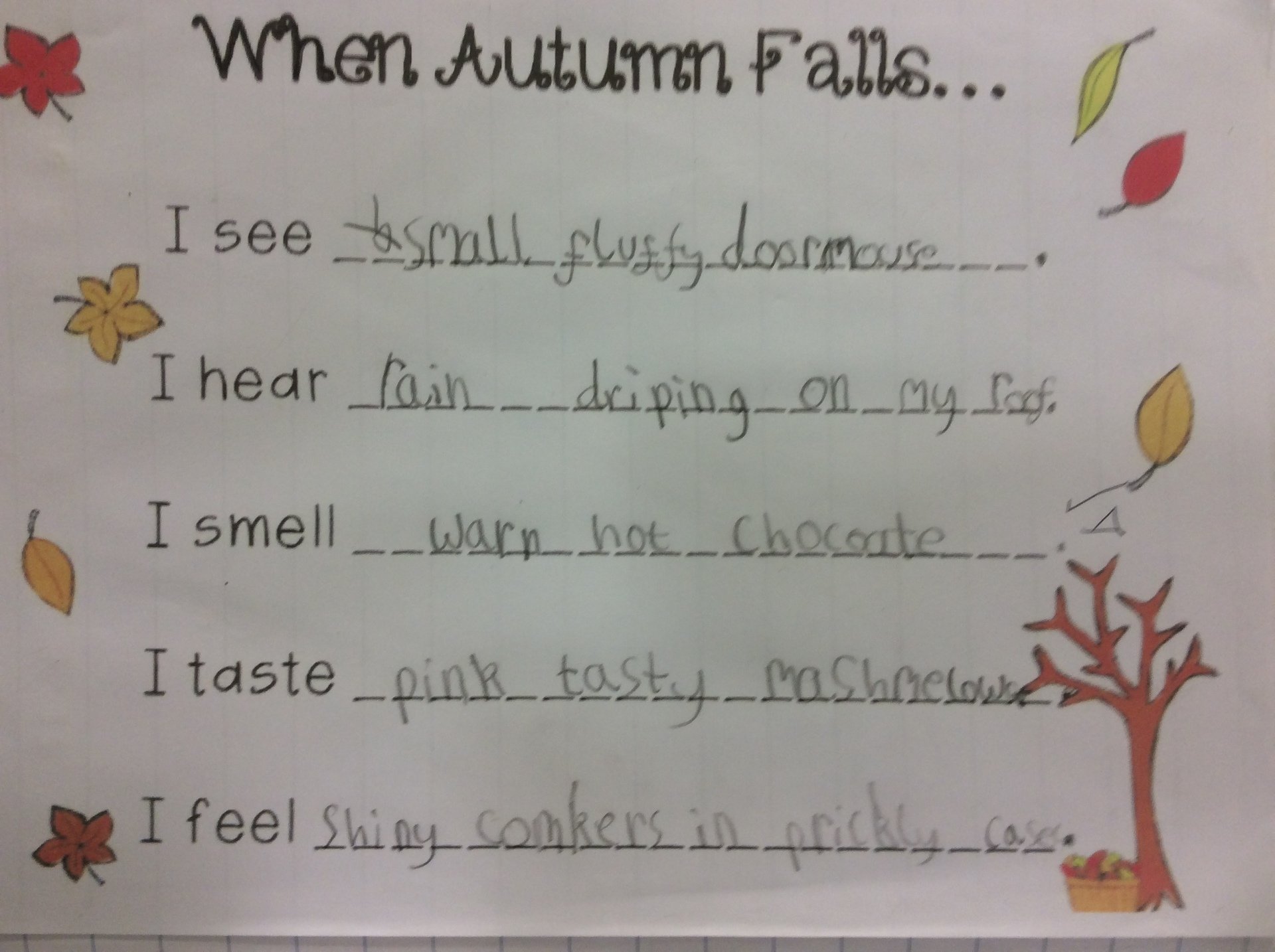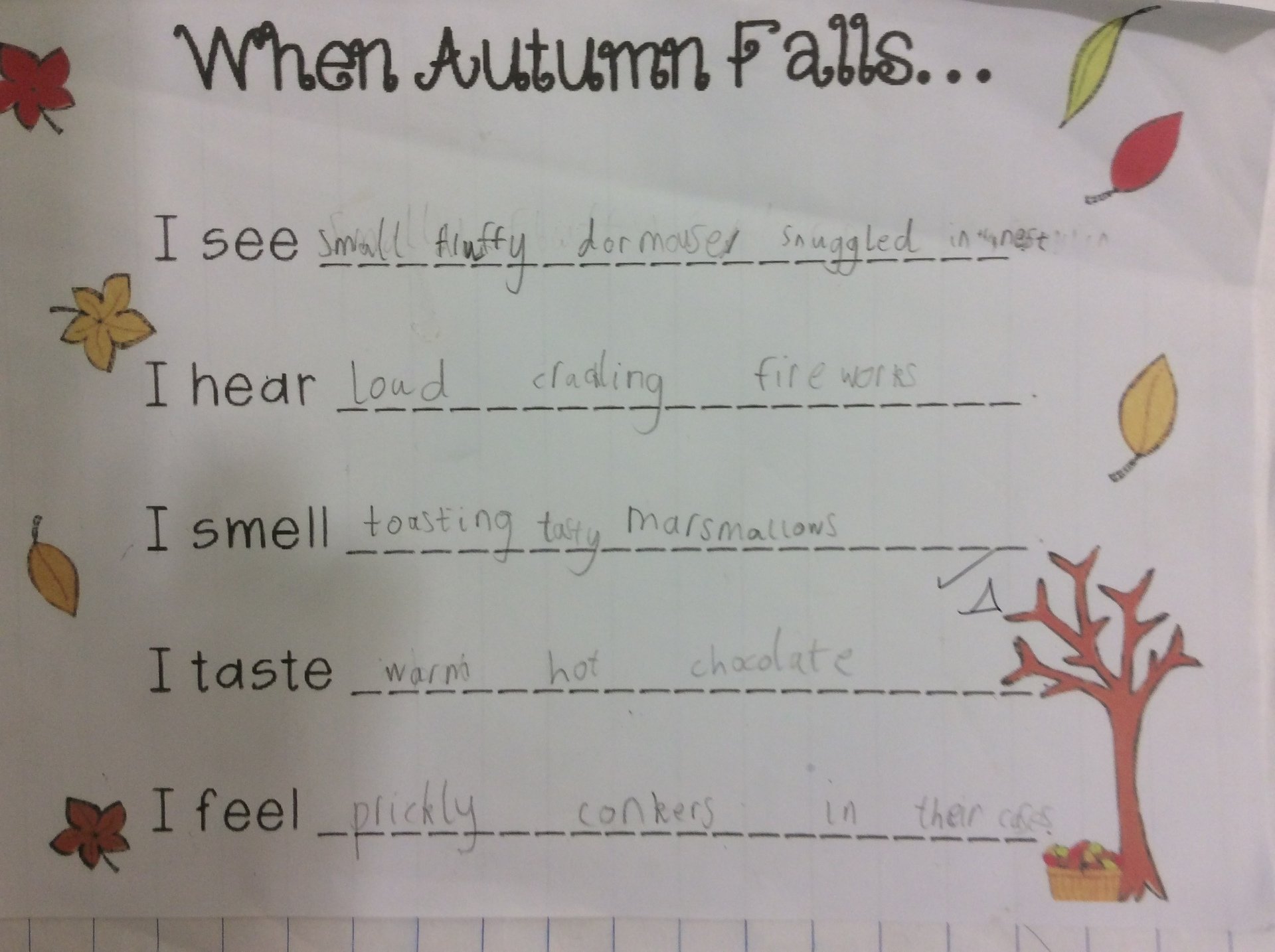 Prayers below by Gabriel, Octavian and Bluey