ALL PARENTS/CARERS MUST SEND AN EMAIL TO THE ADDRESS BELOW TO REQUEST ACCESS TO YOUR CHILD'S GOOGLE CLASSROOM ACCOUNT
owlswork@salinf.org
Please ensure you read the Parent Guide Document below
There is also a video tutorial on the main Home Learning Page (click here)
Many Thanks
Summer Reading Challenge - Please visit the HOME LEARNING page for details
Work to celebrate
Thank you Jeremiah for your neat work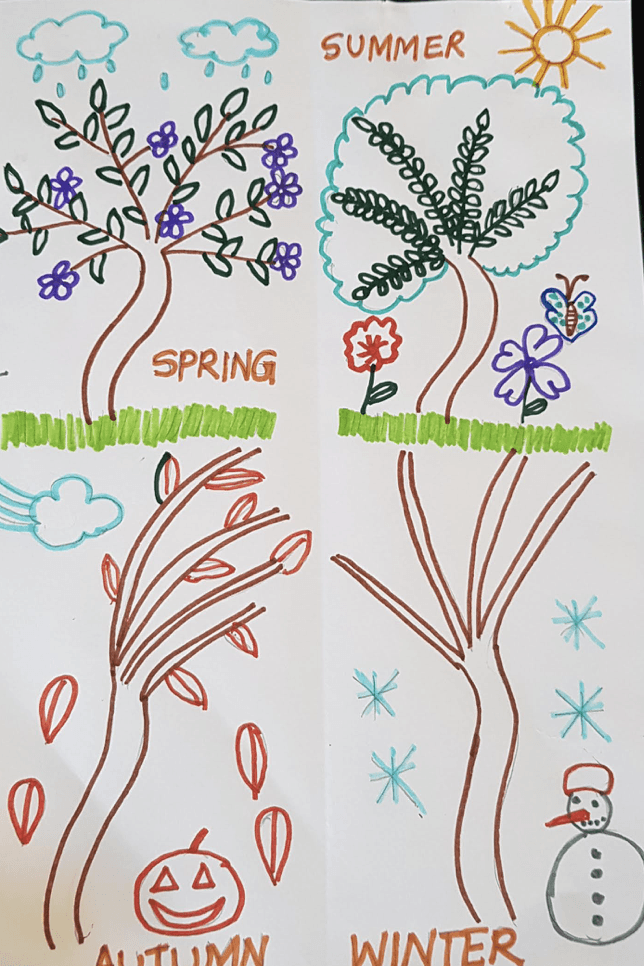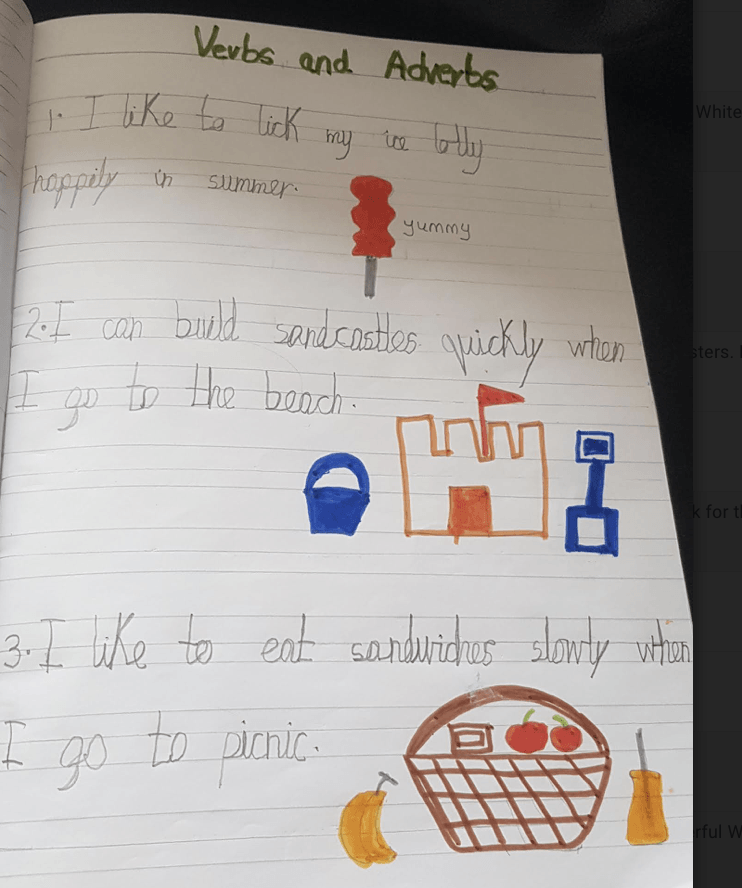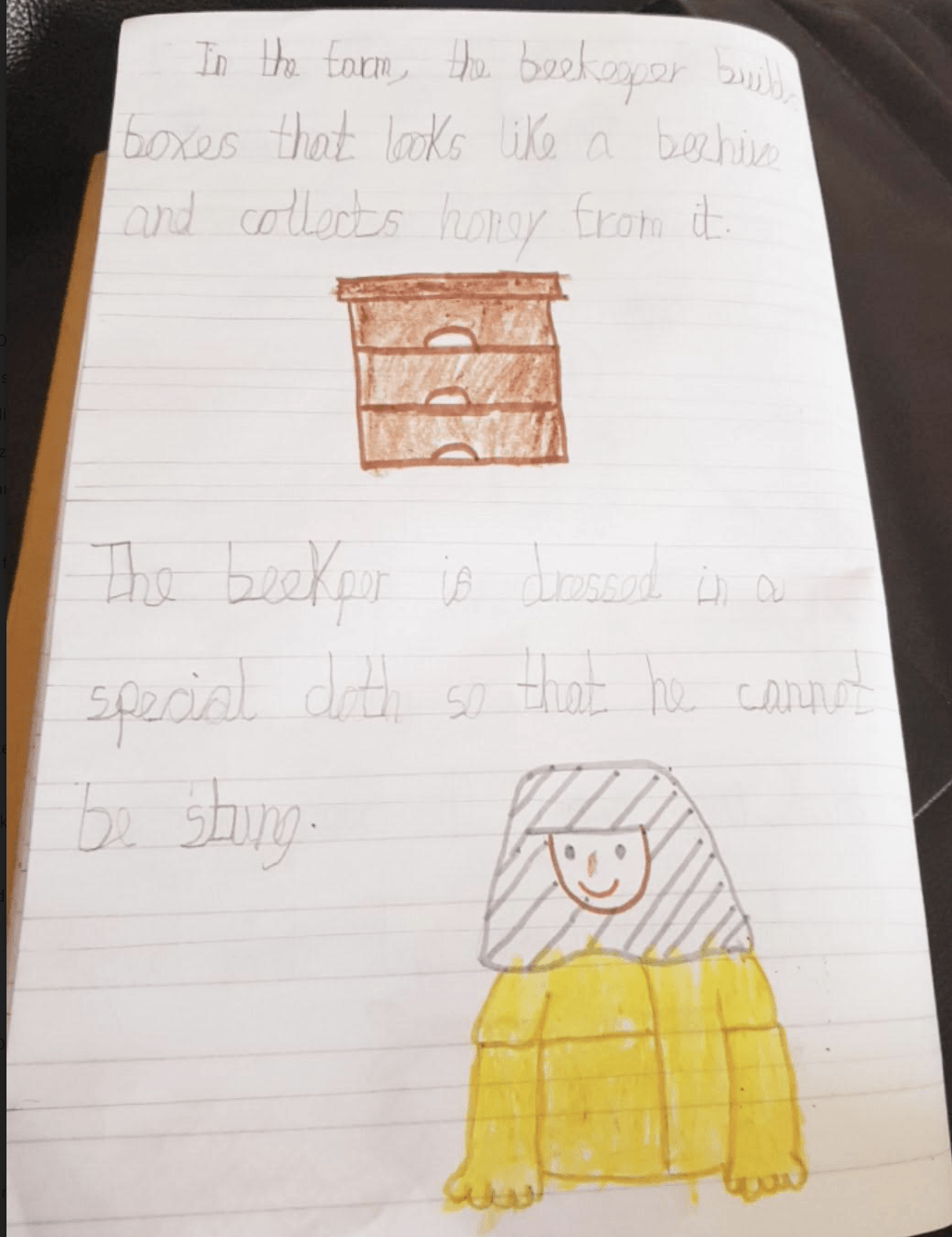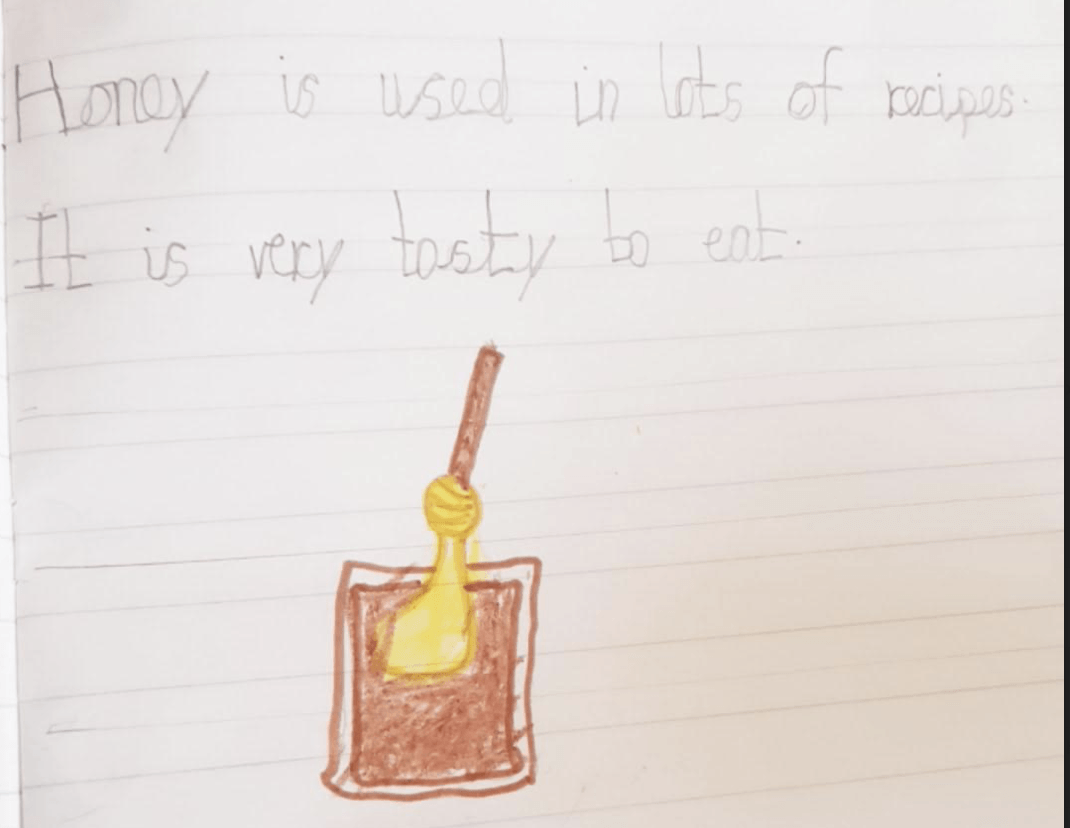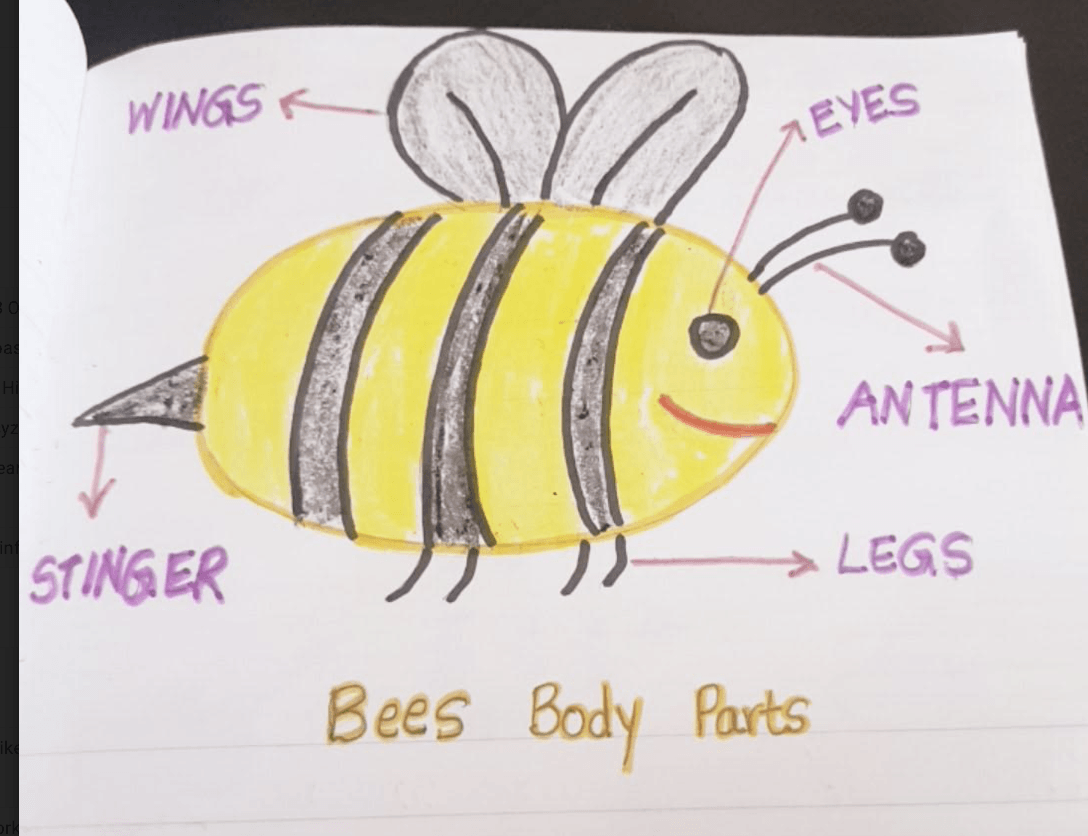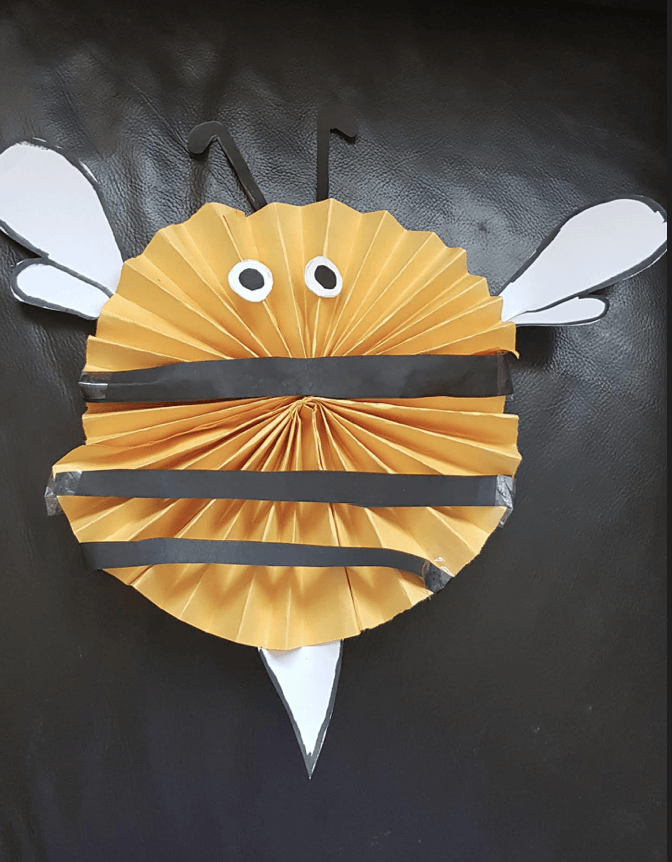 Thank you Rosa you have really focused on your tasks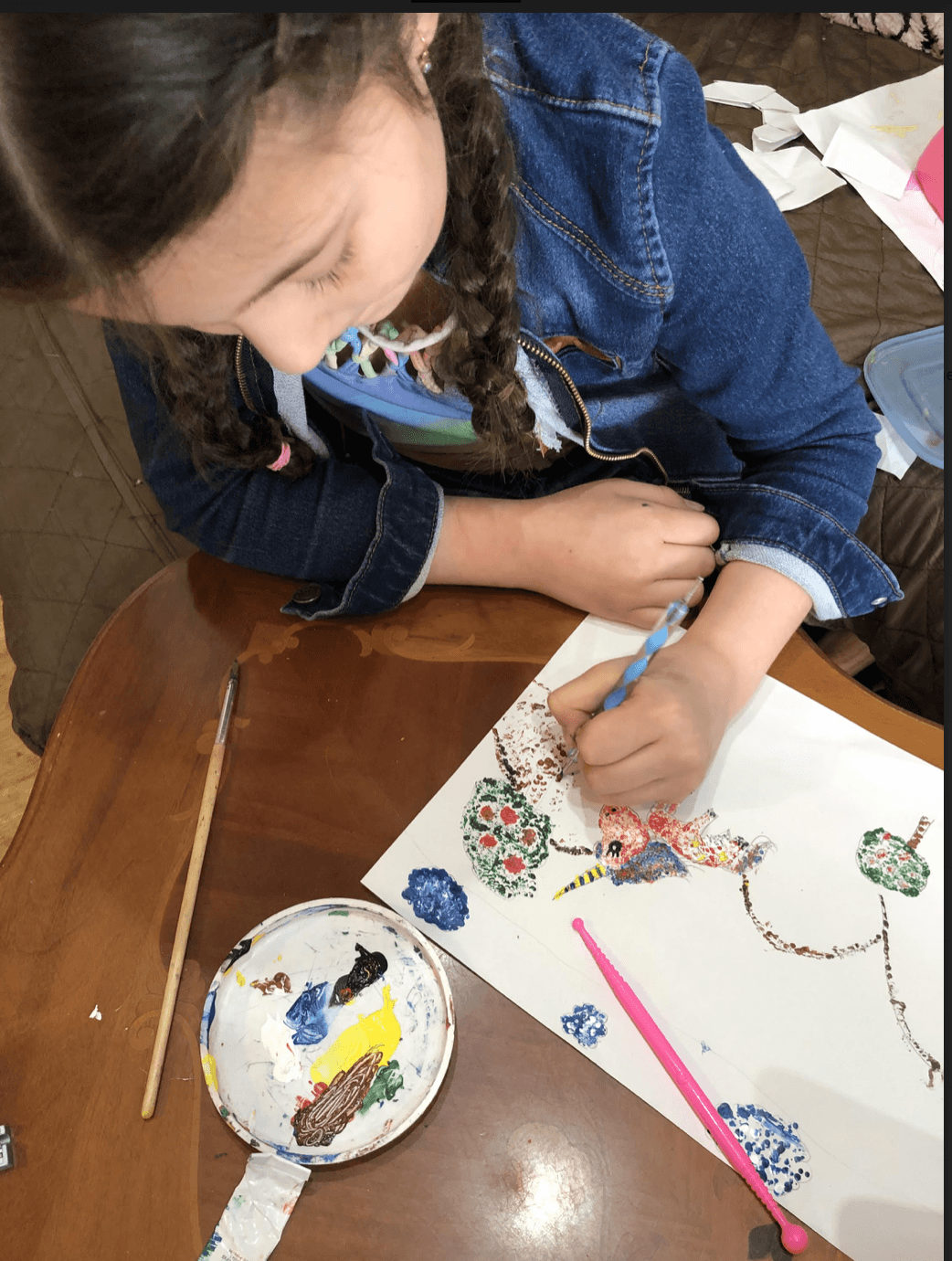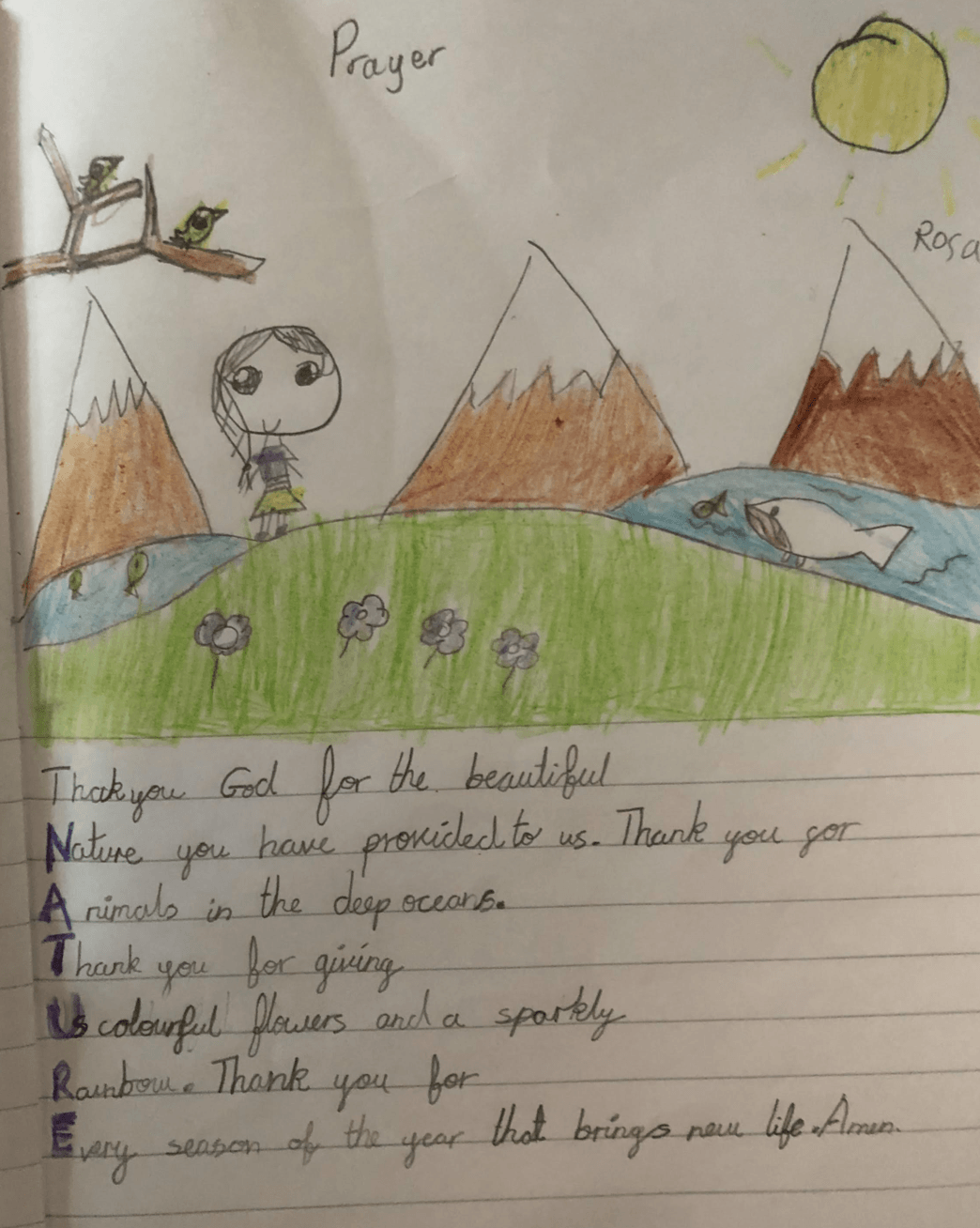 Well done A.J you look like you have had fun learning about bees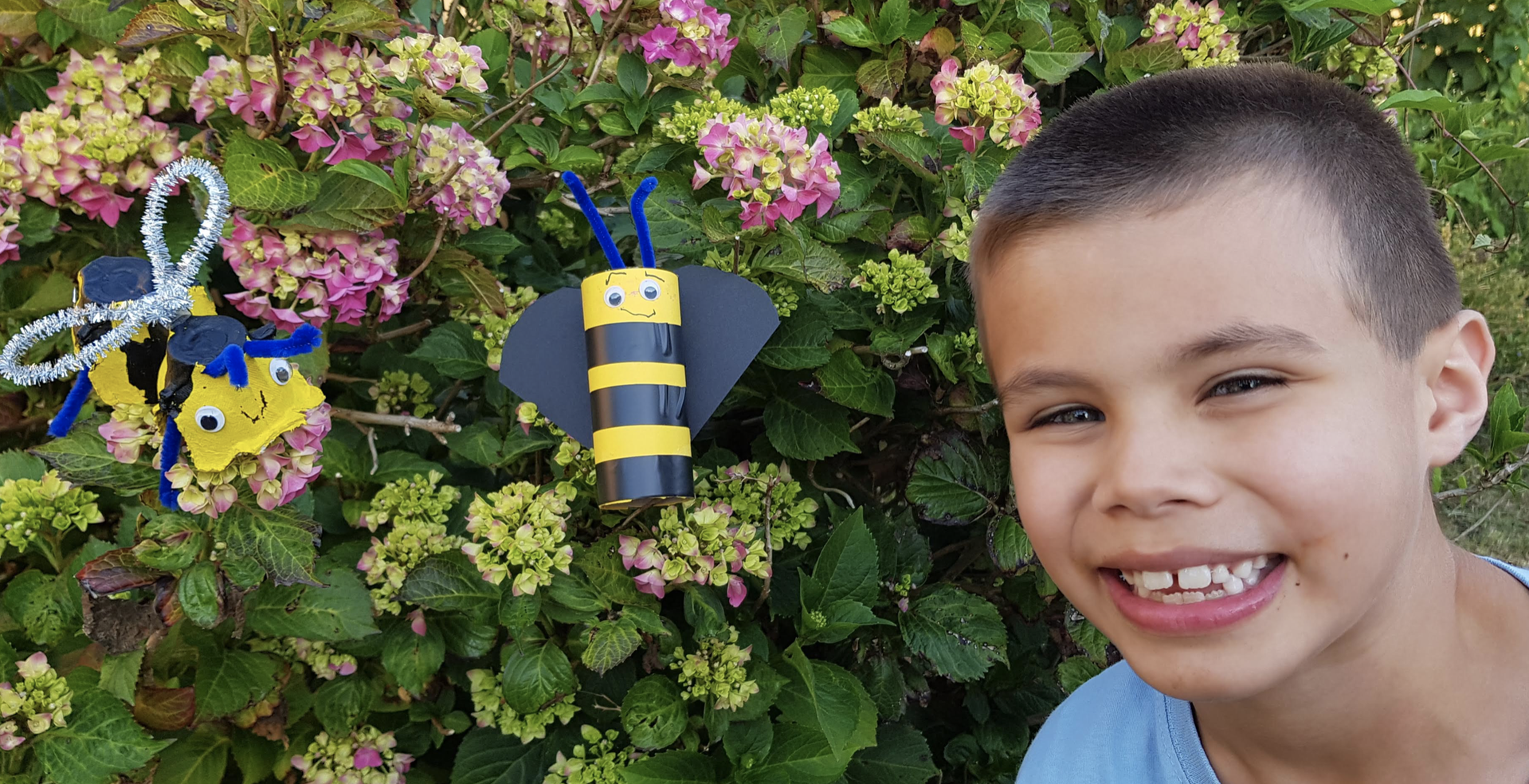 Treasures
This week we are thinking about the treasures in creations celebrated by Psalm 104.
Follow the link for a book based on the song What a Wonderful World by Louis Armstrong.https://www.youtube.com/watch?v=UYbKOUzfMHY The song celebrates creation.
FABULOUS KRYSTIAN GREAT WORK ROSA WELL DONE A.J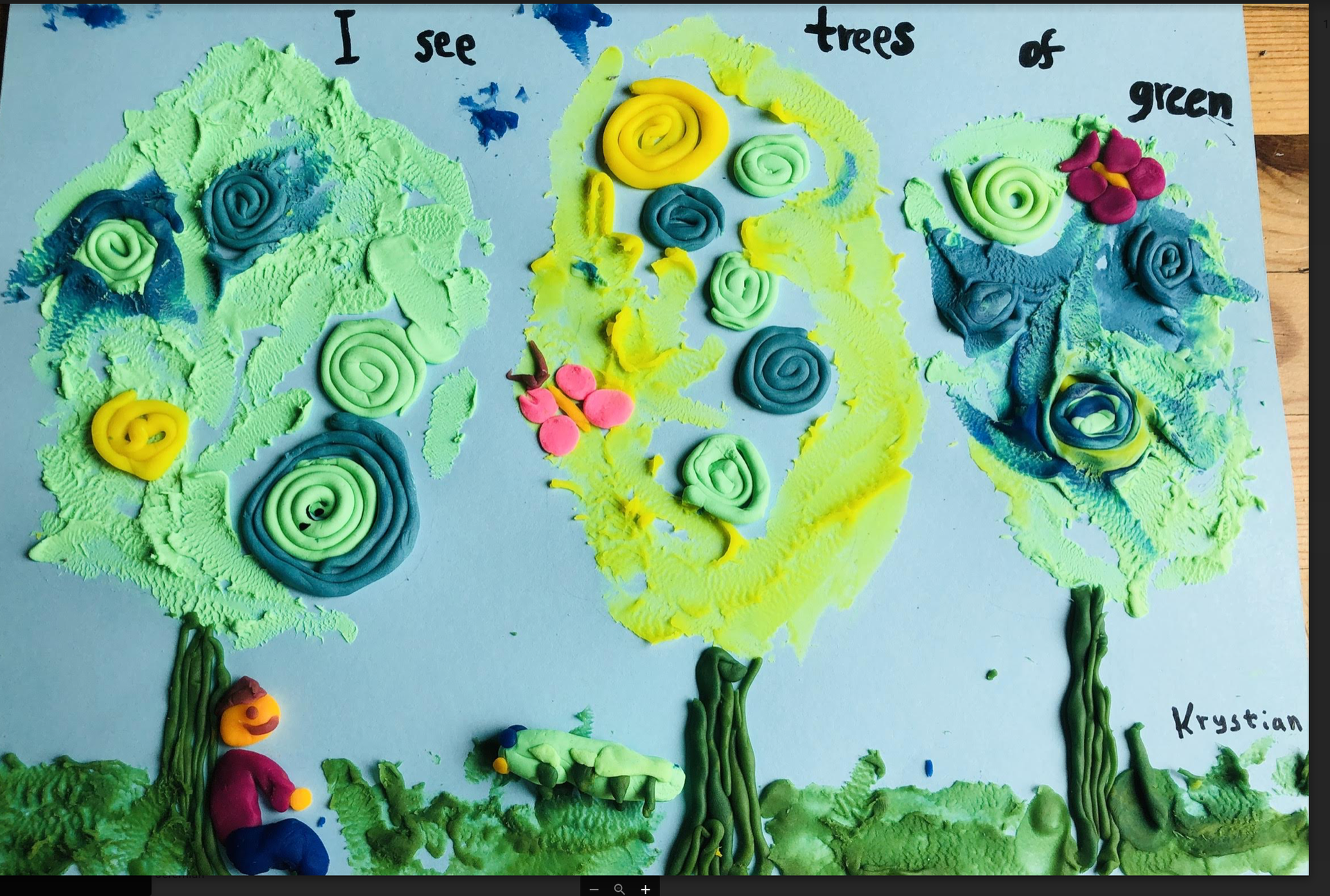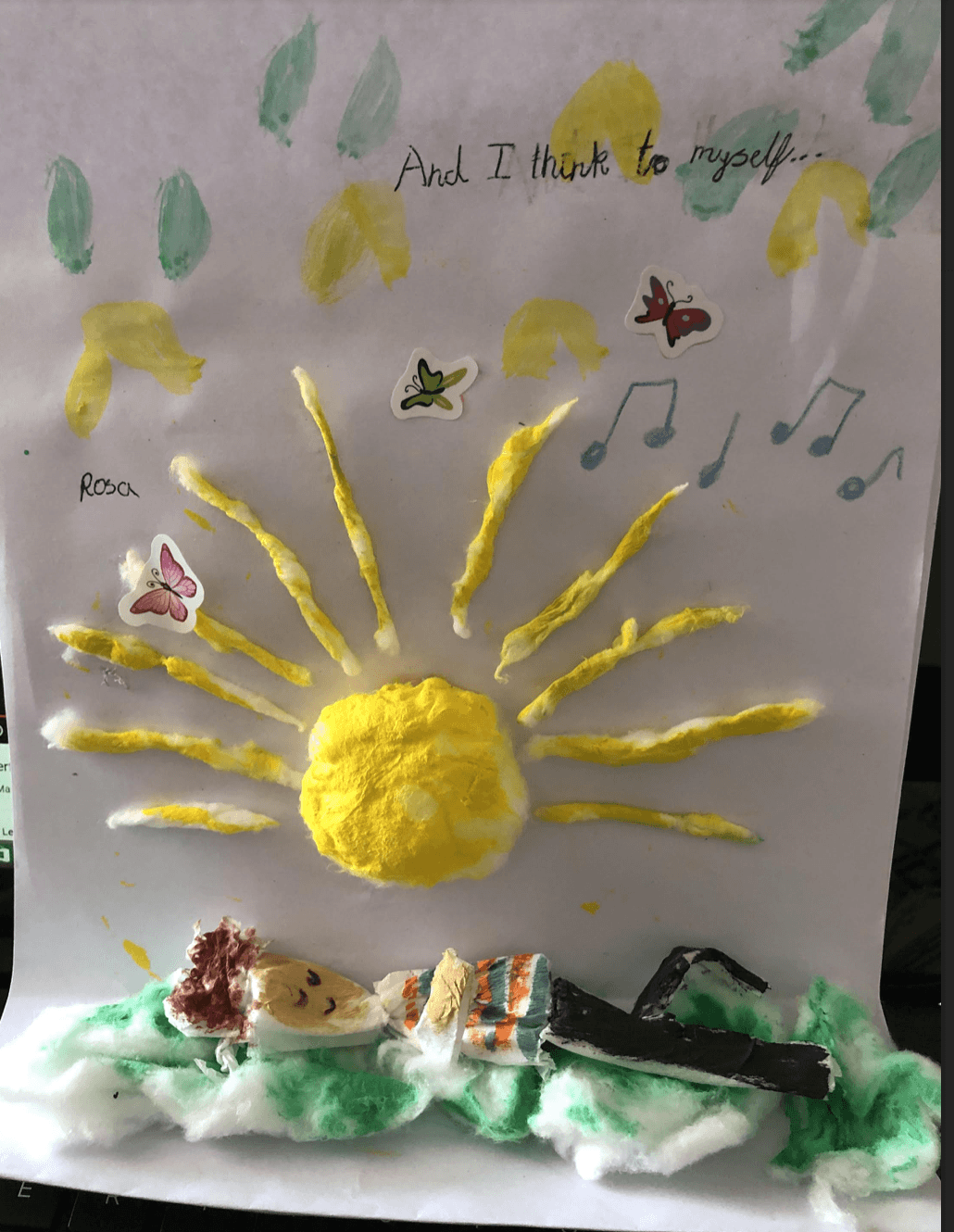 Lovely picture Jack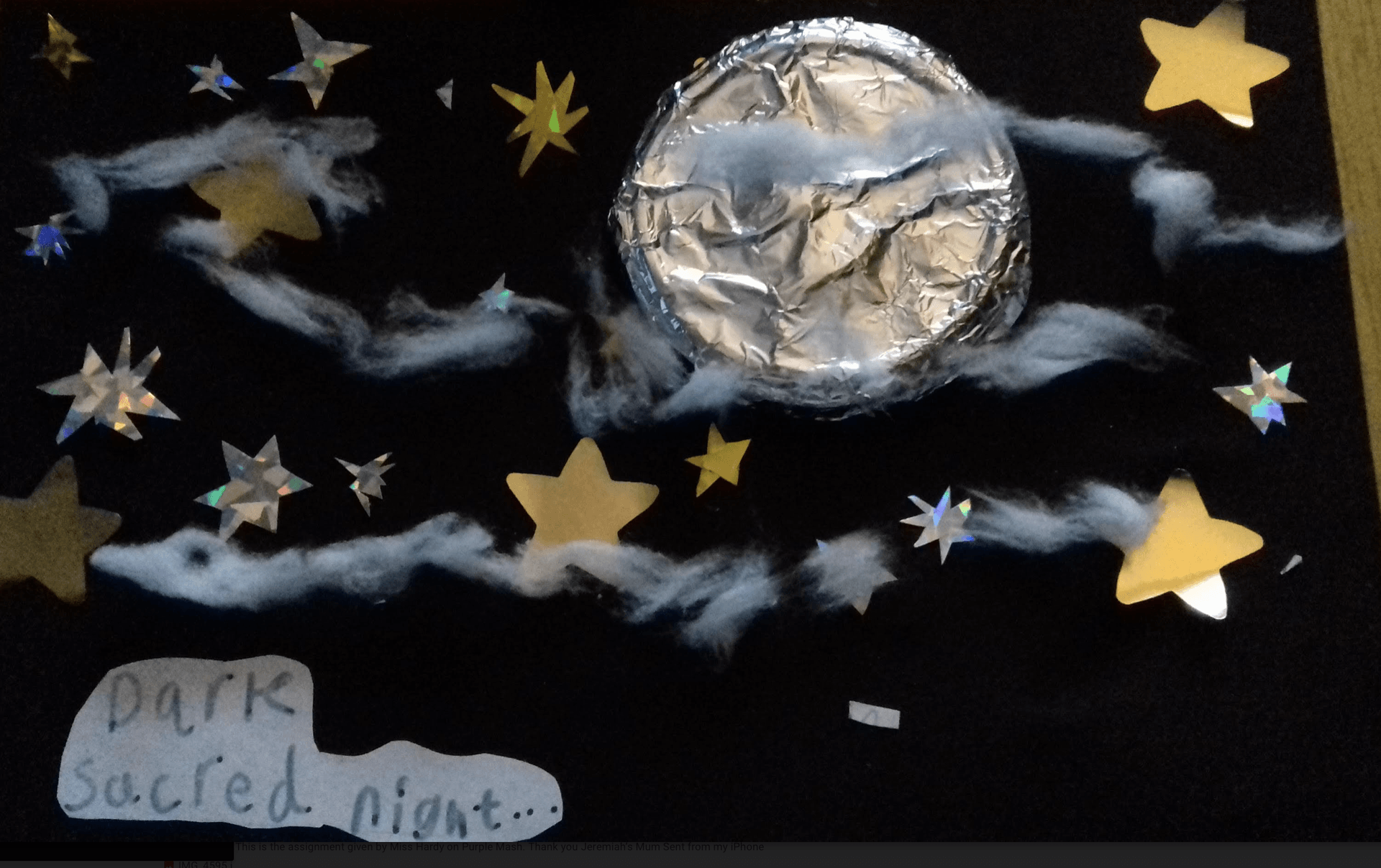 Choose a line of the song and illustrate it and send it to the blog.
Write a prayer about the treasures of the world and illustrate it.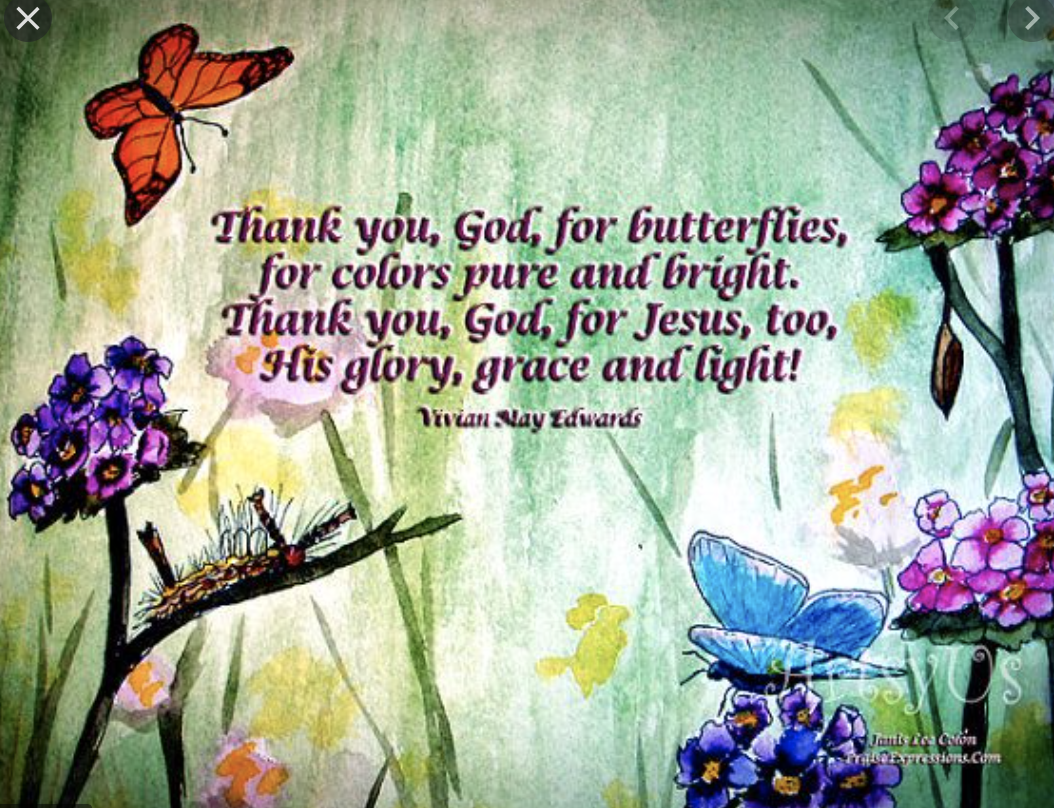 Treasures of Nature - Birds of Paradise
Well done Jack , Jeremiah, Rosa and A.J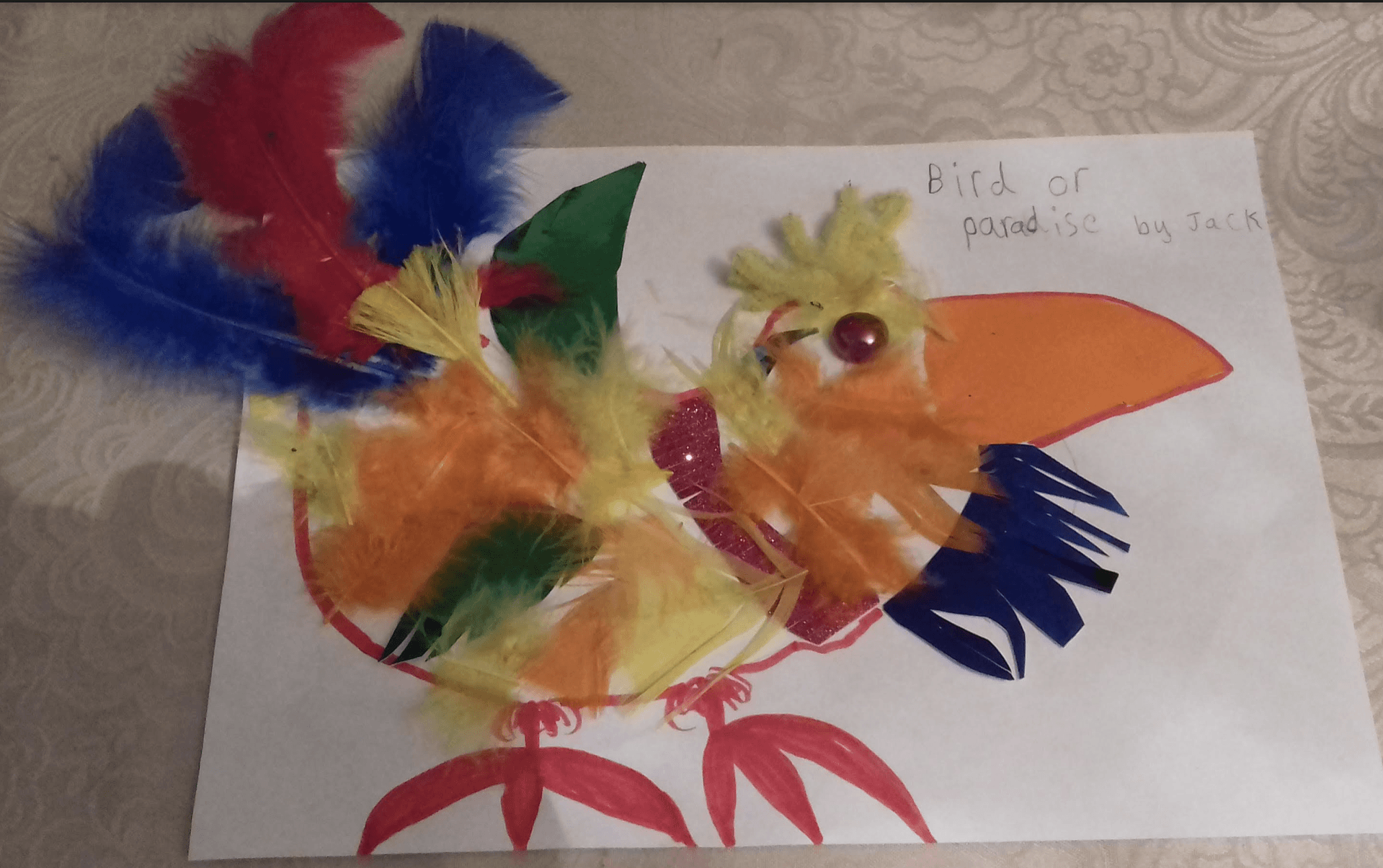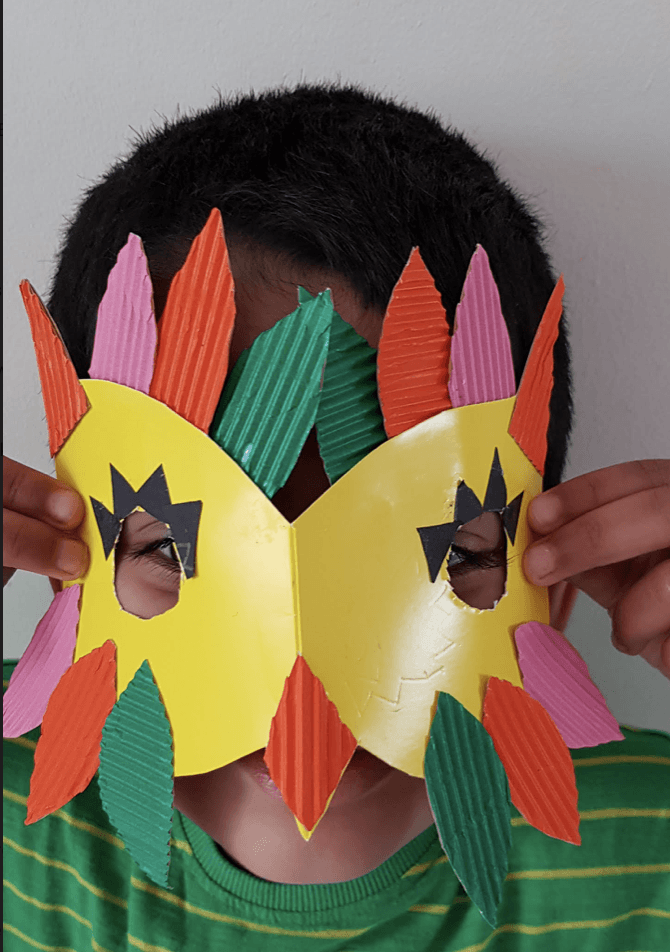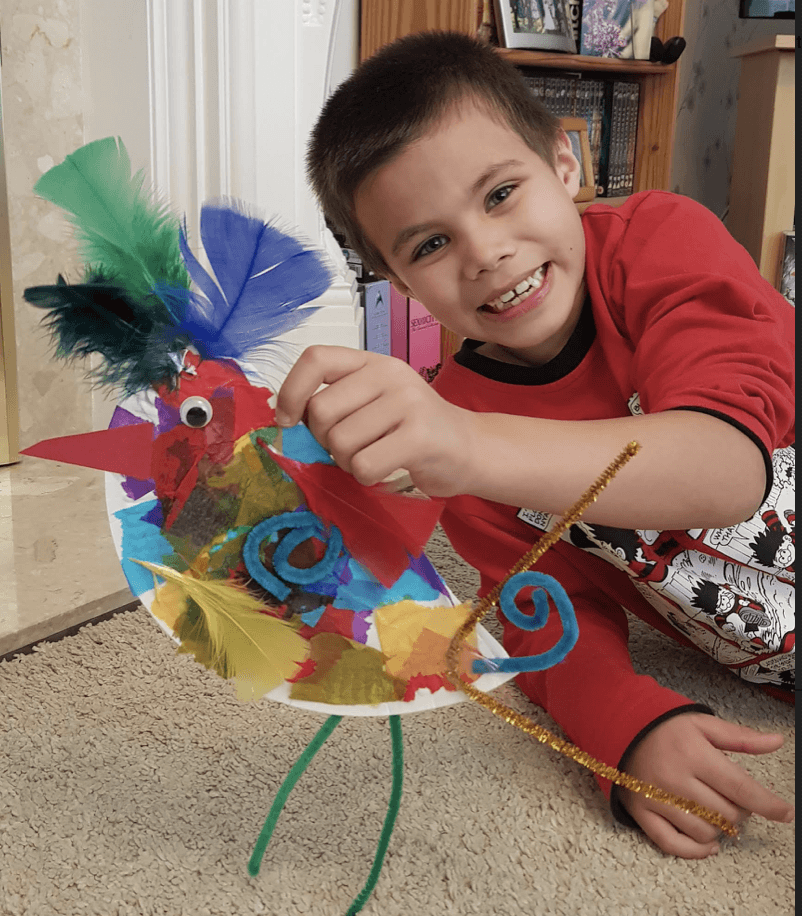 Treasures of Nature
WELL DONE KRYSTIAN Super neat work Jeremiah Love the pen detail A.j Good research Rosa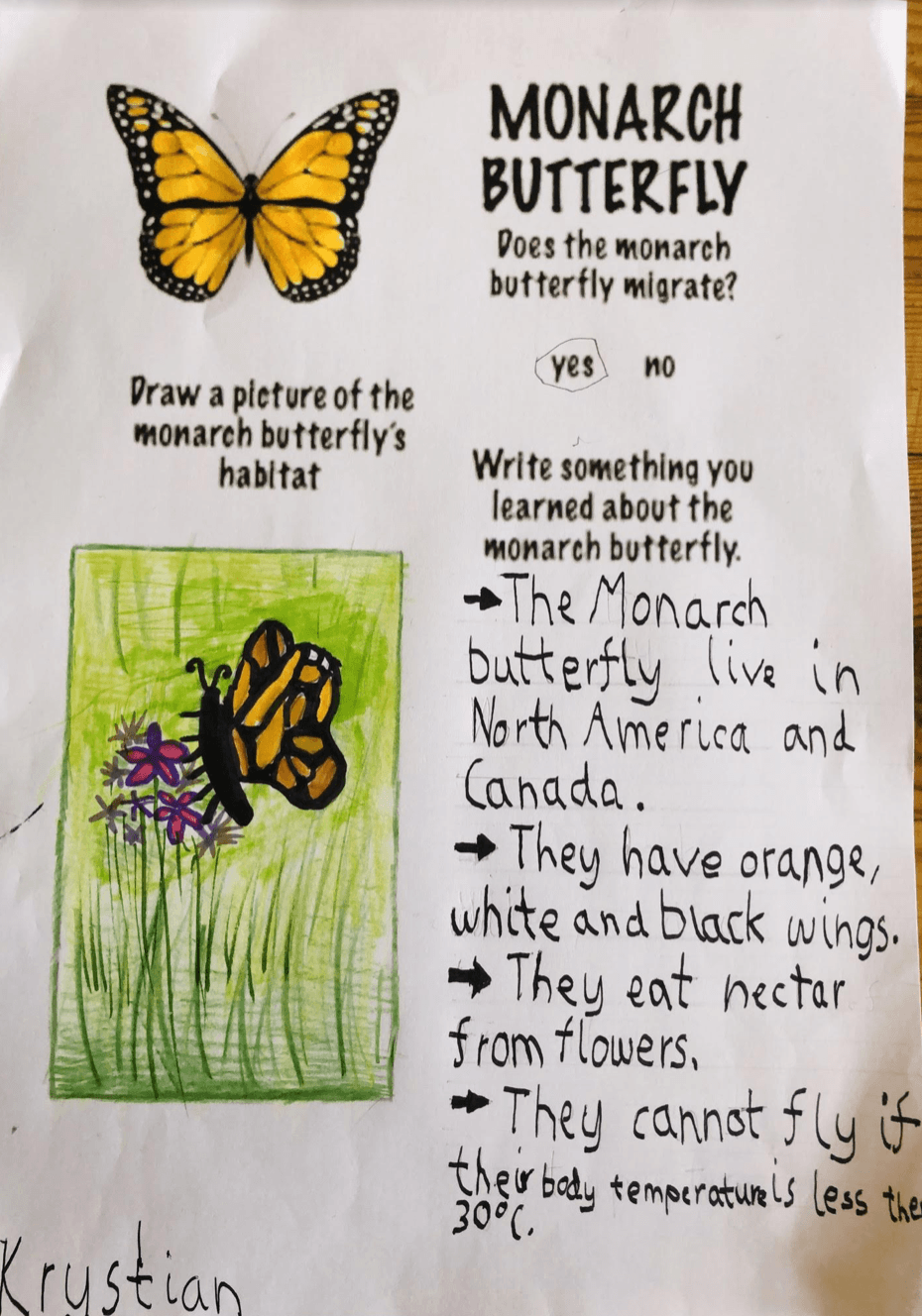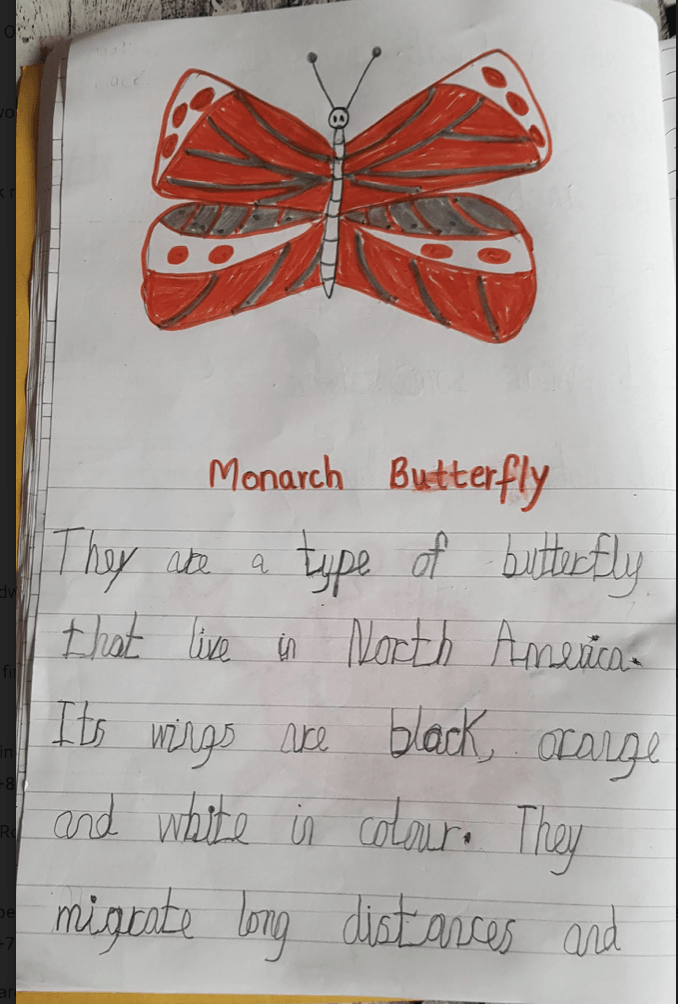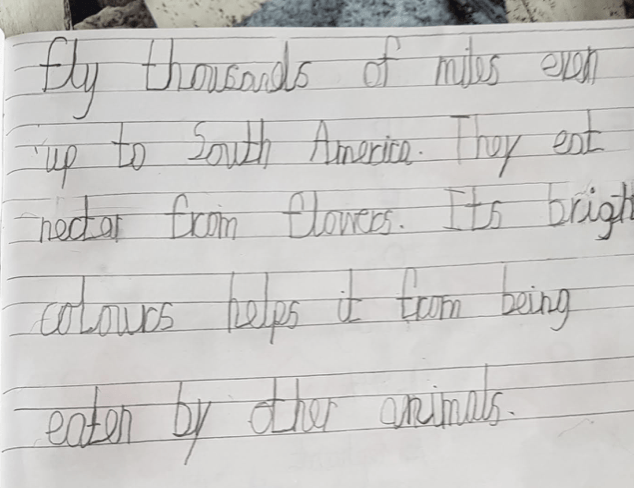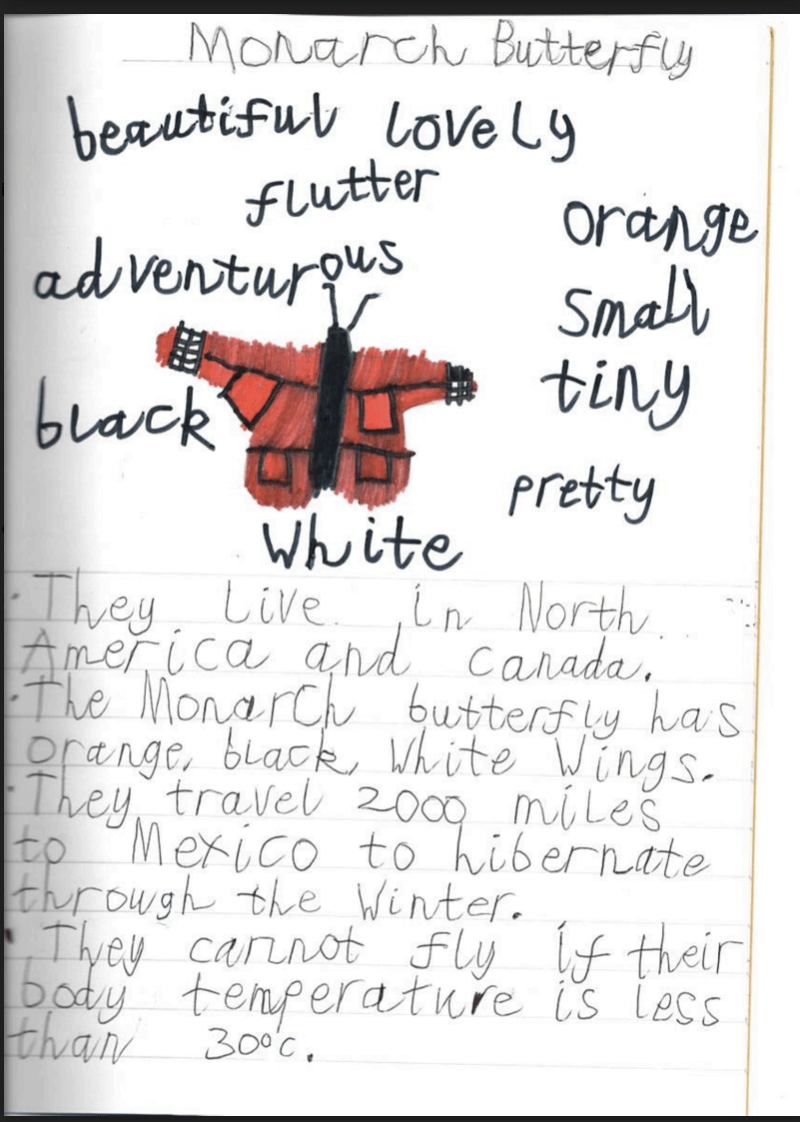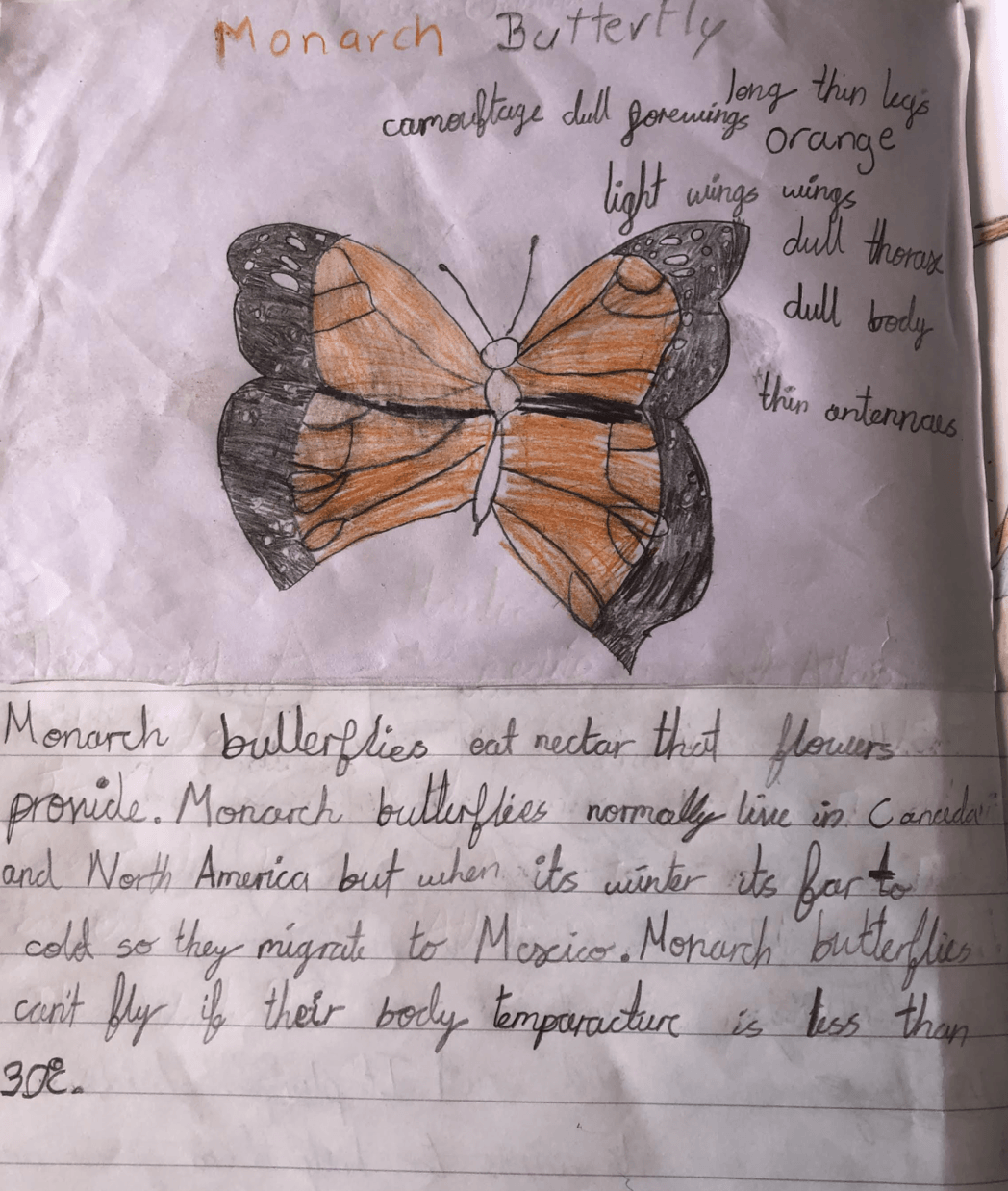 Treasures of the sea - World Ocean Day 8th June
Well done Jeremiah Great poster Rosa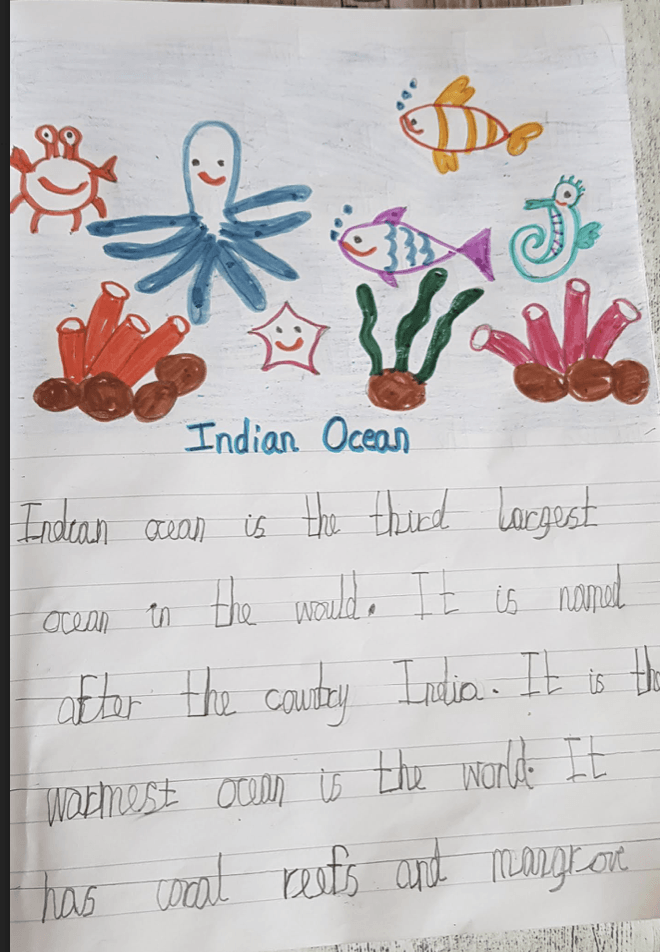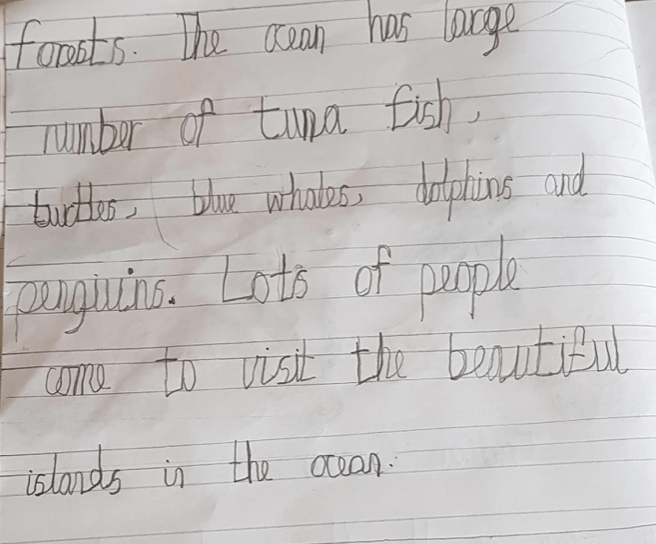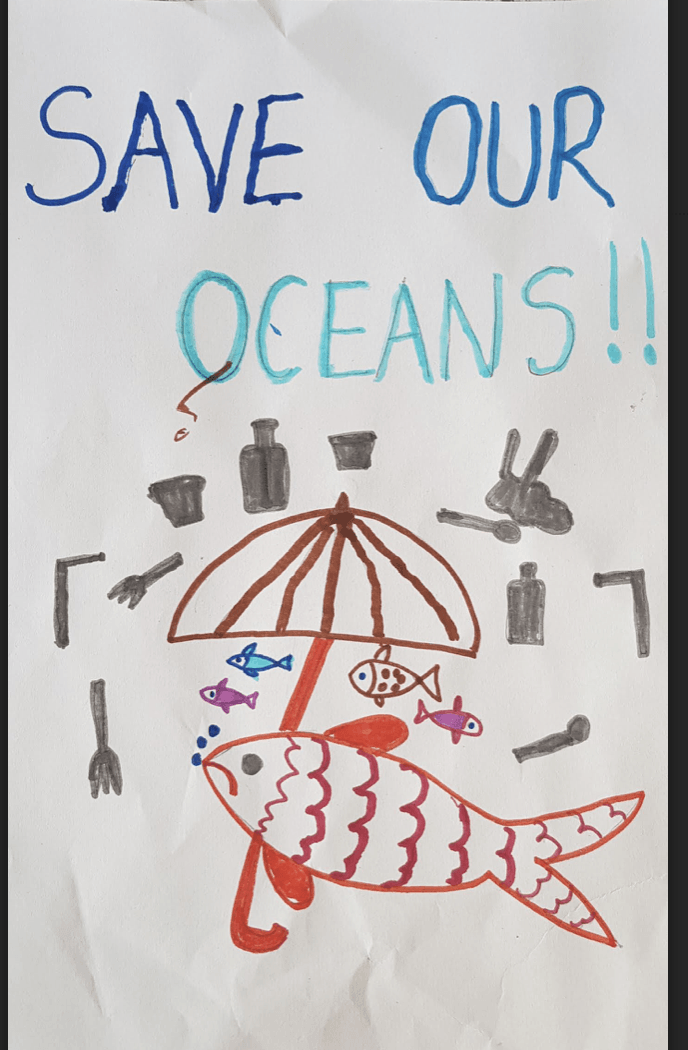 Fabulous work Krystian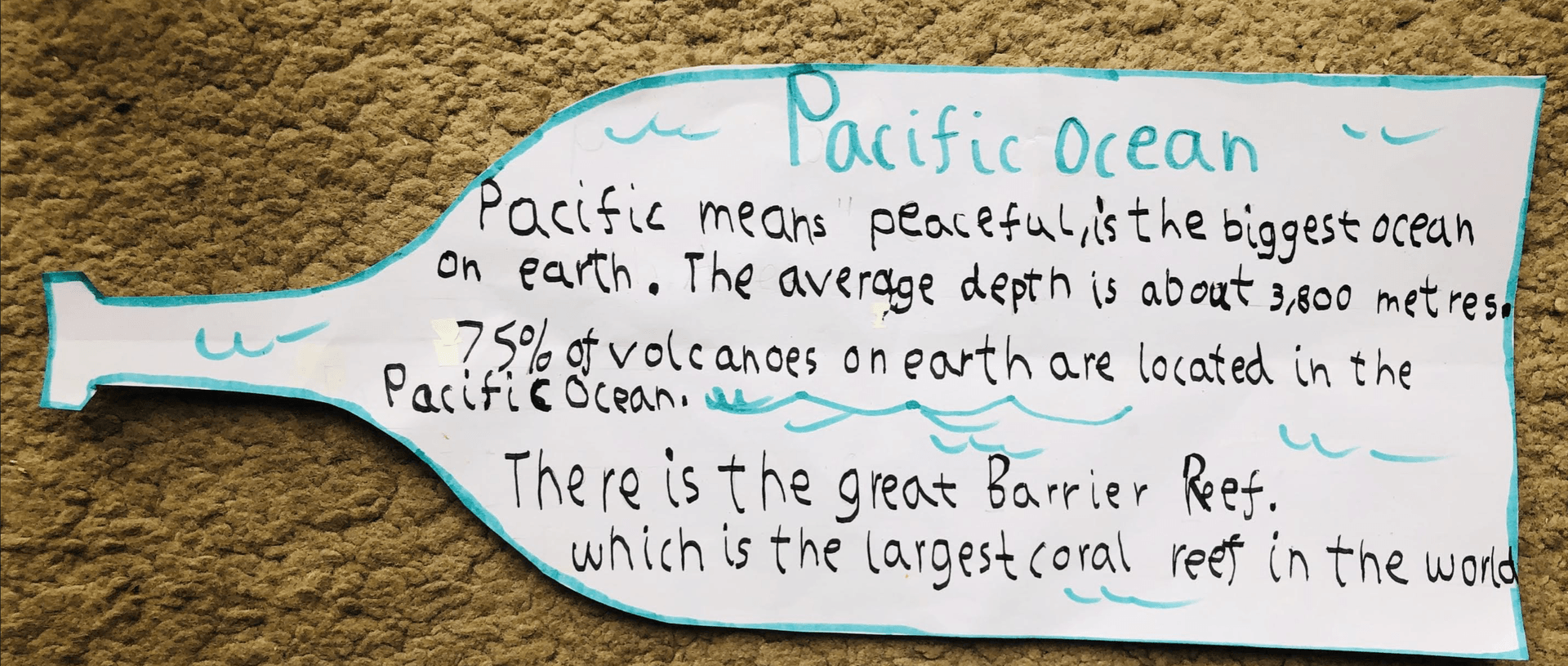 h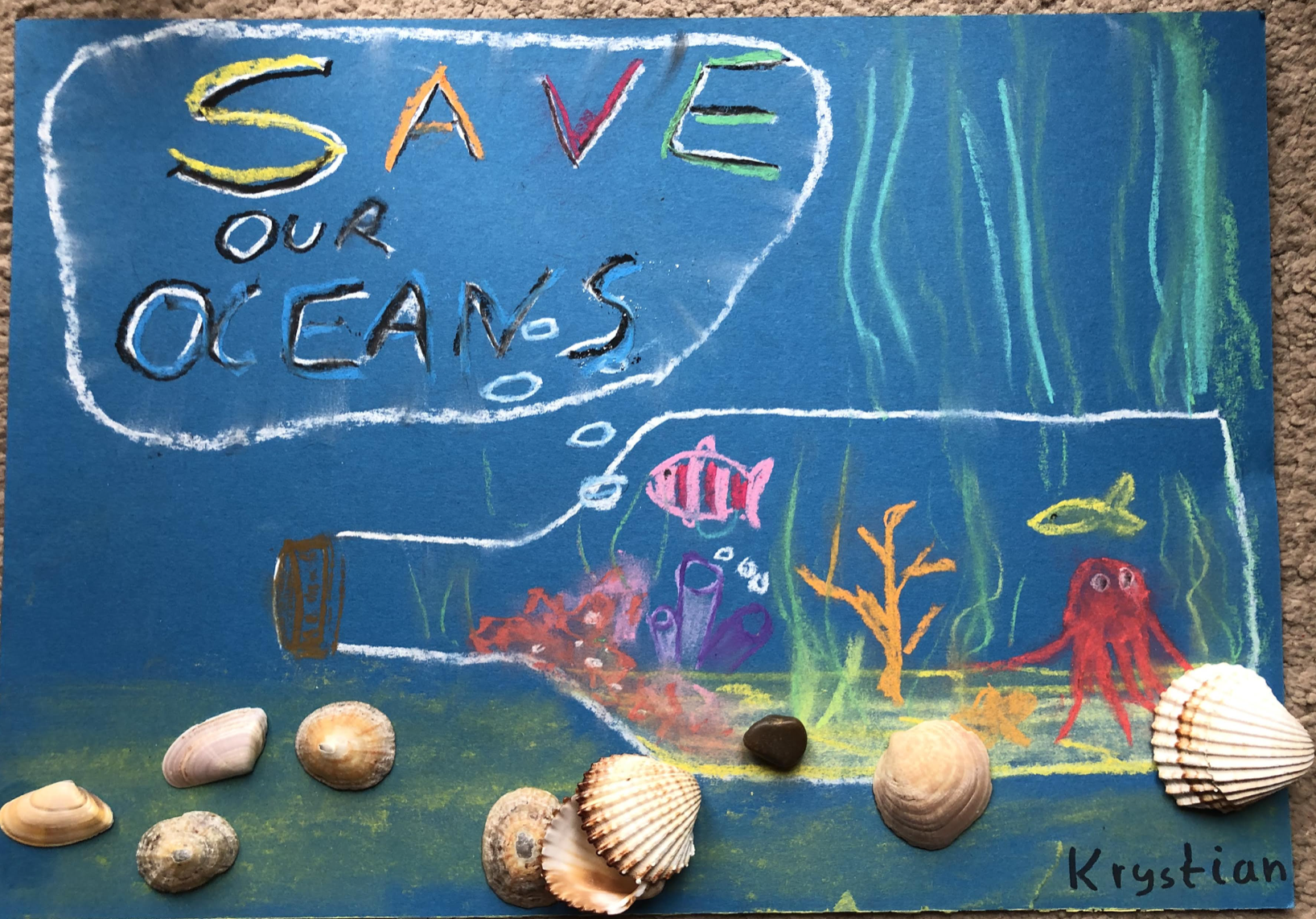 Great work A.J. Well done Jack Super facts Rosa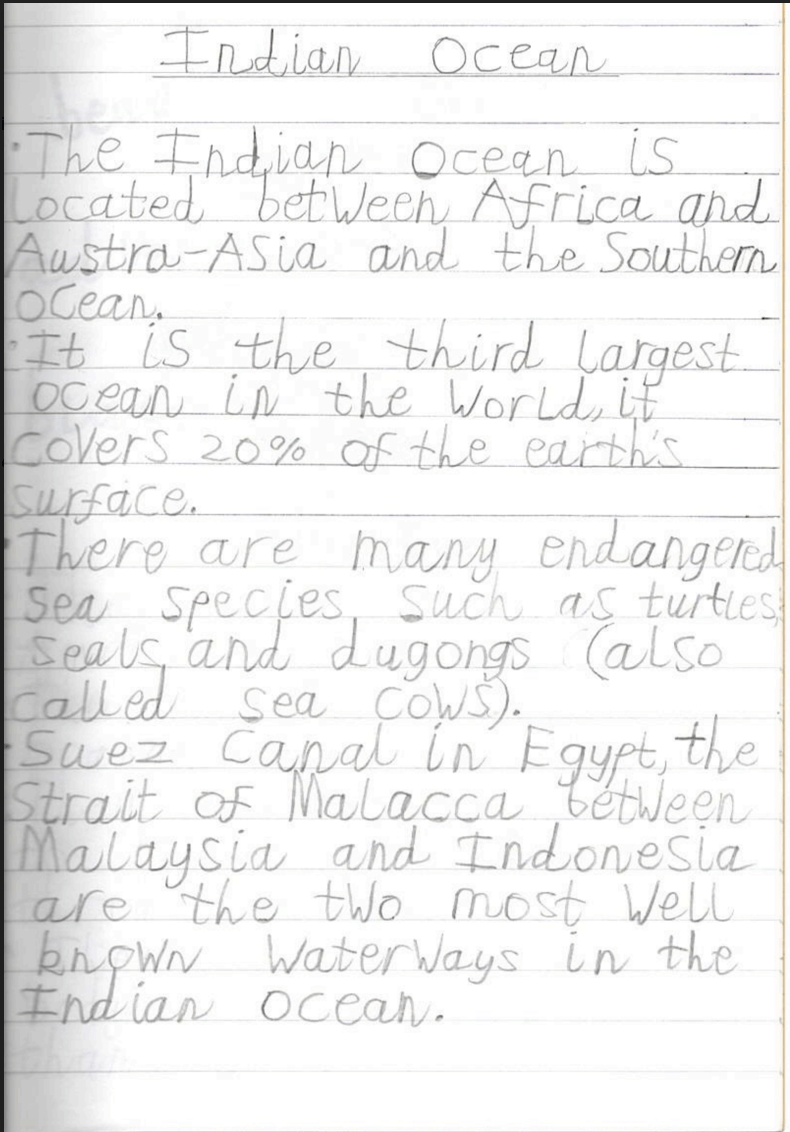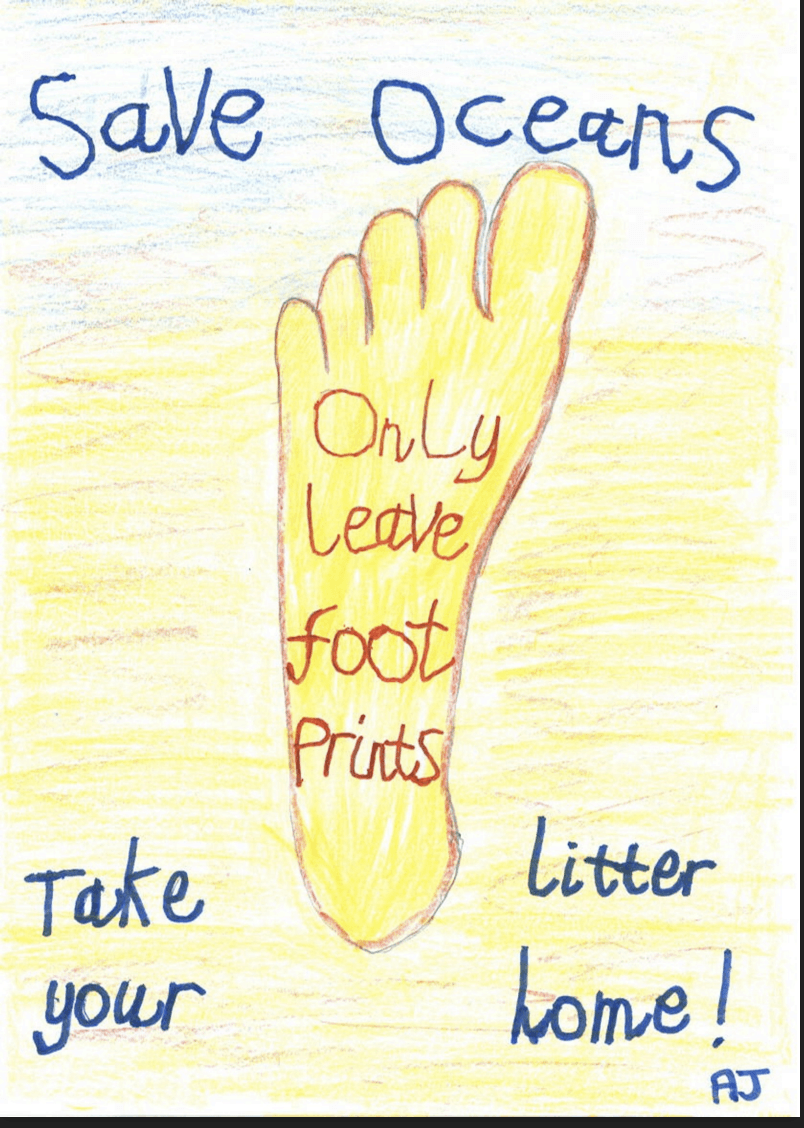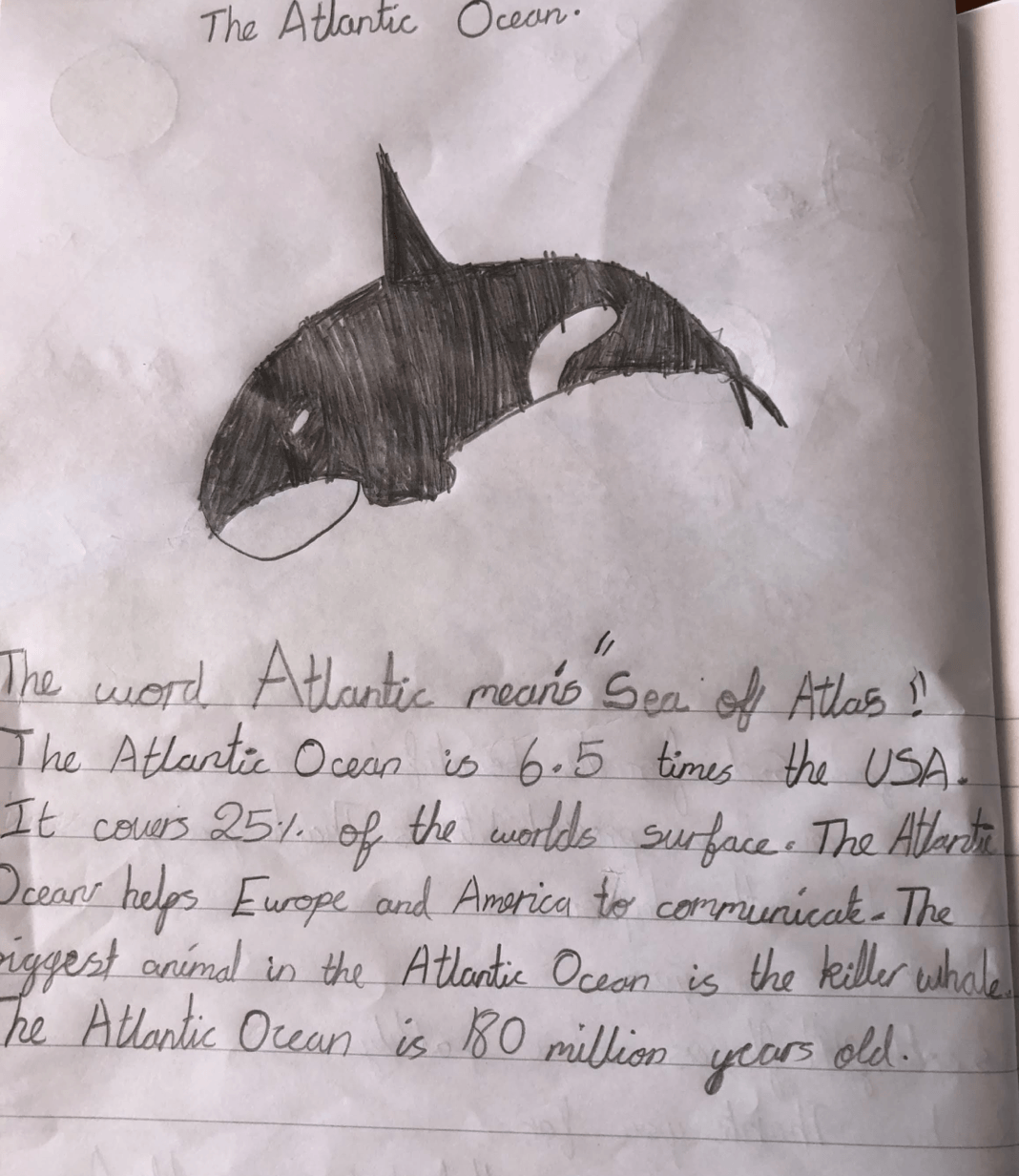 A.J and his family turned their lounge into an ocean!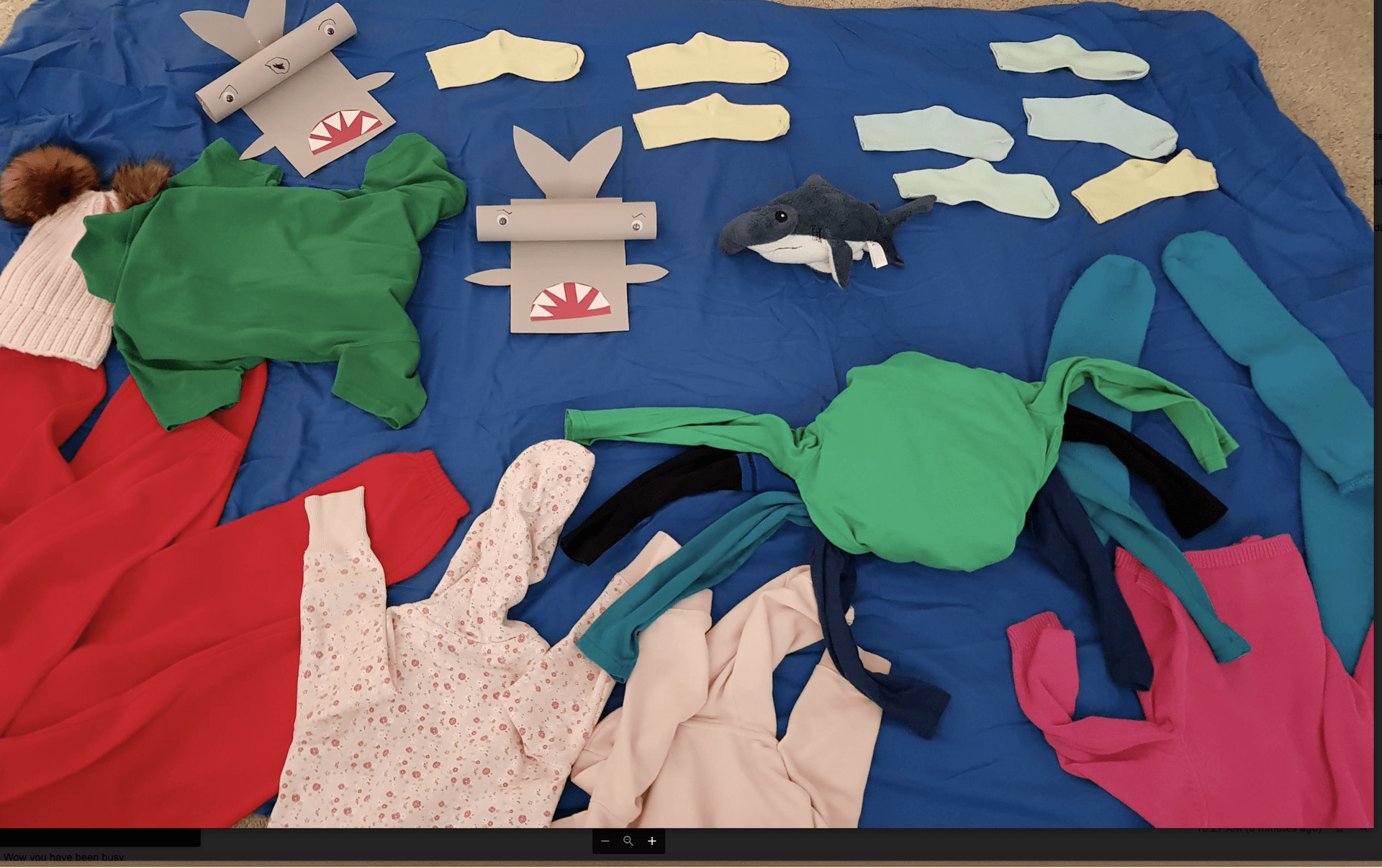 Common Exception Words
These are the words that are not phonically regular, that means you cannot use just your phonics to spell them correctly.
Sometimes you have to use a mnemonic - little rhymes - to help you remember these words like Big Elephants Can't Always Understand Small Elephants for because
Look at the butterfly of exception words, colour in those you can spell correctly.
For the others make up a mnemonic like the one for because. Send in your mnemonic to the blog owlswork@apps.st-anneline-inf.essex.sch.uk
Good job Jeremiah!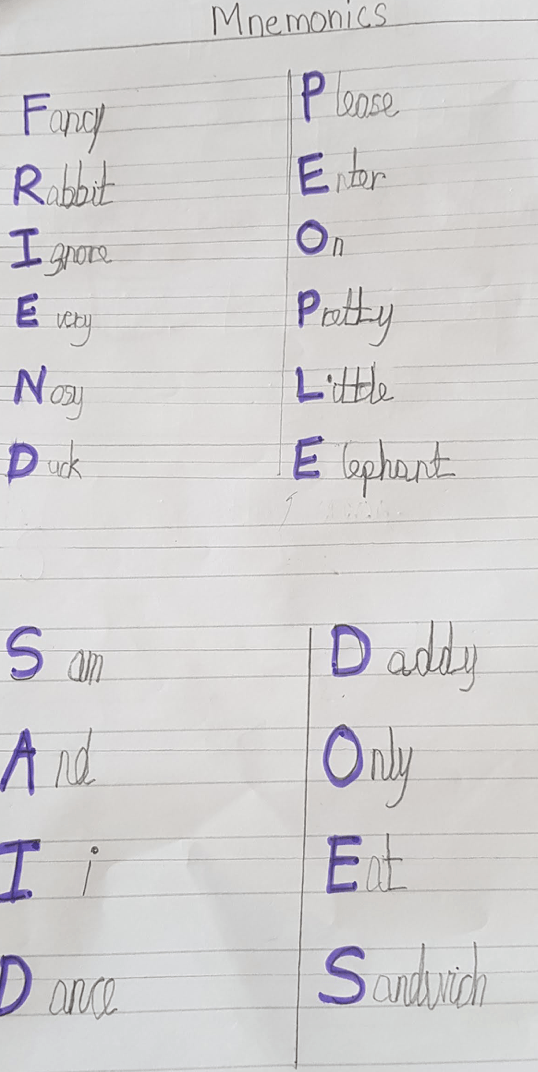 Please remember to login to purple mash where lots of work tasks have been set.
OWLS
Teacher (teacherone) on: OWLS
Hi all,
You should have received your seeds by now. Jack ,A.J, Jeremiah and Krish have already been planting!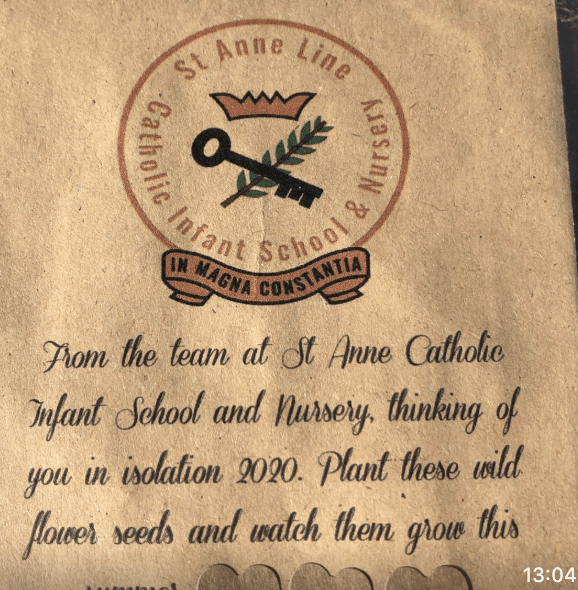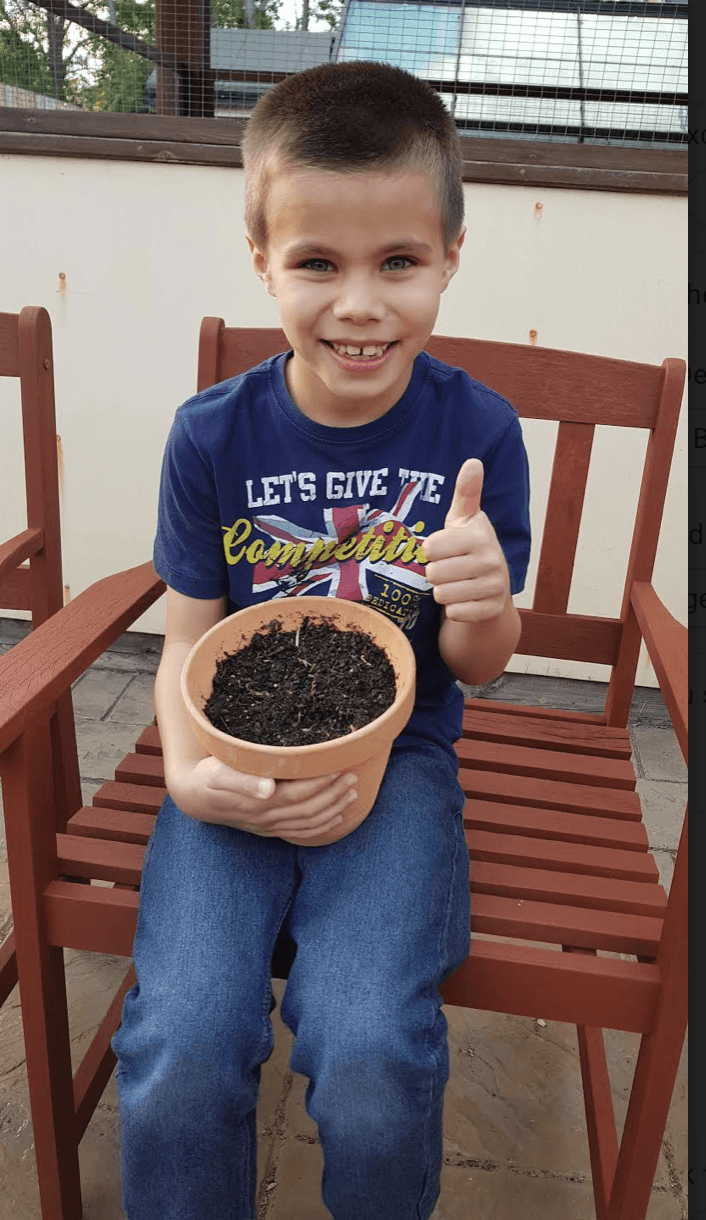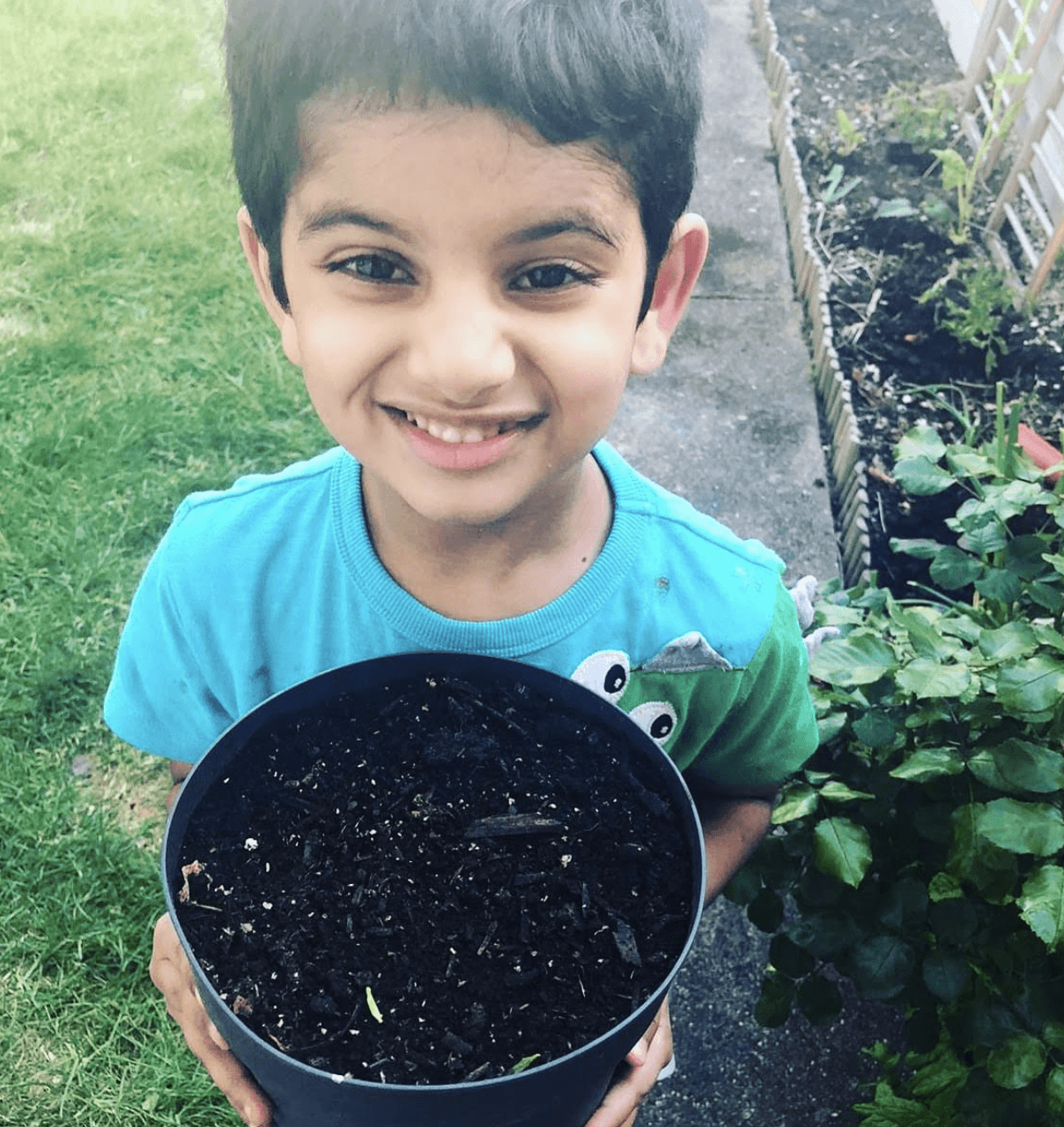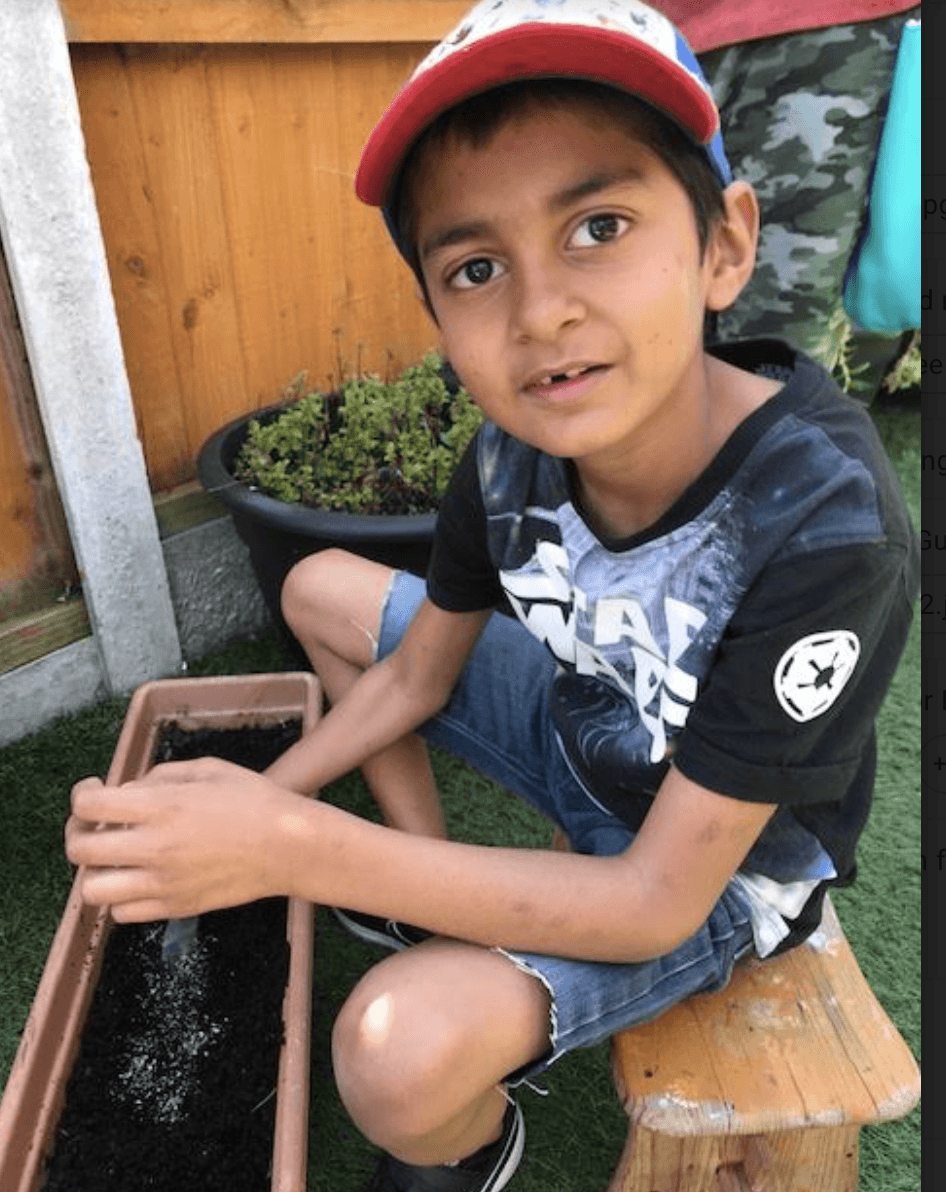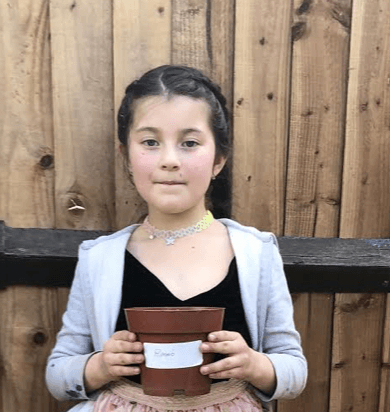 We hope you can plant your seeds and watch them grow.
Below is a power point about plants and there needs and also go to this link https://www.bbc.co.uk/bitesize/topics/zpxnyrd/articles/zxxsyrd
Below is a plant diary to complete and then get your grown up to send it to the blog. You could also send in photos of you planting and looking after your seeds.
If you don't have a printer just write your own version.
---