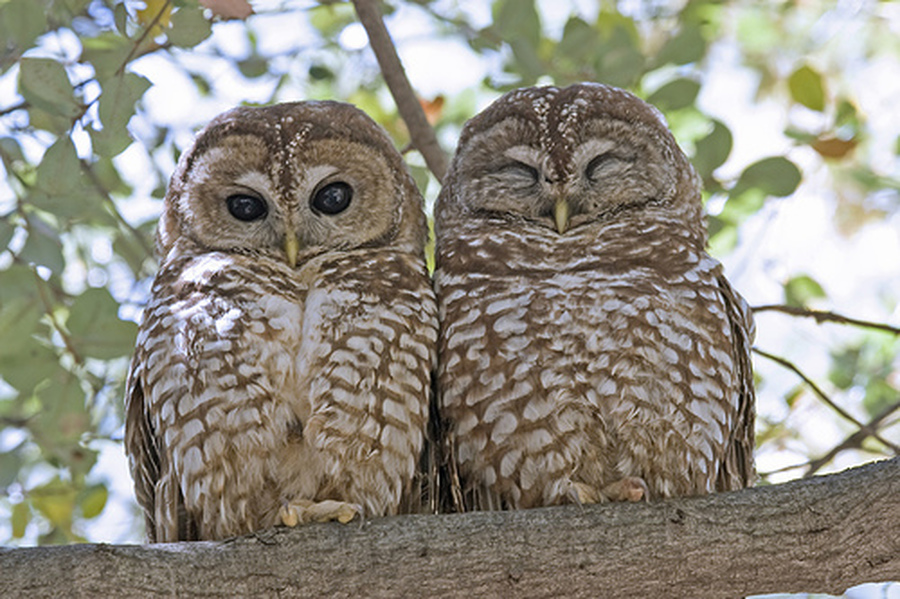 OWLS
Teacher (teacherone) on: OWLS
Hello everyone, we have loaded pictures of common birds, leaves and seeds. Use your detectives skills whilst you're on your daily exercise with your family. You maybe surprised what you see - I saw a hawk in my garden yesterday!
When we get back to school we can compare our findings.
You could do some research about the birds that you spot.https://www.woodlandtrust.org.uk
You can also draw and label them.
Happy spotting.
---