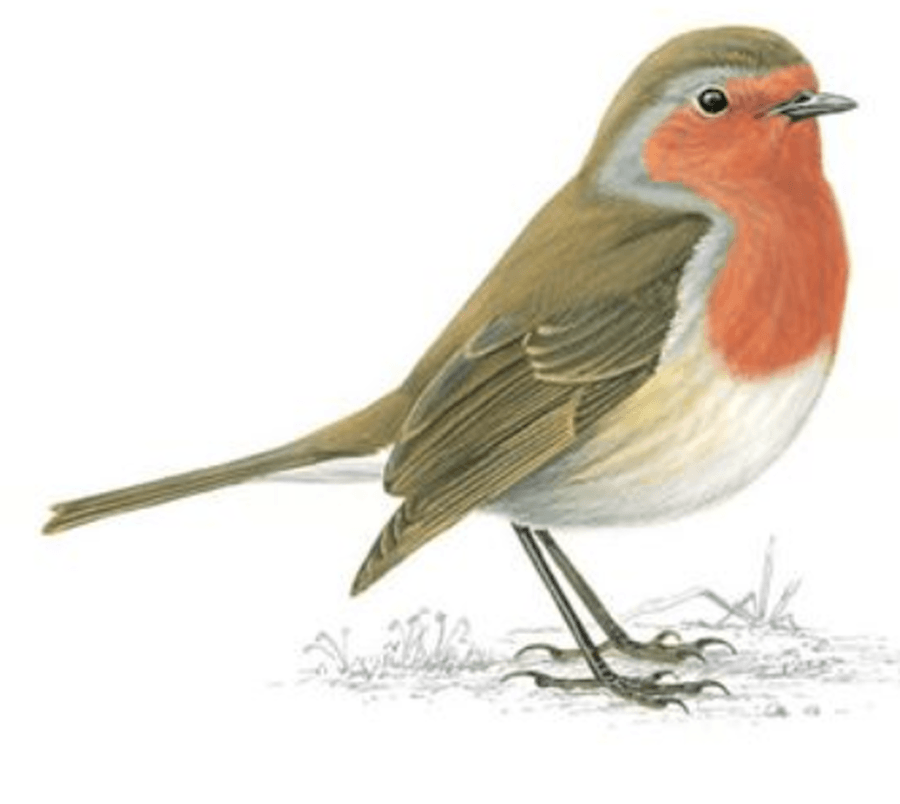 welcome to the robins blog
Teachers: Mrs Warman & Miss Roel
Learning Support: Miss Daley
Friday 3rd December
The children have been incredibly busy this week. Getting ready for our nativity performance, lots of phonics practise and continuing to explore our outdoor environment. They really have embraced the concept that maths is everywhere, from using measuring tapes to ordering numbers. Take a look at some of our fantastic photos.
Friday 26th November
CHILDREN IN NEED 2021
Today the children enjoyed a fantastic day celebrating 'Children in need'. Here is a section of photos of the children decorating their biscuits, taking part in the dancing competition and penalty shoot out.
At the end of the day, we had an assembly where there was a raffle too!
Thank you to everyone for supporting this wonderful charity.
Friday 12th November 2021
Remembrance Day is an important date in the calendar and it is very important for children to learn a little about its meaning, even at an early age.
This type of learning is a very important part of our Personal, Social and Emotional Development and our British Values curriculum as well as helping the children to have a better knowledge and understanding of the world and important events in history.
This two-minute BBC children's animation is a gentle introduction to Remembrance Day. It follows a rabbit playing in a meadow that gradually becomes a First World War battlefield and emotes the feelings of war rather than visually depicting it.
https://www.bbc.co.uk/iplayer/episode/b04p4zsl/poppies
The children also enjoyed, making their own poppies.
Friday 5th November 2021
This week, the Children from Robins and Sparrows were very lucky to talk to Mrs Chenthil, about a special celebration called Diwali. Mrs Chenthil went on to explain why and how Hindus celebrate the festival of light. She drew a special Rangoli pattern for all the children to look at.
Friday 15th October 21
The children have enjoyed their first phonics and maths sessions this week.
Learning some new sounds and focusing on matching and sorting objects.
Thank you to all the parents who attended our 'Phonic workshop' today, it was great to see so many of you.
Wednesday 13th October 21
Please look at your child's tapestry. You will find videos demonstrating phonics sessions and a link to Fridays zoom meeting with Miss Roel and Mrs Davis.
Friday 8th October 21
Autumn
What a busy week we have had!
The children have enjoyed looking for signs of autumn by going on an "Autumn" hunt in our environment. They found and collected lots of leaves that were of different colours, shapes and textures.
The children also had an opportunity to use their senses to explore a variety of seasonal fruits and vegetables such as sweet potato and butternut squash.
Friday 1st October 21
The children have worked really hard these past few weeks, creating beautiful art work in the form of self portraits. They discussed what they believe makes them special and talked about the importance of their name.
We think they are brilliant!!!
Friday 24th September 21
Every Wednesday the children enjoy a dance session with Miss Keeley. They really enjoy this wonderful experience.
This week the children were dancing using scarves.
Friday 17th September 21
What an exciting first week we have had! The children have settled well into the Robins class and they have enjoyed exploring their new environment both inside and out.