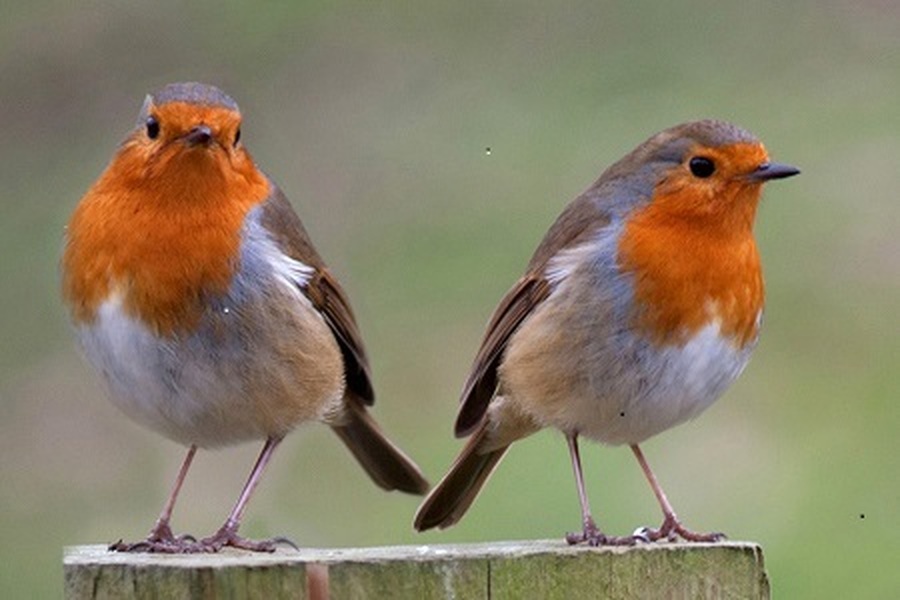 Welcome to the Robins Class
Welcome to Robins class blog for 2020.
This is Robins class email: robins@salinf.0rg
Mrs Warman
All previous blog posts are for the previous year 2019- 2020.
The Children throughly enjoyed their visit from the story teller for world book day.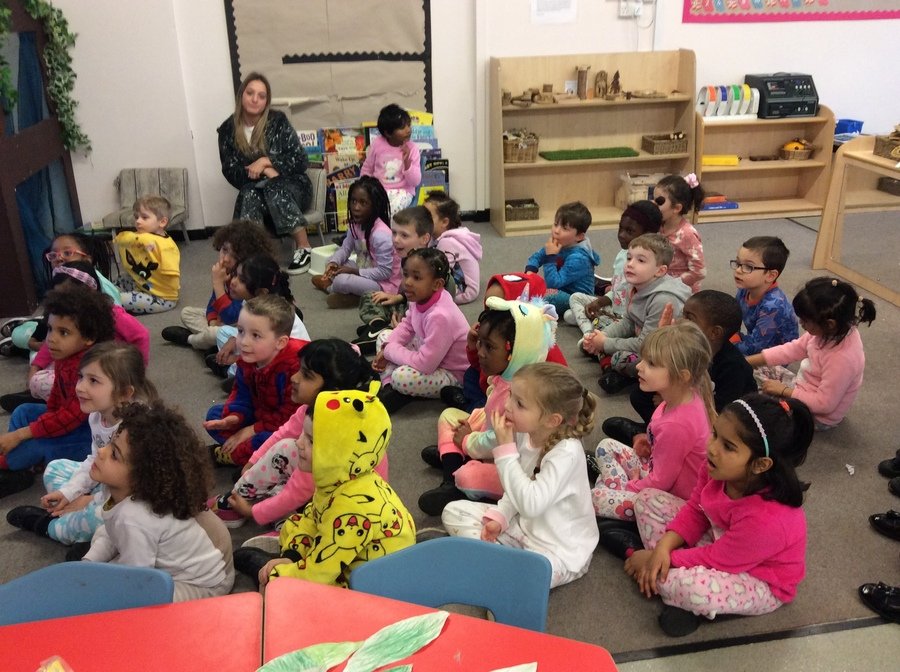 The children love to explore maths in a variety of ways using our indoor and outdoor environment. We can add 2 numbers together. We are able to make our own scales and discuss weight. We can talk about the towers we build and look at tallest and shortest.