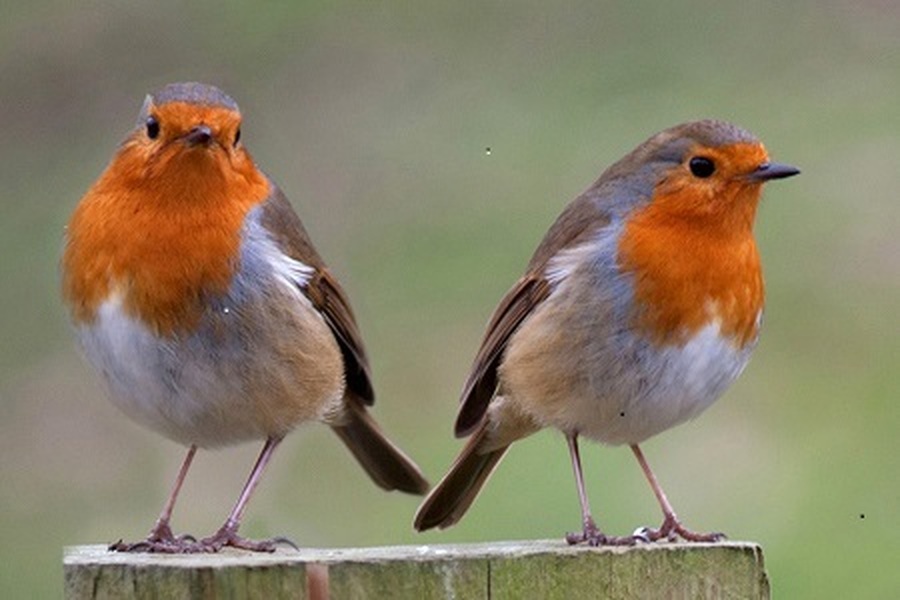 Welcome to Robins class blog for 2020.
This is Robins class email
Advent
With Advent beginning this Sunday, we have been learning about the Advent Wreath.
Please watch the video of Father Dan telling the Christmas Story and listen to the song on the youTube link to help you think about Advent and the meaning of Christmas.
The children had a wonderful time participating in children in need. They took part in the Joe Wicks challenge, coloured in pictures of Pudsey, talked about the charity that supports all the children and enjoyed icing and eating a biscuit.
Remembrance Day
The children were brilliant during our 2 minutes silence. We discussed why it is important to remember those who fought for us. Then we spent part of the morning creating some beautiful poppies in our woodwork area, creative area and small world.
Bear Hunt - re-telling the story
Maths investigation
In maths we have been identifying representations of 1, 2 and 3. The children have been counting to find out how many are in a collection of 1,2 and 3 objects. Then we have been making our own collections of 1,2 and 3 objects, remembering to touch each object as we count. They were looking at matching numeral to amount. Later we compared numbers some of us could say 3 was more than 2. We talked about the composition of numbers. The children were very surprised to find out that 3 can made up of 3 1's.
Take a look at our pictures above
First Weeks
The children have settled into reception so well. We are so proud of how they are coming into school. We have spent this half term matching and sorting objects, making friends new and old, acting out baptisms and starting to learn some new sounds.