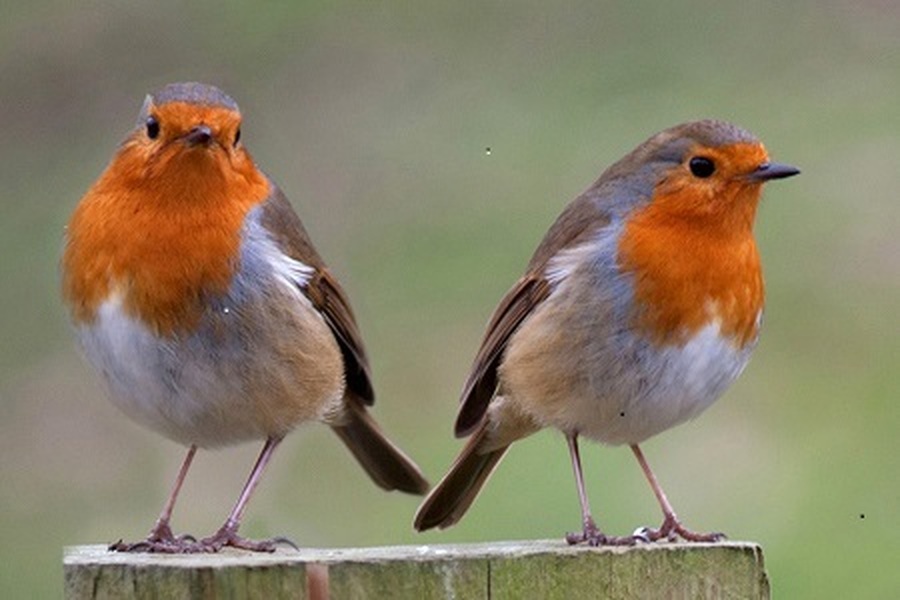 Welcome to the Robins Class
Home learning
Below are some ideas for over the period of time that the children will be at home. Please also use the ideas that are under the home learning tab as well. We hope this is helpful.
Please look often as the blog will be updated as needed
It would be great to see what you are doing over this period so please feel free to add photos to tapestry.
Phonics
Sample lesson plan to follow at home.
Review all set one sounds with your child

Then Pick on sound a lesson to concentrate on for eg. b

Children can then practice writing the letter

Can your child try and write two or three simple words with the sound of the day eg. bat, brush, boy

Support your child attempt to write a simple sentence using the words. For eg The boy can run fast.

Practice red words
below are some helpful document's
Maths
Try and keep maths practical there are lots of great board games for eg snakes and ladders that you can play as a family.
You can also look at the home learning tab on the website as there is a list of some really helpful websites you can use.
Maths useful websites
From next week 23rd March, they are providing free resources and teaching videos that will be useful for you and your child to learn from.
Nrich is also a fantastic source of activities for maths
https://nrich.maths.org/primary ages 5-11 years
Take a look at some of the fantastic rockets we made for homework.
The Children throughly enjoyed their visit from the story teller for world book day.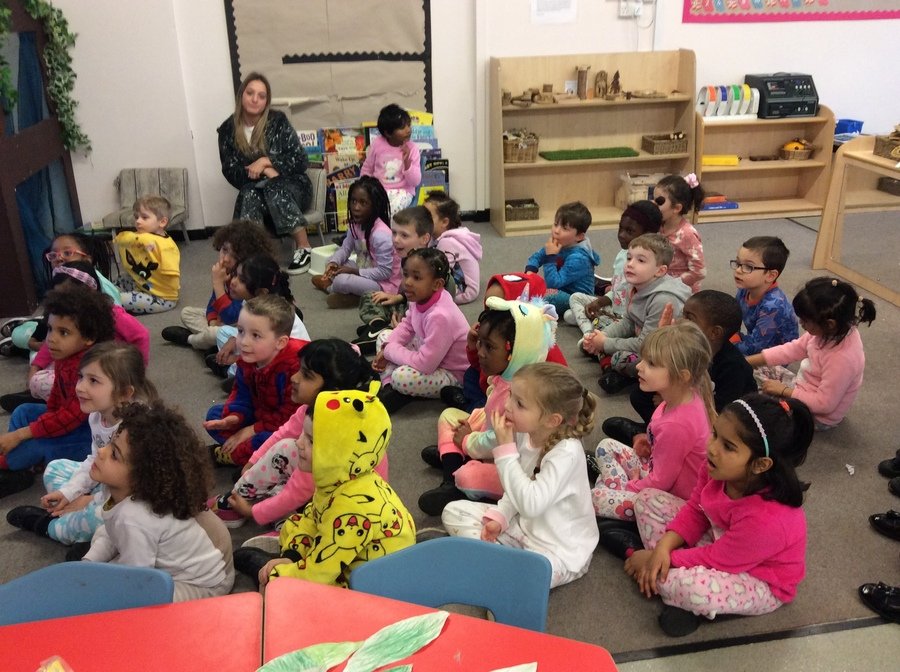 The children love to explore maths in a variety of ways using our indoor and outdoor environment. We can add 2 numbers together. We are able to make our own scales and discuss weight. We can talk about the towers we build and look at tallest and shortest.