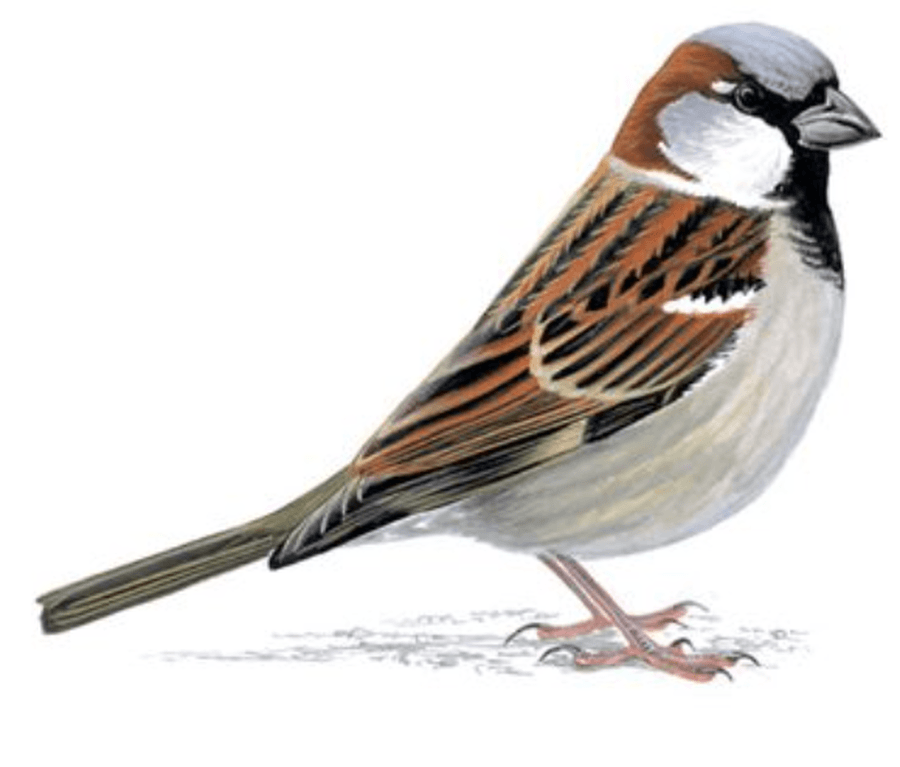 welcome to the Sparrows blog
Teacher: Mrs Davis
Learning Support: Mrs Wootton
Friday 3rd December
The children have been incredibly busy this week. Getting ready for our nativity performance, lots of phonics practise and continuing to explore our outdoor environment. They really have embraced the concept that maths is everywhere, from using measuring tapes to ordering numbers. Take a look at some of our fantastic photos.
Children in need
The children have had a great time celebrating children in need day! It was great to see so many children wearing yellow or something spotty. Every child has enjoyed decorating their own biscuit that they got to take home. We have also taken part in plenty shoot outs and held a dance competition in school. It was amazing to see so much talent today. Well done to the lucky children who won in our school raffle.
Today, we have remembered the soldiers and animals hurt and injured at war. As always, our youngest children show great empathy and interest. As you can see the children sat peacefully and thoughtfully during our 2 minute silence. Each child has also had chance to make their own poppy.
Friday 5th November 2021
This week, the Children from Robins and Sparrows were very lucky to talk to Mrs Chenthil, about a special celebration called Diwali. Mrs Chenthil went on to explain why and how Hindus celebrate the festival of light. She drew a special Rangoli pattern for all the children to look at.
22/10/2021
We have been talking about welcoming and how we welcome others into God's family. So We visited our church where we talked about how we are welcomed into God's house. The children searched the church for all the special objects used in baptism. The children re-enacted baptism. They used the holy water to baptise the baby, made the sign of the cross and even spoke about God Parents. We discussed the importance of the sacramental oils, baptismal font and candle. During our time at the church the children were peaceful and reflective. At the end we shared a special pray that the children lead.
The children have really enjoyed their phonics lessons this week, they are so excited to share what they have been learning (Please look out for your child's phonics homework booklet). Again thank you to all those parents who attended our phonics workshop today, we really hope you found this useful and informative. In maths we have been looking at matching and sorting . Next week we will be visiting the church to look at baptism, over the weekend it would be lovely to share family memories of baptisms and if you have any photos to share with us we would love to see them through your Childs tapestry account.
Wednesday 13th October 21
Please look at your child's tapestry. You will find videos demonstrating phonics sessions and a link to Fridays zoom meeting with Miss Roel and Mrs Davis.
Week of 4th - Autumn
This week we have been observing the changing world around us and have been looking for signs of autumn. We have collected leaves of all different colours, shapes and sizes and the children have chosen to collect them and make an autumn tray for us to observe. After learning our harvest festival song about the combine harvester this prompted lots of discussion about what a combine harvester is. As a class we watched a video about this machine and got to try lots of different harvest vegetables and fruit. After our discussion the children have enjoyed painting them, tasting them, drawing them and discussing their favourite vegetables.
Sports champion
The children had a great day learning about long jumping from Ezekiel. We all really enjoyed our PE lesson and the children were amazed in the assembly at how far he could jump. The children then got to ask lots of questions. We were so enthralled by his jumping skill that in the afternoon some children decided to have their own long jump competition !
This week we had our school photos. The children were very interested in the photographer. So we decided to use a camera and the children independently took photos of their classroom and friends. The children had lots of fun and caught some lovely moments from our classroom environment. Here are some of the photos that the children have taken.
God says you are precious to me, I love you, I know you, I know your name, You are my child. (Isaiah 43:12)
This week we have had our first class worship. We light our candle at the beginning of worship to show that Jesus is with us and is the light of the world. We shared that God loves us all and knows our names. The children took turns to share their name and say "I am special to God". The children were calm, peaceful and demonstrated good wonder and interest. From our worship we wrote our name and painted a self portrait. We have also being practising the sign of the cross. Our first RE topic is myself and thank you to those parents who have sent in a family photo for our my family display.
First week
The children have had a lovely first week at school making new friends and learning new routines. The children have settled in nicely and have enjoyed exploring their new learning environment.