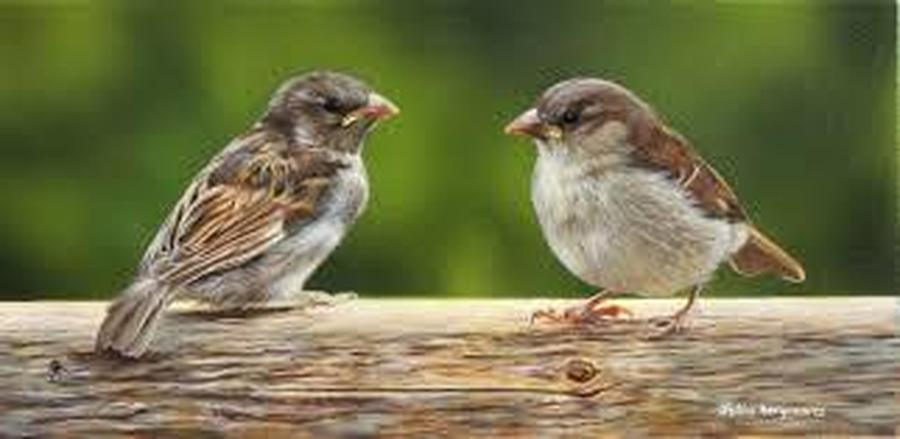 Welcome to Sparrows class.
The children had a great time on the gruffalo trip this week. We made mouse houses, finding foxes, singing like owls and lots of hot chocolate!
The children really enjoyed their visit to see Fr Dan at the church. We have been looking celebrations with the parish family. Fr Dan was very impressed with all the childrens ideas.
The children had a wonderful time having a helathy breakfast with their friends and family. Thank you to everyone who came it was lovely to sit and have a chat.
Friday 11th January
Welcome back and Happy New Year
PE
Please ensure your child has their full PE kit as from this week the children will be getting changed.
Homework
We have sent out some red words and all the sounds your children should know please practise this at home.
Phonics
This currently we are revising set 1 sounds; m a s d t i n p g o c k u b f e l h sh r j v y w th z ch q x ng nk. Please continue to support your child at home.
Your child may also say they have been learning some new sounds these are set two sounds which your child will move onto when they are confident with their set 1 sounds.
Please can you continue to encourage and help your child to write their own name.
Maths
This week we have been looking at number lines. The children have been counting on or back from a given number.
Next week we will be looking at estimation over weekend you can try estimating sweets, cars ect.
Come and see
This week we have been discovering what a celebration is and how people celebrate. This a great time for you to share photos or memories with your child about celebrations you have enjoyed as a family.
Happy New Year!
This week we have had a great time reading the story the Gruffalo.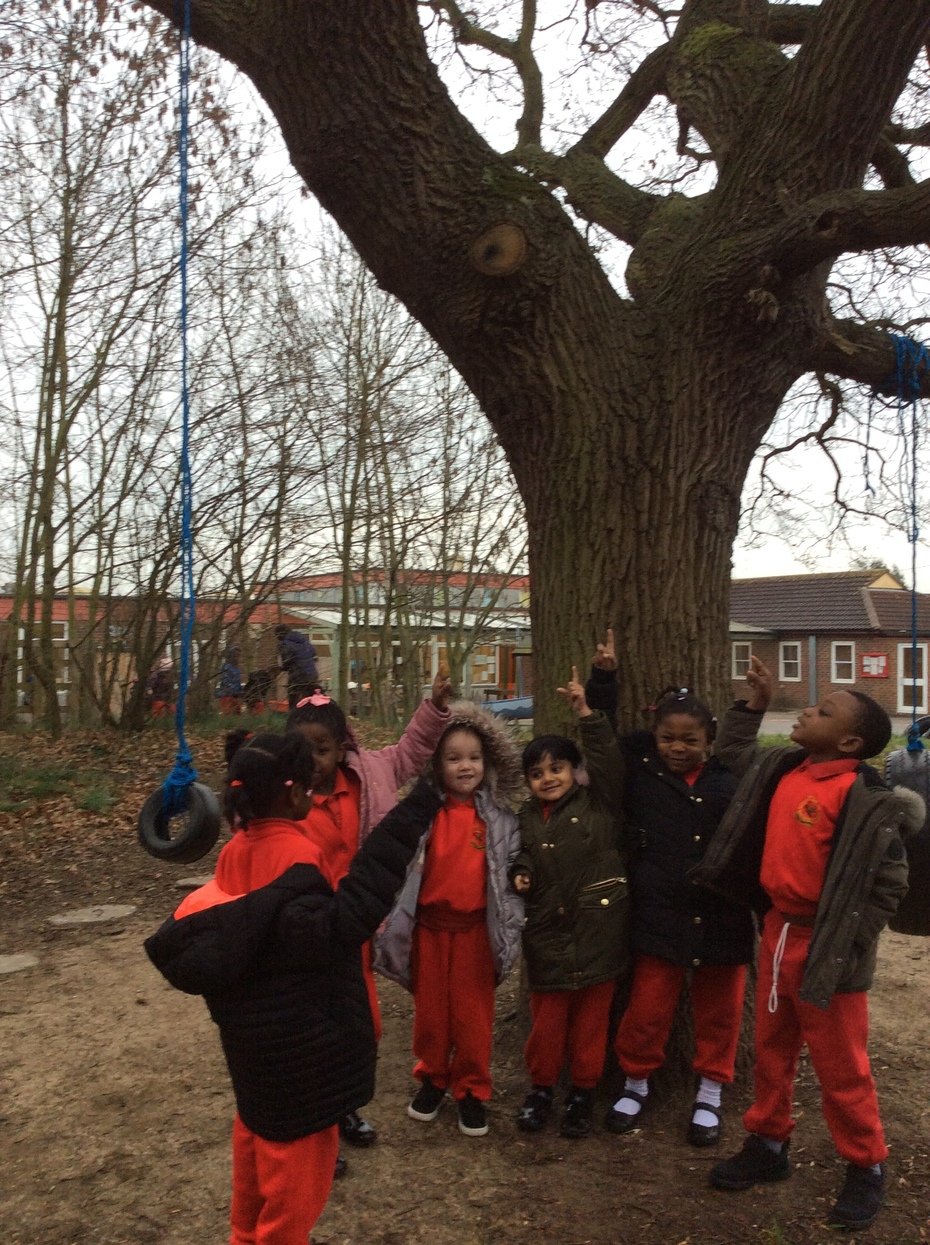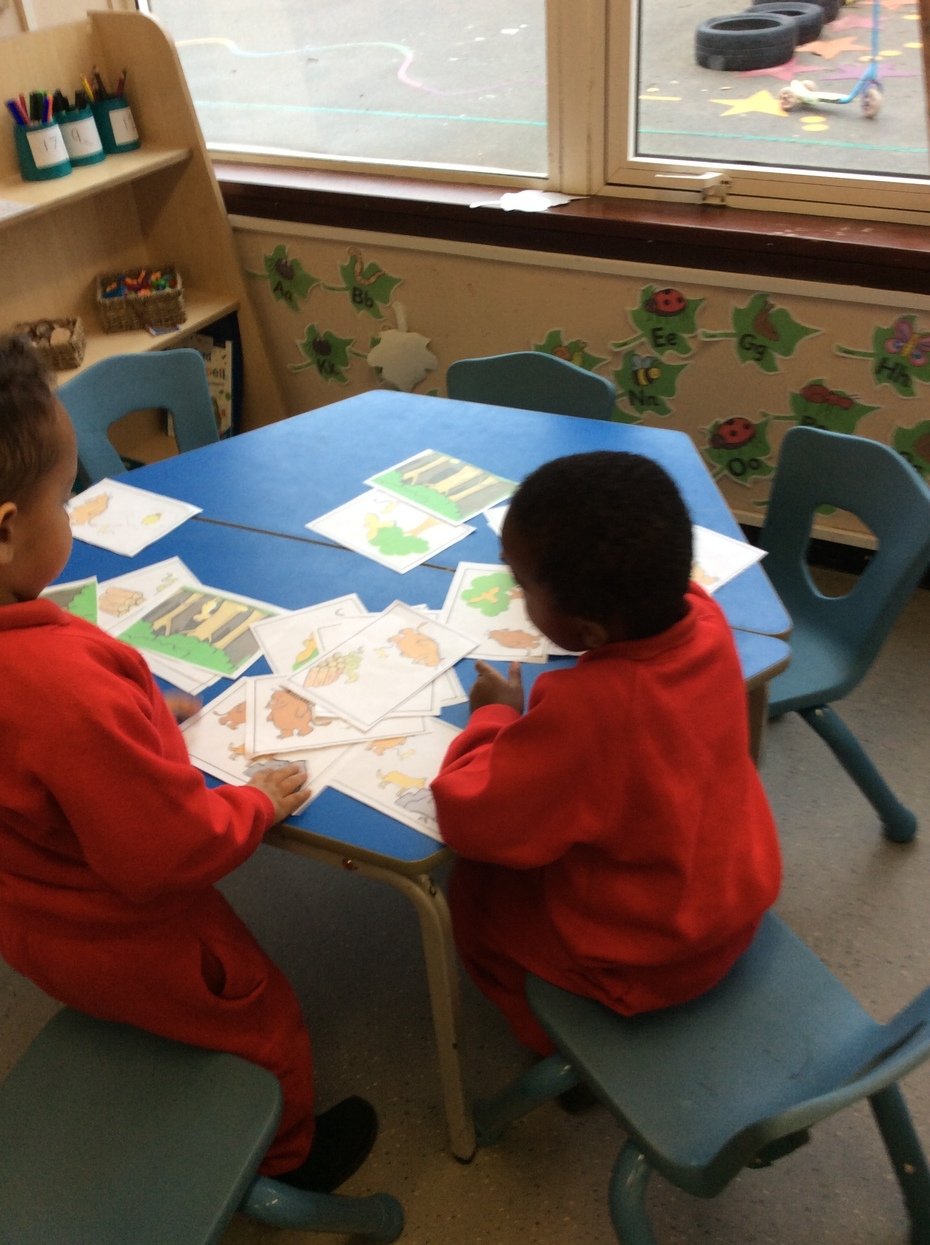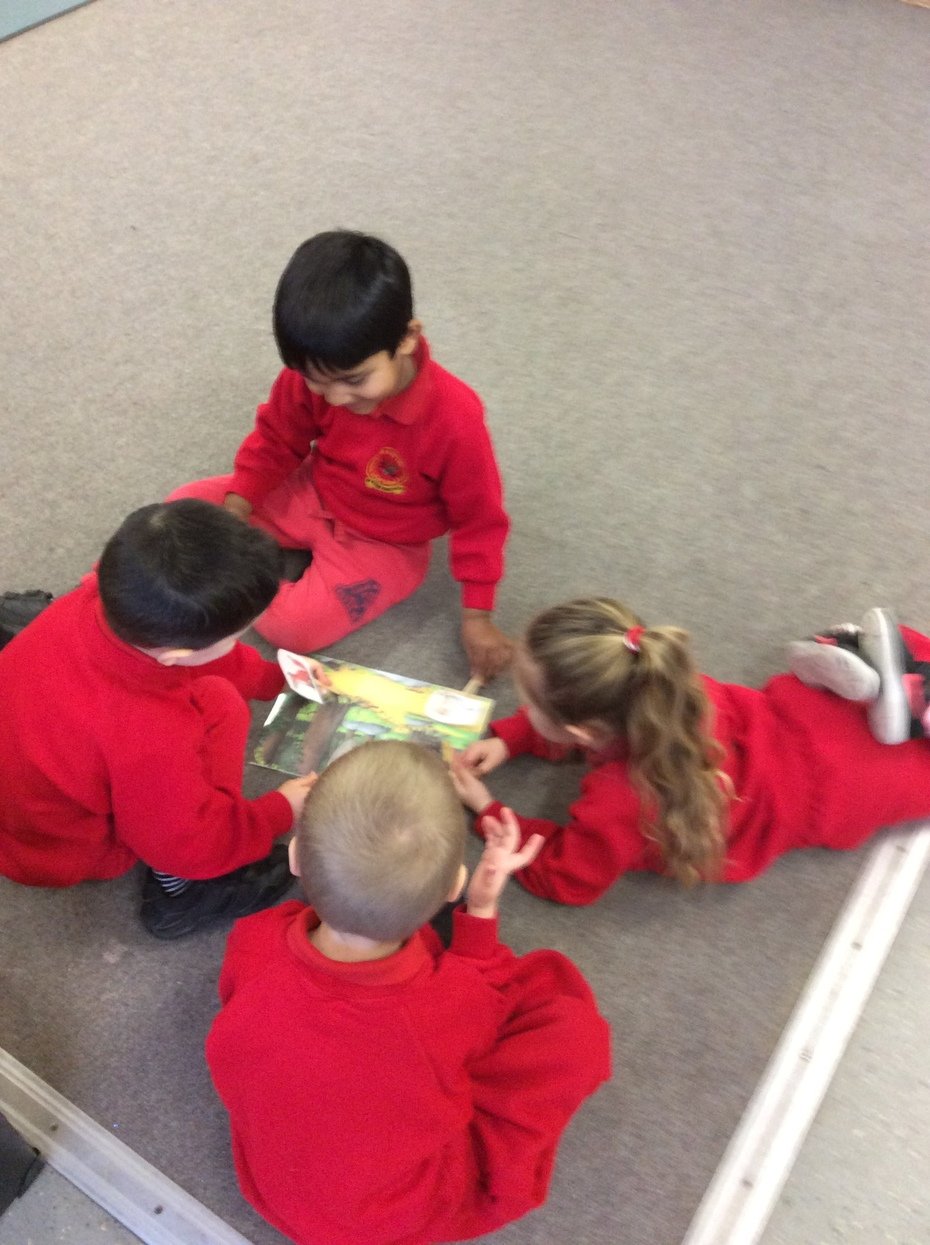 SPARROWS
Teacher (teacherone) on: SPARROWS
Reception Update 25th May 2018
Maths
This week we have been revising 2D and 3D shape. Encourage your child to look for shapes in their environment. Begin to talk about the properties.
Phonics
This week we have been assessing the children ready for their new Phonic groups after Half Term. Please encourage your child to blend using 'Fred Talk'. Remember to read EVERY DAY.
Forest School
This has been really successful this term. The children have really enjoyed this experience and have gained many skills.
Sports Day
This is on Tuesday 10th July and is held at the Sporting Village. You will need to bring your child to this venue on this day. Further information will follow.
Homework
Encourage your child to retell you the story of the three little pigs.
Can they write/draw the details in each box? Who were the main characters? What happened in the story? How could they solve the problem?
When writing encourage your child to do so independently- you can scribe underneath what they have written.
Dates for the Diary
Stay and Pray - Robins - Thursday 7th June
Stay and Pray - Sparrows - Friday 8th June
Half Term - finish Friday 25th & return Tuesday 5th
Display Evening - a chance for you to come and see your child's books (Date to follow)
Sports Day - Tuesday 10th July
---