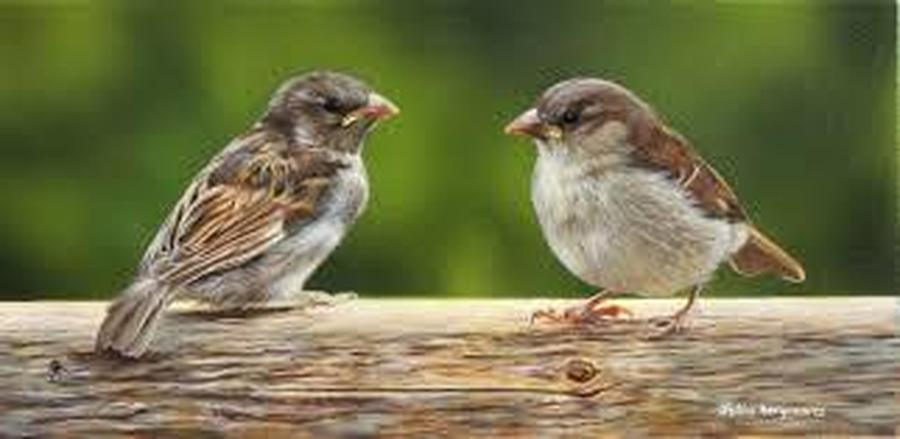 Welcome to the 2020 Sparrows class blog.
The sparrows class email is
The Easter Story - read by Fr Dan
Whatever next
The children have had a lovely half term back at school. This half term we have been reading the book whatever next. From the book the children have been keen to explore space. So we have made rockets, built space stations, explored new planets and have made astronaut costumes. From this the children have done some lovely writing about what they would take to the moon and have written about their own planets.
Dear Reception parents,
We will be teaching the children through remote learning.
If you need to communicate with your child's class teacher please use the email address below.
sparrow@salinf.org
robins@salinf.org
Tapestry
This is the platform we will be using to communicate and send you your child's activities. Please leave comments and post your child's work onto tapestry so me and Mrs Warman and Mrs Cassar can view the work that is being done at home. We will be posting work which is in line with the reception curriculum but also work that can be completed easily at home. By lunch time a phonics lesson will be posted for your child's new sound to be learnt. After today please check everyday for the new activities we will be sending.
Parents meetings
Parents meetings will be going ahead. You should have now had an email with your time slot from your class teacher.
Take care and stay safe from Miss Coulthard, Mrs Warman, Mrs Cassar and the reception team.
Advent
With Advent beginning this Sunday, we have been learning about the Advent Wreath.
Please watch the video of Father Dan telling the Christmas Story and listen to the song on the youTube link to help you think about Advent and the meaning of Christmas.
20/11/2020
This week in maths we have been looking at positional language - on top, below, under, over, behind, in front, next to, in-between. The children had great fun playing where is the bear and making their own obstacle course.
We have been carrying on with our phonic sounds and using these new sounds to help us make a story map for our topic story we're going on a bear hunt. The children have really enjoyed this story and are very good at telling the story using actions.
We have started to look at advent with the children and why we are counting down to a special day. The children shared some lovely things they do with their families during advent. This afternoon they made a wonderful class advent wreath to display in our classroom.
Children in need
The children were very excited about children in need day. We started the day by talking about what children in need day meant and why they children were wearing yellow or spotty clothes. We then all took part in Joe Wicks 24hr PE challenge. The children really enjoyed this and decided they wanted to do their own challenge for children in need. So we held a class vote and decided our challenge will be five push ups and five laps around the playground.
We ended the day by decorating Pudsey bear biscuits.
'least we forget"
The children have been learning about remembrance day and participated in a two minute silence.
Here are some pictures of the children making poppies and building their own versions of a war memorial.
First week back after half term.
The children have had a wonderful first week back. We have started our new topic book this term. We are going on a bear hunt. The children have really enjoyed creating a messy tray based on the story and learning actions to go with the story.
This week has also been bonfire night, so the children have been looking at how and why we celebrate bonfire night. Sparrows class really enjoyed watching some spectacular fireworks on Thursday afternoon. This prompted them to make their own fire work pictures.
This afternoon the children have been making apple doughnuts. They have worked together in little groups to follow a recipe and learnt about cooking hygiene too.
We hope you have a lovely weekend. If you have any pictures from anything fun you did at the weekend, we would love for you to share these on your child's tapestry account. The children really love sharing their weekend news with the rest of the class during snack time.
Miss Coulthard
Exploring Autumn
Sparrows class have been very busy learning about autumn.
Some of the things we have been doing are;
Making leaf crowns
Leaf rubbing
learning new songs
Looking at the life cycle of a leaf
Looking a pumpkins and what is inside pumpkins
We have talked about what happens to some animals during Autumn and what food grows in Autumn.
Below are some pictures and videos we hope you enjoy looking.
Have a lovely half term holiday with your family.
Miss Coulthard and the reception class team.
First week
The children have had a lovely time settling into their new classroom. We have made new friends, explored our new space and have begun to learn some phonic sounds.