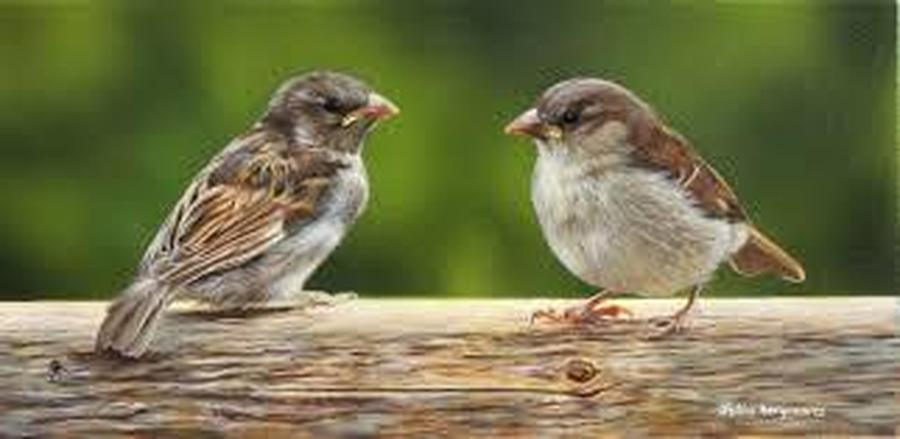 Welcome to Sparrows class.
Home learning
Below are some ideas for over the period of time that the children will be at home. Please also use the ideas that are under the home learning tab as well. We hope this is helpful.
Please look often as the blog will be updated as needed


It would also be great to see what you are doing at home please feel free to add photos to tapestry over this period.
Phonics
Sample lesson plan to follow at home.
Review all set one sounds with your child

Then Pick on sound a lesson to concentrate on for eg. b

Children can then practice writing the letter

Can your child try and write two or three simple words with the sound of the day eg. bat, brush, boy

Support your child attempt to write a simple sentence using the words. For eg The boy can run fast.

Practice red words
below are some helpful document's


Maths
Try and keep maths practical there are lots of great board games for eg snakes and ladders that you can play as a family.
You can also look at the home learning tab on the website as there is a list of some really helpful websites you can use.
Maths useful websites
From next week 23rd March, they are providing free resources and teaching videos that will be useful for you and your child to learn from.
Nrich is also a fantastic source of activities for maths
https://nrich.maths.org/primary ages 5-11 years
World book day
The children really world book day. In the morning we had a special visit from a story teller who told us a funny story about how the salt got into the sea. After we shared our favourite story whilst having hot chocolate and cookies with our friends.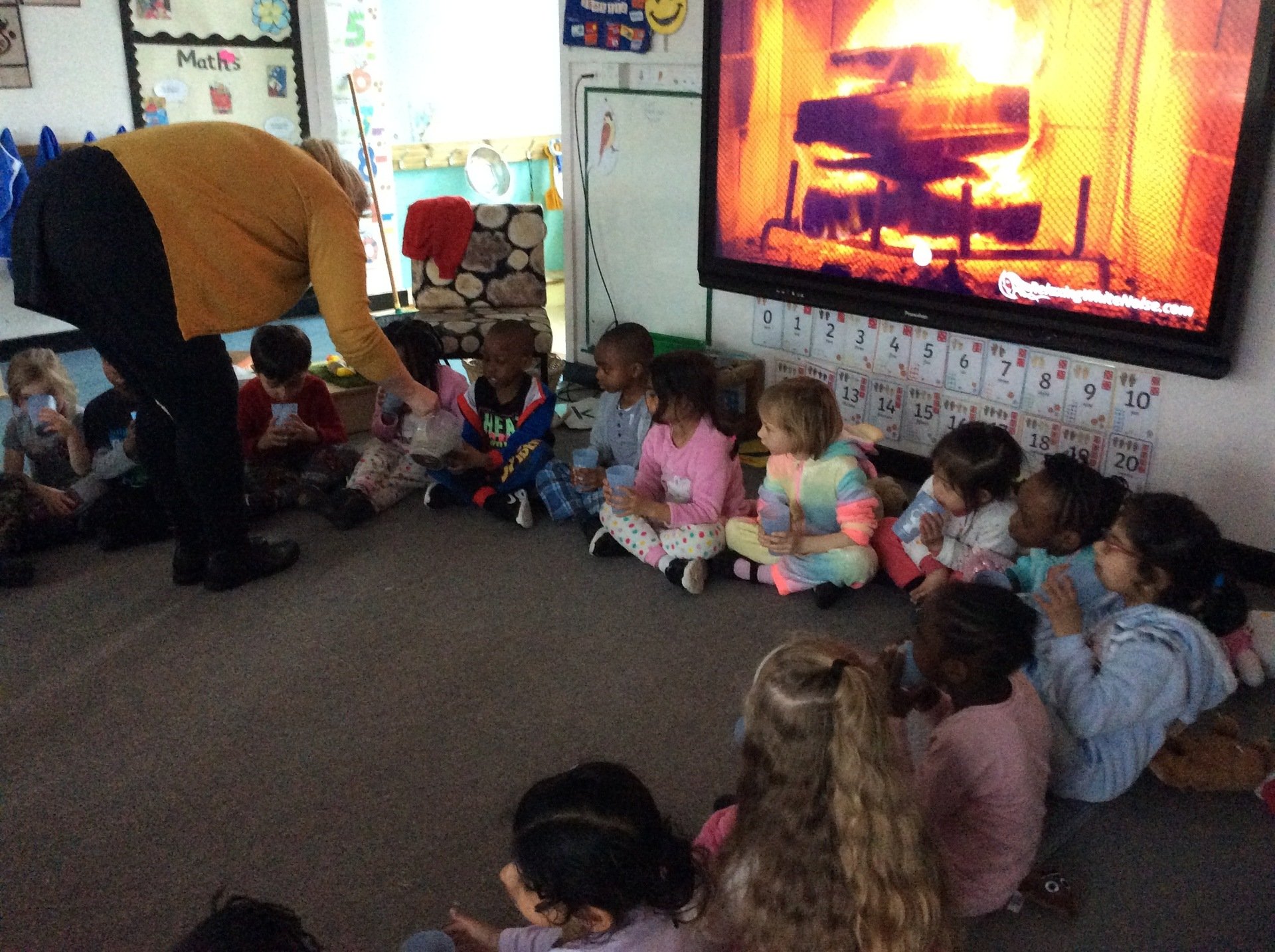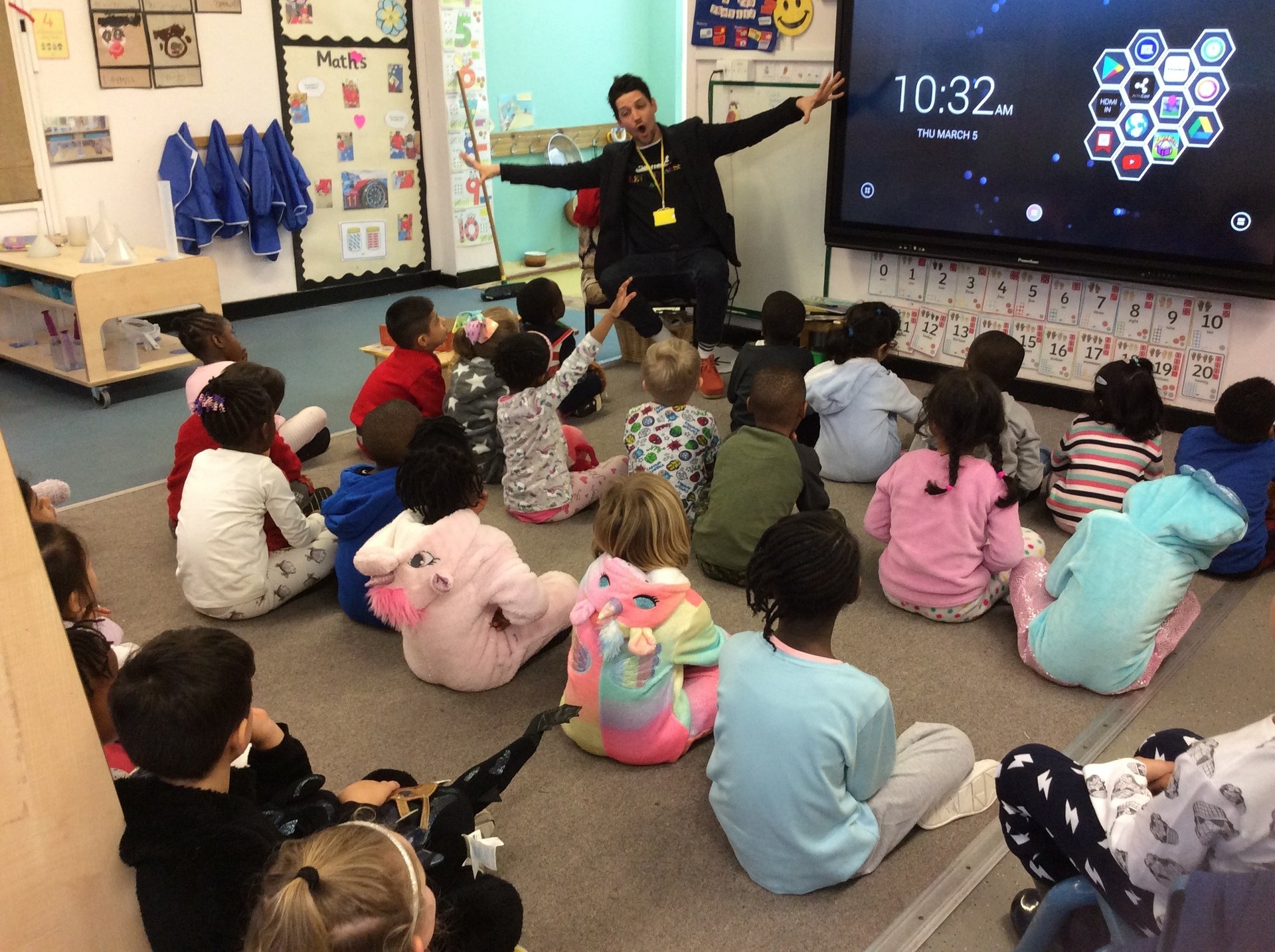 Reading workshop
We hope you enjoyed the reading workshop. They children really enjoyed sharing a story and their story based activities with you.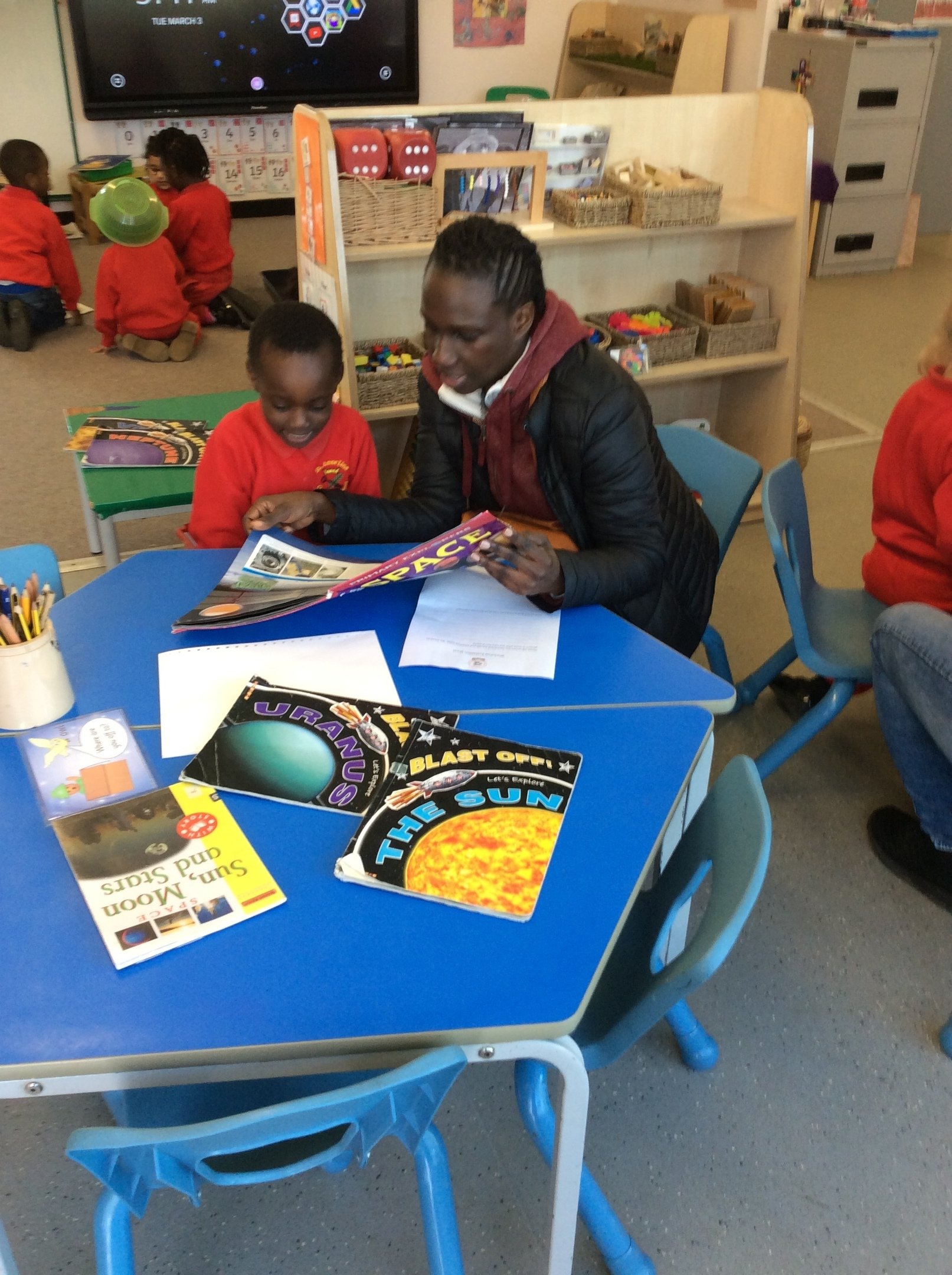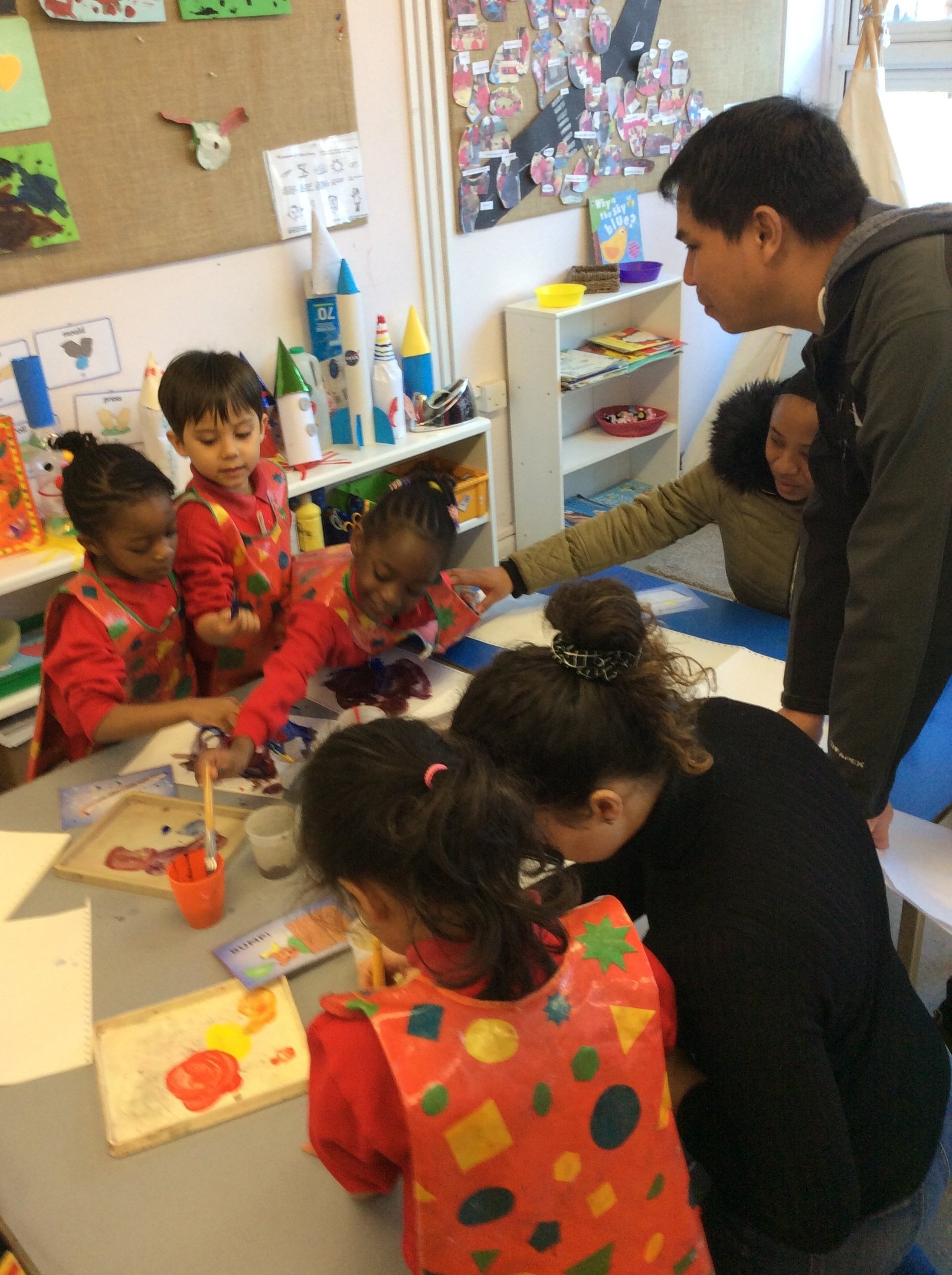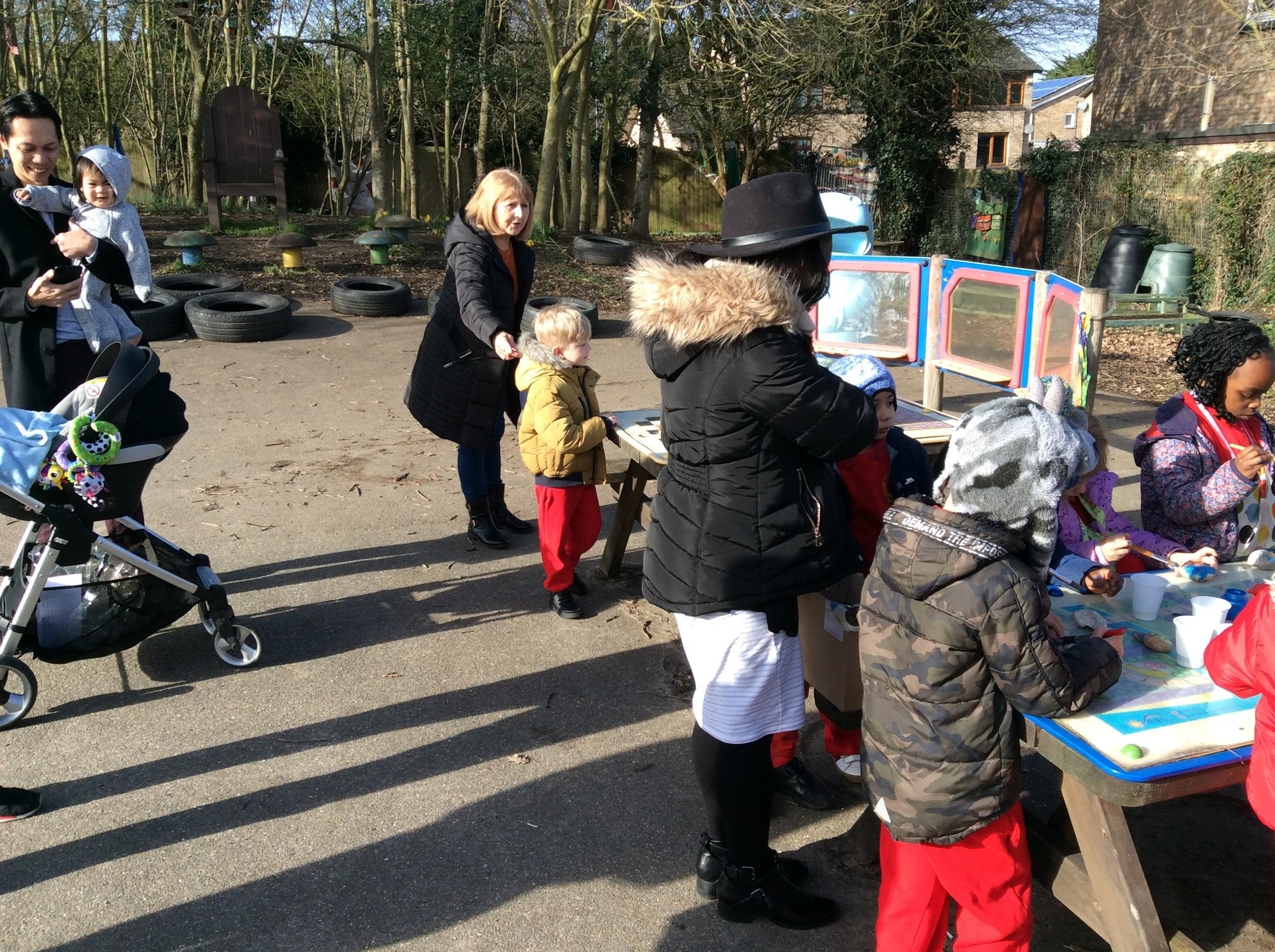 Healthy eating
Today in school the children looked at healthy eating. We became healthy fruit and vegetable investigators and found pictures of fruit and vegetables hidden around our classroom. Then we learnt all about a healthy body, we were amazed to find that 4-6 year olds are only allowed 5 cubes of sugar a day.
We really enjoyed trying lots of different foods, in sparrows class we made a tally chart and we found that our favourite was strawberries and the least favourite was mushrooms and radishes.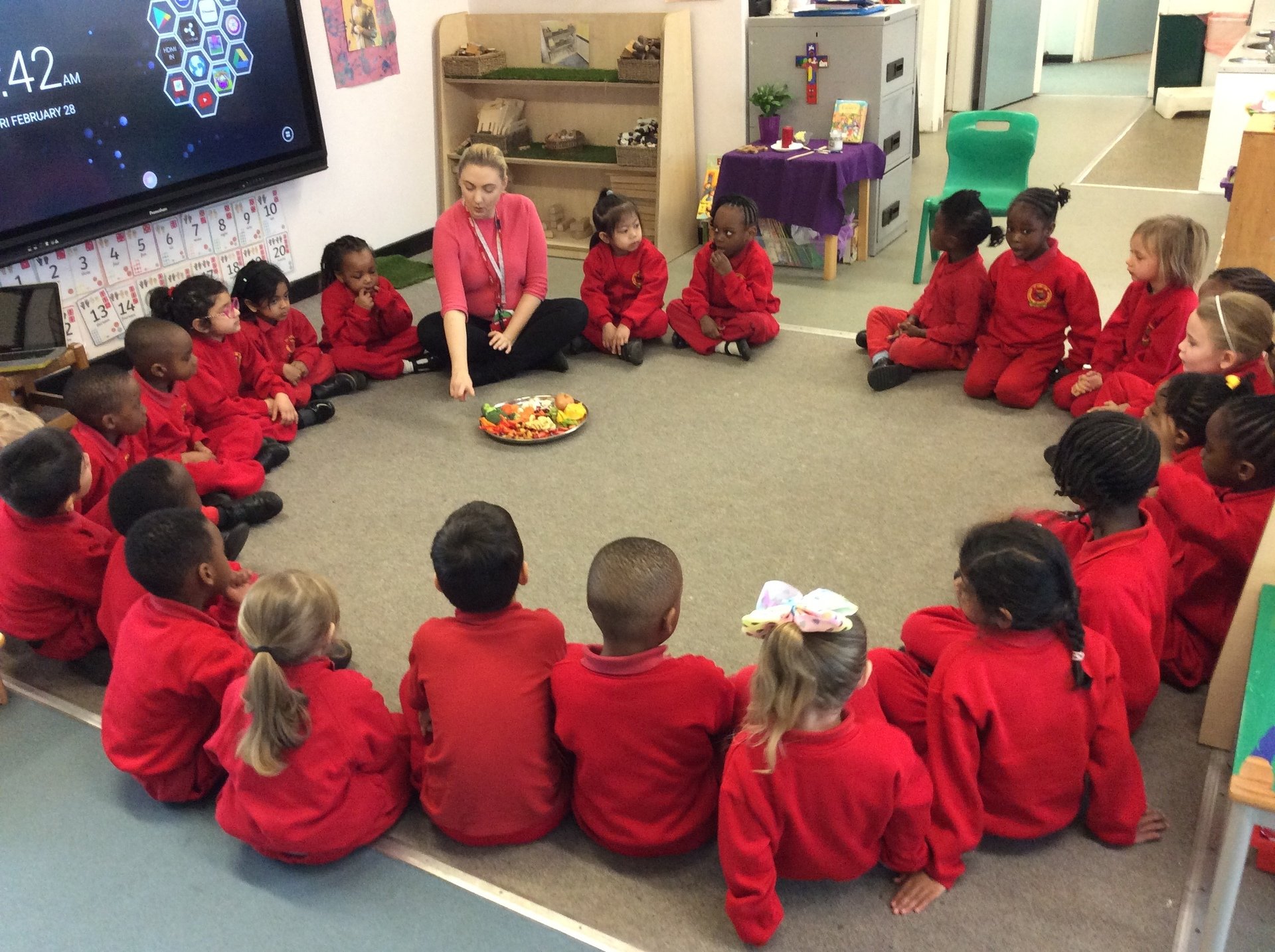 Ash Wednesday
Ash Wednesday is the first day in the season of Lent. Lent is a beautiful way to remember Jesus' sacrifice for us and prepare us for the Easter season. During lent we remember the 40 days that Jesus spent in the desert.
The children experienced an Ash Wednesday service with a special visit from Fr Dan.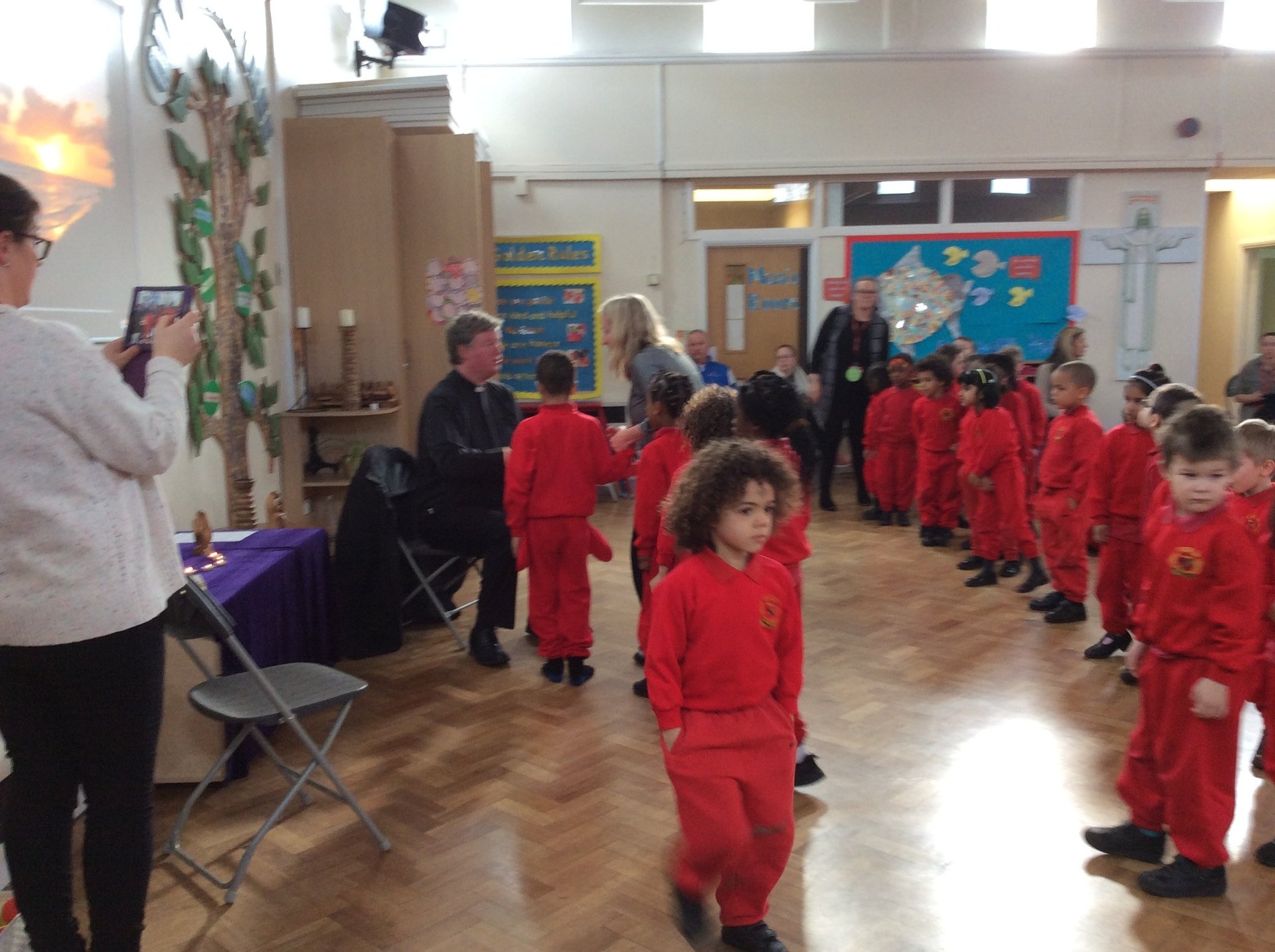 Pancake day
The children enjoyed celebrating pancake day with their class.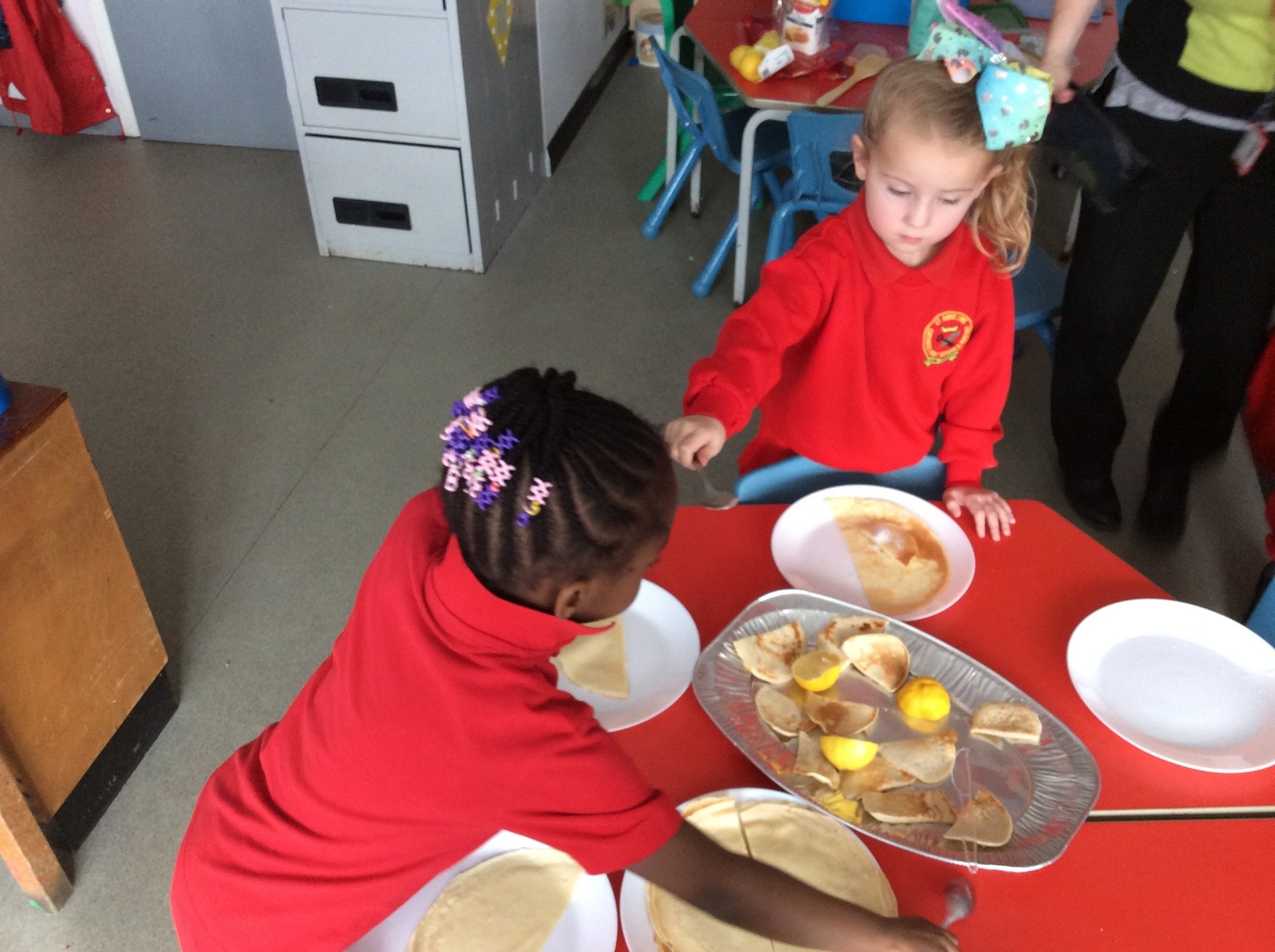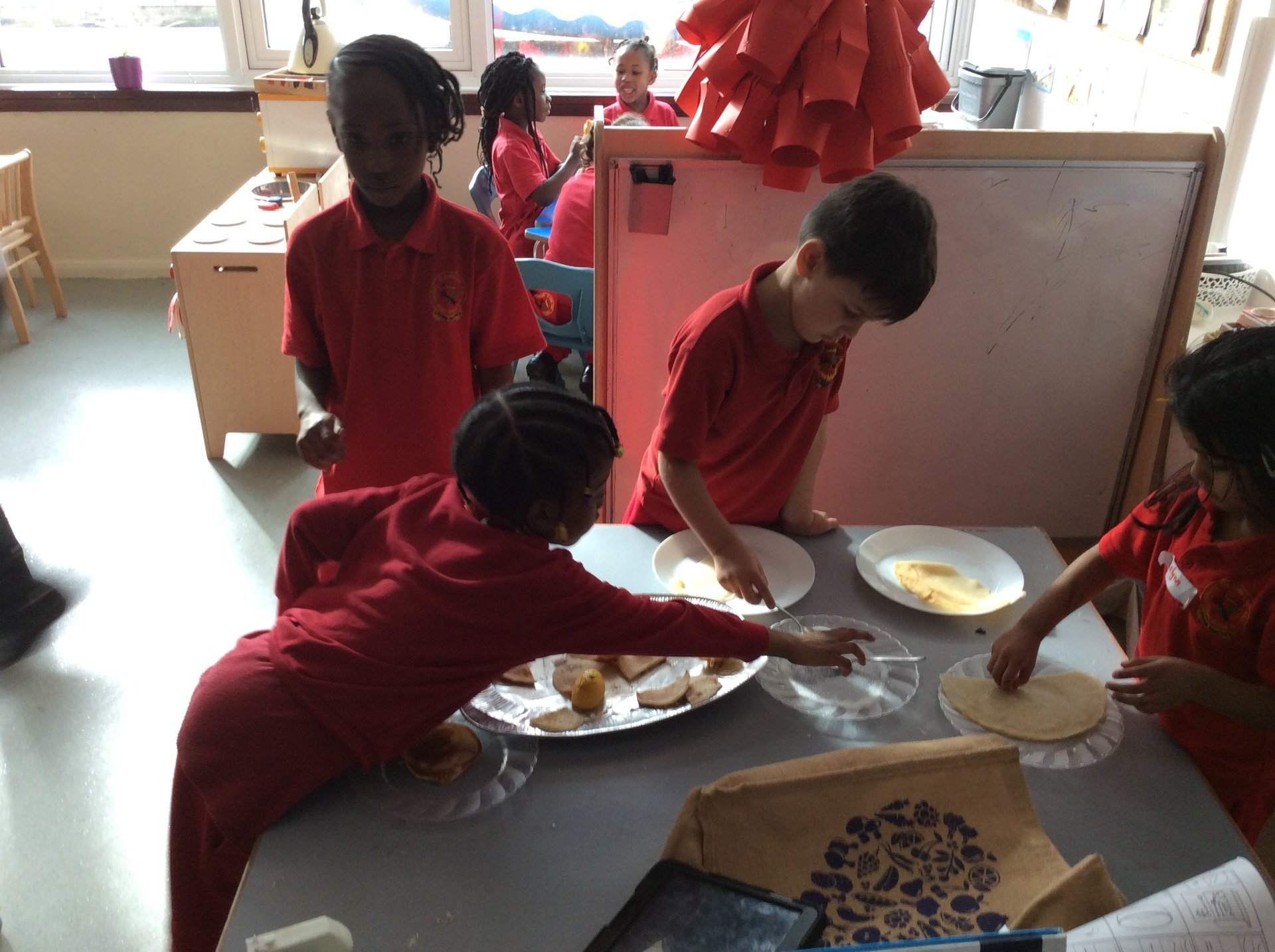 Whatever next
The children really enjoyed the visit from freshwater theatre. They had a great time acting out the story and going on an adventure to space.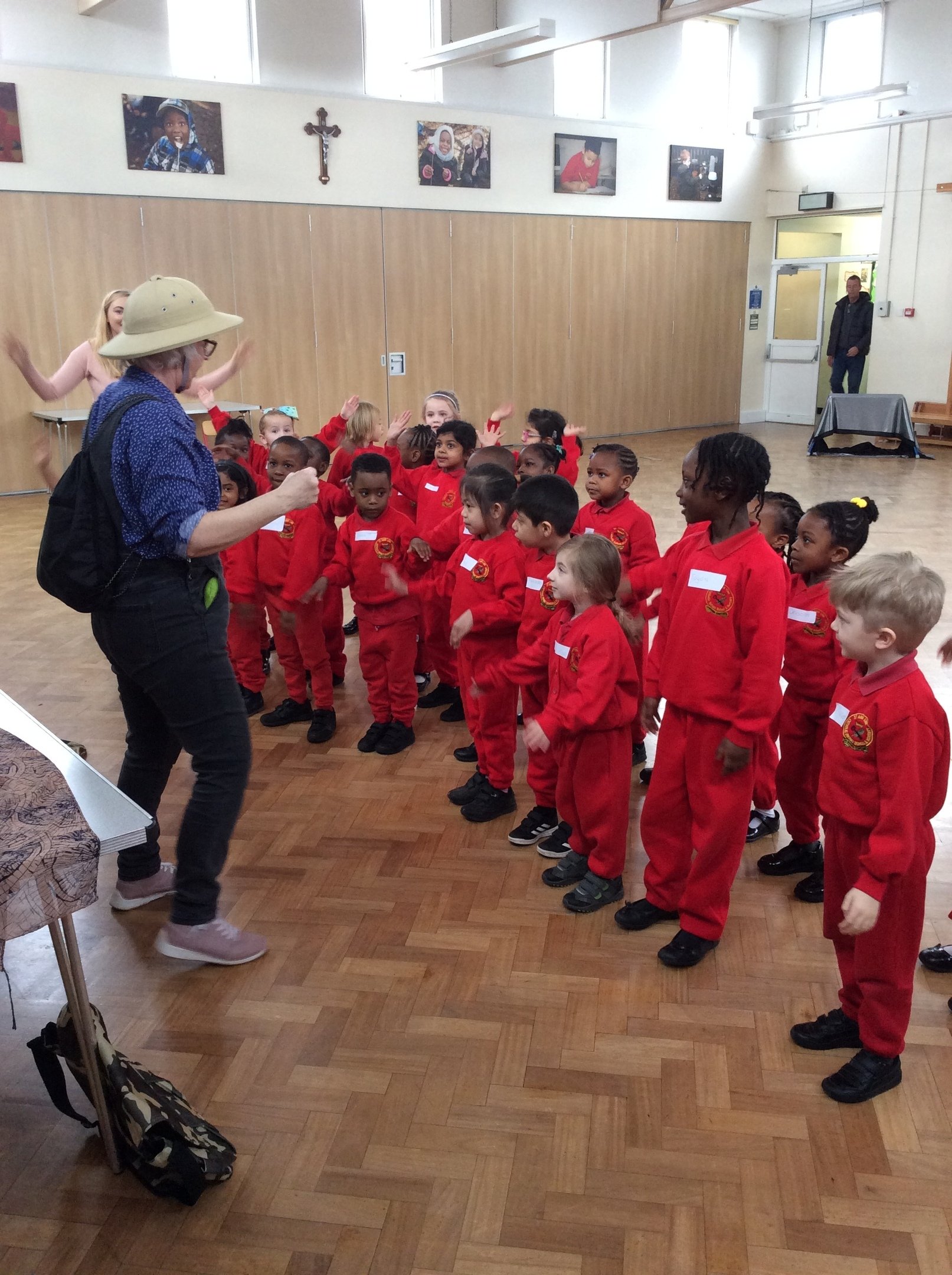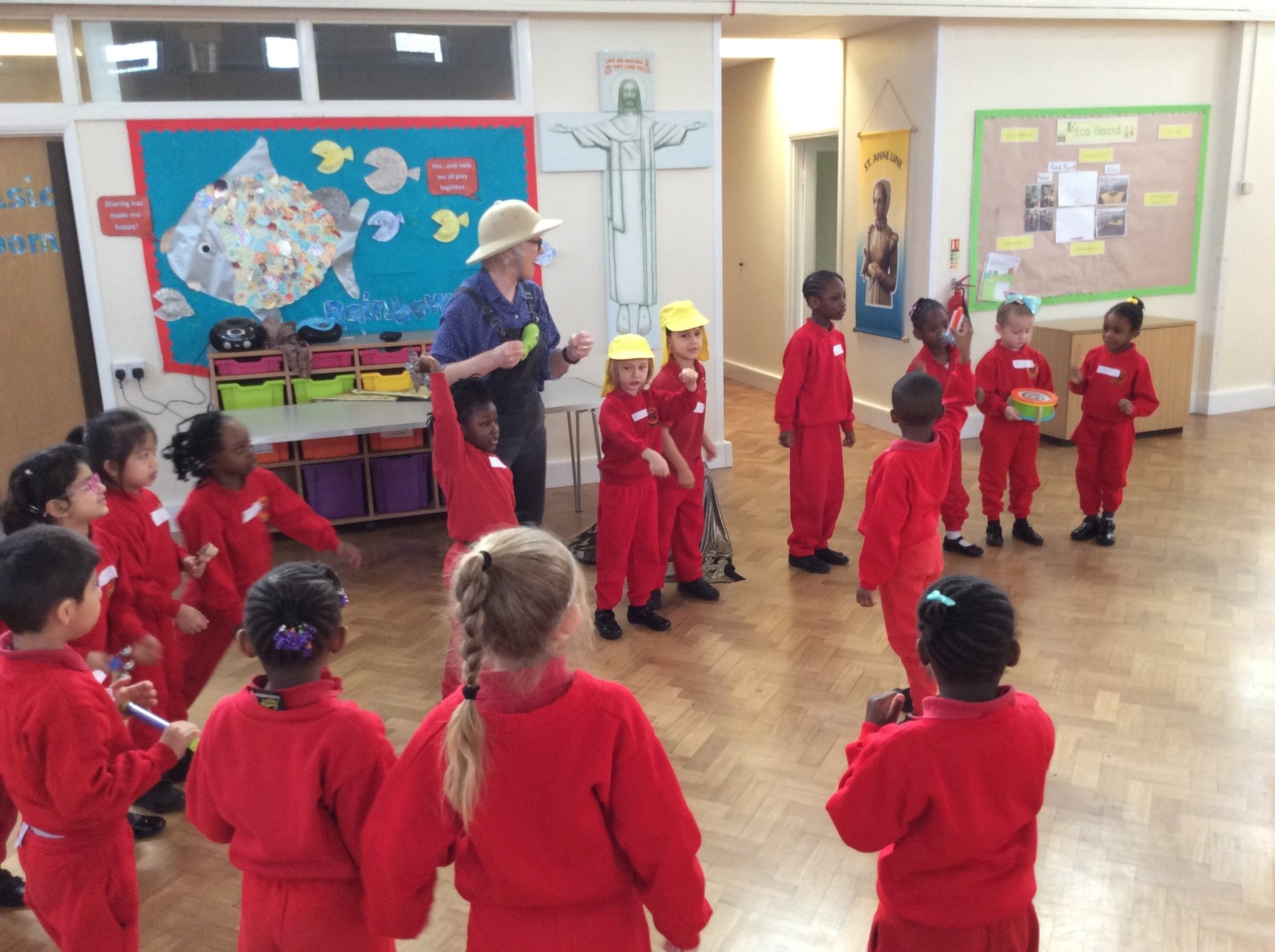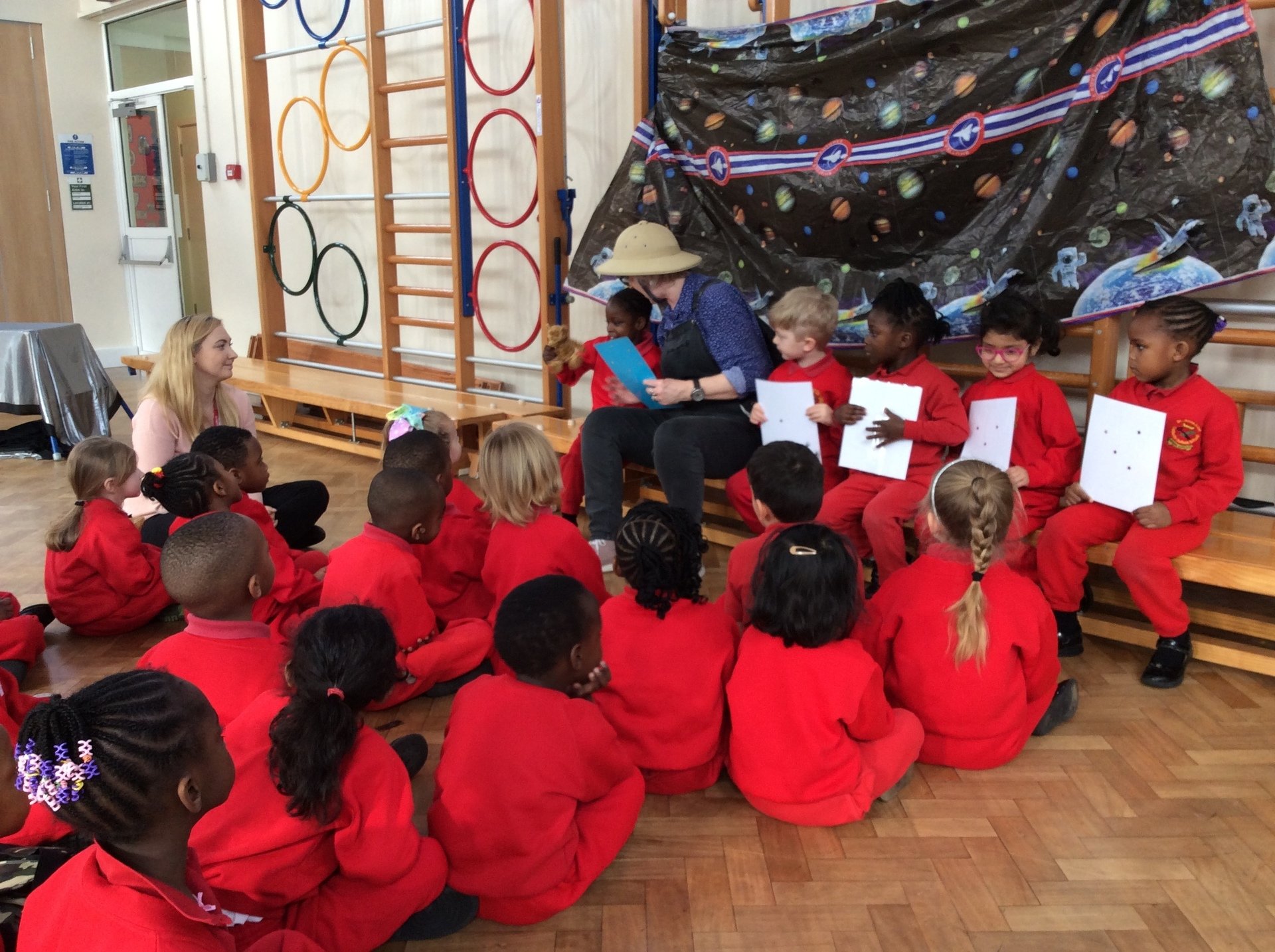 Ambulance
The children had a great time getting to look inside the ambulance. They even got to try the heart rate monitor which was very exciting. We learnt lots about what to do in an emergency.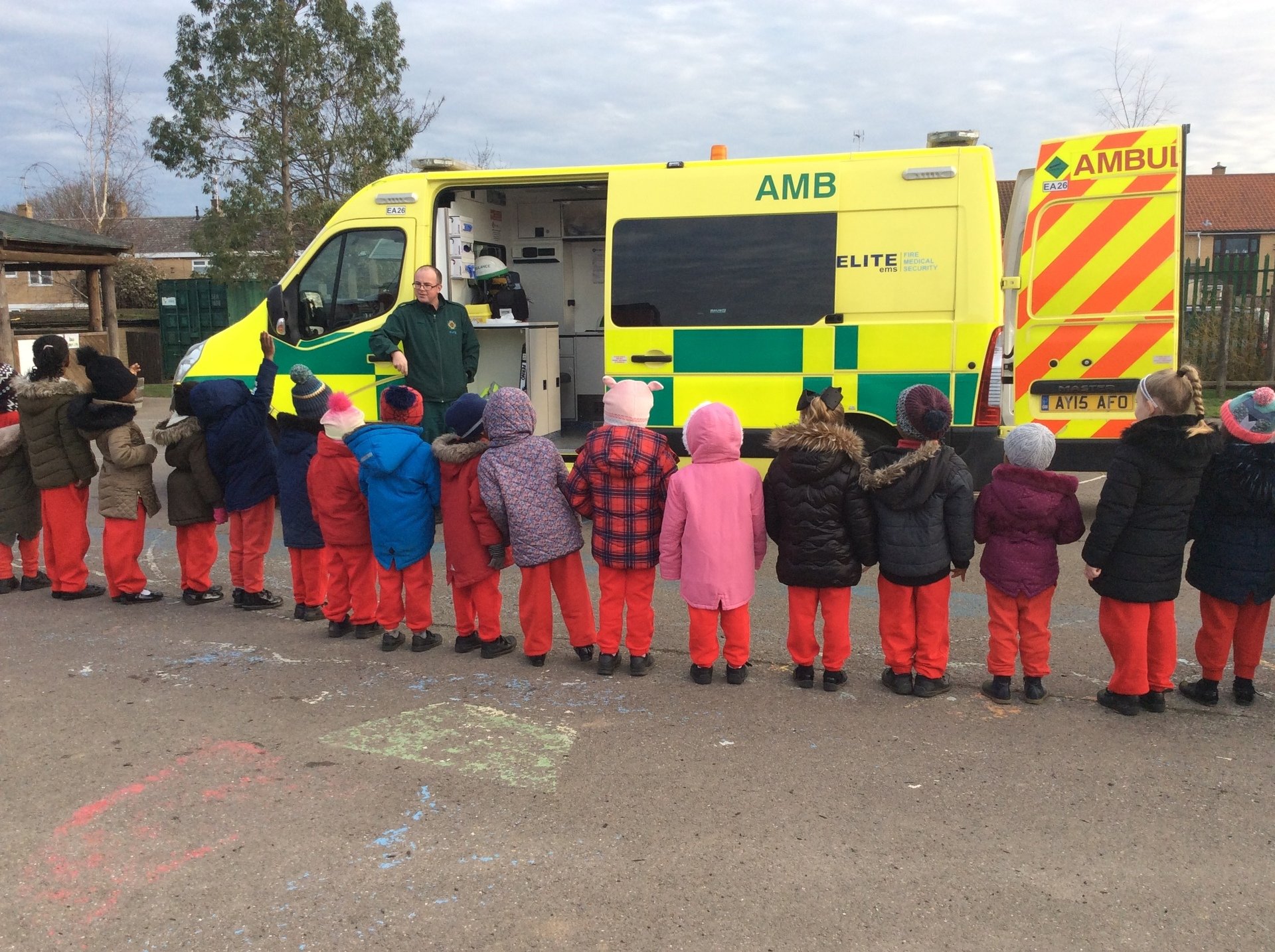 .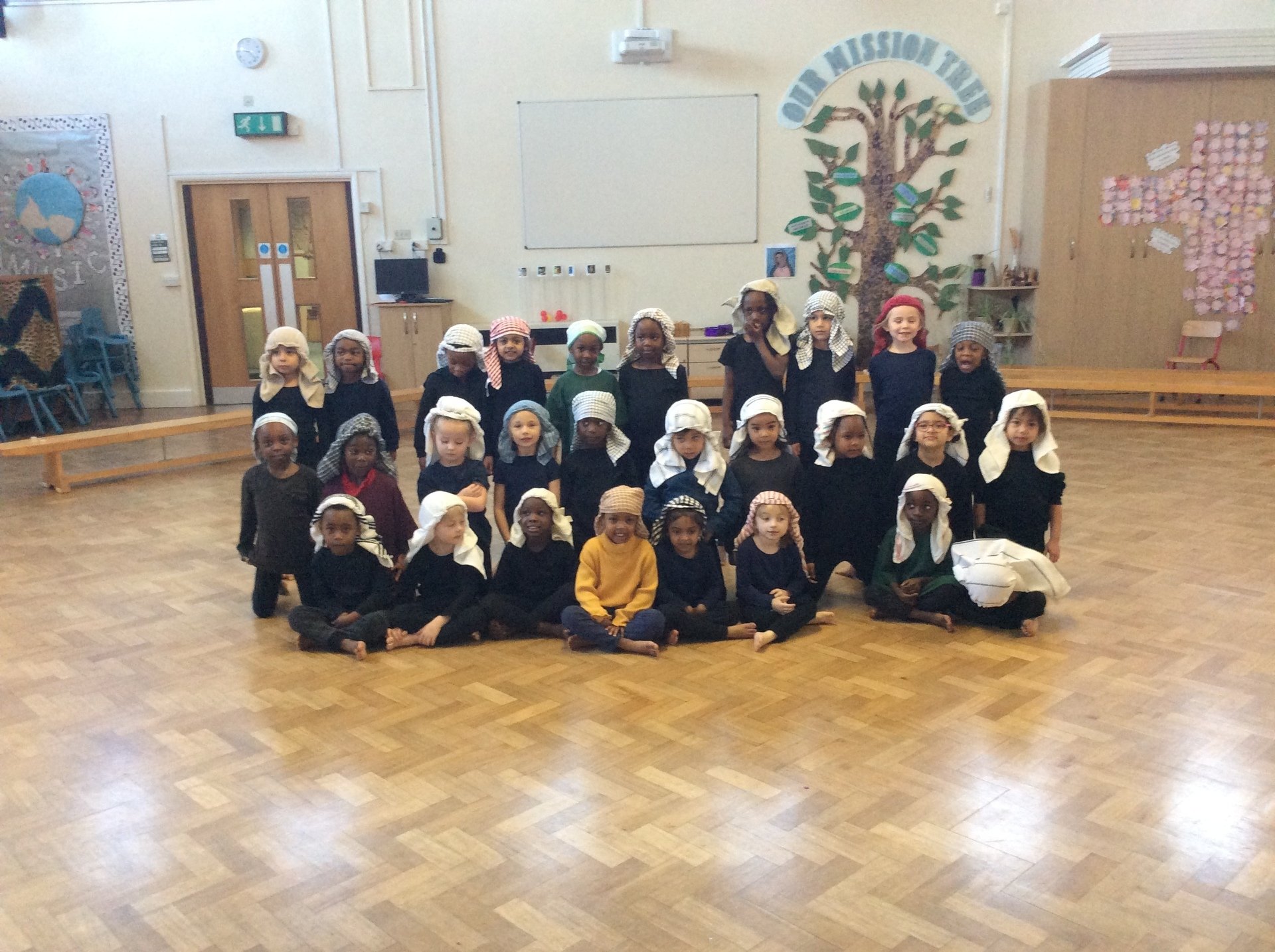 The children were brilliant in the performance and were very proud of what they had achieved.
We hope you had a great time watching them!