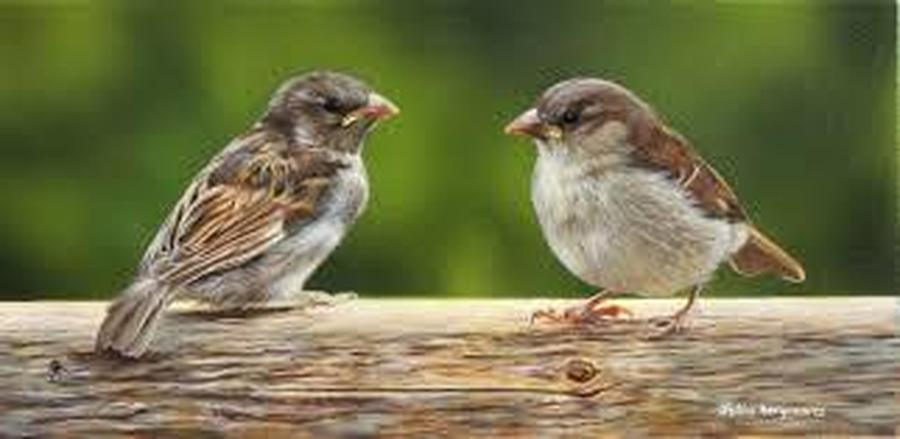 Welcome to Sparrows class.
Ambulance
The children had a great time getting to look inside the ambulance. They even got to try the heart rate monitor which was very exciting. We learnt lots about what to do in an emergency.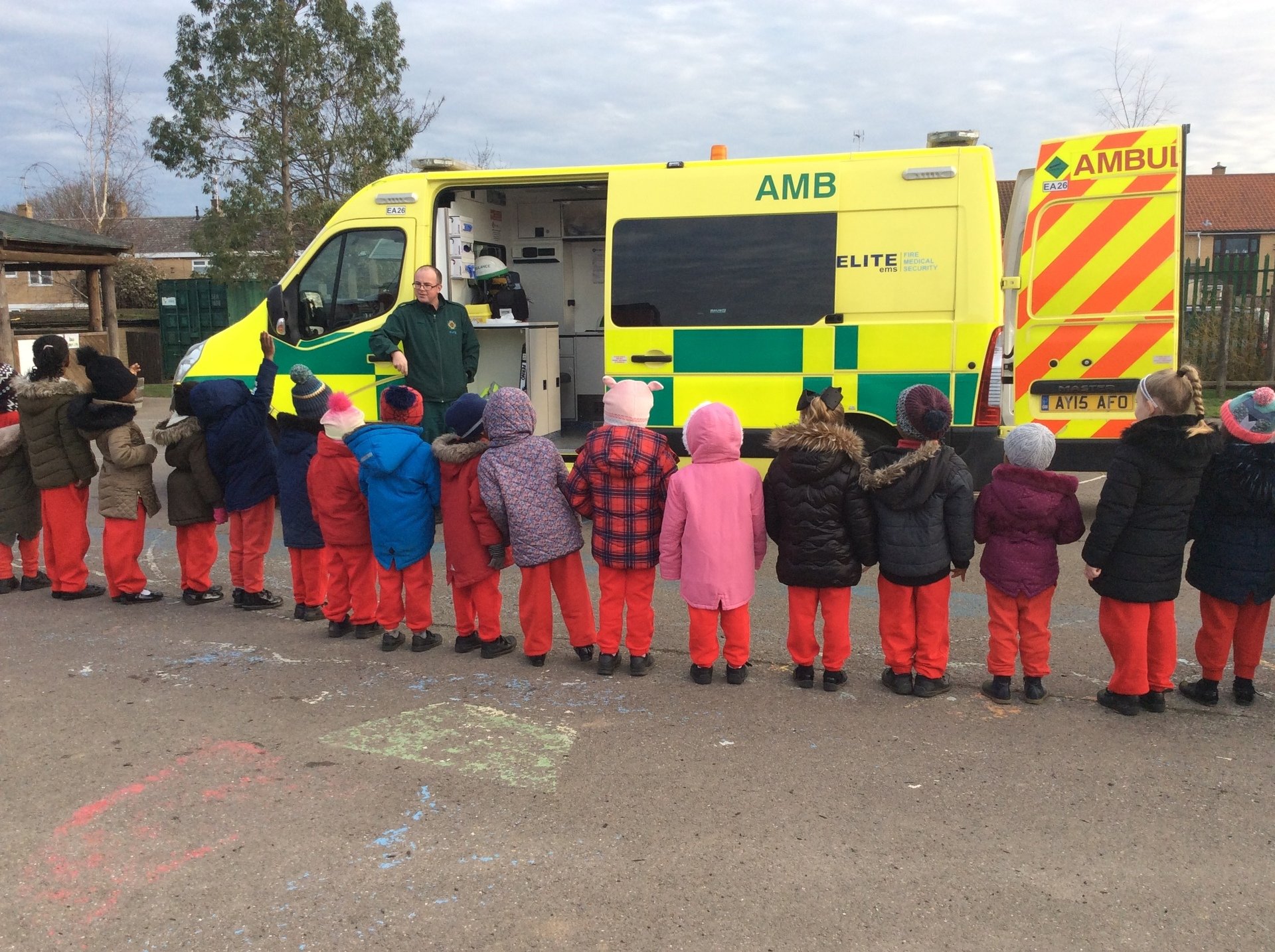 .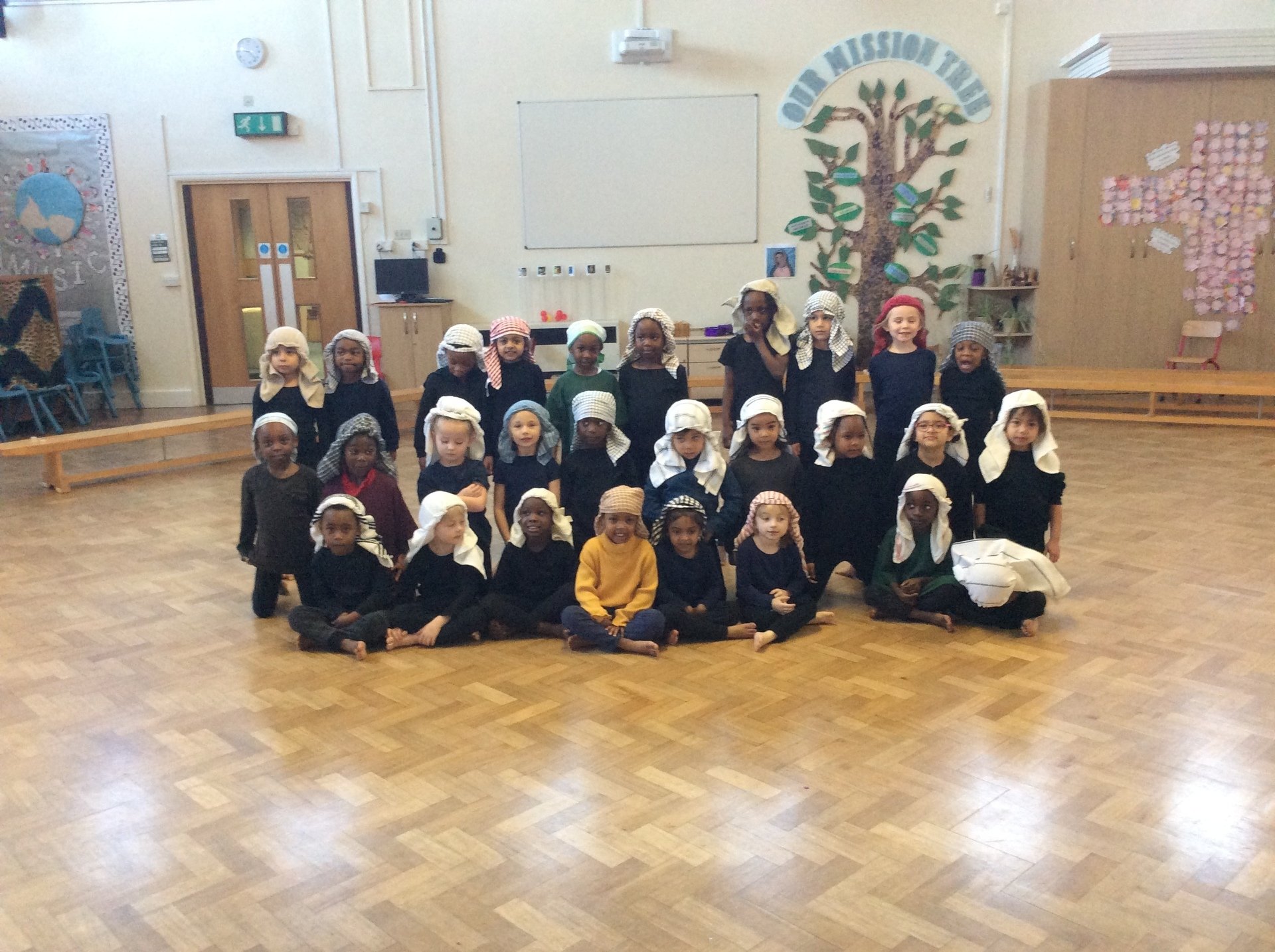 The children were brilliant in the performance and were very proud of what they had achieved.
We hope you had a great time watching them!