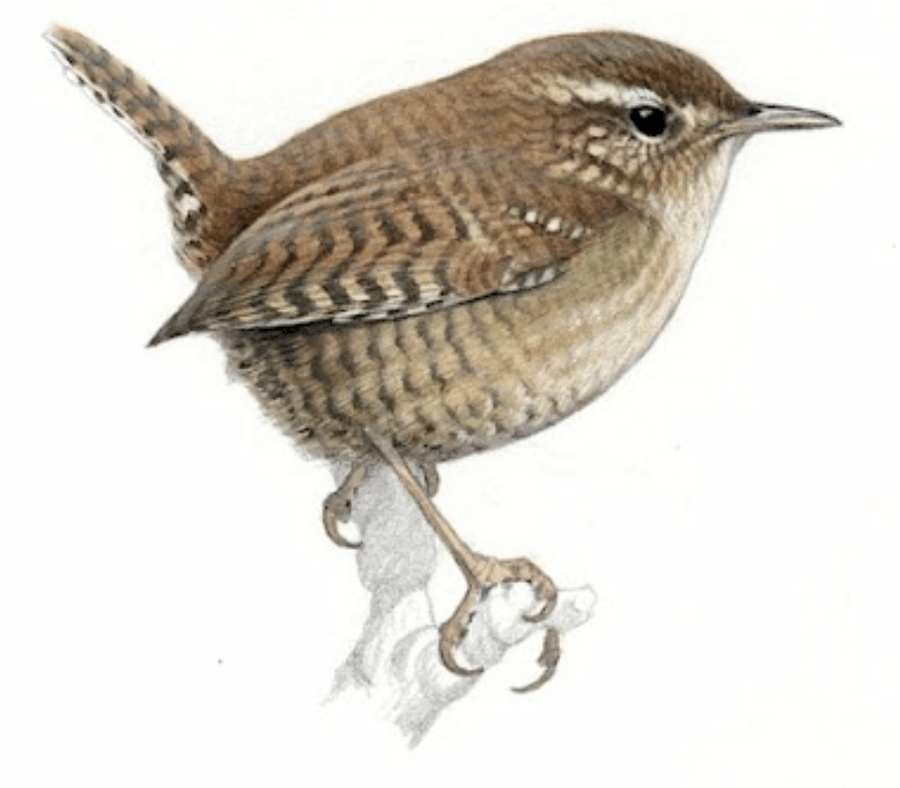 Welcome to the Wrens Blog
Teachers: Miss Bond & Miss McLoughlin
Learning Support: Mrs Chenthil
30th November
We have been learning about Neil Armstrong and Apollo 11. In our D&T lessons we have designed and made rockets using a slotting technique to add parts. Today we went into the hall and used balloons to propel our rockets along string. We discovered which direction the balloon needed to face, that the string need to be tight and most of our rockets were too heavy.
08.10.21 Art/English
We have been continuing with our ocean theme today. We have been learning and recording facts about various rainbow animals. We have also been mixing primary colours to use to paint our chosen rainbow animal.
07.10.21
Today we were lucky to have Ezekiel Ewulo visiting us. We were inspired by his achievements and had lots of fun joining in with some training exercises.
06.10.21
More photos have been added to the Forest School Photo Album ------>
This week we learnt about the fire triangle and used fire sticks to create sparks which set alight cotton wool balls. This was much harder than it looked and the children showed amazing perseverance!
1st October
October is the Month of the Holy Rosary. Please help your child learn the Hail Mary prayer.
22nd September - coding
This week we have begun to explore algorithms and coding using purple mash. We began with a simple algorithm to make a fish and crab move. Then we looked at a programme that we had to debug to make the fish and crab move correctly.
21st September - Moving Pictures Project
Today we had a creative Art and D&T day! We learnt about adding black and white to make different shades. We used this skill to create an ocean background.
We also explored using different materials in D&T and techniques such as cutting, tearing, scrunching to make other items for our seascape such as coral, shells and seaweed.
Finally we learnt about mechanisms such as sliders and levers and we made a sea animal move in our seascape.
13th September
We have been sketching and painting our self portraits. We used mirrors to look carefully at the features, shapes and colour of our faces and hair. We carefully mixed paint to get the shades we needed.
7th September
We have had a lovely start in our new classroom and enjoyed our first day back at forest school. The sun was shinning and we loved being able to climb, swing and explore.
This week we used berries to dye fabric.