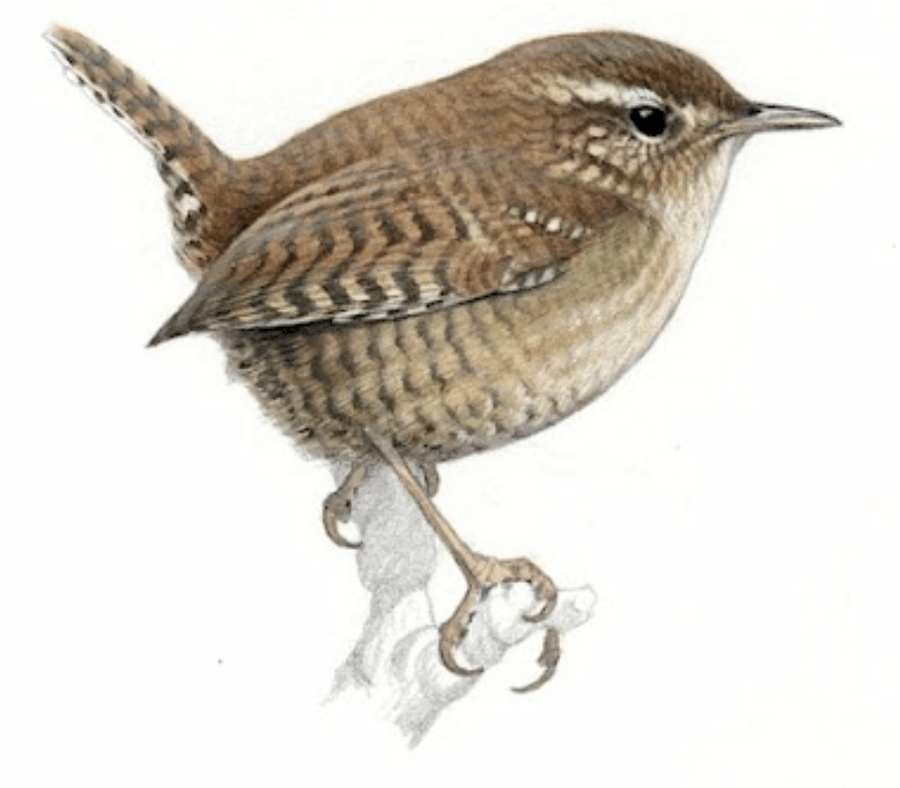 Welcome to the Wrens Blog
Teachers: Miss Bond & Miss McLoughlin
Learning Support: Mrs Chenthil
13th September
We have been sketching and painting our self portraits. We used mirrors to look carefully at the features, shapes and colour of our faces and hair. We carefully mixed paint to get the shades we needed.
7th September
We have had a lovely start in our new classroom and enjoyed our first day back at forest school. The sun was shinning and we loved being able to climb, swing and explore.
This week we used berries to dye fabric.