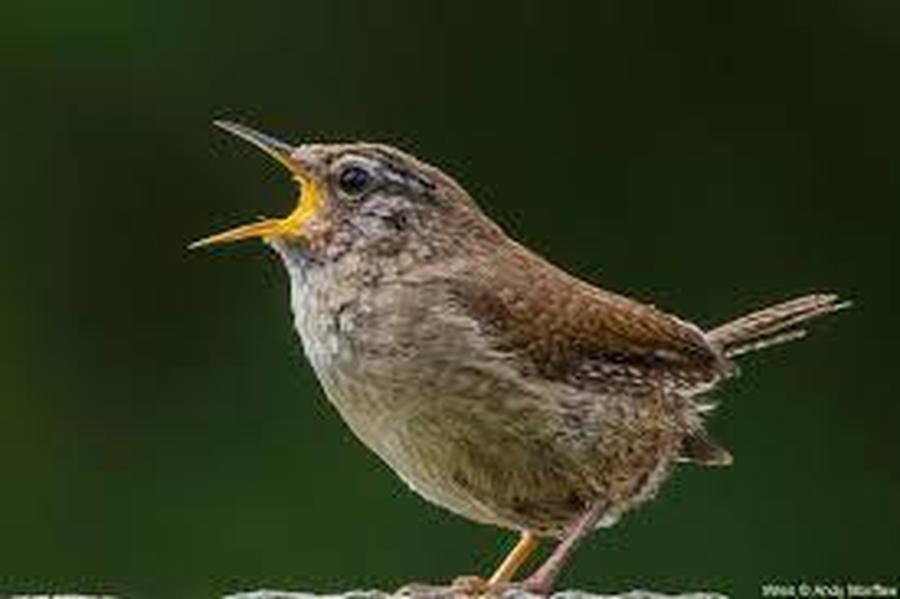 Remember to log in to Purple Mash where lots of tasks have been set.
Year 2 have been learning about the Rainforest and the animals that live there. Why don't you share this Comprehension activity with your child.
You could make it into a quiz. ( You can check answers at the end ! )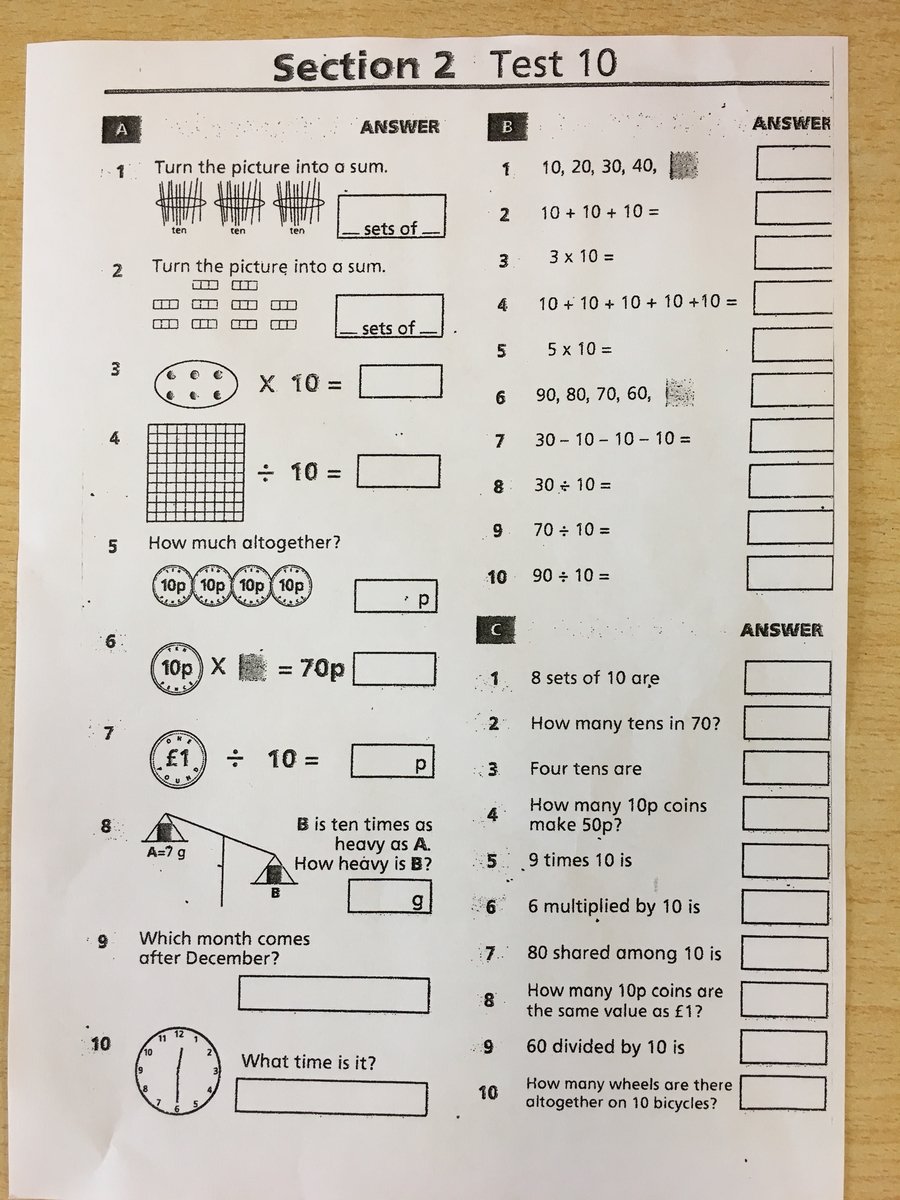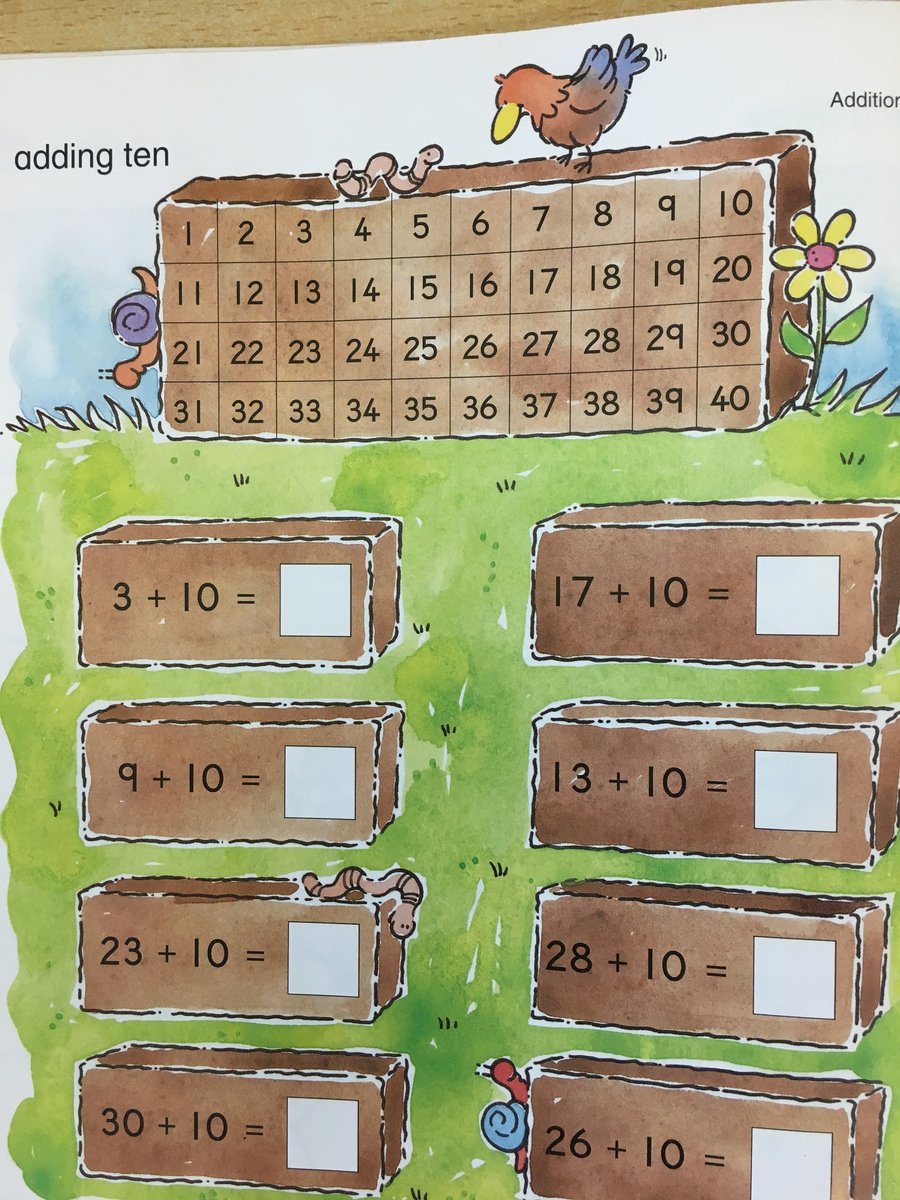 Wrens Class enjoyed World Book Day..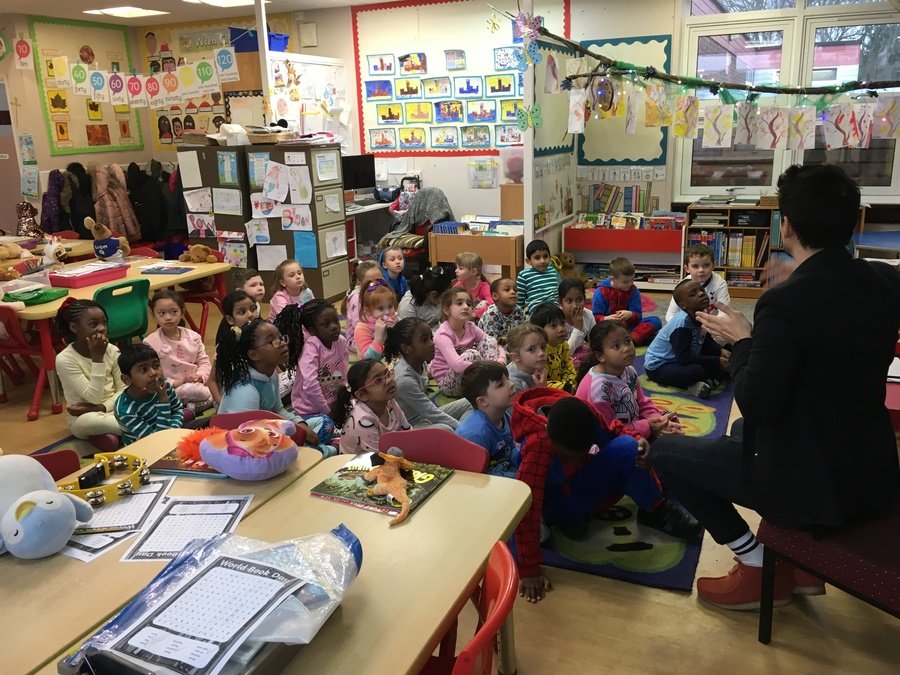 The storyteller told us a wonderful story.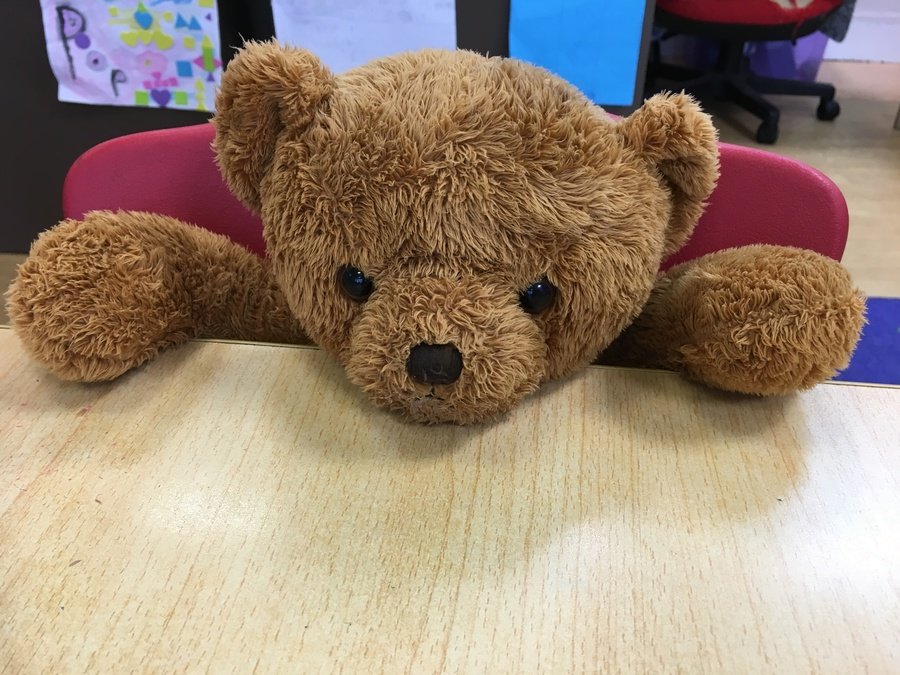 What story will you share tonight?
The ambulance came to school. We learnt about the important work of the paramedics.
We had a special treat to celebrate Anne Line Day. A company called 'Snakes Alive' brought lots of animals into school that can also be found in the Rain-Forest. We learnt lots of interesting facts about them and could even hold some of them!