Our creative curriculum
At St Anne Line Catholic Infant School we pride ourselves in offering pupils a creative and exciting curriculum, which includes lots of first-hand experiences. Our topic based approach covers all of the elements of the National Curriculum, but in a meaningful and relevant way for our young children. The topics enable children to learn holistically, and frequently follow their interests, inspiring them to have a passion for life-long learning.
We aim to develop and deepen the children's knowledge and understanding through a wide range of enrichment opportunities. We welcome visitors and theatre groups into school and include many varied trips to the local area. All year groups are fortunate to be able to learn about, and have a respect for the environment, through an enjoyable Forest School programme. This programme encourages many important skills as well as providing an important stimulus for work back in the classroom.
We work closely with other Basildon schools, and schools within our Catholic Deanery Group. We share expertise and ideas and offer support to each other through the expertise of different staff. These strong partnerships enable us to successfully plan sports events and musical performances together.
Religious Education (RE)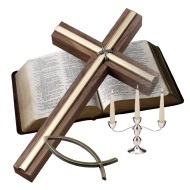 Religious Education permeates across daily life and learning at St. Anne Line Infant School. Children learn about their Catholic faith, developing an understanding of the bible and the teachings of the Catholic Church, as well as actively participating in a variety of worship.
As part of Religious Education, children learn about Judaism, Islam, Hinduism, Sikhism and Buddhism. We follow the 'Come and See' programme in all year groups.
It is our aim that children will recognise and value all people with their diversity of gifts, cultures and faiths and develop a consideration for others, learning to work together with a sense of social responsibility and compassion. We have strong links with our local parish, Our Lady & All Saints, and the ongoing support of our parish priests who regularly say mass for our school community. Our recently appointed school Chaplain works actively in school to support these parish links. She also works closely with teachers throughout the school, spending time with the children in class to help support their living faith.
Literacy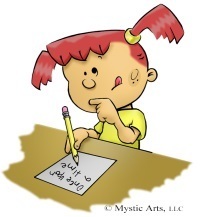 At St. Anne Line Infant School, we ensure that literacy skills are taught throughout all curriculum areas. In the EYFS and Key stage one, speaking and listening activities form an essential part of the literacy teaching. We also have daily phonics sessions from the Read Write Inc scheme.
Many forms of writing are experienced throughout the school including story writing, instructional writing, persuasive writing, recounts and poetry. The children enjoy regular 'Big Writing' session where they have the opportunity to demonstrate the literacy skills they have learnt. This is prepared at home with Big Talk sessions with their family. The skills for writing are explored through VCOP sessions which focus on vocabulary and grammar.
Maths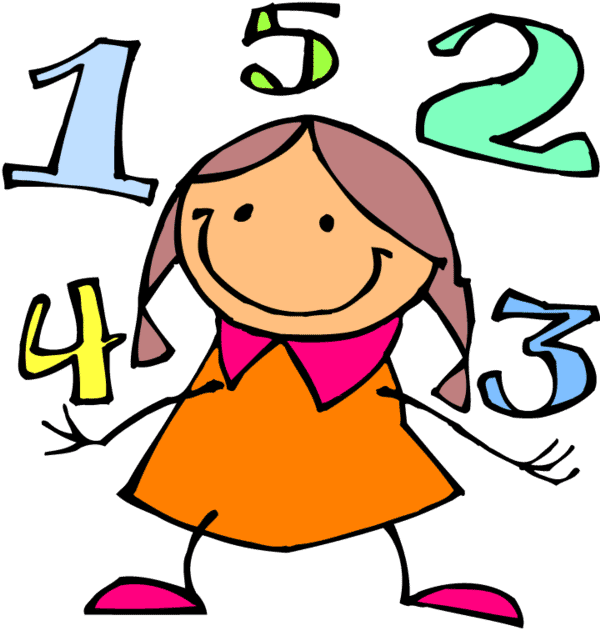 Maths is taught through a daily numeracy lesson. This ensures a broad and through coverage of the main aspects of numeracy: number, shape space and measure, data handling and using and applying mathematics.
In order to develop mathematical skills and concepts, children may be grouped in class according to ability but these groups are often changed according to individual strengths and weaknesses across the main aspects of numeracy.
Considerable importance is attached to the children achieving and understanding mathematical processes and it is our aim to ensure children feel confident and encouraged about their learning in maths. This is achieved by planning interesting and enjoyable lessons that give each child the opportunity to actively participate in the learning process. Class teachers also plan for opportunities to develop and apply key mathematical skills in other subjects throughout the year and to real life situations.
Science



Science in St Anne Line Infant School gives children the opportunity to be inquisitive, to explore and find out about the world around them. As they progress through the school, the children carry out practical investigations with greater independence and have the opportunity to research information, use a variety of equipment and resources and sometimes go on visits to other establishments to gain first-hand experience. In their work children develop a variety of strategies to analyse what they have found out and are encouraged to record their findings accordingly. The Science units can also be linked to other areas of the curriculum such as computing, Maths and Art and topics covered include Materials, Animals inc. Humans, Life Cycles, Habitats and Healthy Living.
Computing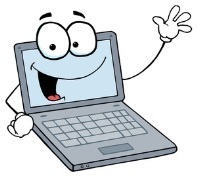 Computing is taught as a discrete subject, as well as being used to support cross-curricular learning. Pupils are taught a range of knowledge, skills and understanding through the computing curriculum which will prepare them for life as a digital citizen of the modern world. They explore coding, Internet Literacy and Communication as well as Online Safety. Children learn how to research, create digital content and programme to make things happen. They will exchange and share information, reviewing , modifying and evaluating work as it progresses. Children will be taught strategies of how to be responsible online as well as what to do, who and where to seek help if they encounter a problem whilst using technology. This links closely with our PSHE curriculum.
History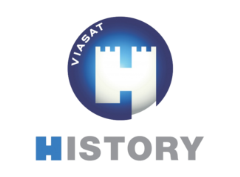 Foundation stage and Key Stage One are introduced to history through sequencing, listening to stories and looking at photographs or exploring artefacts. Then as the children travel up the school the children go on to extend their historical skills through a variety of topics. Visitors come into the school to present workshops and performances to bring these topics to life.
Geography




Geography is presented to the younger children with the focus of themselves. They explore their home, school and the local environment. They continue to focus on what's familiar to them by looking at journeys and transport, and why people decide to make journeys.
Art & Design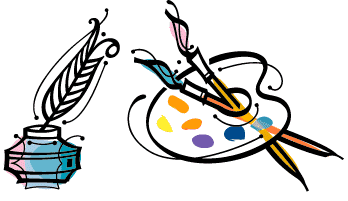 Children have the opportunity to work with a wide range of media and materials to develop their skills and techniques in Art and Design. These include the use of paint, pastel, charcoal, textile and clay. They are encouraged to express themselves creatively in both 2D and 3D, indoors and outdoors. Often, children study the work of another artist, considering how a piece was made and how it made them feel. They discuss and evaluate their own work and that of their peers. Children's art work is valued and displayed prominently throughout the school.
Music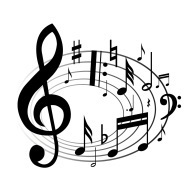 At St Anne Line Infant School, we use a combination of the Music Express scheme of work and Charanga, an online music programme with a range of exciting resources. The children are given a wealth of musical experiences and opportunities to develop their skills and understanding of how music is made. The content of the music curriculum includes using sounds and music to make responses, singing and playing a whole array of percussion and other instruments; composition and music appreciation. There is also a programme of music appreciation so that children learn about composers and their works. Each child has an opportunity to learn either the recorder or the glockenspiel in a small group setting.
Music plays a major part in school through assemblies, masses and performances and children have many opportunities to participate by singing or playing their instrument. We are also enjoying the BBC schools programme which highlights 'Ten Pieces' of music each year. Some pieces are original compositions but others form part of a diverse repertoire of compositions from different eras and different cultures.
Design technology (D&T)



Children are encouraged to develop their skills in D.T. through practical tasks and projects. They are invited to find solutions to a range of problems. Children are engaged in their own designing and planning, testing of ideas, and product creations. They discuss, evaluate and amend their solutions/ products throughout the project, and support each other to improve upon original ideas.
Personal, Social and Health Education (PSHE)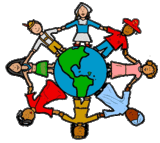 Personal, Social and Health Education encourages children to take responsibility for their own health and well-being. PSHE will enable children to develop important life skills, such as how to react in difficult situations, and to learn about rights and responsibilities for themselves and others. In doing this, it is anticipated that self-confidence and esteem will be promoted. All children work in small groups to follow our school PSHE programme. This Circle Time approach enables children to feel confident to speak and share ideas with others.
Physical Education (PE)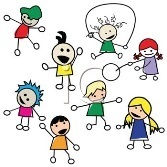 Physical Education is an essential part of school life, at St Anne Line Infant School and children have the opportunity to develop a variety of skills, confidence and self-esteem through a programme which follows the National Curriculum and covers gymnastics, dance and games.
We employ specialist sports coaches to enhance the curriculum. They deliver a varied multi-skills programme for all children from Nursery to Year Two. The coaches also offer particularly able children, a Gifted & Talented programme to extend their thinking and problem solving skills.
The PE curriculum extends beyond the school day, and a varied selection of extra-curricular clubs are offered during the school week.
Forest School has recently become an important part of the curriculum and children in all year groups will have this experience weekly, for a half term each year. It is led by an experienced leader who helps the group develop social skills alongside important physical skills such as climbing, jumping as well as increasing stamina and endurance.