Reading and Writing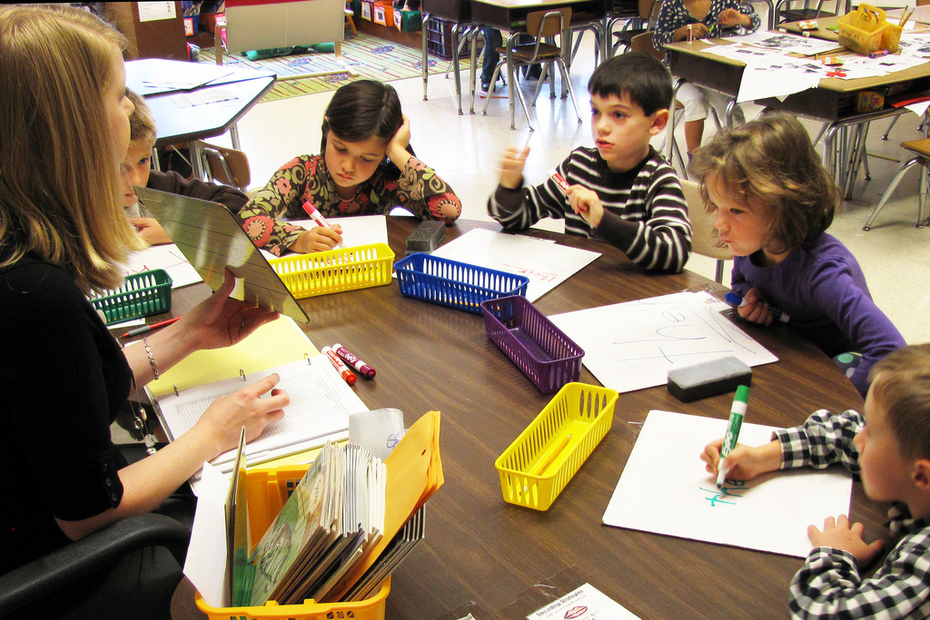 How we teach reading and writing
Every child deserves success right from the start. We know that the sooner children learn to read, the greater their success at school. This is why we put reading at the heart of what we do.
We use a programme called Read Write Inc. to teach our children to read.
We group children by their phonic skills and reading progress and re-assess children every half-term so we can place them in the group where they'll make the most progress. We provide extra daily small group or one-to-one sessions for children who need more support.
The children will normally complete the programme in the early part of year two. The focus then moves on to spelling, grammar, punctuation and reading comprehension skills.
We teach writing using Talk4Write developed by Pie Corbett. It is based on the key principles of how children learn and enables them to imitate the key language they need orally before reading and analysing it. Through fun activities and oral rehearsal, children internalise the text structures and language patterns before putting pencil to paper. Talk 4 Writing has 3 stages: Imitation, Innovation and Invention, with the aim of the whole process being to create independent, enthusiastic authors.
How we support reading and writing beyond English lessons
Children learn through talk and to ensure that they have as many opportunities as possible for this, we use partner work. Children answer questions with their partner and this helps them stay focused throughout the lesson. Partner talk is fundamental to the success of the programme.
Read, Write, Inc Phonics
Read Write Inc. Phonics depends upon children learning to read and write sounds effortlessly, so we make it simple and fun.
First we teach them how to read and write the 40+ sounds in English. We use pictures to help, for example we make 'a' into the shape of an apple, 'f' into the shape of a flower. These pictures help all children to recognise and read the sounds easily, especially slower-starters and children with English as an additional language.
Children learn to read words by looking at words firstly to find any 'special friends' (digraphs & trigraphs) then segmenting and finally blending the sounds together. The younger children will become familiar with a frog called Fred. Fred jumps on the sounds in a word and then children help him blend the sounds to read each word.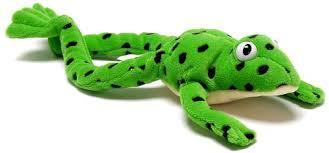 Then we teach children the different spellings of the same sounds, for example, they learn that the sound 'ay' is written ay, a-e and ai; the sound 'ee' is written ee, e and ea. We use phrases to help them remember each sound for example, ay, may I play, a-e make a cake.
Reading Books
We ensure that children's books are matched to their stage of phonics/reading. Teachers will hear the children reading either their home reading book or a book from our school resources. Sometimes the children will read the same book in a small group with the support of the teacher or teaching assistant. This group reading sessions enables the children to have discussions about the story and characters , which develops their love of reading and their comprehension skills too.
Teachers read lots of other stories to the class which are beyond the reading level of the children. This means the children can hear more complex sentences structures, good quality vocabulary and experience the joy of stories without the pressure to use phonics to read themselves.
Teaching Spelling
We use two simple approaches. Fred Fingers is used to encourage the children to say the word they want to write and put up a finger for each sound they say in the word. The children are then taught to pinch the sounds on their fingers and then write the sounds.
Red words are used to explain how some words are not phonetically spelt. Each week the children will look at a few 'red words' and they will discuss the words, we point out to them how this word does not fit with the usual phonics we use. These red words are displayed in class for the children to refer to when they are writing.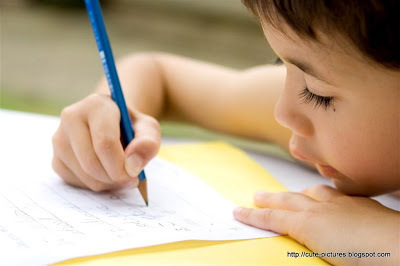 Teaching Writing
We teach handwriting, spelling and composition separately, gradually bringing each skill together step-by-step.
We teach children to form letters with the correct pencil grip and in the correct sitting position from the very beginning. They practise handwriting every day so they learn to write quickly and easily and are taught to join letters with appropriate joins when their letter formation is secure. This is generally in year two.
Once children can write simple words, we teach them to 'hold' a sentence in their heads and then write it with correct spelling and punctuation.
Very soon children are able to write down their own ideas. We try out different sentences together, drawing on new vocabulary and phrases from the storybook they've just read. They practise saying their sentences out loud first so they don't forget their ideas while they're writing. They also learn to proofread their own writing using ready-made sentences containing common grammar, punctuation and spelling errors.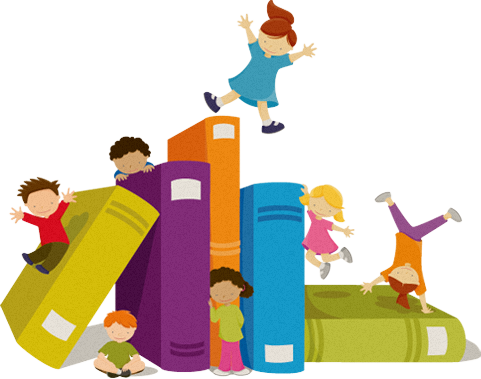 Storytime
This is the highlight of every day. We have a range of stories, including traditional tales, that children get to know really well, and others we read just for fun. Children learn to retell the stories and poems by heart.
Early Years
Young children are very creative and we encourage them to tell us their stories, even before they have the skills to write them. We value these stories highly and give them greater importance by the adult writing exactly what the child has said. This encourages children to have ownership and pride in their work, laying the foundation for independent compositions later on in school.
How can you help at home?
First of all, come to our meetings. We hold these regularly and these will give you practical advice about how you can help.
We appreciate you're busy but here are two things that will make the biggest difference to your child's progress. Every night:
1. Read a bedtime story to your child.
You are welcome to borrow books from school, but we have a fantastic resource in our local libraries. Read these stories to your child – don't ask them to read the story themselves if this is beyond their current reading stage. There is some really good advice about how to make bedtime storytime fun on:
http://www.ruthmiskin.com/en/resources/storytime-home/
2. Listen to your child patiently.
Encourage them to read the colour-banded reading book that we send home. This book will not generally be familiar; it is chosen to give your child opportunities to apply phonic skills and reading strategies that they are learning.
Praise your child for how well they read it – celebrate what a great reader they are. They'll sometimes bring home previous stories they have read too. Re-reading stories develops their fluency on every reading.
Home-School Reading Diary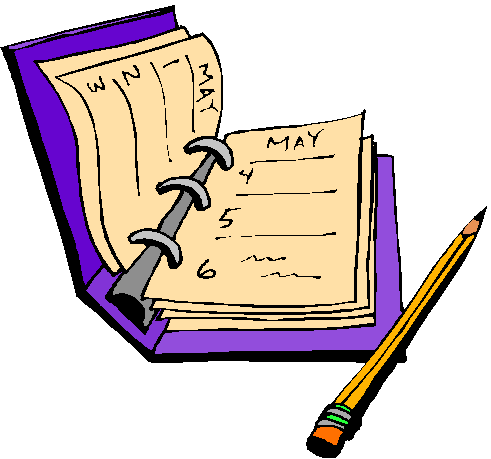 This diary is an important communication tool. It helps staff know what the child has read at home and a good opportunity for you to make a brief note about what went well and any difficulties that your child has shown.
Above all, enjoy sharing books with your child. Children grow up only too quickly and these precious moments are so important.

They will form valuable memories for you both!