Forest Schools
We are proud to be able to offer our children the opportunity to take part in forest schools. The children visit the woods every week for a sustained length of time where the children develop personal and other skills to enhance learning.
What are the benefits of forest schools?
Increased self-esteem and confidence

Improved social skills and the ability to discuss and empathise with feelings

Development of language and communication

Improved physical motor skills

Increased knowledge and understanding

Increased motivation and concentration

Informed sense of respect and appreciation of the natural world

Develop an understanding of risk and safety

Apply skills in tool use such as shelter building and knot tying.

It's fun!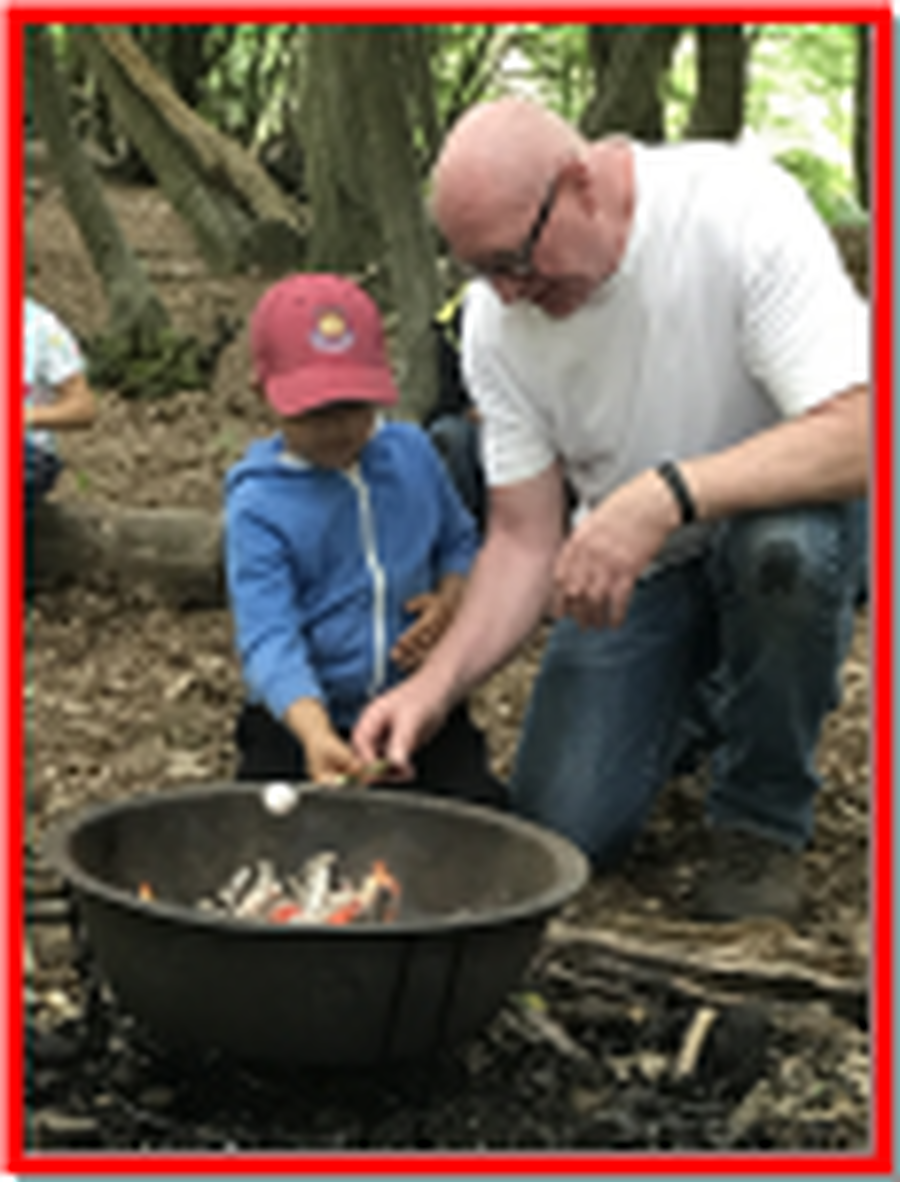 Forest schools feature a unique combination of approaches to learning where children will increasingly take the lead on activities they wish to pursue or extend during their next visit. This is complimented by activities and suggestions from the forest schools leader. The forest schools leader works closely with class teachers to match activities that compliment the school curriculum.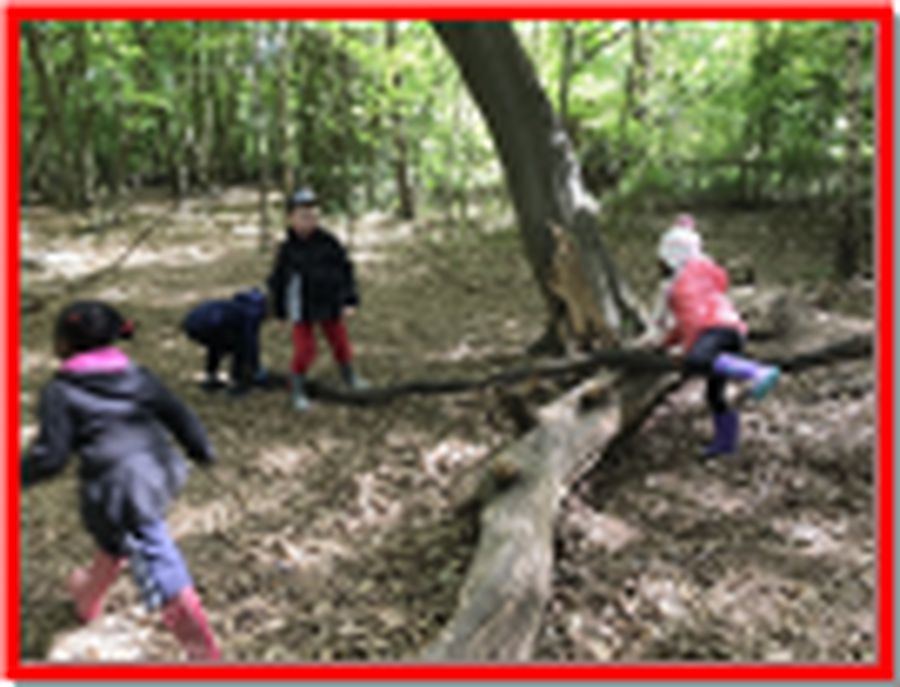 The visits happen in nearly all weathers, as this is part of the experience of being outdoors. In the event of extreme windy weather or if the site is not deemed safe then the session that week may need to be cancelled or an alternative activity may be possible.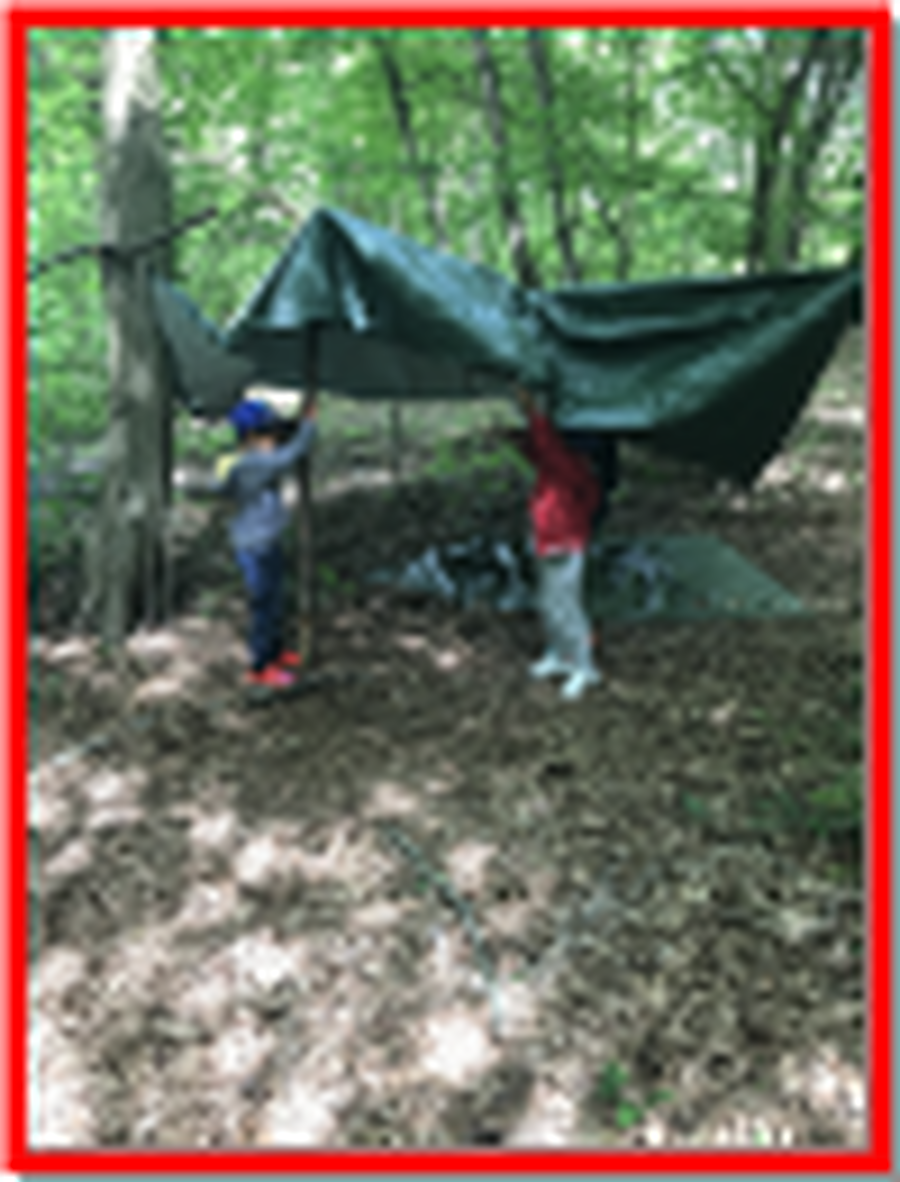 How can you help?
Clothing:
Ensure your child is dressed for

changeable

weather

Think Winter W's: warm clothes, wellies, woolly hat,

waterproof

Think Summer S's: suncream, sunhat, but NOT

SANDALS!
Behaviour
:
The forest school leaders and school staff are there to help all the children have an enjoyable, quality learning experience. We have the same behaviour expectations at forest schools as we would in the classroom. Any child whose behaviour is dangerous to themselves, others or the park may have to miss a session or may be excluded from all future sessions and therefore will remain in school.
Please encourage and remind your child to be thoughtful, respectful, kind, listen to and follow all adults instructions, those of school staff and forest schools staff.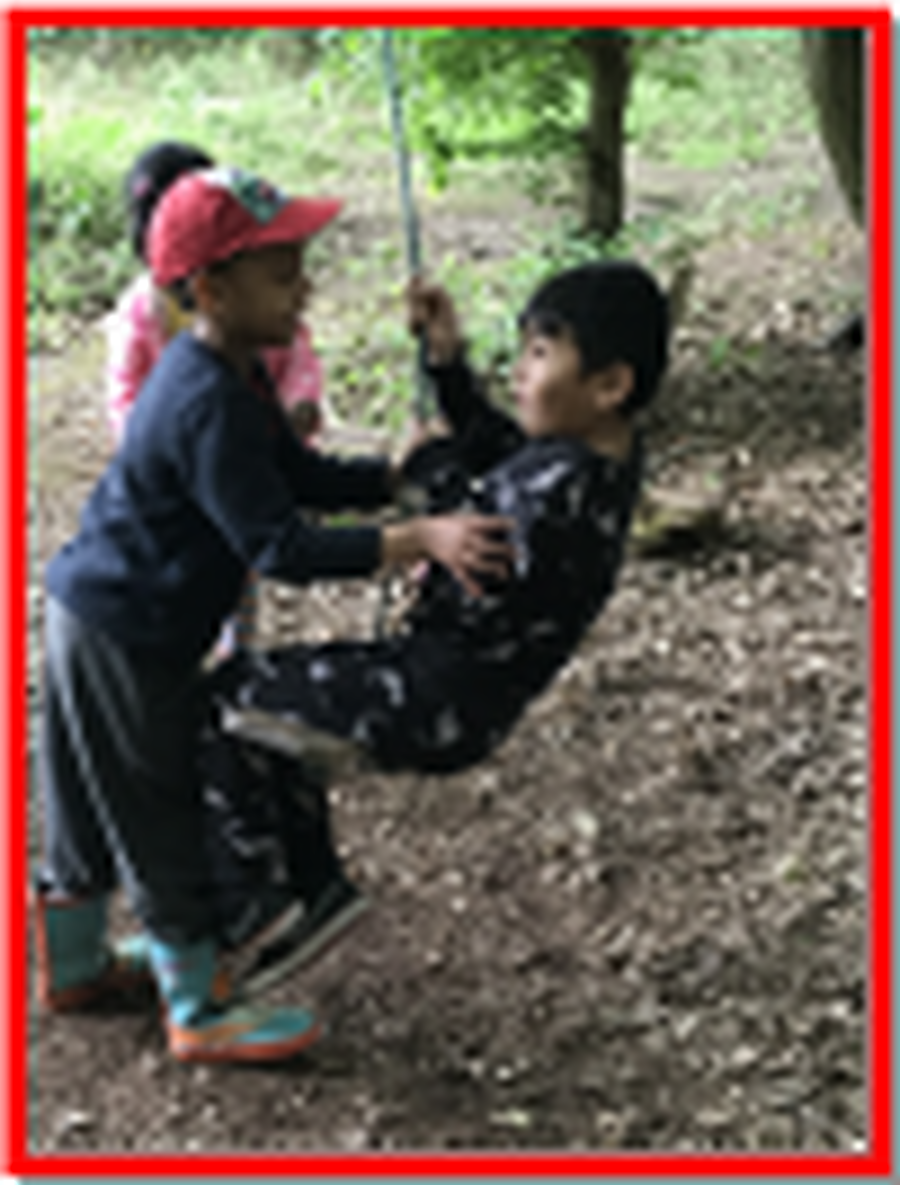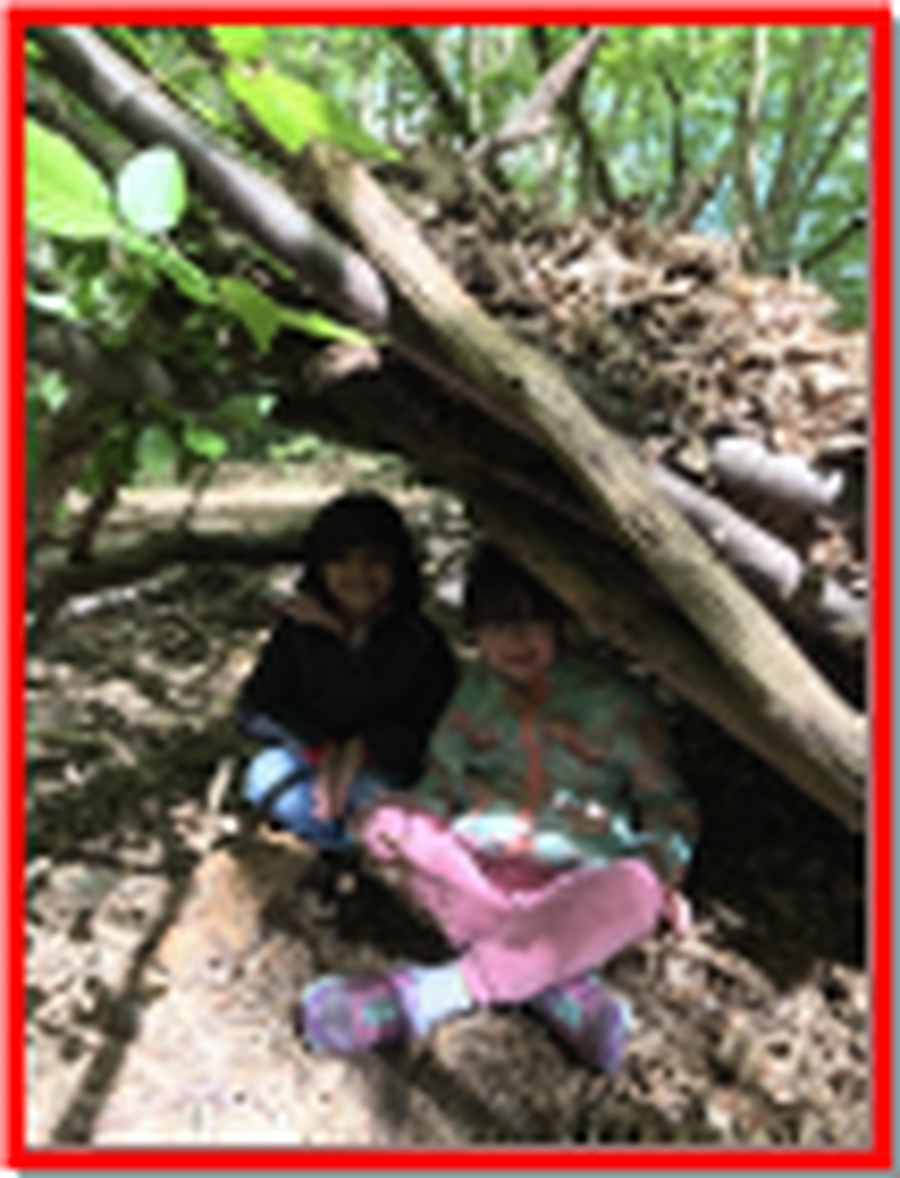 Learning
:
Talk to your child about their forest school day. What did they do? What did they make or find out?
Regularly visit your local woodland or parks, help your child to notice plants, trees and nature and changes over time.