HOME LEARNING
In this section you will find a variety of website links for suggested learning activities that you can do at home.
Please also keep a check on your child's class blog for more specific activities and the Magpies blog for suggestions linked to what we are doing in school.
New for this week 30th March
As you may be aware from social media there have been a few community projects such as painting rainbows to put in your windows so that when children are going for a short walk they can look out for them.
Below are the projects for each week for the next few weeks:
23rd March - Rainbow
30th March - Sunshine
6th April - Easter
13th April - Animals
20th April - Flowers
27th April - Smiley faces
Lets help cheer up our neighbourhoods, create a community eye spy game and engage our children in some creative art.
New for this week (23rd March):
PURPLE WATERMELON --> a site set up by 4 Essex Headteachers to give parents activity ideas such as mindfulness, exercise and challenges
https://purplewatermelon.co.uk
Handwriting
Whilst at home please continue to work on handwriting and letter formation. There are many ideas for fine motor skills practise not just writing in their books, such as colouring, painting, threading beads etc.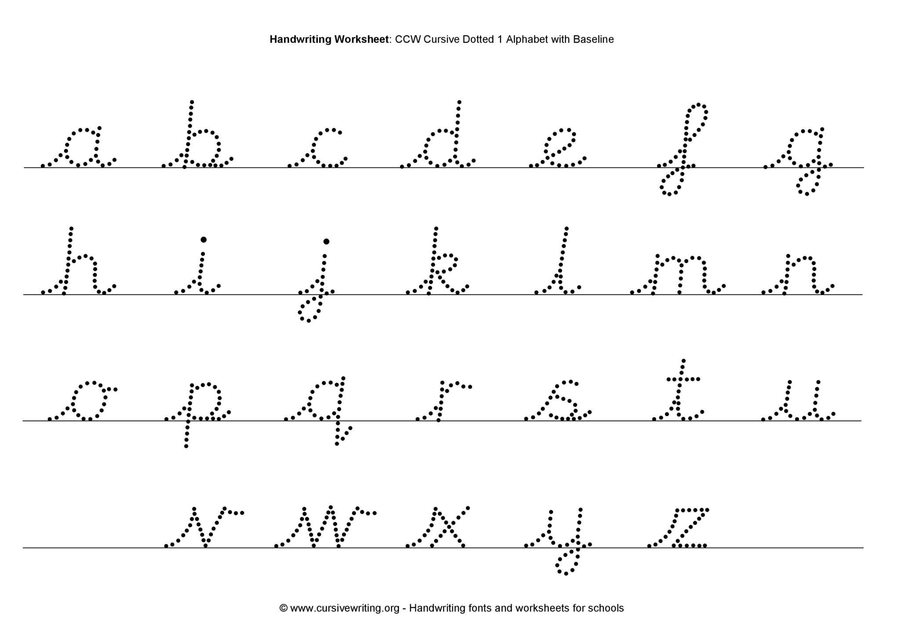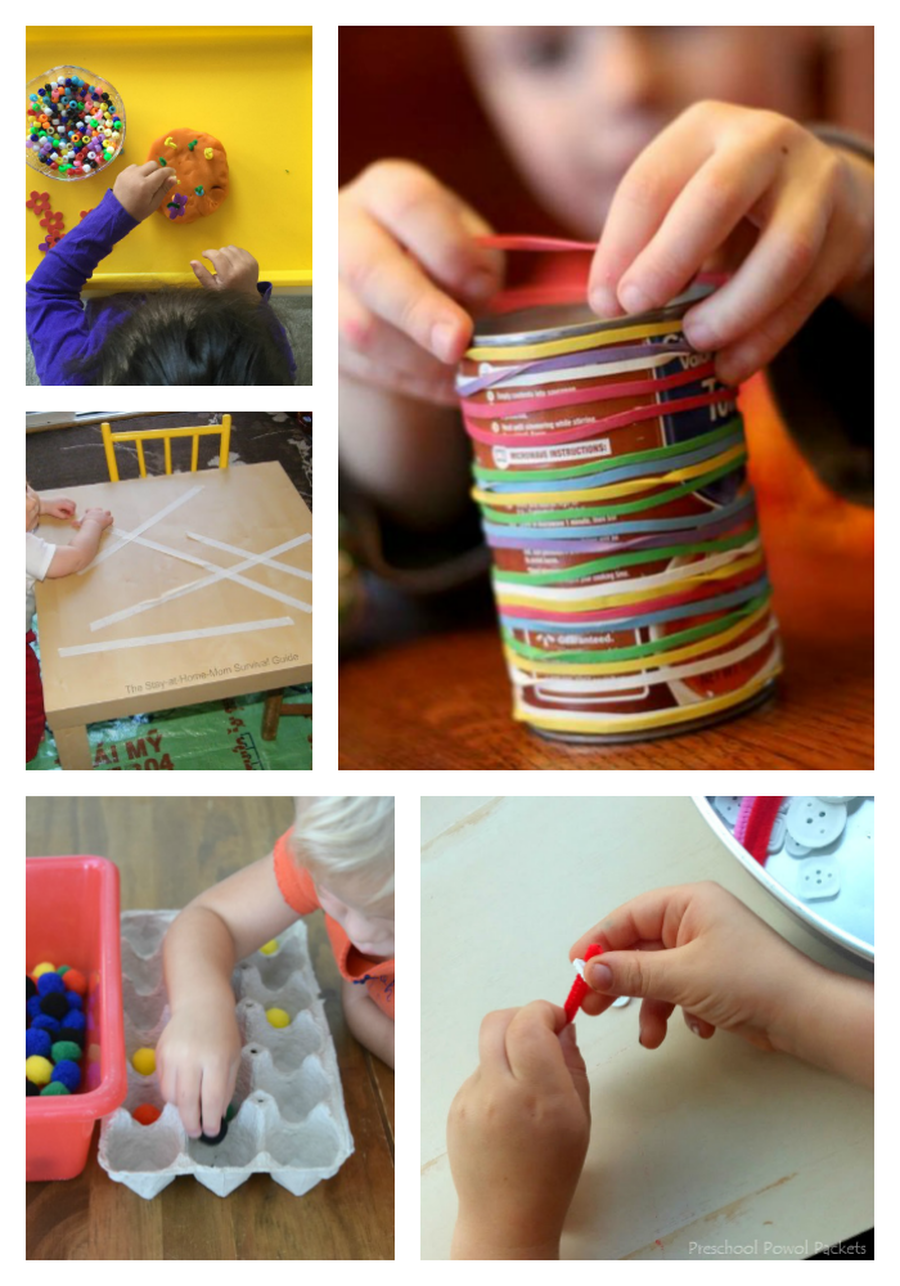 Exercise
Below is a video of a simple kids workout with Joe Wicks The Body Coach.
There are already some in-school workouts on his youtube channel, which some teachers do with the children during the day as a little movement break between lessons so they may be familiar to them already.
Joe Wicks will also be doing live "PE LESSONS" at 9am every morning so, get yourselves up, have breakfast and get ready to get moving. This will help energise you ready for your day ahead, it will help you feel happy as well as give you some exercise to keep you healthy and strong.
Purple Mash Teachers will be setting tasks related to the topics we are planned to learn about in school.
Please also feel free to explore the wide range of learning activities on purple mash, most curriculum areas are covered eg. Computing, English, Maths, History and Geography etc.
https://www.purplemash.com/sch/stal-infant
Your child's log in is their first name followed by . then the first letter of their surname, all lowercase.
Eg. sarah.b
Password: anne
Maths
WHITE ROSE MATHS ---> This is the scheme that is followed in school
They are providing free resources and teaching videos that will be useful for you and your child to learn from.
When you go to the website, click Home learning, choose your year group and the lessons begin from exactly where we are up to in school from last week, so there will be no gaps in their learning sequence.
https://whiterosemaths.com/homelearning/
Please bare in mind that all children learn at different rates and are at different points of development within the year group. If your child is finding it difficult, try to use objects to help, lower the numbers they are using or even try some of the EYFS learning.
Nrich ---> is also a fantastic source of activities for maths which support the white rose maths teaching and we use in school to supplement the children's maths work.
https://nrich.maths.org/primary ages 5-11 years
https://nrich.maths.org/13371 ages 3-5 years
The Maths Factor ---> created by Carol Vorderman is now free to access from ages 4 - 12
There are videos and then activities to complete.
https://www.themathsfactor.com
Phonics & Reading
Daily Read Write Inc lessons available for 24 hours after the live broadcast time.
https://www.youtube.com/channel/UCo7fbLgY2oA_cFCIg9GdxtQ
9.30am- Set 1 (Nursery/Reception)
10am- Set 2 (Reception/Year 1)
10.30am- Set 3 (Year 1/Year2)
https://www.phonicsplay.co.uk. This website has a free resources area.
Nursery & Reception Phase 1, 2 & 3
Year 1 should be using Phase 3, 4, 5
Year 2 Phase 5 & 6
https://www.teachyourmonstertoread.com A great source of phonics and reading activities
https://www.oxfordowl.co.uk/for-home/ 250+ E-reading books available for ages 3-11
Please select books by your child's age or their school colour book band.
Once you have read a book there are activities to complete at the top of the screen.
There is also a "kids activities" area on the oxford owl website with other online tasks for ages 5-6, 6-7 and 7-9
Physical activities Below you will find some links to activities to help develop fine and gross motor activities. These are important for writing.
Make some playdough.
https://www.playdoughrecipe.com
Make hot cross buns.
https://www.bbcgoodfood.com/recipes/easy-hot-cross-buns
You might also like to set up some simple games outside.
Why not try stacking paper cups to play skittles or painting with water on fences and pavements? Ask your child to help you peg out laundry, this will develop the muscles in their hands and help to get jobs done!
There are some great ideas for keeping fit and having fun in the links below.